Read this before hiring a writer for your business
If you think writing copy for your business is as simple as getting a writer who can string a few sentences together, you're dead wrong. Here's why.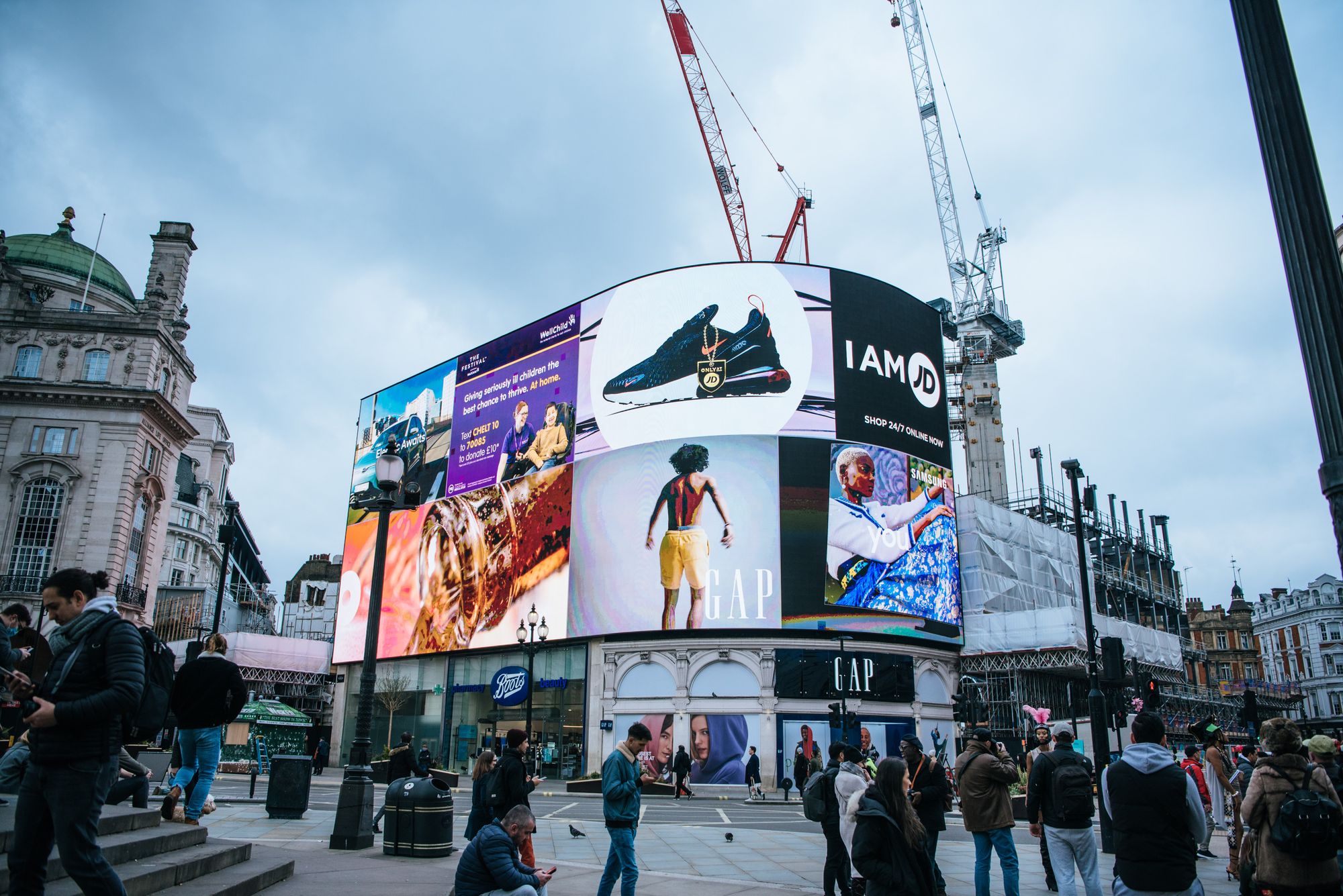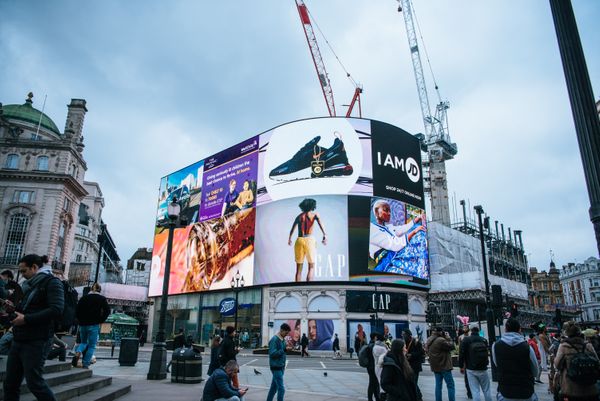 Whether your company caters to businesses or consumers, you'd always need a writer for your content to be successful. But not all writers are able to write for  the target audiences of different businesses.
Since B2B (Business to Business) and B2C (Business to Consumer) speak to two different kinds of audiences, each demands a different writing skill set to speak to their respective markets.
This is not just a difference in language that one should use but also an approach and a style of writing. After all, your business has a specific objective, which automatically determines the content type it needs.
This is precisely why it is important to know what kind of writer your business needs.
Why do you need a writer for your business?

To help you develop the right messaging and highly-targeted content, writers make your messaging understandable to your customer, and are highly knowledgeable about your products.
Effective content not only powerfully delivers your marketing message but also nurtures prospects, turns them into leads, and achieves revenue.
B2B and B2C businesses have different approaches when it comes to setting up content teams. But both have the same need – which is to always bring clarity into any conversation — and a writer will be the best person to help you achieve that.
What kind of content does your business need?

If your main market are consumers (i.e. individuals who purchase consumer goods and services), then B2C writers are primarily responsible for writing content that would attract them, and helping you increase brand visibility. B2C writers tend to write more informally, and can often be found copywriting for print and/or digital ad campaigns.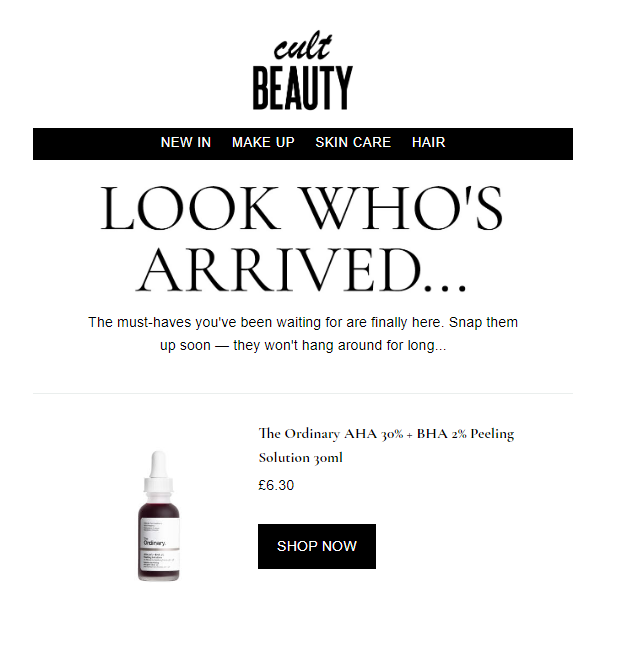 A business writer specializing in B2C conjures up more fun, colorful design and witty copy throughout their digital and non-digital messaging. Their finished work mainly includes social media posts, email, ads, and video content.
On the other hand, since B2B customers come from business backgrounds, the content is marked by clear, data-driven, and error-free writing. The language used is more formal and often comprises technical jargon.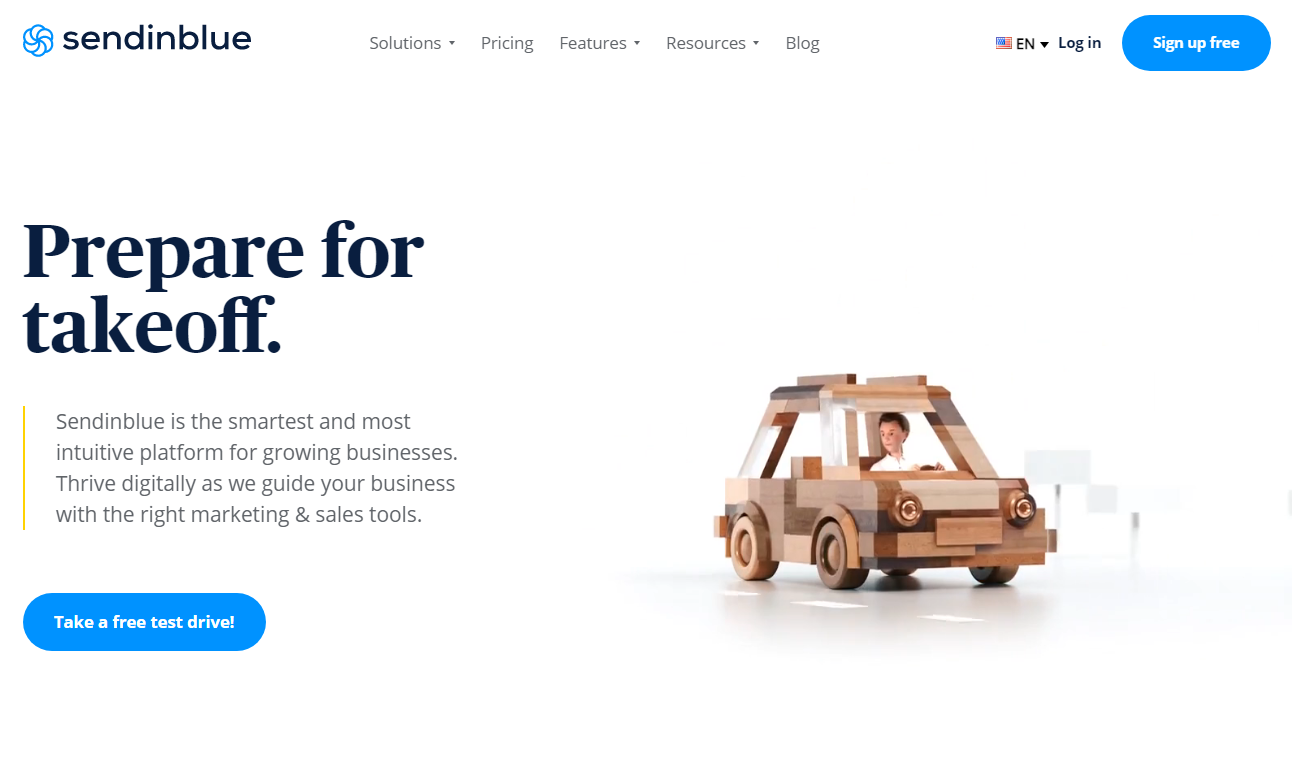 A writer specializing in B2B writing could help you spread your profile through corporate sites or mailers containing information about the products or services your company offers, product descriptions, datasheets, eBooks, and infographics.
What to look for in a writer for a B2B business?

When it comes to B2B content writing, a skilled writer must fully understand what the business does. This doesn't come out easily because they always come across in a conversation with analysts, engineers, and developers who talk in a very technical language.
In short, it's a world full of jargon and terms that could confuse your targeted audience. B2B writers must comprehend complex business or technical terms and turn them into a less complicated format.
That's why a B2B business writer must possess the skill to build a bridge that connects the product to the customer – in an understandable way to a businessperson, but not too devoid of the essential details.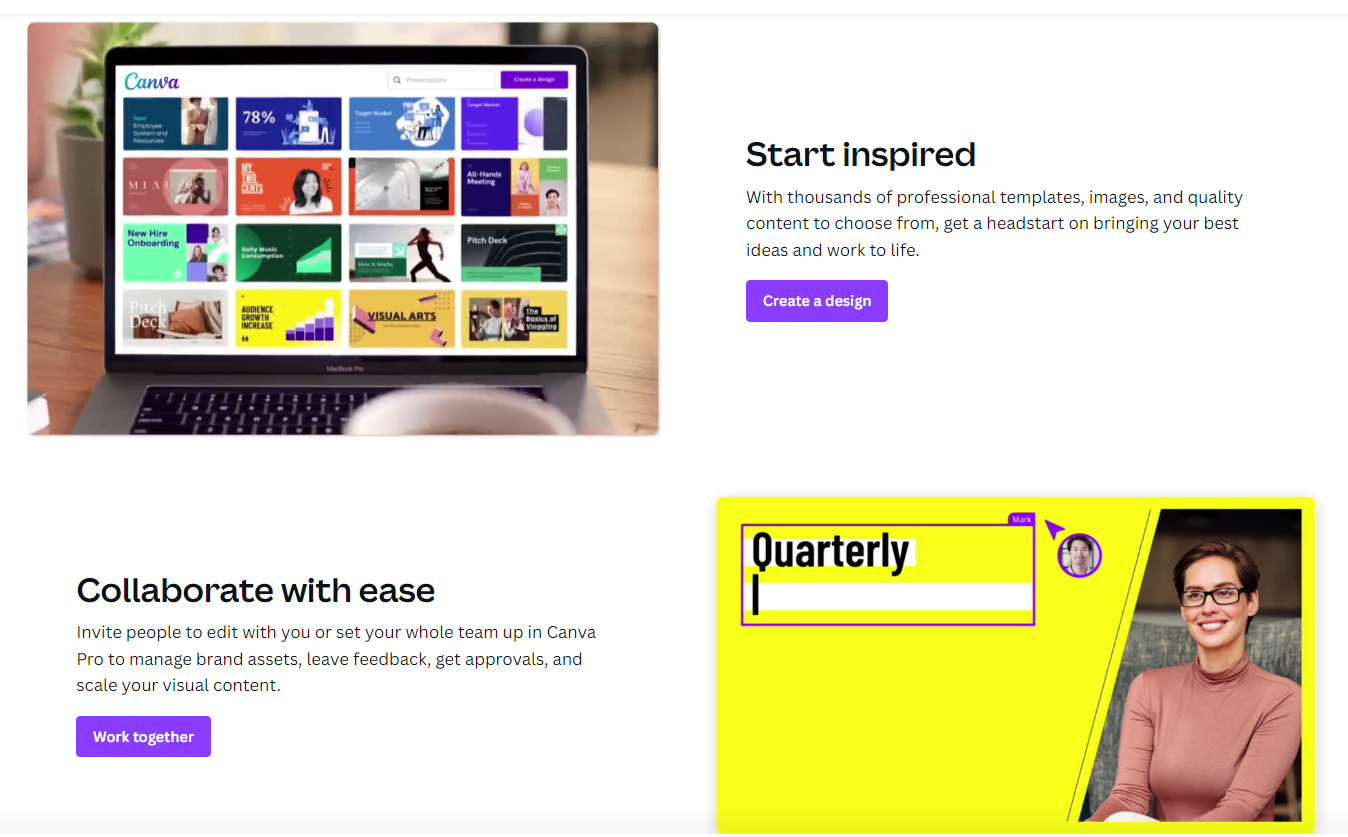 When writing for B2B, even though the writer tends to focus more on white papers and research by using specified terms to describe the topic - it's still humans on the receiving end of the content. Therefore, if you're searching for a B2B writer, find someone who can humanize your content. After all, we're speaking to people, not just some faceless business.
What to look for in a writer for a B2C business?
Conversely, B2C writers are expected to be more creative and out-of-the-box. Because the purpose is to drive awareness, leads, and revenue; having a witty, catchy copy is one of the best ways for a B2C writer to distinguish your business.
That's why you can trust them to develop a memorable tagline and slogan for your content.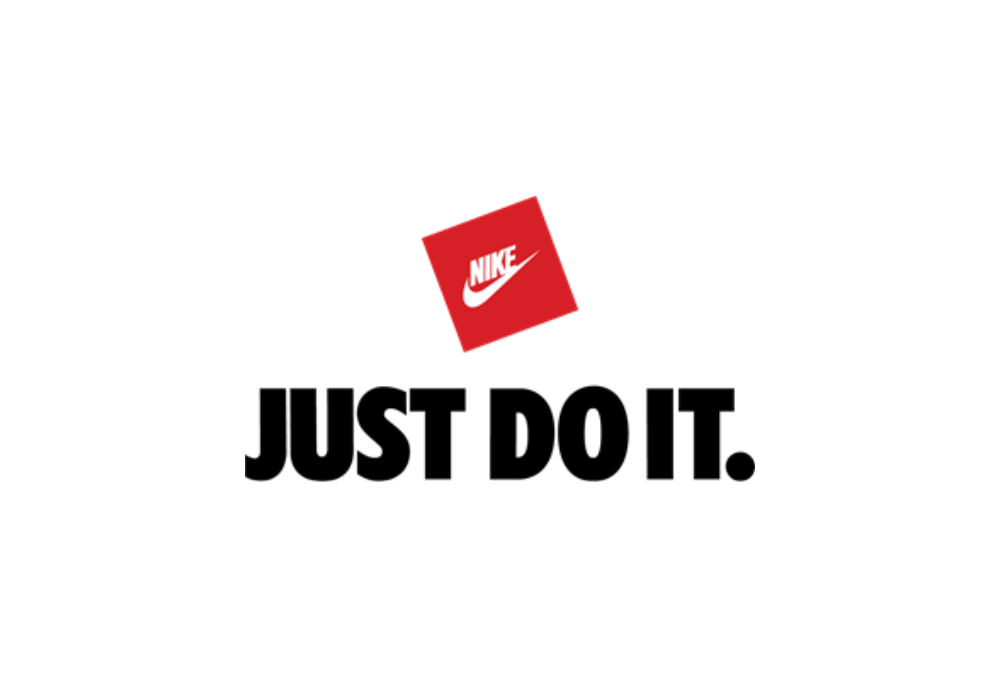 B2C writers mostly write short-form copy and are expected to grab the readers' attention, keeping them interested and pushing them to engage with the business, whether it's through clicking on the ad, playing a game, or sending an enquiry.
Just as B2B plays with data, B2C plays with emotions. Although B2C writing  is considered more empathetic than the other, B2B writing also requires empathy injected into the messaging – a study revealed that we are more likely to persuade emotionally, not logically.
We hope this guide has helped you understand the different kinds of content writers for businesses. Whether your business deals with businesses or consumers, finding the correct writer is essential to helping your business succeed.
Save time and money when creating and distributing high-quality copy for branding and marketing with ContentGrow. Sign up to get your campaign started or book a quick call with our team to learn more.