How small marketing agencies can rewire the pitch trap
The formal pitch process can be a dangerous game for boutique marketing agencies. Here are a few ways to avoid common pitfalls, while saving time and money.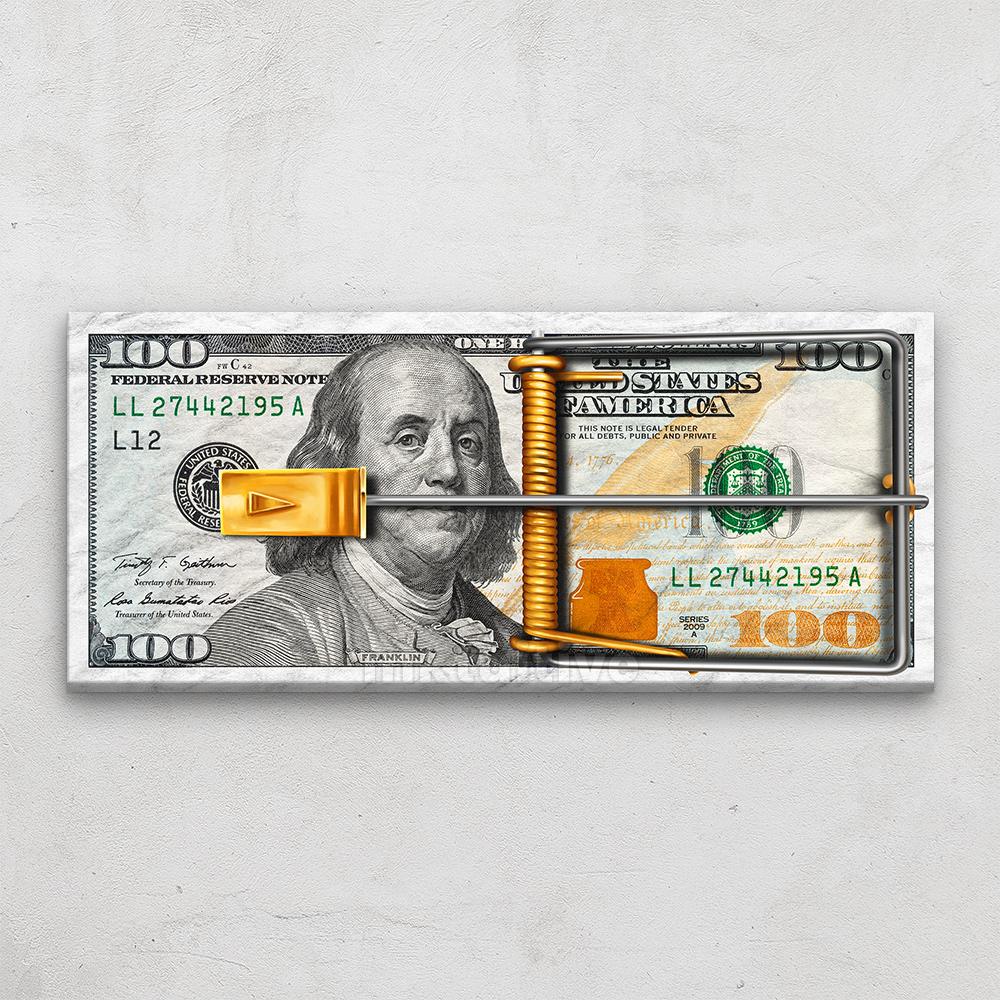 Every now and then, I'll notice a certain kind of post making the rounds on LinkedIn, getting PR and marketing practitioners riled up about how the agency pitch process (RFP) is either broken or unfair, and thus needs to be fixed.
There are good arguments on both sides of the issue, actually, so I won't get into arguing the merits. Instead, I'd like to offer my own advice to small and mid-sized marketing agencies on how to avoid certain pitfalls.
I can't speak for anyone else. But as someone who's been in this game for a while now, I can agree that being asked to pitch for a campaign-based marketing contract with slow-moving corporates — some of which have payment terms of 90 days or more — is not as sexy as it once seemed. We used to jump at these opportunities. These days, not so much.
We'd spend time and money creating spec work and in-depth strategies for brands, only to realize on pitch day that we'd be seated next to deep-pocketed multinational competitors in the lobby. Reality would hit that we weren't actually going to win the account — no matter how fantastic the pitch went. We wouldn't be able to float the upfront costs of the campaign itself (think ad buying, etc), and at the end of the day, that's what mattered.
As a boutique, we were there essentially to drive down the price on these big players and create the appearance of fair procurement. It was time to smarten up.
The formal pitch process can be a dangerous game for the little guy. As such, small agencies need to be careful about how they invest time and money. The game is not going to change from the top, as content marketing is a perpetual buyer's market for marquee brands. Here are a few ways small marketing agencies can avoid the corporate pitch trap.
Test the water
Some practitioners have boldly suggested giving the large brand a litmus test by asking if they will pay for the pitch. We've never done this ourselves, but it could be an interesting way to suss out whether the brand is serious about your firm or not.
Another way could be to ask the brand manager point-blank how many other agencies are pitching. If the brand is in the Fortune 500 and they say something like three to five other agencies, then it may be best to just pass them a rate card, portfolio, and list of your services.
This way, they still get to use your pricing to run the procurement process with other agencies (e.g. try to drive the price down), and meanwhile you get to save precious time and money that you'd otherwise use on spec work and hustling to meetings. Who knows? The brand may even come back, later on, to chat about this project or that — without a formal RFP. This means they're likely only talking to you about it (the sweet spot).
See: 8 recommended content marketing agencies in Asia Pacific
Focus on SMEs
A little more than a year ago, our boutique firm shifted its focus toward serving emerging SMEs only — and away from the corporate tender game. To be fair, I was already a non-executive shareholder at this point, so I can't exactly take credit. But this actually turned out to be one of the smartest moves we ever made. Our new agency head is able to boast a profitable outfit today, even in the middle of a sudden pandemic-driven recession.
By gearing the firm's message and efforts toward small and mid-sized business communities (think tech startups and digital businesses), keeping billables performance-based, and avoiding the formal corporate pitch battles, he was able to carve out a special position in the local market. Today, deal flow is faster, clearer, and easier than it ever was before. Sometimes, it pays to catch a lot of small fish, rather than trying to land a Moby Dick.
Serve the servers
Another good strategy is to position your boutique content house as an arms dealer for the bigger players that will inevitably win the large tenders. If they win the campaign, they're going to need to work with out-of-house content talent anyway, and this is where you can be lying in wait. Our firm has a couple of cozy relationships like this and it seems to be paying off each year.
In fact, we built a product called ContentGrow for the purpose of helping marketing agencies and content teams of all sizes save time and money. We have a mix of brands, publishers, and agencies alike using the platform weekly.
As a managed marketplace and workflow app, it helps content managers get project-appropriate work from the right freelancers. Our team handpicks the right talent for each project, within the confines of your budget — no more back and forth on rates negotiations.
The tech itself is also a time saver. It reclaims hours that content managers would otherwise spend digging through messy email chains, plugging info into spreadsheets, and settling kill fees on stories that slipped through the cracks.
The in-app payments function also means content managers don't need to laboriously collect invoices and bank info from each one of their contributors.
See: 8 recommended content marketing agencies in Asia Pacific
ContentGrow helps small marketing agencies save time and money. Our team helps you get the best freelance writers and journalists at your preferred rates. Fill out the form below to get your own shortlist of talent or visit the site to get started.