Starting your career as a freelance content writer
This is the rise of the gig economy, and being a content writer is one of them. Here are some questions to ask yourself if you're ready for it.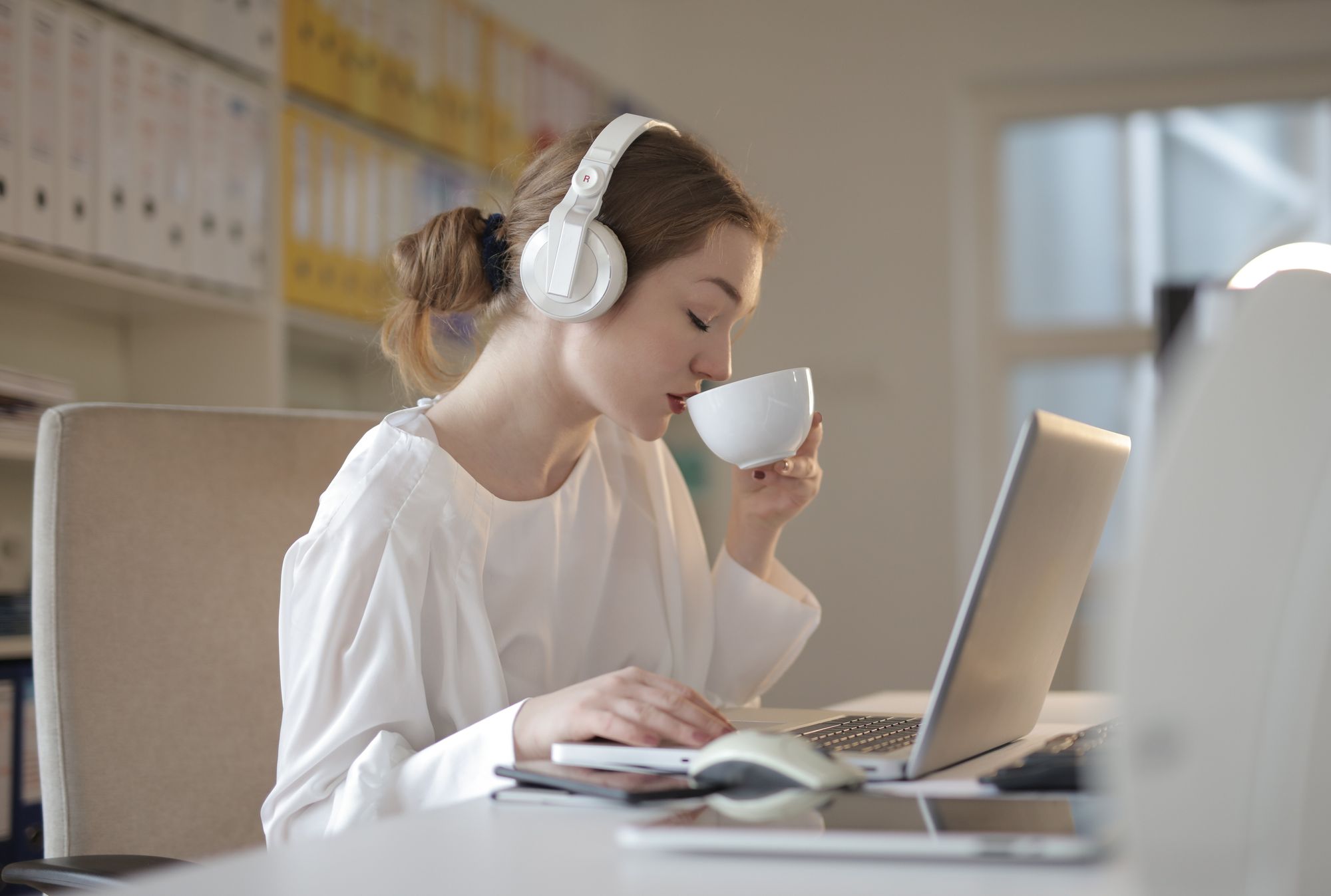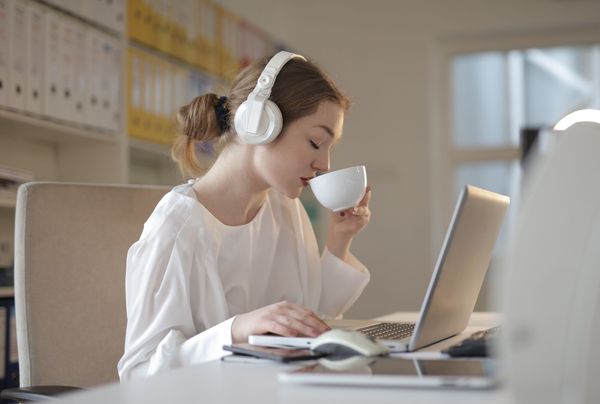 The gig economy is on the rise, and many people have left their 9-to-5 jobs to start on their freelancing career. In fact, an Upwork study found that 26% of the American workforce are freelancers.
There are many things one can freelance as – one that you could dip your feet into is being a freelance content writer. Content writing might be your ticket to becoming part of the growing gig economy if you have a passion for writing and telling a story.
Who is a freelance content writer?

A freelance content writer is a professional writer who works independently to create content for others. Content writers can often write on various topics and genres and in different styles and tones, depending on the needs of their clients.
Freelance content writers may find themselves writing anything from press releases, to articles, to white papers, and more.
Here are three questions that you need to ask yourself if you want to be a content writer:
Can I write?

It might sound silly, but knowing if you could really write is vital for this profession. The number one skill that a freelance content writer should possess is the ability to write content such as articles.
If you acknowledge that you still lack this crucial skill, it is not yet the end for you. You can enroll in writing classes, such as those offered by universities.
You can also enroll in online writing classes on Udemy, Coursera, and other online educational platforms.
Can I do research?

Once you have already developed a skill in writing, the next question to ask yourself is: can you do research. Conducting research for the information needed to write your content, especially non-fiction writing, is necessary.  
For example, if you write articles to position your client as a thought leader in his industry, you need to do a lot of research to produce content that will show that your client is an expert in his industry.
Can I work in solitude?

As a content writer, you may often find yourself sitting alone in front of your laptop or machine, whether it is to organize your thoughts, to plan your piece, or while you're on a roll.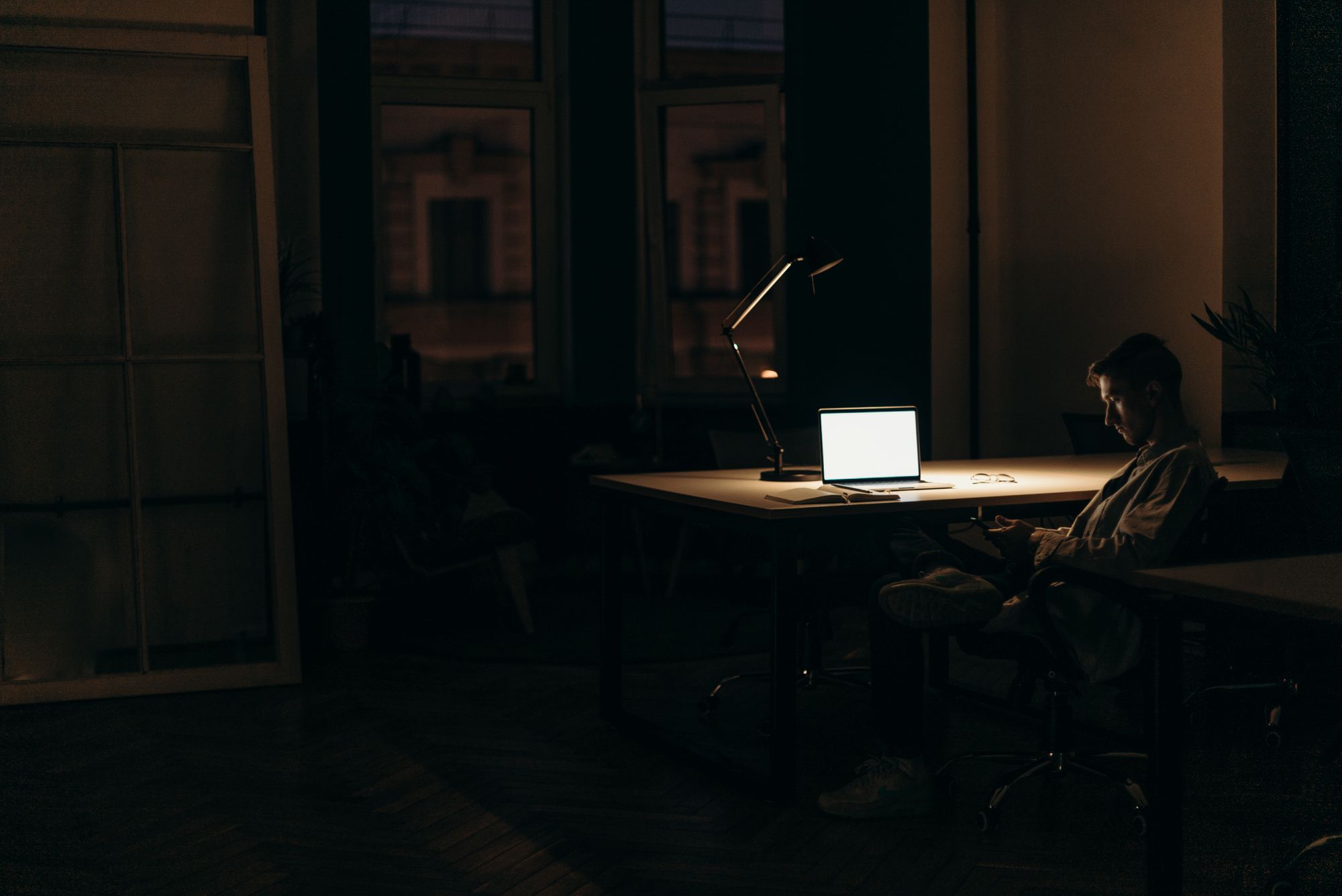 Many professional writers will tell you that often they need solitude to finish a given work as  it can help if you focus your full attention on creating content. Sometimes, getting distracted is hard to get back on track in your line of thoughts.
How do I become a freelance content writer?

If you answered yes to all the previous questions, you may be suited to become a freelance content writer.
Here are some tips to help you start your career as a freelance content writer:
Improve your writing skill

To improve in this field, you should have an insatiable thirst to improve. Writing is a skill, so you need to practice it to further sharpen your skill.
You should start learning and relearning the basics such as grammar, punctuation, and sentence construction.  Read more books, articles or publications, and utilize tools such as Grammarly that can help you understand simple grammatical mistakes.
Build your portfolio

Having a writing portfolio is essential for any freelance content writer.
An online writing portfolio is where you present samples of your written work. If you have already published articles, you could upload your portfolio to present yourself to potential clients.
Some online portfolios include ContentGrow and Clippings.me.
Sometimes prospective clients will gauge if you are the type of writer they are looking for by browsing your portfolio. Hence, it is essential to showcase the best of your works there.
Get familiarized with writing tools

Knowing how to navigate common writing tools such as Google Docs is essential. Most often, written drafts are submitted using Google Docs.
You should know how to use it to format the title and subtitles, how to share an editable version of the document, and how to implement the corrections.
It is also advisable to get tools such as Grammarly or Hemingway Editor to help check grammatical errors and improve writing style. You can access the primary functions of these apps for free.
You can also opt to get a paid version to do a plagiarism check on your article. Most clients will require you to create plagiarism-free content.
Start pitching!

You are already armed with the proper knowledge to become a freelance content writer. You can start pitching your writing services to potential clients.
You can join freelancer platforms such as Upwork and Crowd Content to find your first client.
You could also join social media groups for those seeking to hire writers and writers looking for gigs, such as the Facebook group Content Writers and Freelancers.
ContentGrow is a freelance writer's secret weapon for landing vetted inbound clients. The platform matches each client with niche-appropriate writers at preferred rates. Sign up to get your invite and free portfolio here.