Terence Lee on Tech in Asia's transition: from clicks to subscriptions
Discover how Tech in Asia successfully transitioned to a subscription-based model, focusing on audience needs and quality content strategy.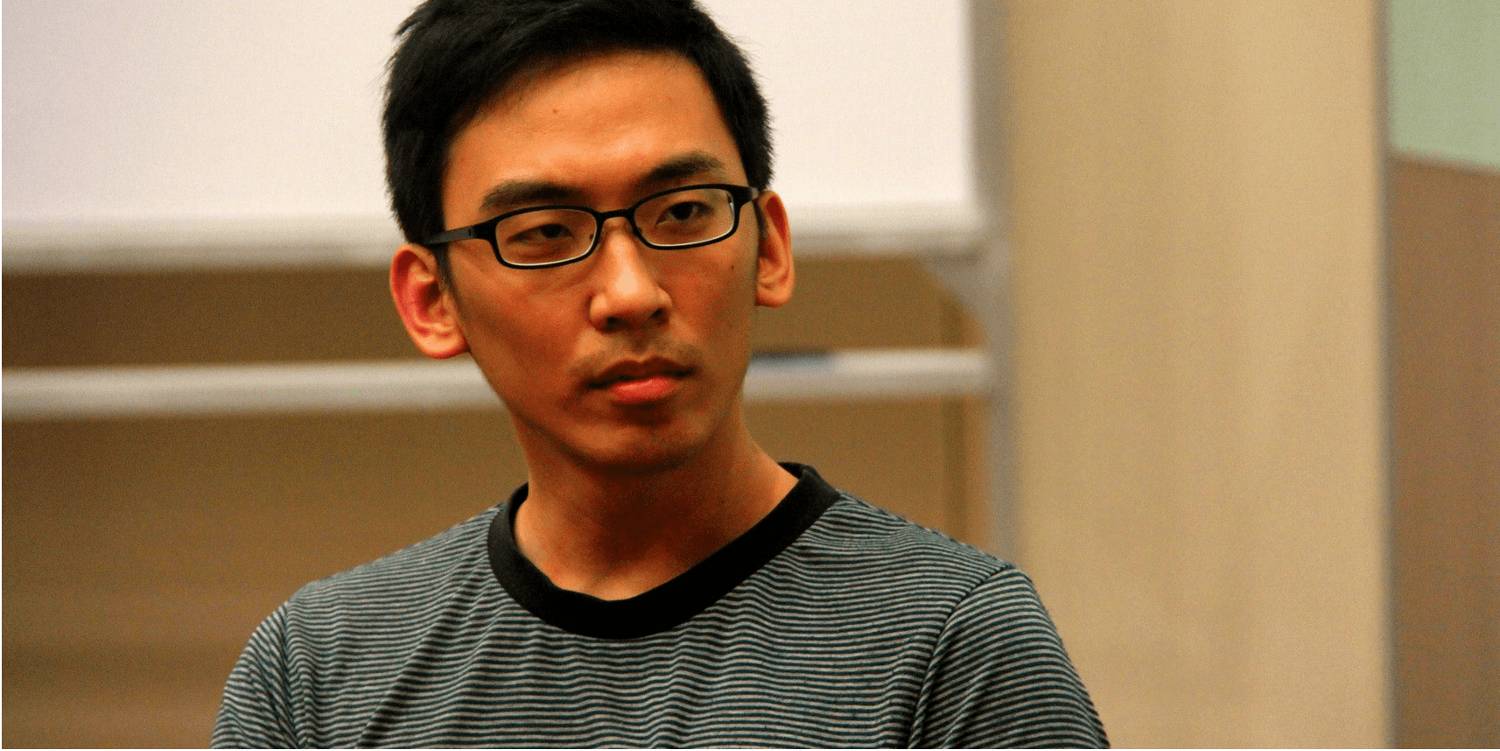 Transitioning from a traditional to a subscription-based business model is a significant change that requires careful planning. Tech in Asia, a leading media platform covering the latest news and trends in the Asian technology industry, has successfully made this transition by focusing on its target audience's needs and adjusting its content strategy.
In a recent interview with Terence Lee, the editor-in-chief at Tech in Asia, we gained insights into the pain points, highlights, and lowlights of this transition. Speaking to Leighton Cosseboom of C2 Media and AC Ventures, Terence explained the company's natural evolution towards pursuing a new business model.
A straightforward decision
According to Terence, transitioning from a click-driven model to a subscription-based one wasn't a difficult decision for Tech in Asia. The company was at a stage where it had to decide whether to raise more VC funding or monetize the platform.
"Subscriptions immediately became one of the top priorities for us. It was also a decision that we could reverse pretty easily if we wanted to. If it doesn't work out, we just kill it," the chief editor said. As it turned out, the subscription-based model was a success, enabling Tech in Asia to maintain its competitive position and ensure long-term financial viability.
However, this transition did present challenges, such as changing the approach to journalism and content strategy.
Focus on the target audience
The transition to subscription-based journalism prompted Tech in Asia to adjust its approach to content creation. The company raised the bar for the quality of publications to justify the fee users have to pay for access.
Prior to the transition, Tech in Asia's primary goals were to capture audience attention, generate views, and engage people. "We enjoyed videos that got a million views or more, but it didn't generate any revenue for us," Terence said. However, after shifting to a subscription-based model, Tech in Asia changed its focus to meet the needs of its target audience. The platform adapted its content to cater to the interests of its subscribers.
Terence mentioned that it took the company a while to adopt new writing standards and train journalists to do investigative stories and deep analysis. "That took a long time and we sort of made progress every day toward it, but took us a lot to get there. A few years," he said.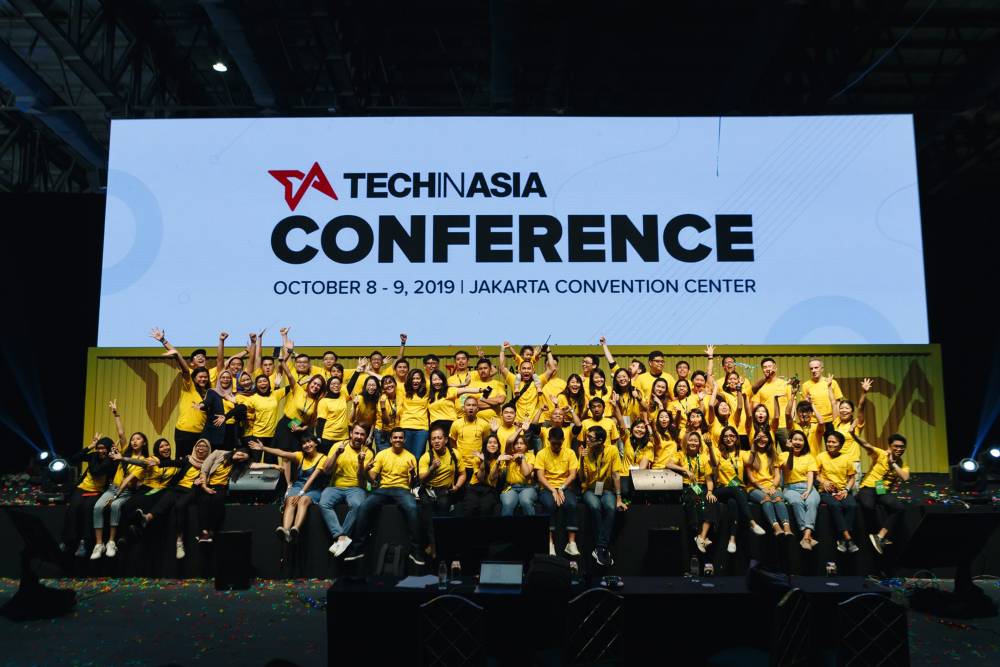 Engagement still matters
While page views and engagement remain important for Tech in Asia, the platform has shifted its focus from writing for a mass market to catering to the specific needs of its target audience. As a result, Tech in Asia now prioritizes engaging a specific audience rather than just any type of reader.
According to him, having an effective marketing funnel is crucial for attracting subscribers "The more viewers you have the more potential subscribers you'll be able to reach. Finding the right audience, engaging them correctly, and eventually getting them to subscribe."
Get the full episode for free on Spotify and Apple.
ContentGrow is a managed talent network for brands to work with high-quality freelance writers and journalists worldwide. Sign up to get started or book a discovery call below.