This startup just got US$8M to help you debunk influencer BS
The Atlanta-based platform helps e-shoppers make informed purchase decisions with 4,000+ professional video reviews.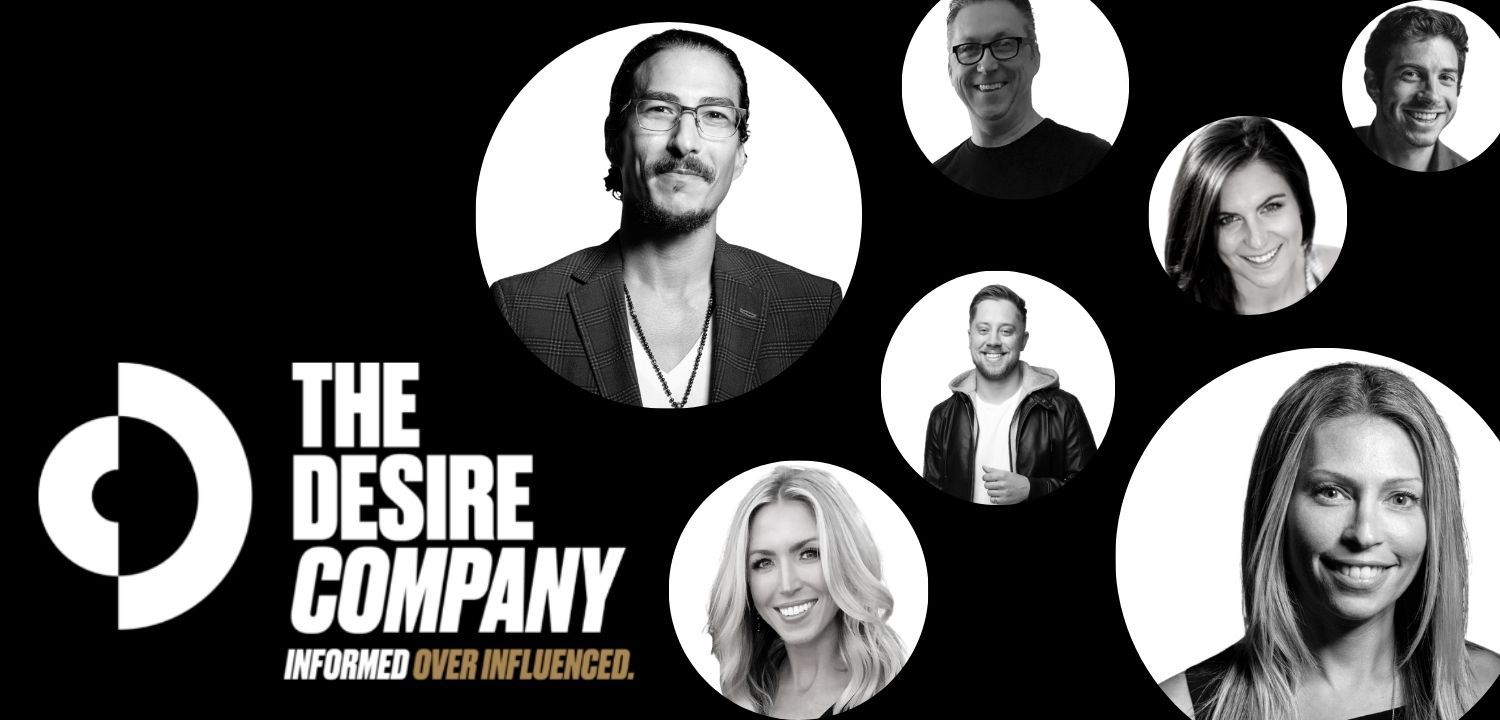 Have you ever bought something online just because your favorite movie star uses it? Today, digital influencers (and wannabe influencers) are flooding social media with sponsored content. But are the products they're pushing really worth it? It can be hard to tell.
Fortunately, companies today are developing ways to help customers get relevant and honest information about the goods and services their idols are promoting online.
The Desire Company is a consumer-focused platform where people can find a range of trusted reviews from bona fide experts, before busting out their credit cards.
Front-and-center on the company's landing page is a statement that reads, "In a world of fake influencers, anonymous reviews, misleading information, honest advice matters more than ever before."
The company takes a fairly simple posture. It believes that "experts, not influencers" should be the ones evangelizing products online – goods and services they geuinely love and actually use.
According to The Desire Company, the aim is to foster an environment of trust. As such, while participating experts do indeed get paid to share their reviews on the platform, they ultimately do not know where their comissions come from. It's a mystery to them if any of the brands they're discussing are participating as sponsors.
Earlier this week, the startup announced that it had secured US$8 million in series A financing backed by Cleveland Avenue LLC and Valor Equity Partners.
The Atlanta-based startup has raised a total of US$14 million in capital and has reached a US$78 million valuation.
The company will use the cash to support partnerships and open a new studio in Chicago.
In June 2019, husband and wife Eric and Judith Sheinkop co-founded The Desire Company to create more texture in the online shopping arena.
Their mission was to "empower shoppers to make more educated, confident purchase decisions" by providing credible, expert video reviews shared by industry professionals.
"You can't automate authenticity," Eric said, explaining that honest product recommendations are absolutely vital for modern customers.
Jon Shulkin, co-president at Valor Equity Partners, said, "​​The Desire Company's expert-led reviews build consumer trust in product reviews." He added that trustable product reviews are becoming more important, as "the number of 'fake reviews' continues to increase."
The platform gives consumers access to a library of over 4,000 expert videos containing reviews, how-tos, and classes from dancers, licensed wellness experts, make-up artists, stylists, and other professionals.
The Desire Company claims to have several prominent humans sharing knowledge, including Lady Gaga's dance captain Asiel Hardison, NFL athletes, Pink's make-up artist Yvette Beebe, and Charlize Theron's stylist.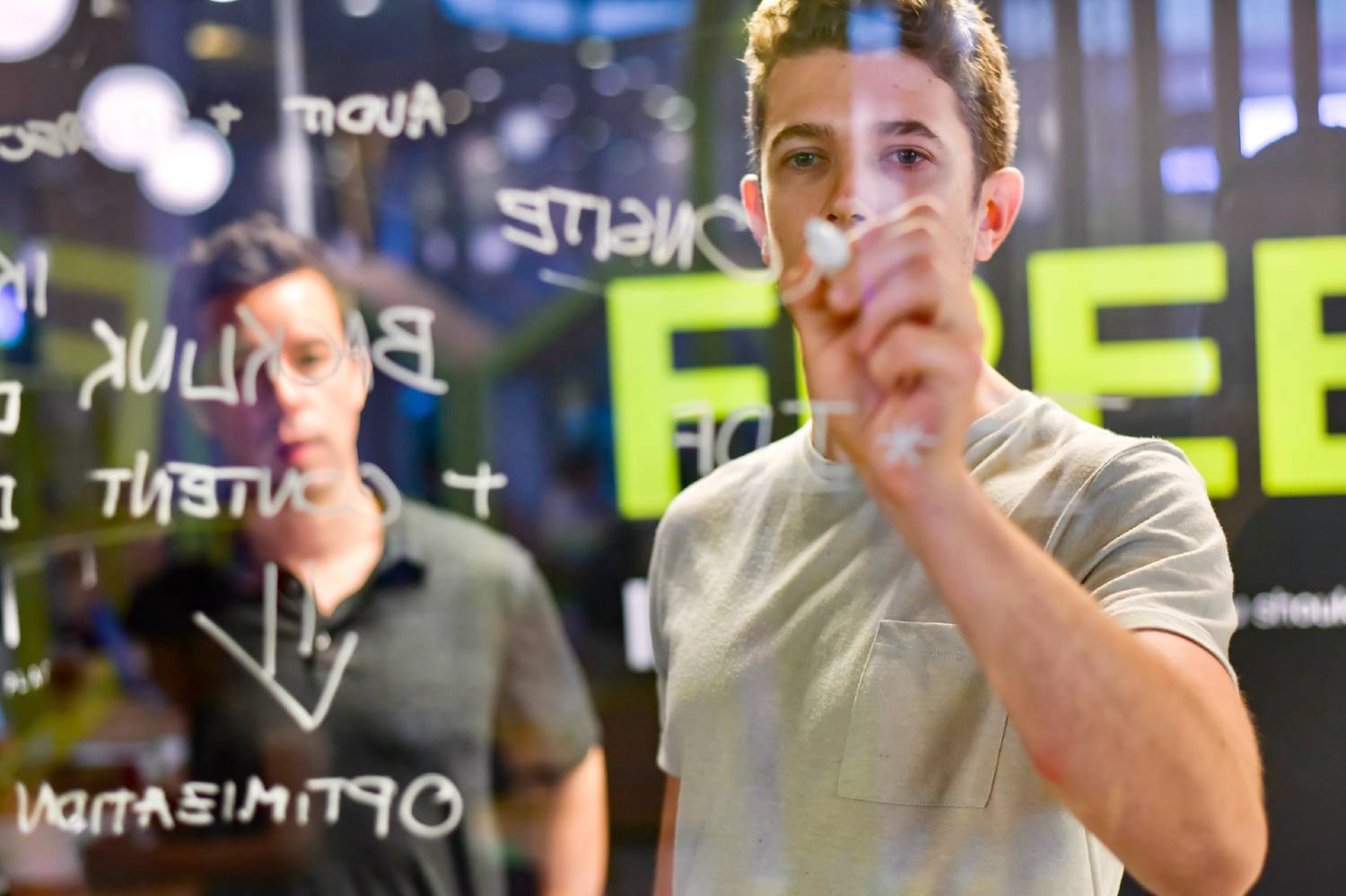 The overall process seems pretty straightforward. Viewers can click on a Pro Class, How-to, or a Product Review to learn about products that experts genuinely use and endorse (or advise others not to). The site contains a variety of videos, but also written articles.
The Desire Company lets professionals join the community for free.
The content marketing platform is competing with other solutions in this space. One prominent name is Net Reviews, which lets customers provide actual notes and comments on products after each purchase.
Save time and money when producing high-quality press releases and thought leadership articles. ContentGrow helps brands and media work with perfectly-matched freelance writers and journalists at preferred rates. Fill out the form below to get your own shortlist of talent or visit the site to get started.