Seedstars' Michaela Villaroman on research and relationships in PR
It's not easy to get featured on TechCrunch. To PR professional Michaela Villaroman, relationship-building for startups is key.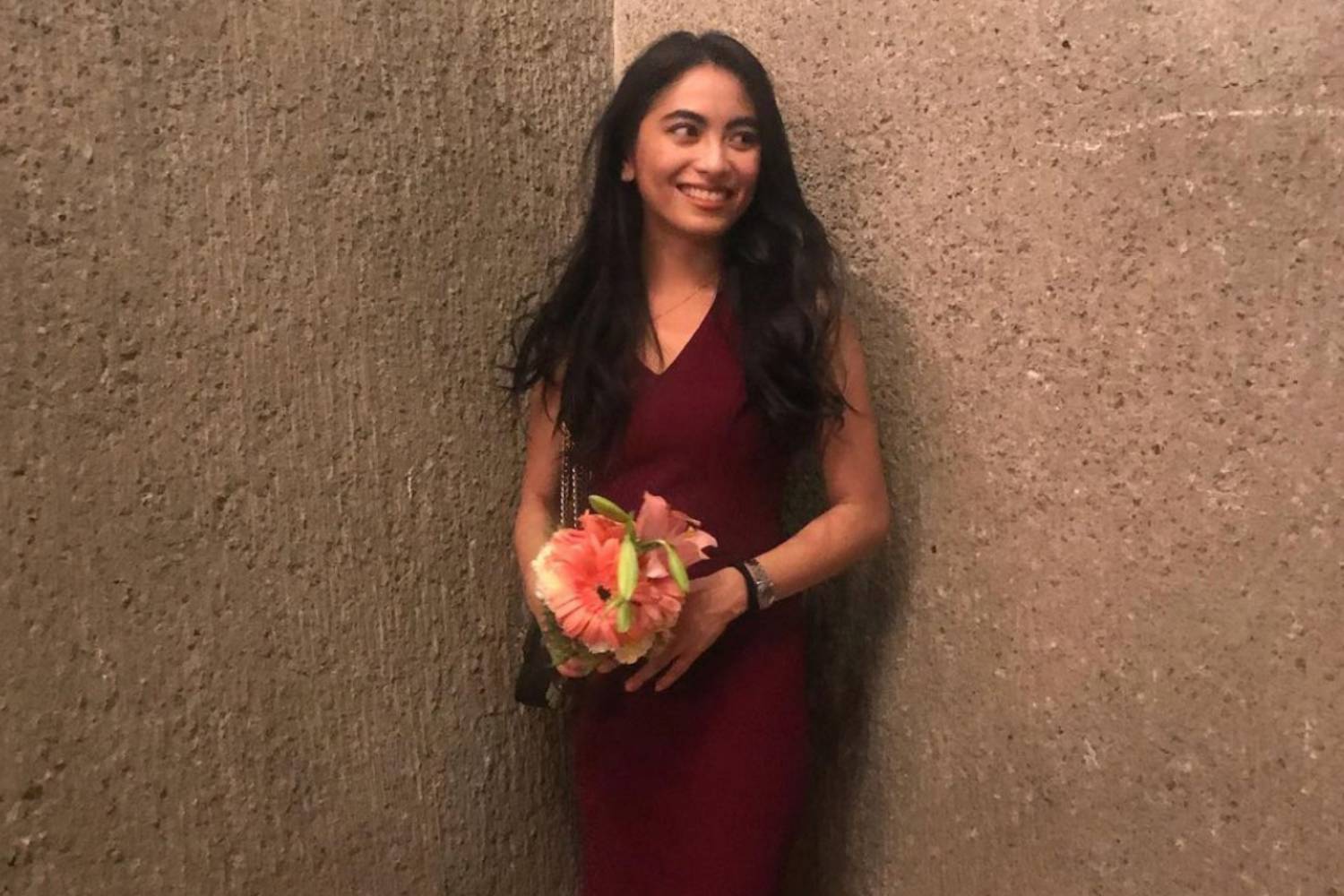 Philippines-based Michaela Villaroman, global PR and media relations head of Seedstars, shares top tips for startups to get PR coverage with Enricko Lukman of ContentGrow and Leighton Cosseboom of AC Ventures in this episode's Comms in Asia podcast by C2 Media.
For PR professionals working with tech companies and startups, the pressure to land coverage in top tech media outlets like TechCrunch can be extremely high. As such, being able to build relationships with media outlets and effectively pitching stories are crucial skills for any PR practitioner.
In this post, we share highlights of the podcast, with a focus on the importance of research and relationship-building in public relations, and how these key elements have played a vital role in Michaela's successful PR campaigns for her clients.
*Certain segments have been edited for brevity and clarity.
The importance of research
It's not an easy feat to get featured in top-tier publications such as Tech Crunch and the like. So, what's the playbook here?
For Michaela, one technique she swears by is to do her research into the industries and regions that journalists are in.
"A chunk of my time really goes into researching and consuming content, because I think the work of a publicist should be spent on truly understanding the beat of a journalist you want to reach out to before you even hit send in your email."
Commenting on TechCrunch writers, some will specifically cover a region, say, Asia, or Africa. If it's not regional, that journalist might be focused specifically on one particular industry, so it's important to be cognizant of who covers what, and where.
"So first of all, you look at that, then you look at the funding that the startup has. Then you look at the company, their industry, and then you kind of match it to who covers it", she explained.
Storytelling still reigns supreme

Research is all fine and dandy, but the story is still paramount. She stressed the importance of the storytelling angle – and suggests looking at how unique the startup is as opposed to other companies.
"Maybe their founders have this unique experience and you kind of make that the headline for you. And that's why they're interesting, and not just another FinTech company. Or maybe they're targeting a very specific segment that hasn't been covered before", she said.
In short, this means you're finding news for the journalist – and once the right person is found, you'd also be able to supply some facts or additional information that would make it easy for them to see the story and report on it.
"Think: what's the story here? And then once you figure out what makes something compelling, what makes your news even relevant at the moment – that's when you're going to have a bit more success, because now you're looking at it from the side of how can I help this reporter out?"
Building relationships
It goes without saying that building relationships with media outlets and journalists is crucial for success in PR – and this is a point Michaela wants to drive across. But just how should brands approach this?
"It's beneficial to not only focus on the big-name publications but to also build relationships with niche publications that may be a better fit for your specific story or client. By developing a rapport with reporters, they will be more likely to open up and consider your pitches, making the pitching process more effective."
For example, instead of merely sending a press release, Michaela spent some time researching a particular producer and their news segments, using social media and other means to find a mutual connection to build a genuine, personal connection.  
Through this process, she could establish a relationship and successfully pitch a story that resulted in coverage for her client.
Quality vs. Quantity: Volume Does Matter

Traditional wisdom may suggest that quality should always be over quantity, but in practice, there are situations where volume does matter, says Michaela.
"However, simply sending out a large volume of press releases without thought or strategy will not be effective, so combining quantity with quality is necessary.", she added.
In order to tackle this, Michaela suggests being creative and coming up with unique pitches to increase the chances of getting coverage from the right outlets and reporters.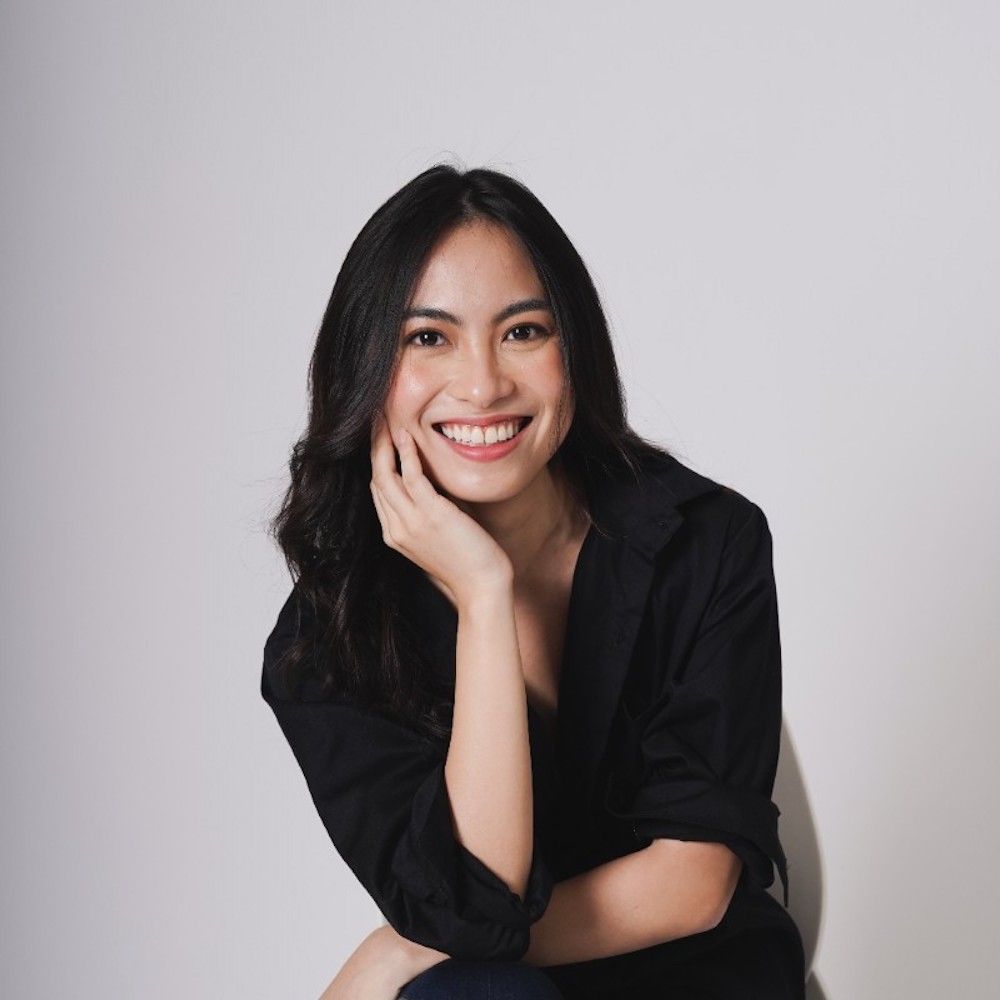 Managing Expectations
She also stressed the importance of "managing expectations" when working with startups and tech companies.
"It is crucial to properly manage their expectations regarding the results of a PR campaign. This includes communicating clearly with clients and explaining the realistic outcomes of a campaign. It also includes being transparent about the efforts you will make and setting achievable goals rather than making promises that may be unrealistic."
Citing her experience with the Seedstars campaign, she was careful to communicate to the client that, before reaching major publications and TV shows, there is a need to focus on building on what's possible first.
Get the full episode for free on Spotify, Google, and Apple.
---
ContentGrow is a managed talent network for brands to work with high-quality freelance writers and journalists worldwide. Sign up to get started or book a discovery call below.