Three tech media monitoring tools for businesses
Gone are the days of manually scouring the web for mentions of your brand. Here are our picks of media monitoring software to help streamline your PR tasks.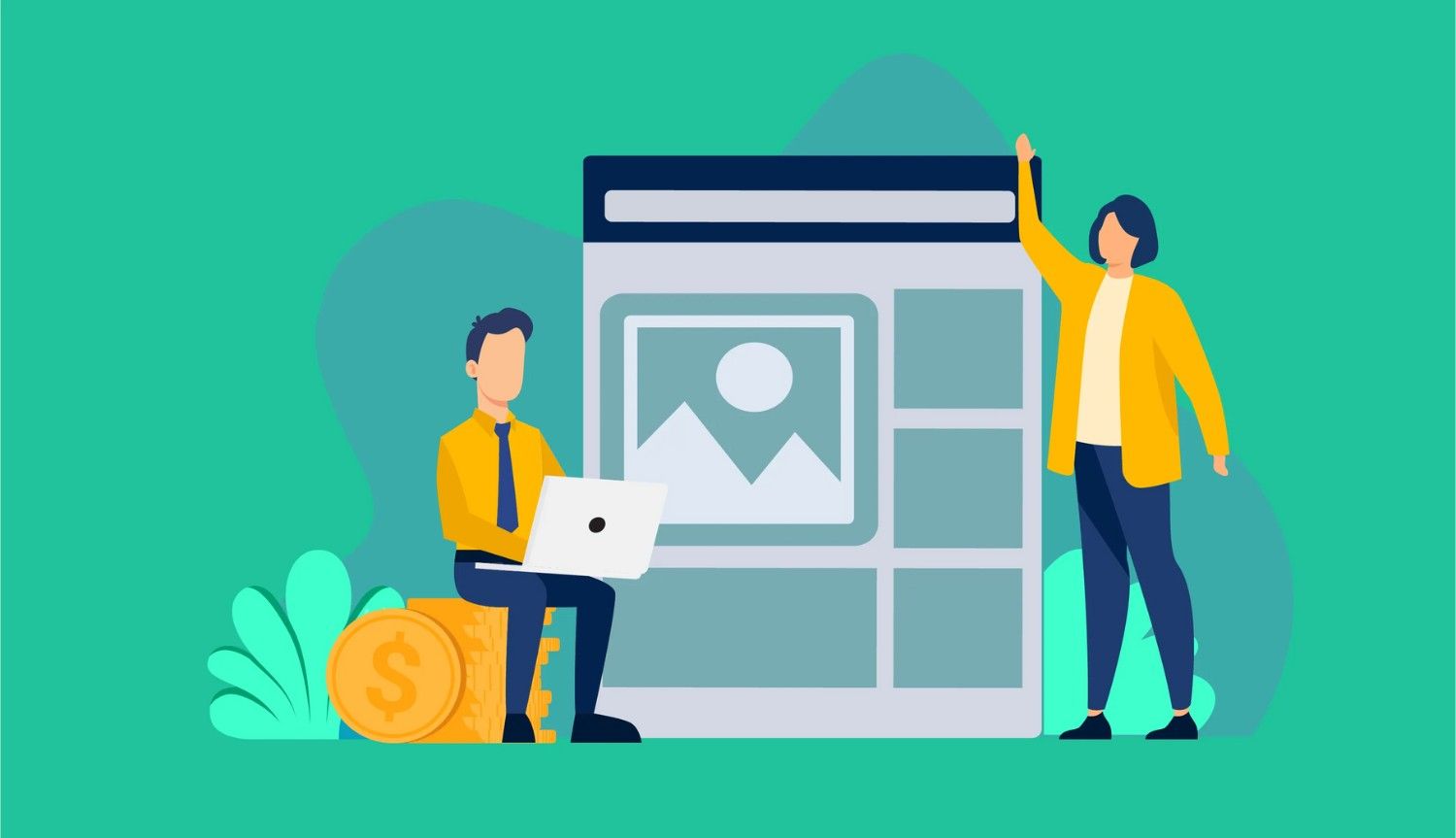 Marketing has changed and evolved over the years. Technology has allowed businesses to facilitate their marketing actions with unique PR tools, leaving the rest of the work for automation software systems. Here is our take on the best 3 PR tools available in the market.
Prowly

Prowly allows PR professionals to save time on routine tasks and do media relations more effectively. Prowly's modern and user-friendly interface lets PR professionals find suitable media contacts and manage them in PR customer relationship management, produce aesthetically visual press releases, manage personalized email pitches, and maintain journalist-friendly newsrooms.
While the most extensive media monitoring solutions typically demand a costly annual commitment, Prowly offers a similar PR automation with a cheaper monthly subscription, a free seven-day trial, and dedicated training.
Compared to most PR tools, Prowly offers monthly and yearly plans so that you can skip signing up for a long-term commitment. The only downside of Prowly is the minimum user review as they are new to the media monitoring service sector.
Cision

Cision is one of the most famous PR services used for media outreach. PR professionals use Cision to get access to the communications cloud and database to monitor and have access to insights.
With a database containing more than 1.6 million influencers, journalists, and editorial contacts, Cision is well-established in the industry and offers an array of PR automation software with media monitoring and PR listening tools that allow you to track online, broadcast, print, and social mentions of your company and its competitors.
Cision also delivers advanced distribution, tracking, and analyzing features to ensure you get all the mentions and demonstrate the value of your company's PR efforts. Additionally, PR professionals also able to run content amplification campaigns through the website so that your content and editorials are displayed in suggested content modules on sites.
In terms of pricing, it depends on the client's needs, but SME plans is expected to be as little as US$20/month.
Unlike Prowly, Cision's downside is the general user feedback. User reviews consistently name Cision as the most challenging PR software. Although a powerful tool, its functionality can be overwhelming.
Some reviewers also recommend setting up additional add-ons like Google Alerts to grab mentions that the software occasionally misses. Pricing can often be an issue as it is on the higher end of all options, and there's no free trial, free dedicated training, or free set-up.
Meltwater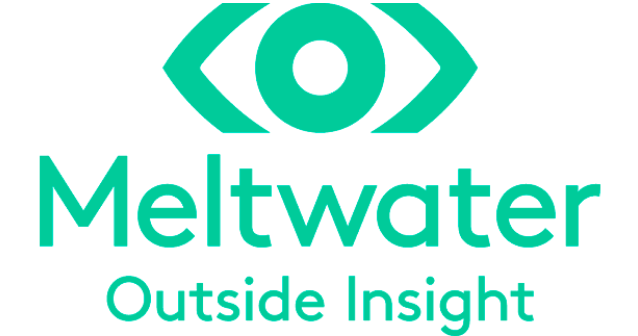 As a reputation management platform, Meltwater has over 20 years of experience in media intelligence. It provides media monitoring across online news, print, broadcast, and consumer review sites, and monitors over 300,000 online news sources and 300 million blogs.
Its brand monitoring tool tracks selected keywords and aggregate all matching content. Its social listening tool can monitor Twitter, Facebook, Instagram, YouTube, Reddit, Twitch, Pinterest, TikTok, blogs, message boards, and discussion forums.
However, Meltwater's downside is its pricing transparency, which could be problematic if you require complex reports and analytics. Meltwater's pricing depends on the clients need and requirements, but plans are expected to have a yearly cost of US$6,000 or more.