Ubiquitous raises US$5M to help brands deploy viral TikTok influencer campaigns
Within six months, the martech company has booked US$6 million in sales from 250 brands.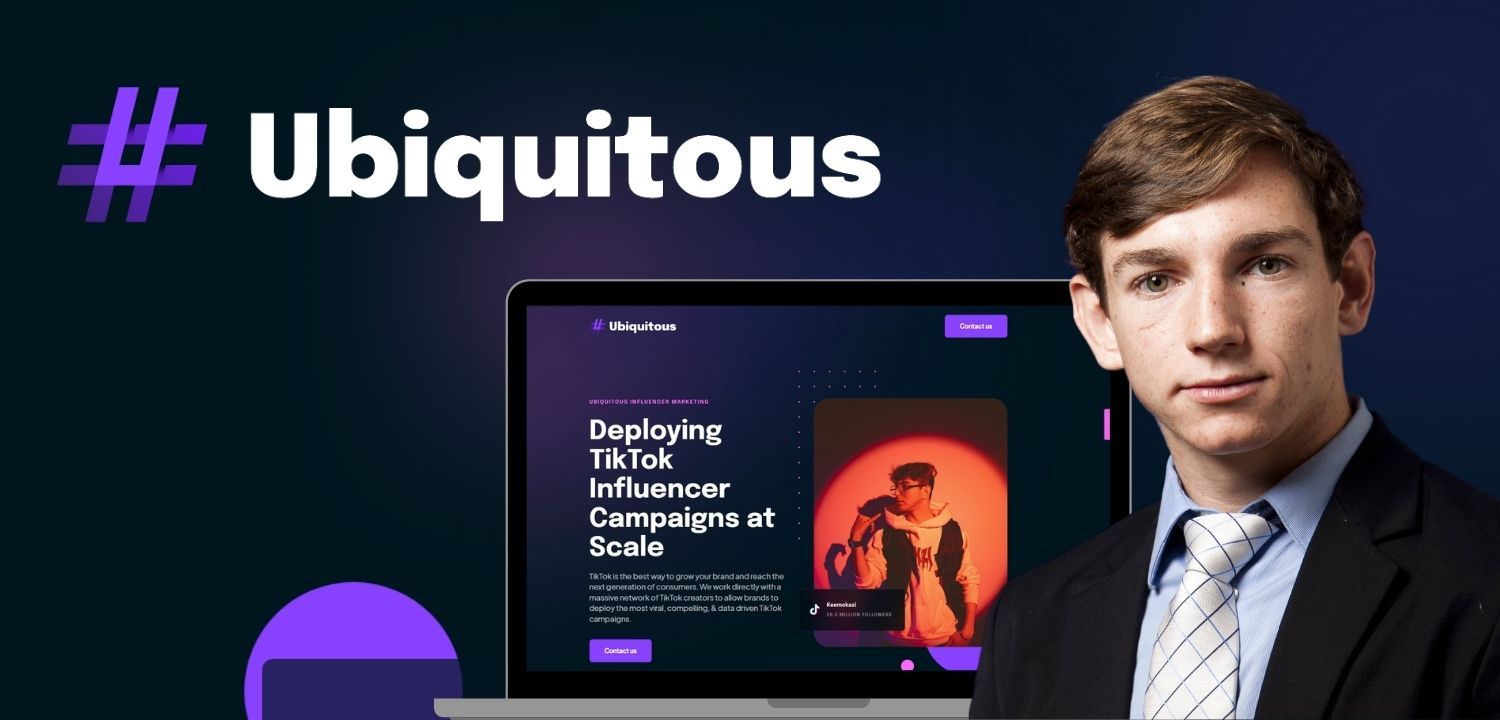 Have you ever joined the renegade dance craze or any other viral trend on TikTok? The social media platform is not only a place for lip-syncing and make-up tutorials.
Apart from all the unique challenges, brands use TikTok to showcase their products via influencers. It isn't as easy as it sounds, though. The work involves a lot of manual labor. Ubiquitous wants to make things simpler.
Ubiquitous is a TikTok influencer marketplace app with an agency component. The company helps marketing managers put together an influencer strategy, select ideal influencers, and execute campaigns.
Alex Elsea (CEO) and his team launched the company just six months ago in Los Angeles. The team claims to have already booked US$6 million of sales from 250 brands including heavy-hitter names like Disney, Adobe, Netflix, and Amazon. The martech firm says that it's currently working with around 1,000 influencers inside its app.
"I was head of growth and then VP of marketing for a company called Bellhop. In that role, I came across this opportunity because I tried to put a test budget into TikTok influencers. We tried to find an agency or a platform or anything that specializes in this. We were looking at it for a week, but we concluded there wasn't one," explained Elsea.
He added, "That was the final straw for me as a marketing leader. I've never had a good experience with an influencer marketing provider. And so we set out to create the company that was missing in the market."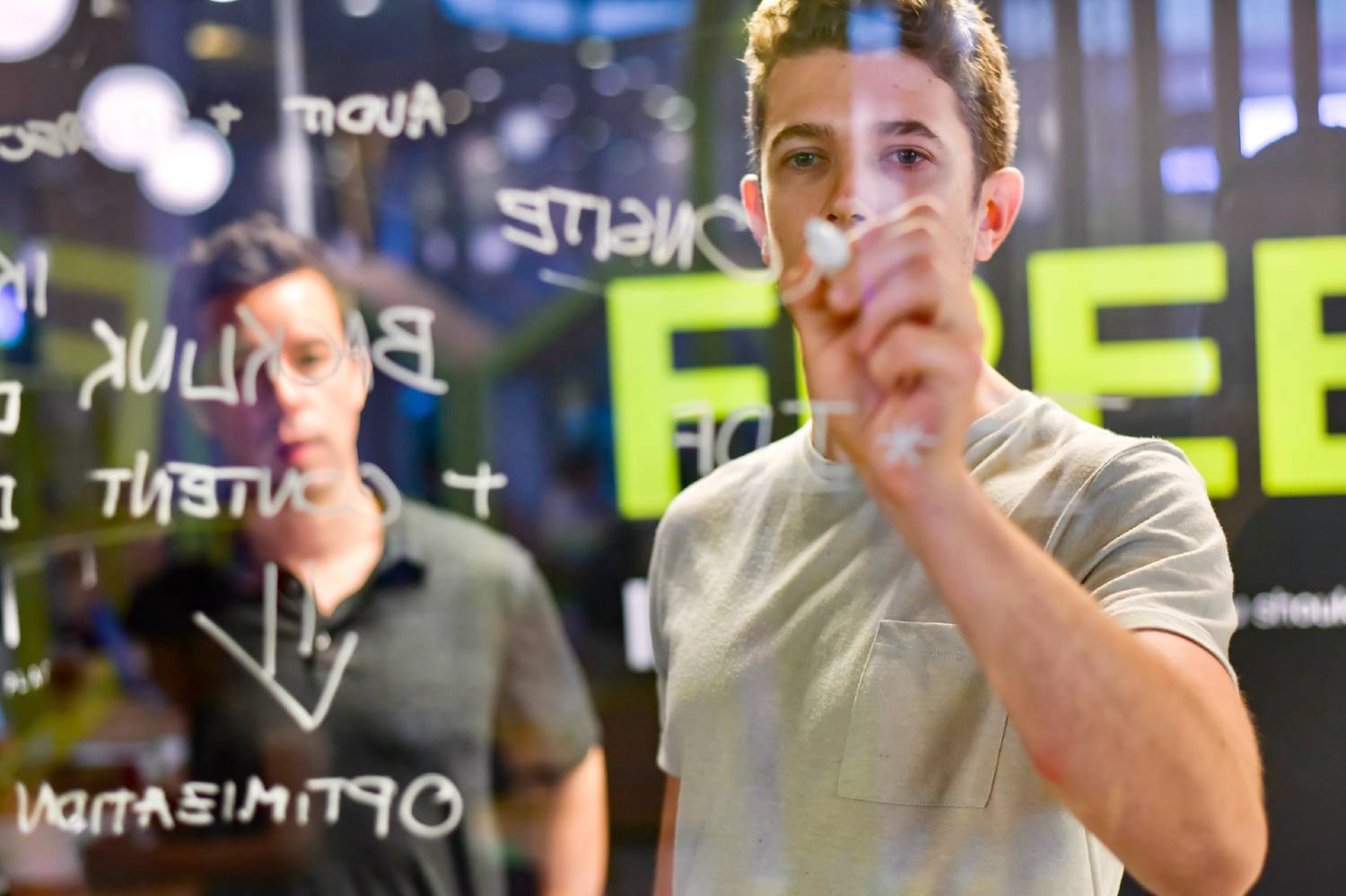 If its claims are true, the company is on a roll. Ubiquitous raised US$5 million in seed funding earlier this week. This investment round was led by US-based VC firm Uncork, with 100 Thieves and Starting Line VC as participating investors. The team will allocate the capital for hiring and further platform development.
The martech firm charges advertisers a platform fee, as well as a percentage of the money paid out to influencers. The company's leadership has declined to disclose the exact fee figure and percentage on either side of the transaction.
Elsea explained further, "We have a deep passion for taking care of these creators. The whole industry is kind of designed to take advantage of the influencers. We want to fix that. We've been able to build a creator network of this size this quickly by building a brand that actually puts them first and takes care of them. Instead of only bringing them deals, the creator-facing app is going to be the hub of their entire careers. We are talking about rolling out creator-facing insurance, accounting services, and much more."
There are plenty of other players like Grin and trendHERO offering influencer marketing solutions. Ubiquitous focuses solely on TikTok, and blends it in with an agency model. The CEO believes that SaaS alone isn't adequate enough yet to entice marketing managers to spend five- to seven-figure sums of their budgets on influencer campaigns.
Save time and money when producing high-quality content with ContentGrow. Sign up to get your campaign started or book a quick call with our team to learn more.