Here's how YouTube's algorithm and privacy policy affect marketers
Over the past few years, data privacy has been an extremely important issue. Understand YouTube's privacy policy for your next video marketing campaign.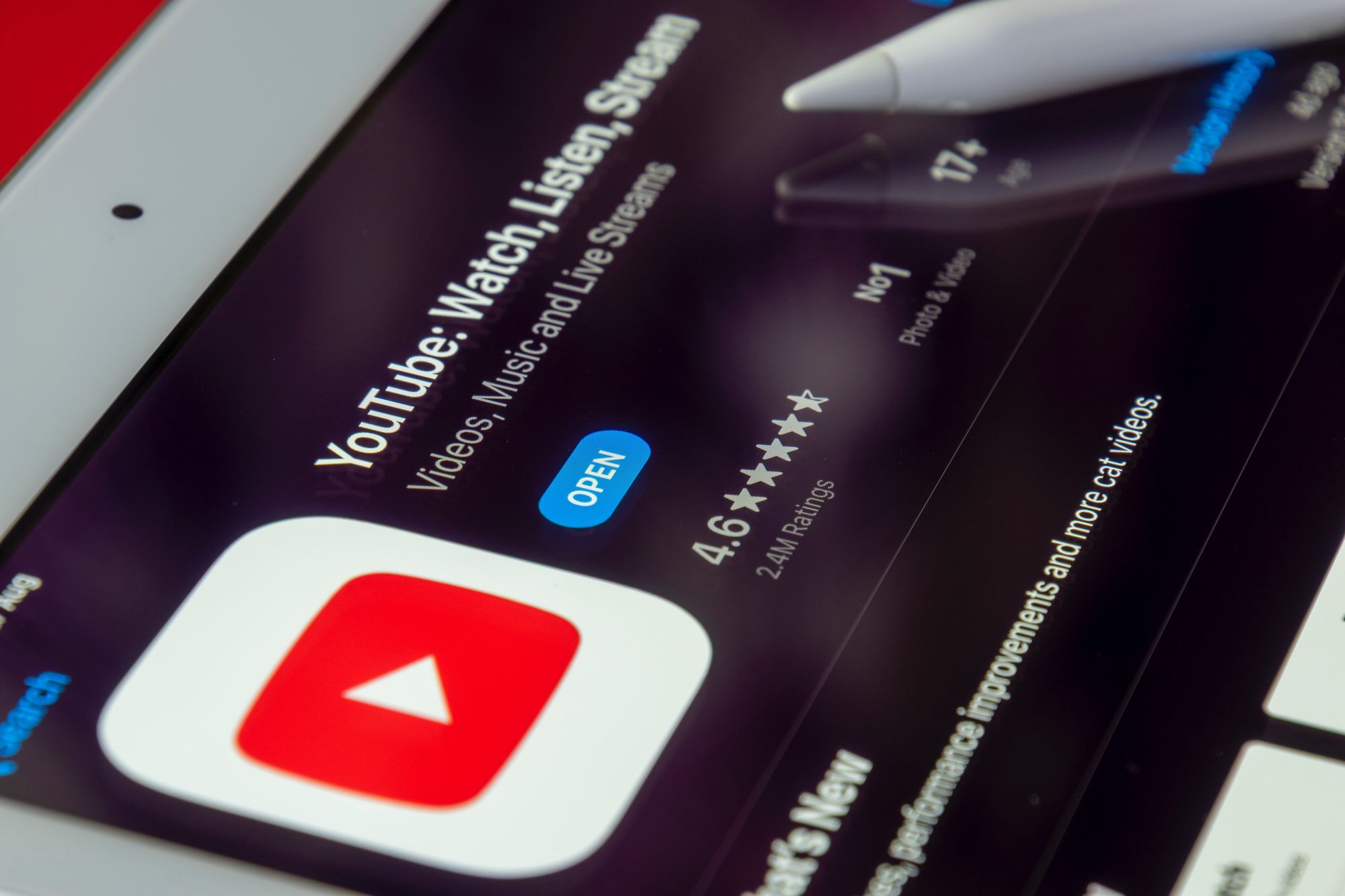 A lot goes into running a successful video marketing campaign. From coming up with a concept, putting that concept into action, and reaching your target audience after publication, it is difficult to get your feet off the ground when releasing new and original video content.
YouTube is, bar none, the most prominent digital video platform. With over 14 billion monthly visits and roughly a 54-46 split between males and females aged 18 and older on the platform, YouTube caters to a highly diverse crowd.
You probably already know all of this, but you should have a basic understanding of how important YouTube is for video marketing for your content creation business.
However, YouTube's large audience doesn't really matter if your videos do not reach people.
Continue reading to learn about YouTube's data privacy policies and how it impacts YouTube ads.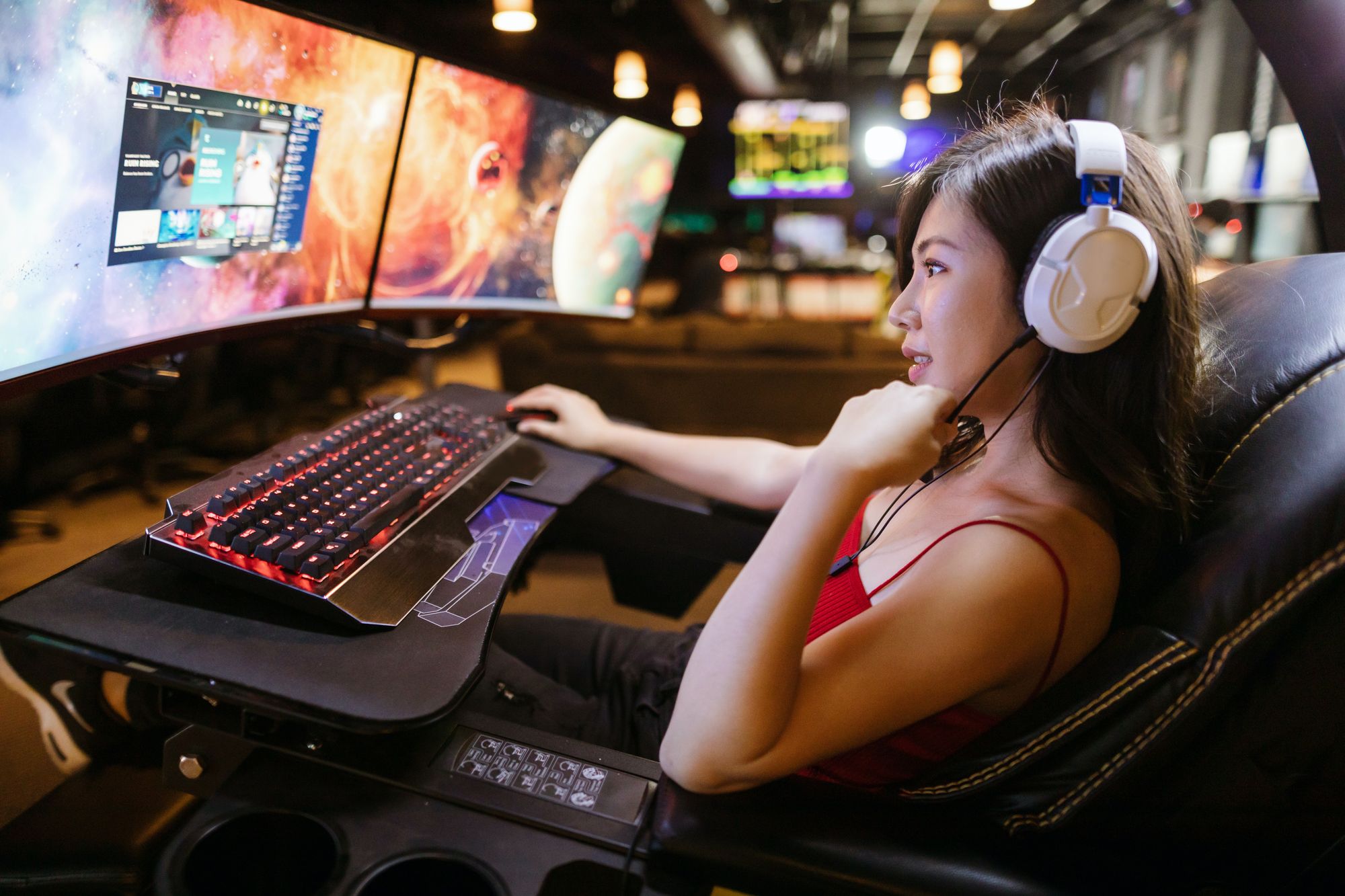 How YouTube uses data
YouTube uses data in several ways, such as targeting videos and ads, troubleshooting problems, and managing playlists. YouTube data is stored online through cookies and is never sold to companies.
YouTube uses an algorithm to rank and associate video content and ads with various keyphrases. When ranking videos, the YouTube algorithm prioritizes a video's performance, the viewer's habits, and general topic interest.
Video recommendations are based on viewer history with a topic or channel and are determined through topic relevancy and what people often view after watching a particular video.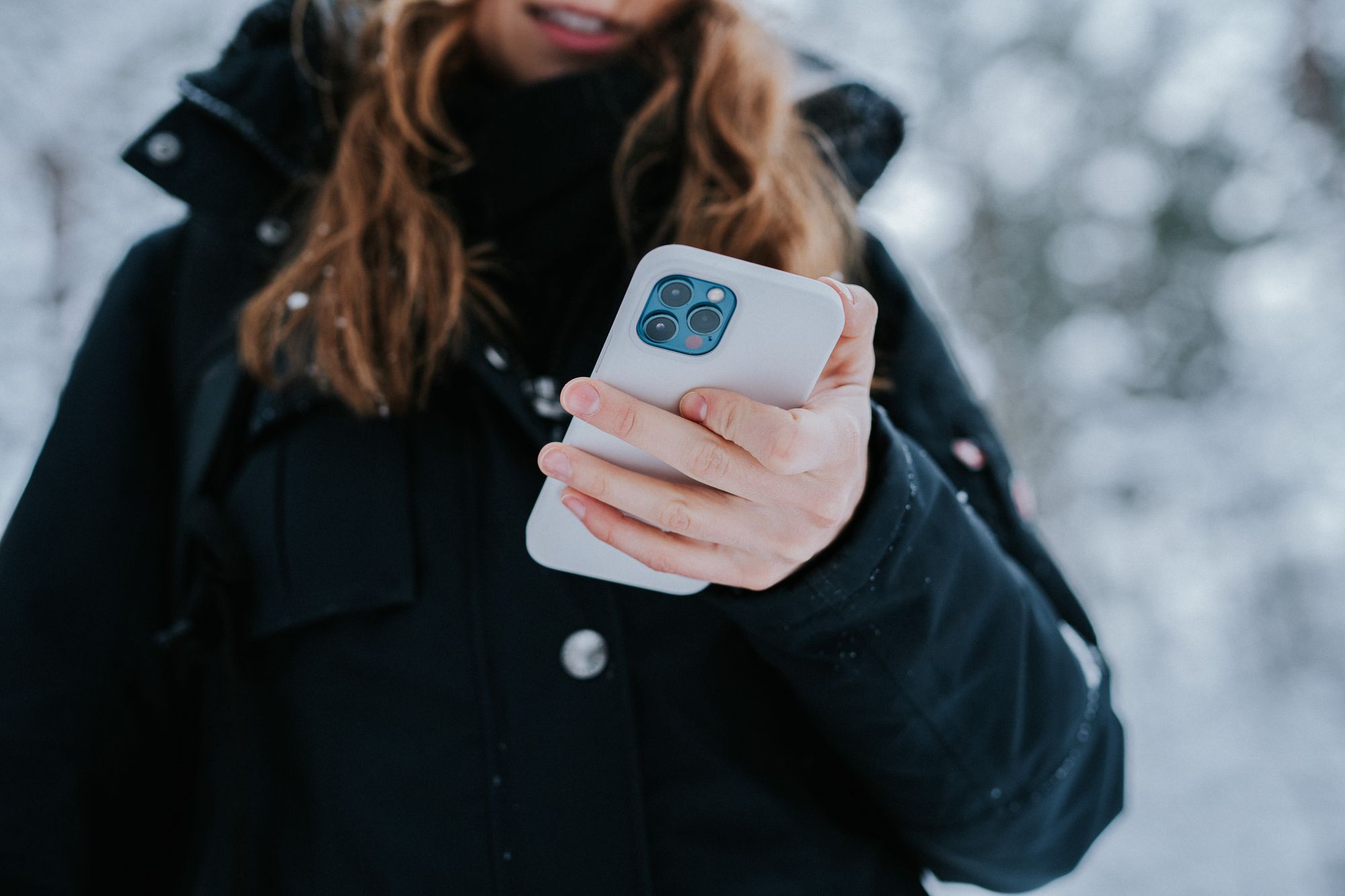 YouTube's algorithm and revenue structure
Historically, YouTube has ranked videos and had revenue structured in many ways, impacting the types of creators who were dominant on the platform.
From the platform's inception in 2005 to 2011, all that mattered was views. Clickbait videos, videos that infringed on copyright laws, and short viral clips reigned supreme.
Within this period, YouTube developed its Partner Program, analytics tools, mobile ads, brand channels, basic monetization features, and many other features.
In 2012, watch time became the most important factor for video recommendations. Unfortunately, YouTube's algorithm didn't differentiate videos based on quality and content, so successful videos remained short viral clips.
Since 2015 and 2016, YouTube has put more emphasis on viewer satisfaction by considering "likes," "dislikes," "shares" and when people click "not interested."
As a result, the YouTube algorithm improved, and professional content thrived. More and more people watched relevant videos from recommendations.
After 2016, YouTube has grown by leaps and bounds, which has impacted content moderation.
Legal pressure and laws passed in North America, Europe, and Asia, along with requests made from social justice groups, influenced stricter guidelines for YouTube's content moderation policy.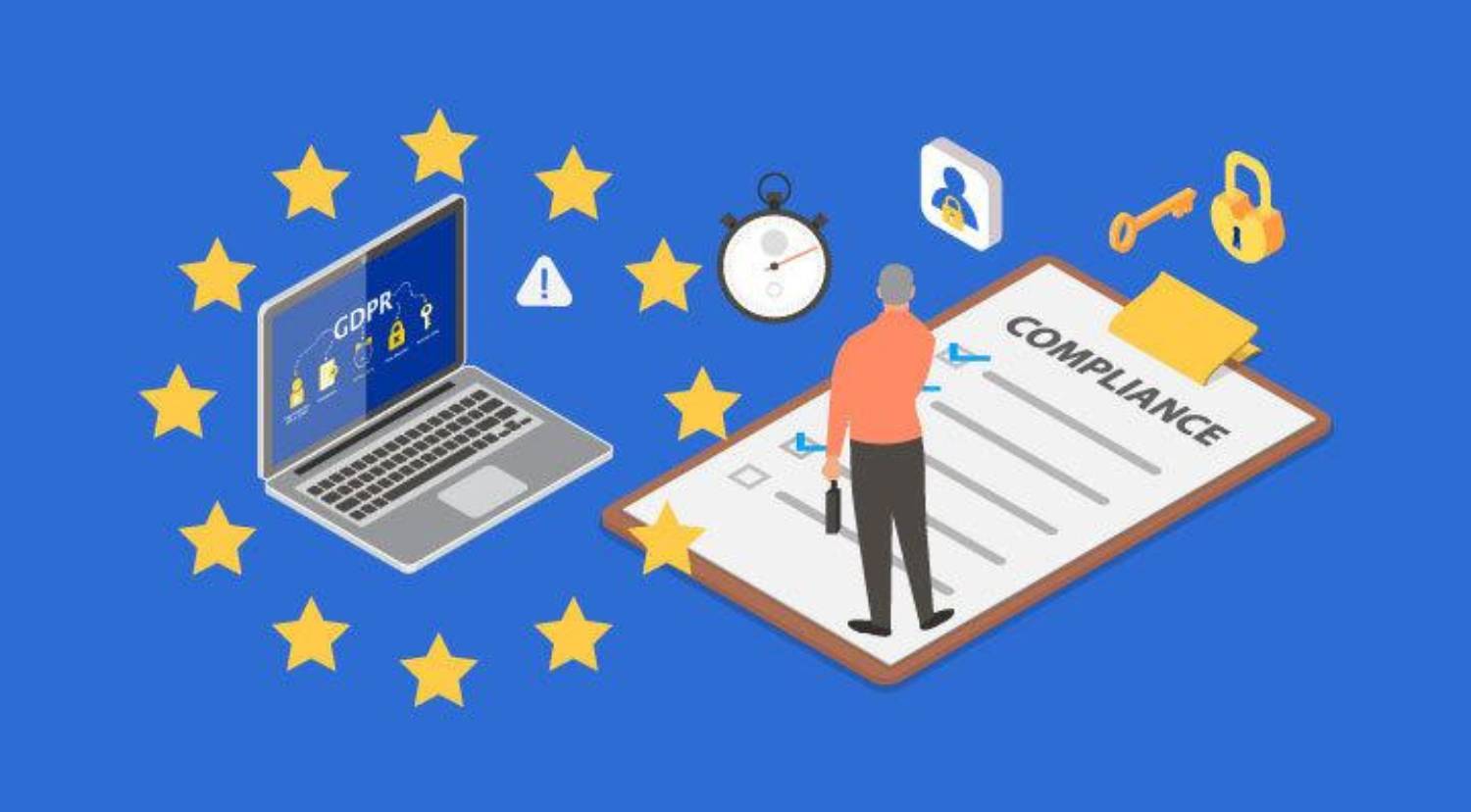 How YouTube's personalized data settings impacts ads
In 2022 and for the past few years, YouTube users have been able to customize their ad settings linked to their Google account.
If you didn't already know, YouTube and Google search engines—the two most commonly used search engines—are linked together if you use a Google account.
Search queries in YouTube or Google Search with location details and relevant keywords may be used in YouTube's ad algorithm. Since YouTube has changed its data policies, users can choose what they want to do with their data.
Many people, citing privacy concerns, now turn off personalized ads. Notably, in 2019, Google and YouTube were sued by the US Federal Trade Commission and the New York Attorney General for violating child protection laws regarding advertisement tracking.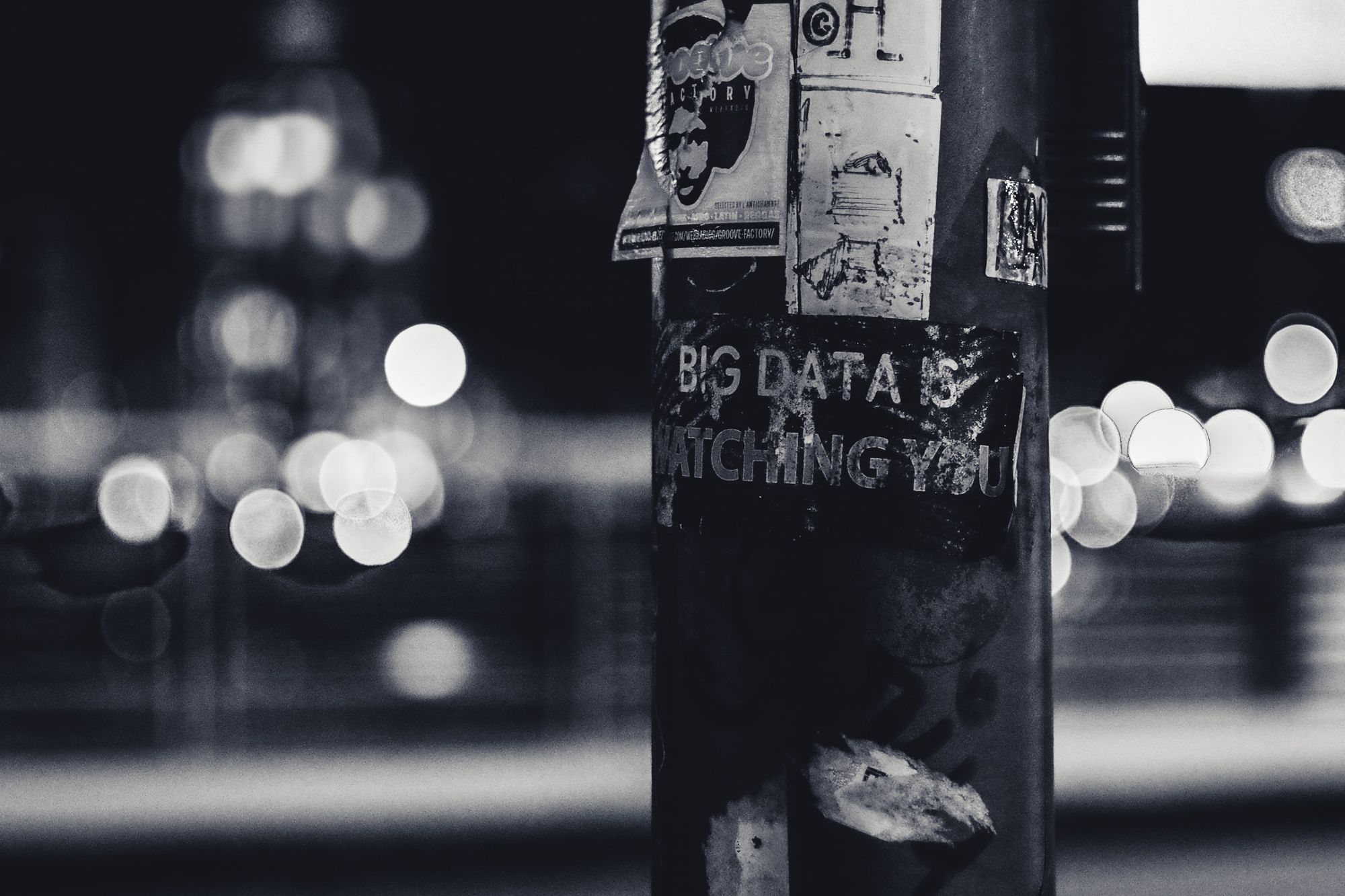 What should creators and marketers consider?
While YouTube is stringent on content and ad moderation nowadays, marketers have more than enough options to display their services and products on the platform.
In general, YouTube's algorithm has improved, and those with personalized ads turned on can get location- and demographic-based ads.
YouTube has also been striving to take the number one spot in live streaming from Twitch.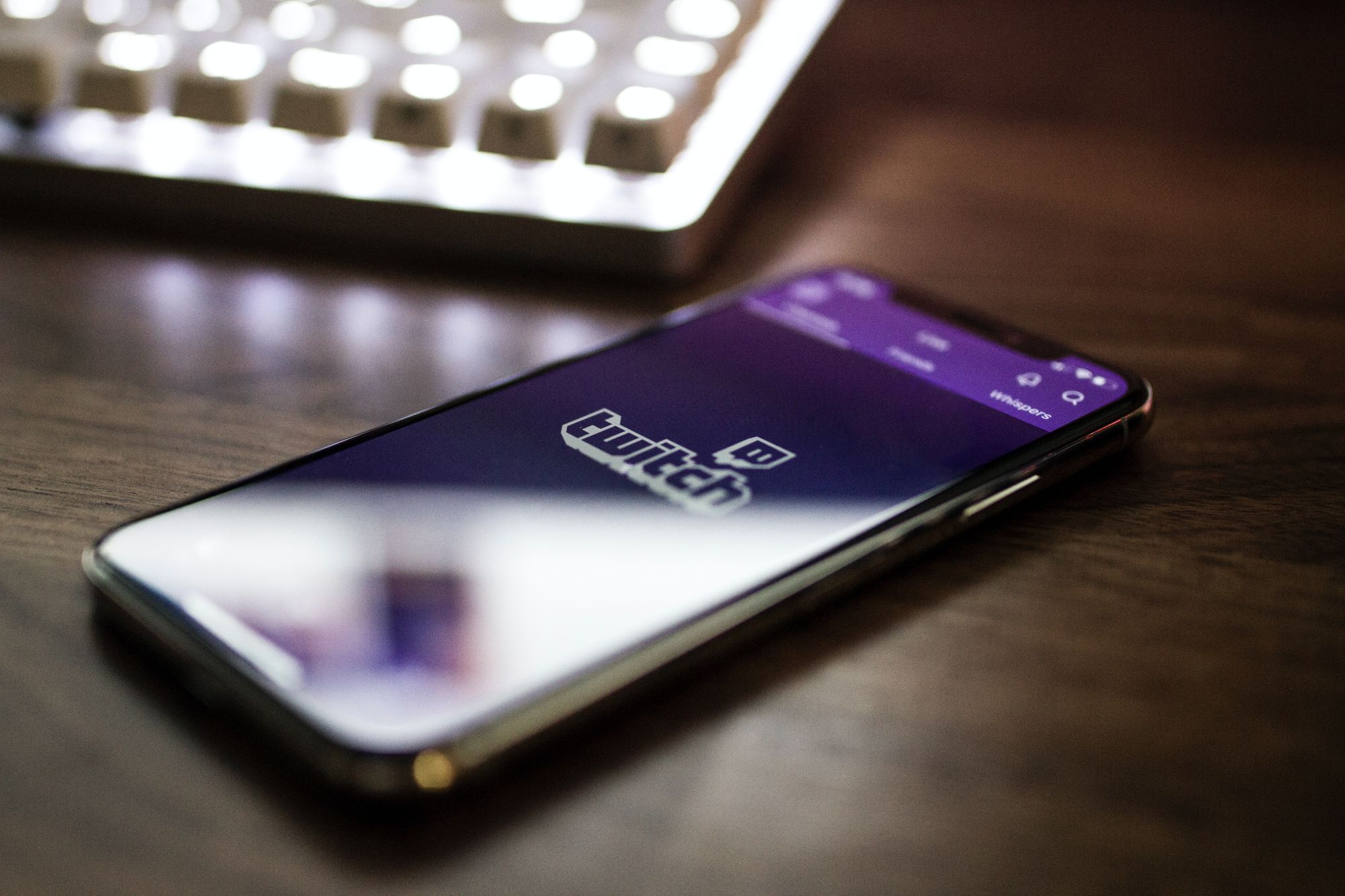 Additionally, YouTube has been working on its YouTube Shorts platform and recently announced it will share ad revenue with creators in the YouTube Partner Program.
Unlike TikTok, where creators get "pennies and dimes" for videos with tens of millions of viewers, not counting affiliate ads, YouTube creators can earn in many ways, driving even more people to the platform.
Based on recent changes in the digital video landscape, YouTube is looking to even the playing field and find a symbiotic relationship between advertisers, viewers, and creators, seeking to make it a win-win for all involved.