Twitch changes its revenue strategy - how will this affect marketers?
Twitch recently announced a few changes that give big-name streamers mixed thoughts about using the platform. Will this backfire?
On the early morning of September 21st, 2022, while gamers and streamers were distracted and excited about the new changes Twitch made to their gambling policy the previous day, Twitch announced they were changing the revenue split for favored Twitch partners.
Since then, a huge uproar erupted from some of the platform's top creators, negatively affecting the streaming platform, as they questioned Twitch's priorities. Many top streamers have voiced their concerns, and some have vocally expressed more interest in switching to YouTube.
Notably, Twitch lost its senior vice president of global creators, the person who deals with the daily life of Twitch streamers. As these developments continue at a breakneck pace, marketers and advertisers have begun to wonder where they fit into these developments.
An In-Depth Look at the Revenue Changes
If you didn't already know, most Twitch streamers make a living through monthly subscriptions, mainly through Amazon Prime subscriptions.
While streamers have other avenues of making money, such as built-in advertising features, affiliate ads with large brands, merchandise sales, uploading and editing their Twitch content onto other media platforms, and donations of dollars or bits — the bulk of their income is from subscriptions.
Streamers can also sign exclusive contract deals that limit and restrict how they earn money and what they do with their content. However, the Twitch model is typically set up for a 50-50 split between creators and Twitch for every dollar earned through subscription. In the past, larger streamers share a 70-30 split on subscription revenue with Twitch.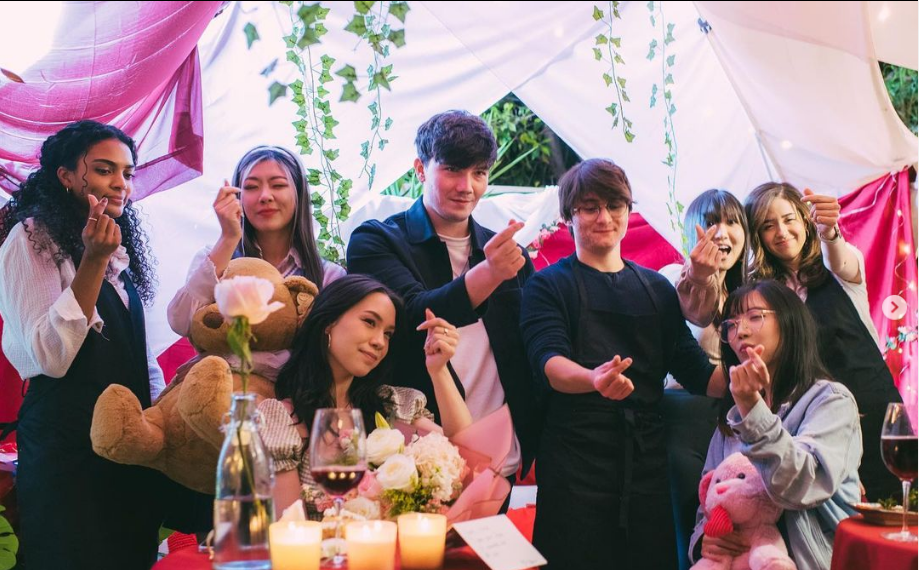 However, starting in June 2023, large streamers will have a 50-50 split on subscription revenue after earning US$100,000 and a 70-30 split before earning US$100,000.
Twitch President Dan Clancy associates this change with the increased price of video hosting and says it will only impact the top 10% of streamers.
Consequently, more streamers will likely opt for airing in-broadcast advertisements more frequently and partner with more brands.
Changing Attitudes and Older Developments on the Platform
Over the past year, Twitch has faced a fair bit of controversy due to its almost lackadaisical attitude towards streamer retention. Some prominent creators note that Twitch feels the platform sells itself and that streamers are replaceable.
Understanding the undercurrent of dissatisfaction most top streamers experience on Twitch, YouTube has pounced on this opportunity and signed exclusive streaming deals with some of the largest names in gaming and variety streaming, such as Ludwig, Valkyrae, CouRageJD, DrLupo, Lazarbeam, Sykkuno, Dr Disrespect, Tim the Tatman, and Lily Pichu.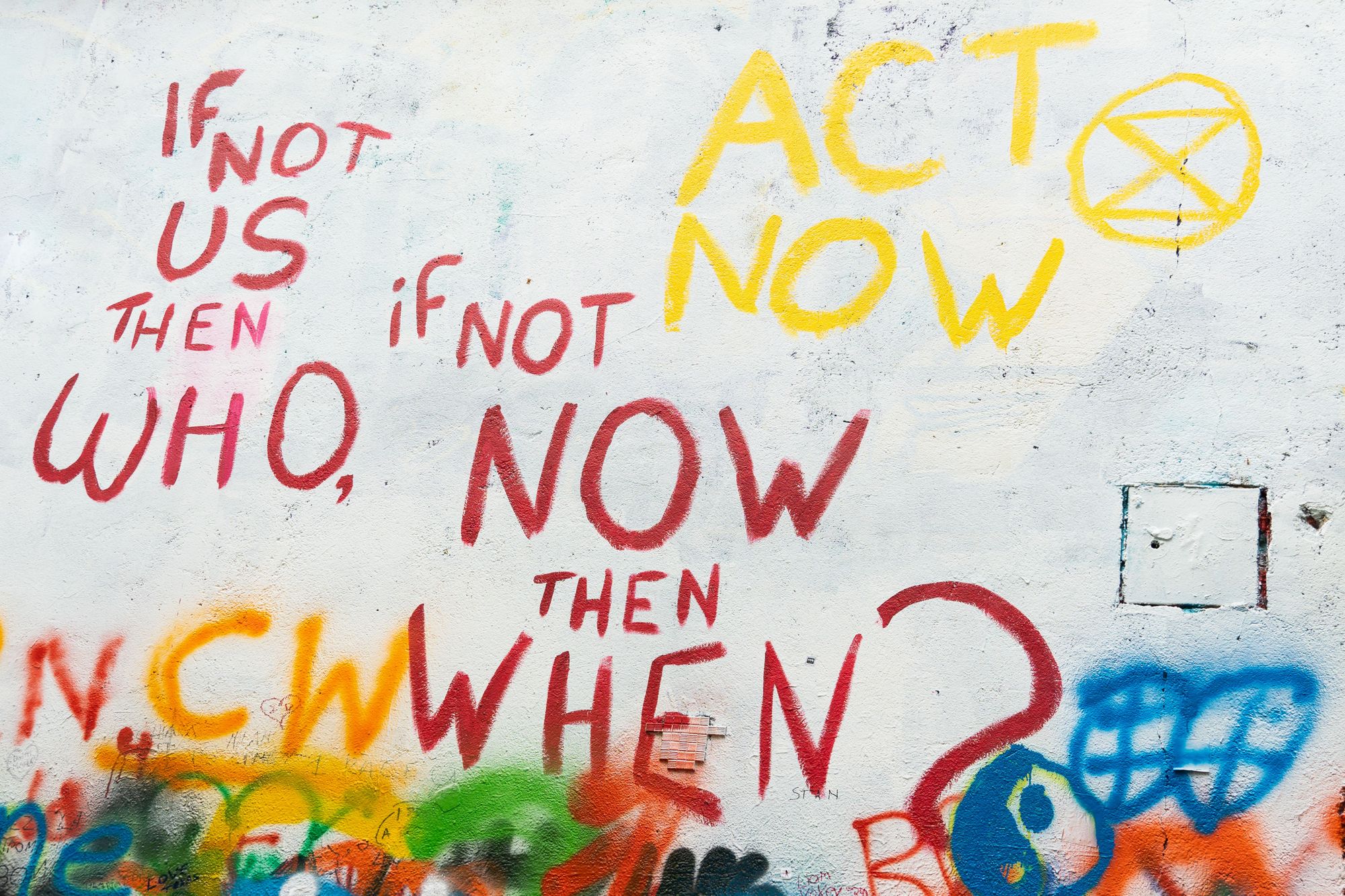 YouTube hopes to build better relationships with these creators. While YouTube Live may not be as popular as Twitch, and the streamer UI isn't the best yet, these streamers are bringing over their fanbases and can upload streams directly to the largest video-sharing platform in the world. On top of other benefits from a YouTube exclusivity deal, YouTube Shorts and a lightning-fast bit rate sweeten the pot.
On August 23, 2022, Twitch responded to all these streamers leaving over the past couple of years by removing its exclusivity contract on partners. This contract allows Twitch streamers to broadcast on different platforms, widening the scope of content people can publish. Many speculate that this will disincentivize YouTube from signing contracts with middle-range and large streamers.
Marketers Should Look Forward
In North American, South American, and European markets, marketing on live streaming is in a bit of a transition period, where brands are testing the waters in unique ways.
Long gone are the days when only gaming-related brands succeeded in advertising to Twitch viewers.
Look to companies like HelloFresh — which partners with streamers to prepare meals, and CashApp — which hosts original shows, for inspiration on how to market in this new area of live streaming. CashApp gives away money through Cash Codes and subscriptions on stream and operates the 100 Thieves Cash App Compound.
The revenue changes will likely have one of two outcomes: top streamers will stream less and focus their attention elsewhere, or top streamers will change platforms. Marketers should stay vigilant by continuing to reach out to creators for unique partnerships.
Ultimately, either option should positively affect affiliate marketing.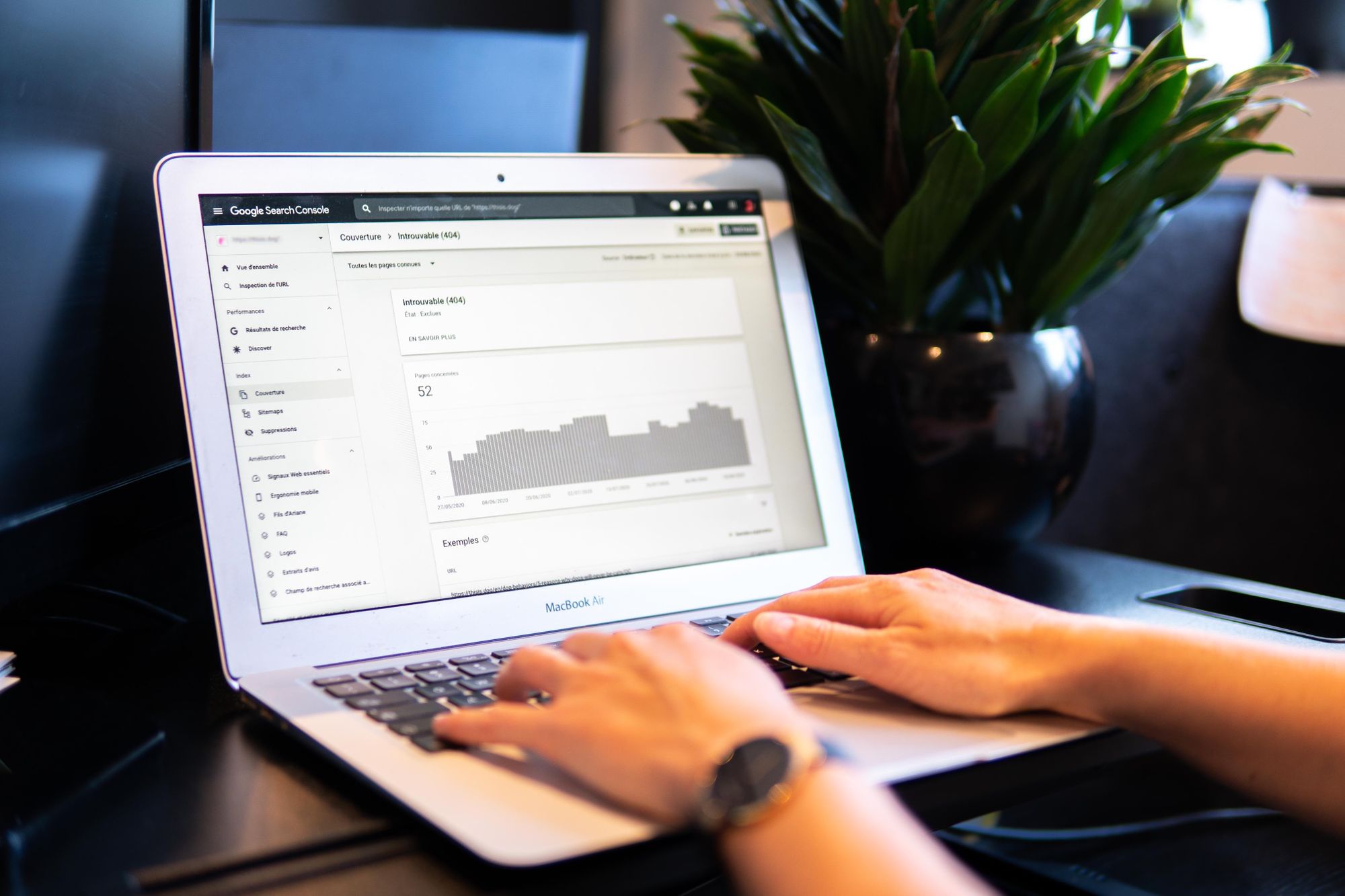 Save time and money by getting the right kind of talents to help you craft high-quality bespoke content for your customers. ContentGrow helps marketing teams work with perfectly matched content creators at preferred rates. Sign up to get your campaign started or book a quick call with our team to learn more.