Unsplash is getting acquired by Getty Images
Unsplash announced that it will continue to operate as a standalone brand under the ownership of Getty Images.
Earlier today, famous free stock photography site Unsplash announced that it's being acquired by licensed photo marketplace Getty Images for a currently undisclosed amount.
What does this mean for marketers who enjoy free stock photos?
According to Unsplash CEO Mikael Cho, there won't be any sudden changes in the short run. Both companies have agreed to let Unsplash continue as a standalone brand and division of Getty Images. Cho's firm will retain its free content business model.
"We could not be happier to welcome Unsplash to the Getty Images family," said Getty Images CEO Craig Peters. "The Unsplash team shares our values and shares our vision of enabling global creativity and communication. We are impressed by what the Unsplash team and community have built and we look forward to supporting their continued development."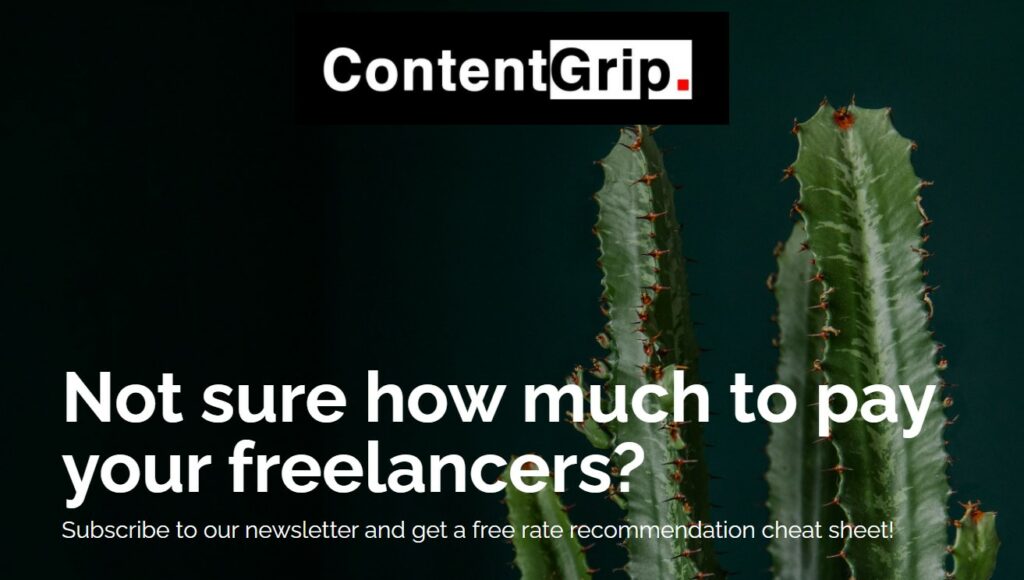 Unsplash emphasized that this is not a goodbye. The company's mission of "photos for everyone" remains unchanged and Cho claims that his team will be accelerating growth thanks to the deal.
See: Martech startup funding news: 48+ investments and acquisitions in 2021
He explained, "The entire Unsplash team will be staying and building Unsplash in the direction we have been. The main difference now is we have access to the resources and experience of Getty Images to help accelerate our plans to create the world's most useful visual asset library."
Cho's team will be doubling down on their efforts to build 'Unsplash for Brands' and 'Unsplash Hire.' The former feature is the firm's attempt to reimagine branded content using free stock photography while the latter allows companies to hire Unsplash's top contributors, free of charge.
"We'll be hiring and adding resources to bring each of these parts of Unsplash to full bloom much quicker than we could have done alone," said Cho.
Launched in 2013 as a Tumblr blog post, Unsplash now hosts more than 2 million free stock photos and has generated more than 3 billion downloads. Meanwhile, Getty Images has more than 425 million images and videos.
According to Cho, his team first met with Getty Images back in 2016. He explained, "We weren't sure they would see the world the same way we did, given their business was largely built on licensing. Over years of conversations, however, we learned about the level of respect they had for the Unsplash community and the rights of creators to choose how and where their imagery is made available."
It would seem that a level of consolidation is taking place in the stock digital assets industry. Content teams can also find and upload free stock images on sites like Pixabay and Pexels, both of which were acquired by Canva in 2019 (a brand now valued at US$6 billion).
Alternatives to Getty Images include Shutterstock, Fotolia, and Reuters. Martech investors and stakeholders should keep an eye on this space.
Save time and money when producing high-quality content. ContentGrow helps brands and publishers work with perfectly-matched freelance writers and journalists at preferred rates. Fill out the form below to get your own shortlist of talent or visit the site to get started.