Vendelux pockets US$2.4M to arm event marketers with key intel
The platform helps B2B event marketers act more strategically with a trove of data on sponsorships, speakers, and more.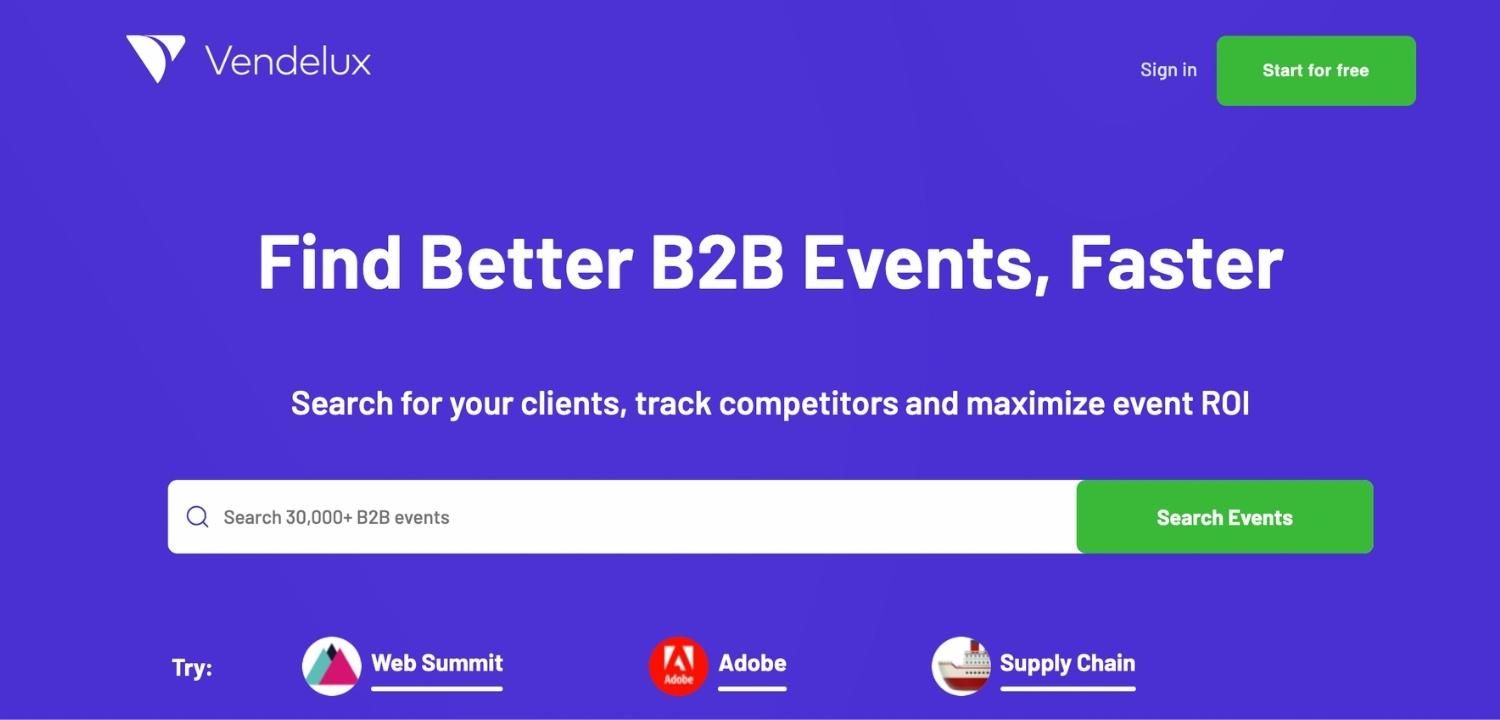 Pulling info from publicly available sources allows marketers to make more data-driven decisions. Event professionals can see which sponsors and speakers attend a particular event. This can help them make key choices marketing for event attendance, revenue, and hosting.
NYC-based Vendelux is one of several platform providers that helps event marketers make the most of their efforts.
The event intelligence app recently announced that it raised a US$2.4 million seed investment round led by Tenacity Venture Capital, along with Earl Grey Capital, Pareto Holdings, and several SaaS founders, including Shafqat Islam, CEO of Welcome, and Avi Muchnick, founder of BurnerPage.
This is reportedly Vendelux's first round of capital to date, and the cash will be used for platform developments and further recruiting.
"Our mission is to empower event marketers to lead and thrive, and we are thrilled to be partnering with Tenacity Venture Capital to make this mission a reality," said CEO and co-founder Alex Reynolds. "This round of funding will help us continue to grow and expand our platform, delivering even greater value to our global customer base."
His fellow co-founder and COO Stefan Deeran mentioned that going to live events was one of the best ways to generate new business and grow existing partnerships.
Alex added, "We realized that it was critical to know about all of the relevant events and understand who was going to be attending [...] The problem? There was no platform to help us with this challenge."
Before Vendelux, Alex and Stefan worked on monetizing APIs and computer vision at Shutterstock. After attending some bad events, they saw the need for 'event intelligence' while building a global business unit within Shutterstock.
Launched in 2021, Vendelux offers a variety of tools and resources to help event marketers act strategically, based on metrics they care about.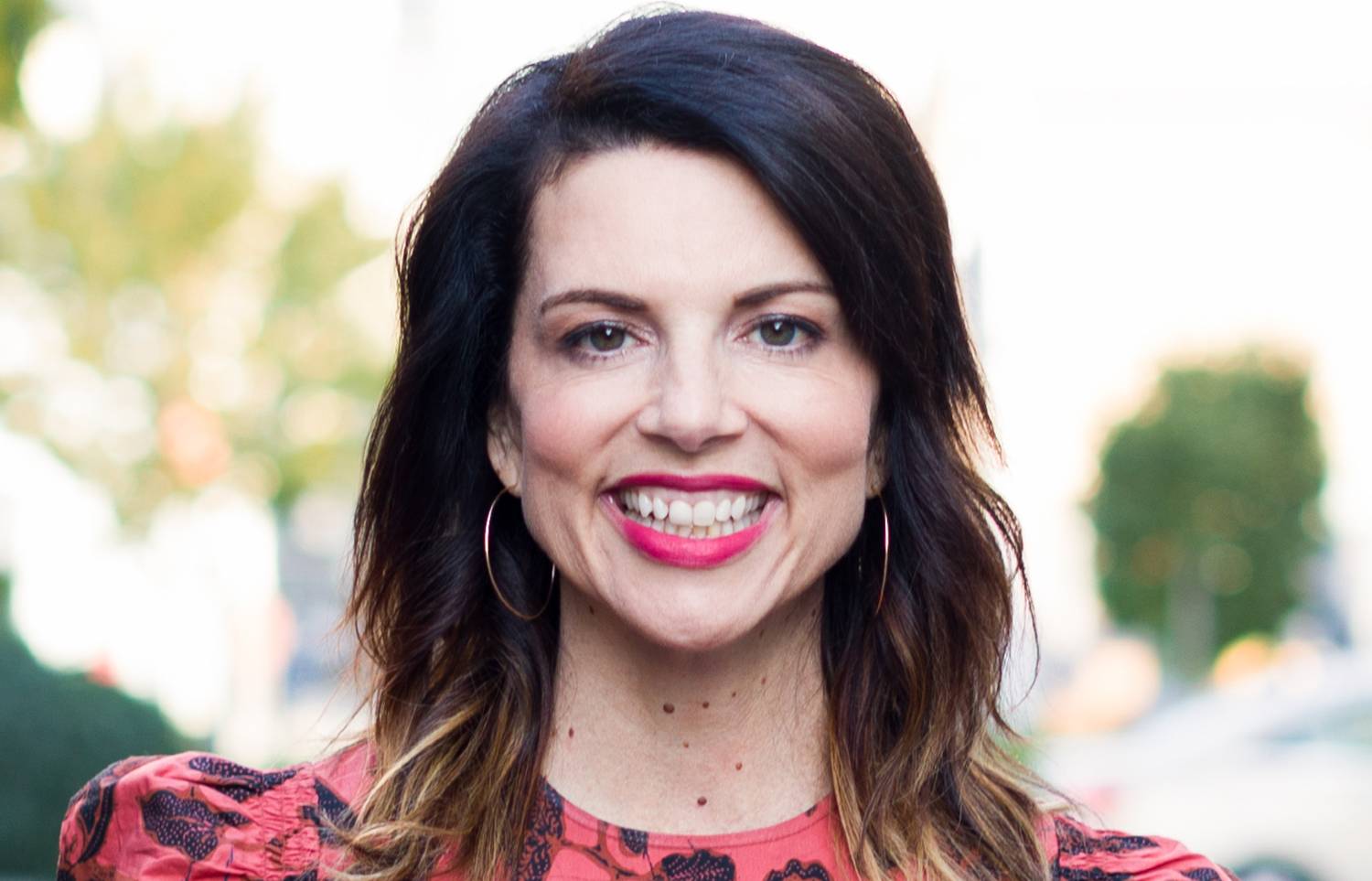 Over the years, the startup has built a database of over 30,000 events. It use a CRM pipeline of data to help brands determine the best events and sponsorship deals. This, in turn, can help them maximize revenue.
A variety of companies like Gainsight, Gorgias, and Spekit are among those that use Vendelux to find and assess the most relevant in-person, hybrid, and virtual events.
It's free to start using Vendelux and it includes up-to-date information on sponsorship packages, speakers, and event attendees.
Vendelux is just one of many event marketing platforms out there. Marketers can also discover B2B marketing events using other apps like AllEvents.in and Eventbrite.
Those two apps, however, are designed to help users discover all sorts of events, which includes music festivals, conferences, workshops, and more.
Save time and money when producing high-quality branded content. ContentGrow helps teams work with perfectly-matched freelance writers and journalists at preferred rates. Fill out the form below to get your own talent list or visit the site to get started.