Why is consistency in content marketing important?
You know the importance of branding and content marketing, but what about maintaining consistency in both? We explore more in this piece.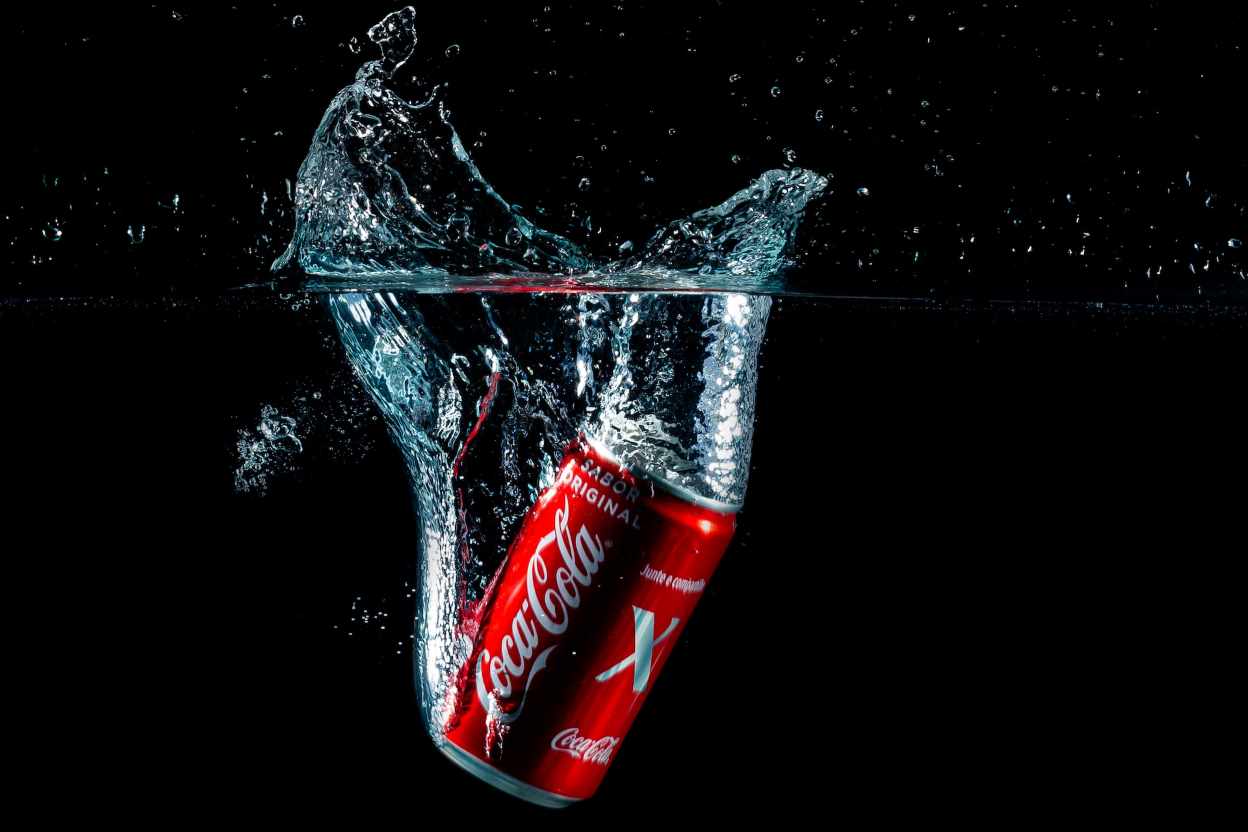 There are many factors that can affect content marketing efforts. But what can make a brand recognizable and leave a lasting impression on its customers?
The answer lies in the consistency of the brand image. Your brand is more than a logo or slogan. It's the presentation of your business and how the world sees it.
But how do you make your brand leave the right impression? That's where maintaining consistency through content marketing comes in.
Why consistency matters in content marketing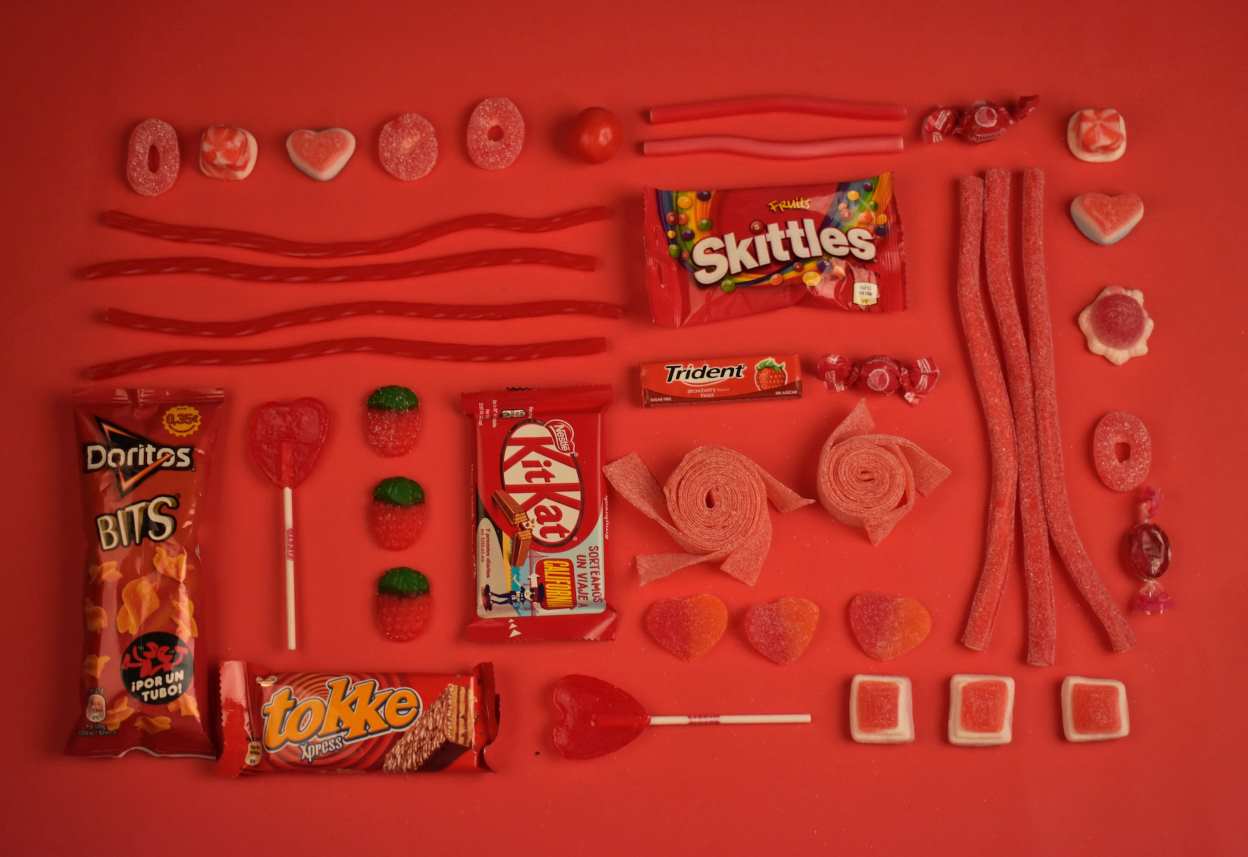 Maintaining consistency in your brand's content is crucial for its success. Every interaction your company has should reflect a consistent voice and style that aligns with your brand's identity.
Whether you choose to post every day, week, or once a month, consistent publishing plays a crucial role in building trust with your audience, improving search engine optimization (SEO), and enhancing brand recognition and reputation.
Irregular content quality, quantity, or publishing schedule can lead to confusion and negatively impact your brand. In fact, in contrast to businesses with inconsistent messaging, Beneath the Brand claims that those with consistent branding are valued up to 20% more.
By consistently presenting your brand in a certain way through your content marketing, you build a clear and recognizable image that helps build trust with your audience. A loyal and engaged audience is more likely to trust your brand and engage with your content.
Consistency in content marketing also helps search engines understand what your brand is about and how it should appear in search results. That can lead to improved search rankings, increased visibility, and more traffic to your website.
Additionally, it helps you enhance your brand's recognition and reputation. A consistent brand image, tone, and messaging across all channels helps create a recognizable and respectable brand.
Maintaining consistency in content marketing
Maintaining consistency in content marketing requires a strategic approach.
That includes defining your brand voice and tone, establishing a content schedule, using a content calendar, and evaluating and refining your strategy.
Establishing a content schedule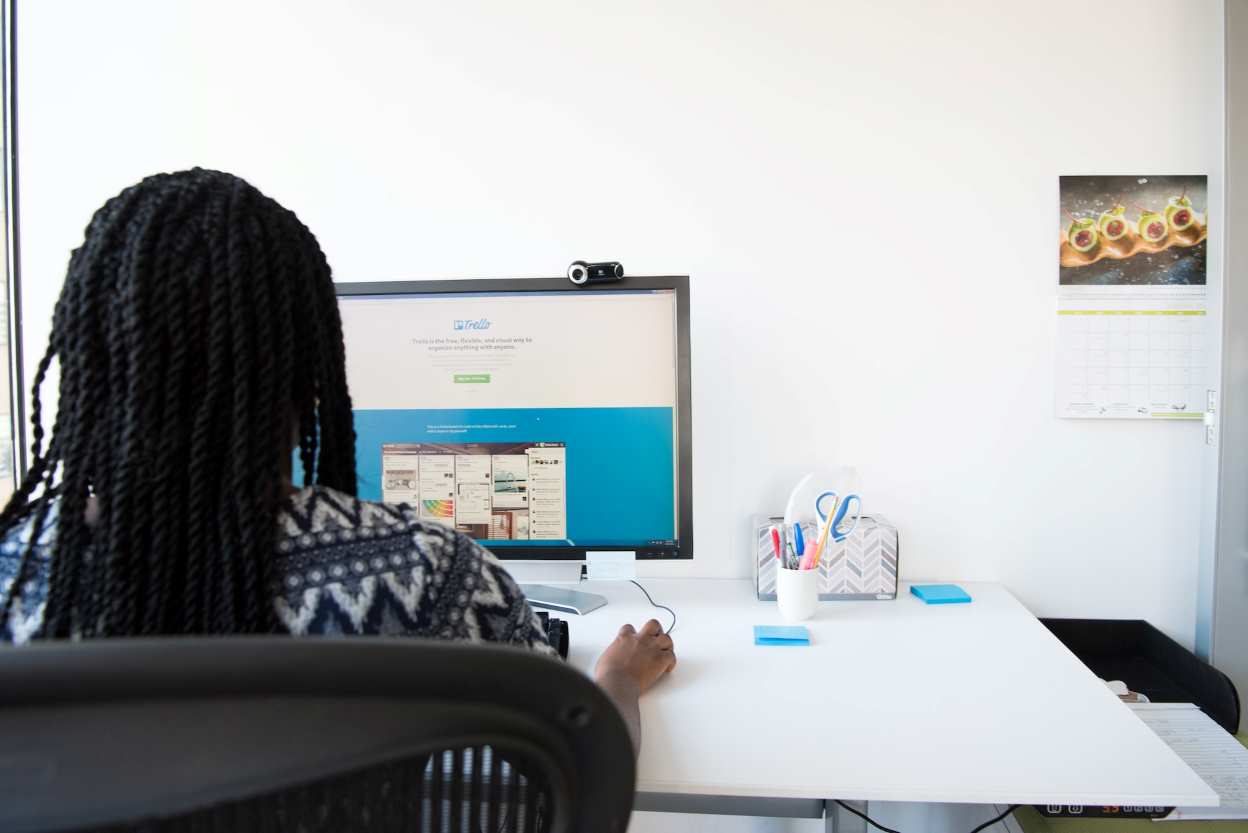 To define, implement and manage a content schedule, you can use tools like Trello, Hootsuite, CoSchedule, and Asana.
Consistently test and refine your content marketing strategy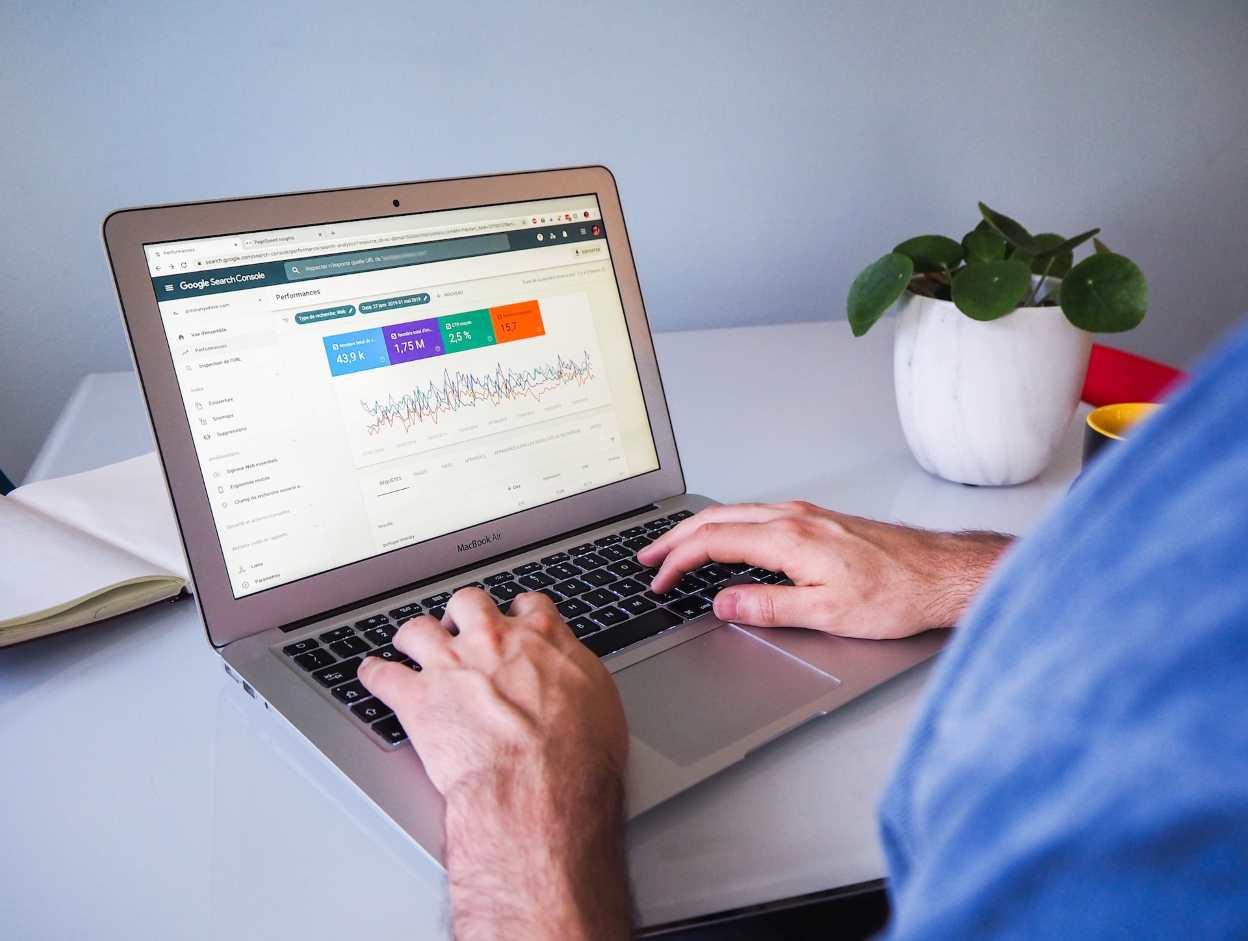 Start by measuring your content marketing performance using key metrics such as website traffic, engagement, and conversions.
You can use the data to analyze your content marketing efforts and make knowledgeable decisions on how to improve.
Reassessing your strategy will help you stay ahead of industry trends and make adjustments to ensure your content remains relevant, effective, and consistent.
Examples of companies consistent in content marketing
HubSpot
These guys have nailed it when it comes to consistent content. They have a regular blog posting schedule, and every post is written with the same tone and style that their audience has come to know and love.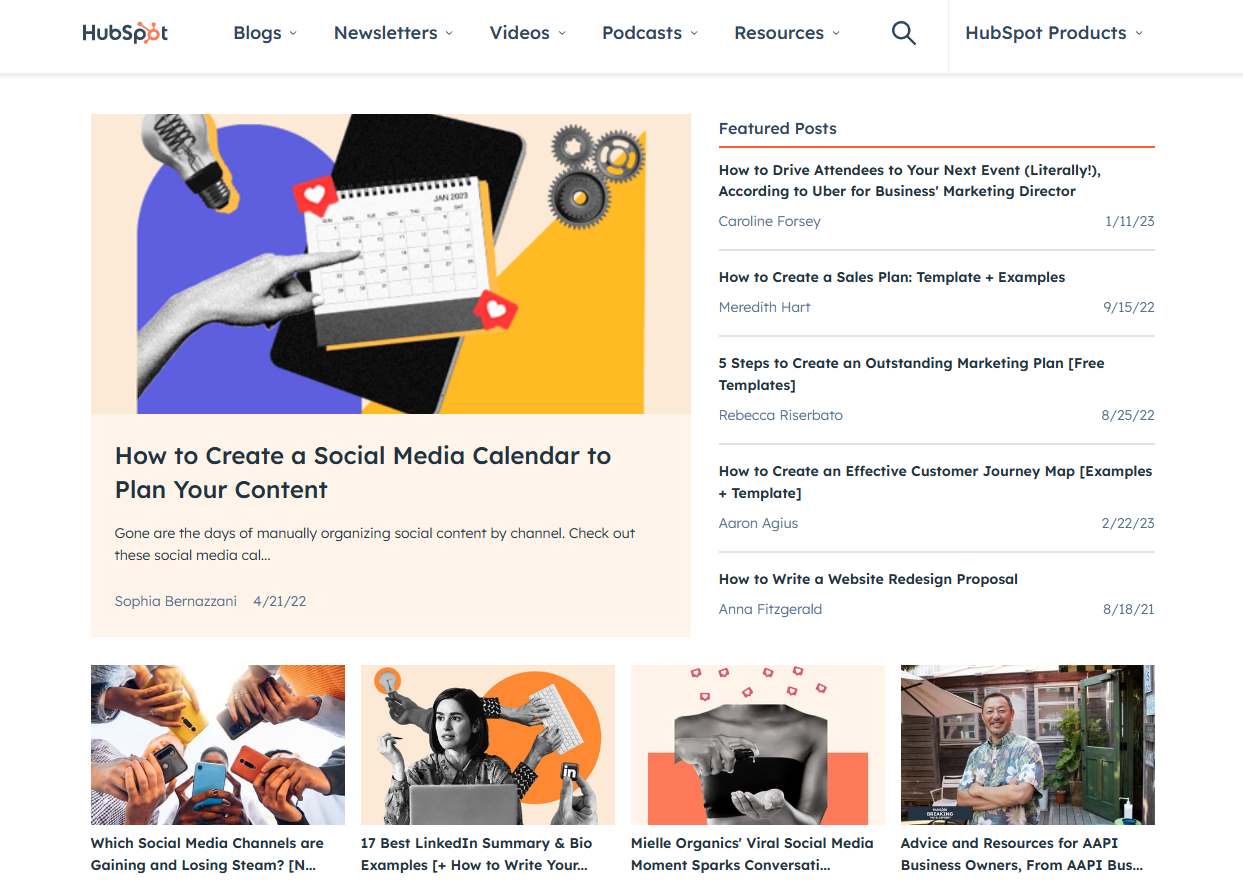 The social media posts they make all have the same voice and are posted on a consistent schedule, so their followers always know when they can expect fresh content.
Also, the visuals they use in their blog and social media posts are always consistent (with the same orange color present), which helps them reinforce their brand identity.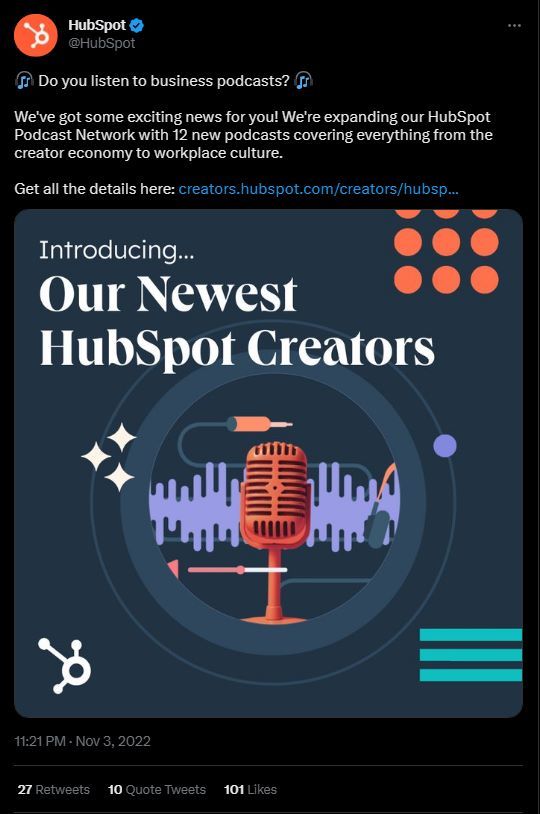 Mailchimp
Mailchimp is a master of consistent email marketing. They send emails on a consistent schedule, and the tone, style, and messaging are always the same.
The content they send is always relevant and valuable for their subscribers, which has helped them establish trust with their audience.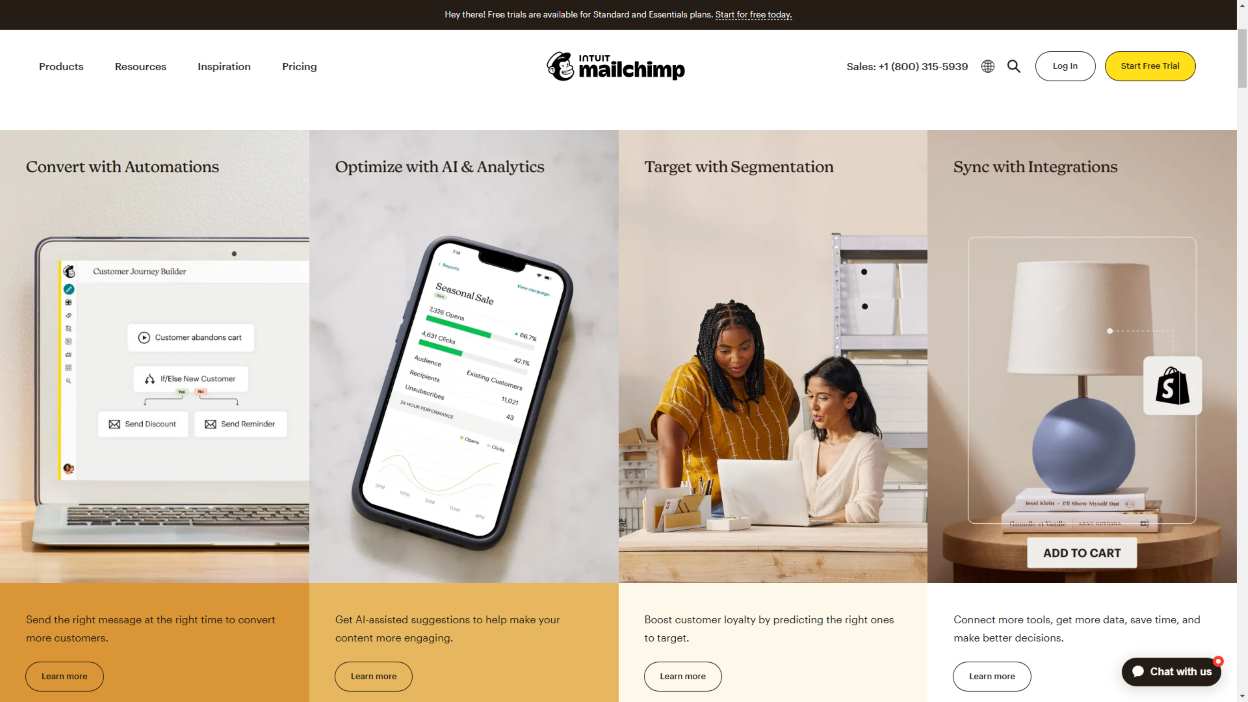 Their consistency has made them a go-to source for email marketing for businesses of all sizes.
These two companies are just examples, but they show us how important consistency can be in content marketing.
When you're consistent with the content you put out, you build trust with your audience.
Save time and money when producing high-quality bespoke content for your markets. ContentGrow helps marketing teams work with perfectly matched content creators at preferred rates.