Will ChatGPT replace humans in PR? Q&A with Arun Sudhaman
C2 Media asked Arun Sudhaman the tough question we've been asking a lot, and here's what he has to say.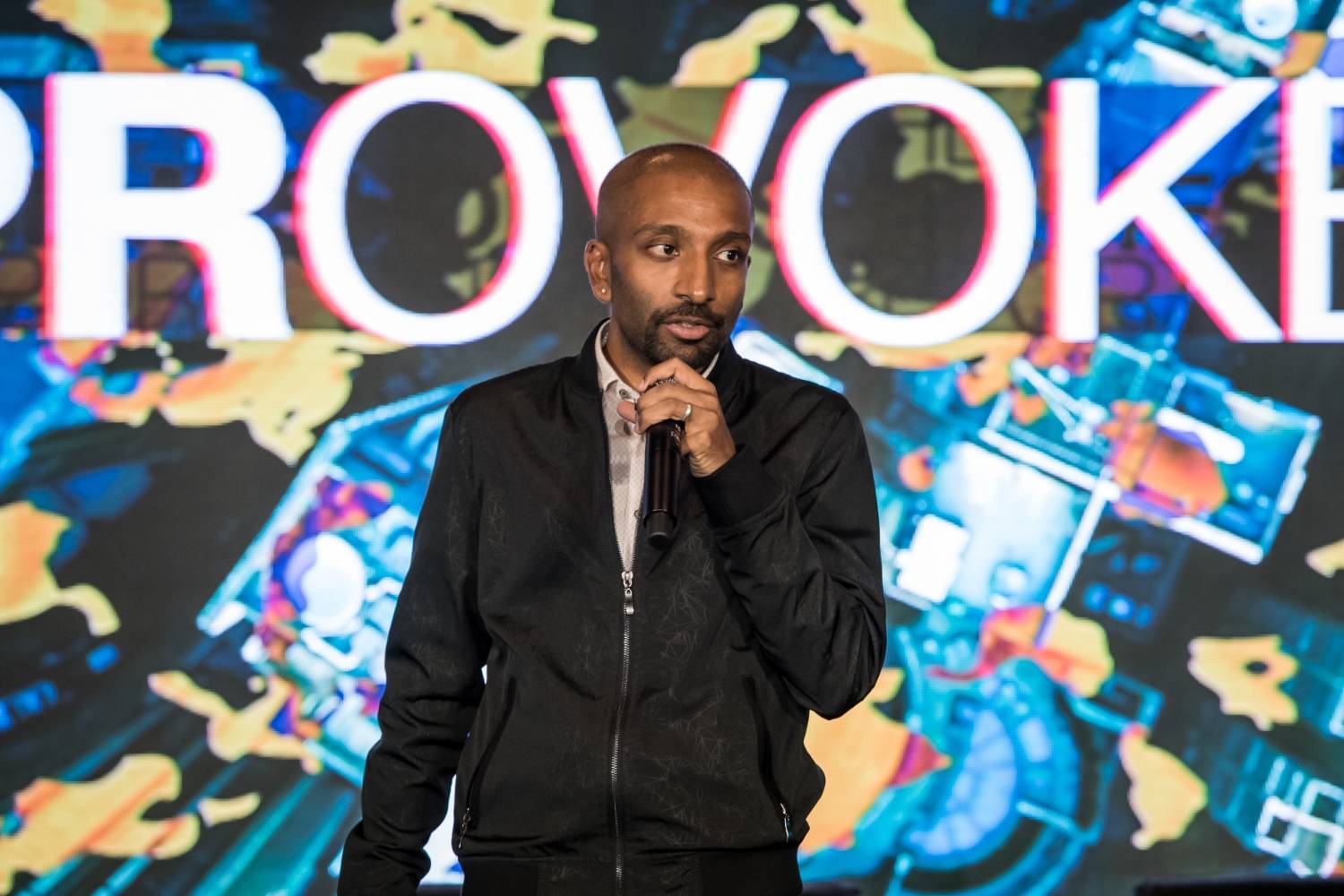 CEO & editor-in-chief at PRovoke Media, Arun Sudhaman, has been part of the former Holmes Report for 13 years with a mission to provide insights and intelligence to people interested in the public relations industry.
In this fourth episode of the Comms in Asia podcast by C2 Media, Leighton Cosseboom of AC Ventures and Enricko Lukman of ContentGrow spoke to Arun on his journey within the PR and comms industry.
In our first two blog posts, we uncovered why Arun finds PR more interesting than advertising and the challenges and trends of the PR and comms industry in APAC.
In this final blog post of the series, we drew on Arun Sudhaman's expertise and extensive experience in PR and comms as he shares his thoughts about ChatGPT and its influence on the PR industry.
*Certain segments have been edited for brevity and clarity.
Can you tell us a bit about your PR background?
I've been covering the PR industry for about 20 years now.
I started out as a journalist at a local newspaper, and then I moved into trade publications covering the media and advertising industries.
From there, I started covering PR and found it to be more interesting than advertising because of its stronger relationship with the real world.
What's your take on ChatGPT and AI in PR?
I wouldn't say that I'm either for it or against it – it's not going to go away. I think we have to figure it out.
Even though AI has been around quite a long time, I think the emergence of ChatGPT has changed the game to a certain extent because of its ability to do a lot of things.
There was this story about CNET using it to write articles but had to retract many of them due to mistakes. It's also very easy to manipulate readers with disinformation (using the tool).
It's (ChatGPT) subject to a bias, so, there's a lot of diversity questions around it as well. I think it has to be managed quite effectively if it's going to be useful.
Can ChatGPT and AI replace humans in PR?

It can replace some people and automate a lot of work in PR and even journalism.
But is that a bad thing?
Well, it's bad for people whose work is replaced by a machine. So there's a broad shift that the industry has to make towards higher value work in PR and journalism.
So what does this mean for PR and comms professionals?
Anyone who fancies themselves just a straightforward copywriter may need to rethink whether or not they want to go into the more project management or strategic side of things, rather than just being the one who writes the words.
They could leverage this and use it to their advantage. I think it can actually help in a way.
But there will be a temptation ultimately, especially with the new ChatGPT coming out, to decrease headcount, and use it and some other AI tools more.
Everyone needs to be quite careful about that, though.
Get the full episode for free on Spotify, Google, and Apple.
ContentGrow is a managed talent network for brands to work with high-quality freelance writers and journalists worldwide. Sign up to get started or book a discovery call below.
Image source: PRCA