3 gaming ad campaigns that played out well
A fun game can do wonders for your brand. Check out how famous brands boosted customer engagement by launching their own games.
Have you ever considered a mobile game as a marketing tool? An engaging game can do wonders for your brand. It drives awareness and helps build closer relationships with customers. Game marketing varies from simply putting a logo or a banner to designing the entire game around the brand.
The gaming industry flourished during the pandemic and showed no signs of slowing down. The global gaming market was worth $202.64 billion in 2021 and is expected to expand by 10.2% annually from 2022 to 2030, the business consulting firm Grand View Research forecast.  The rising popularity of social gaming with multiple players and cloud gaming supports the growth.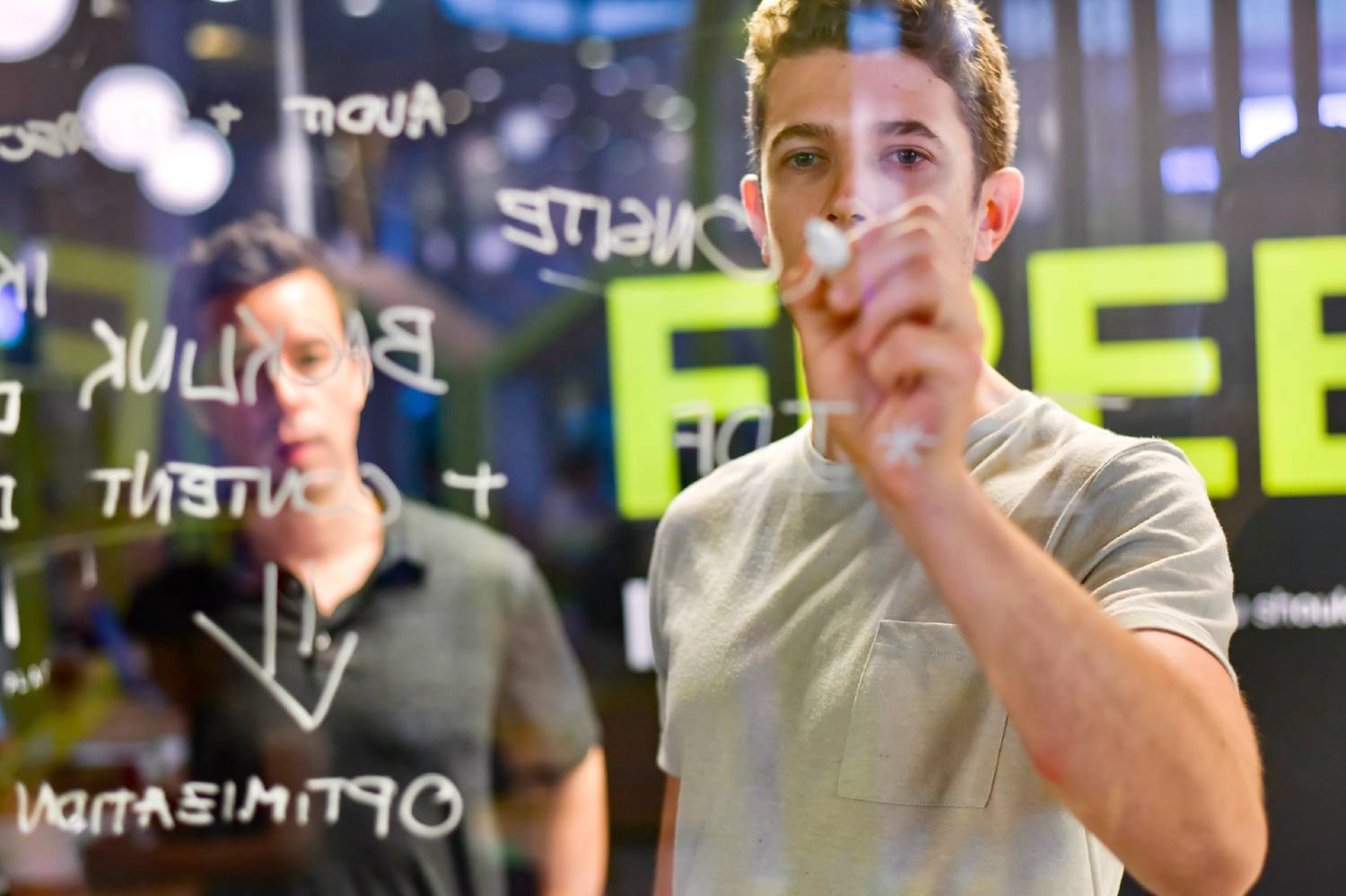 Gamification allows a brand to promote itself to millions of users, giving them more motivation to share information that can be later converted into leads. In comparison to videos, games receive 181% more clicks, according to marketing company Gamify. Not surprisingly, a growing number of major brands turned to ad games. Below you will find three gaming advertising campaigns that went viral.
Duracell's "Bunny Hop"
The battery maker Duracell has given a new life to its famous pink rabbit by launching a competitive Instagram game "Bunny Hop". The game retro-style game designed by marketing agency Wunderman Thompson appeals to social media users' sense of nostalgia. Players steer the Duracell bunny through an obstacle course, jumping over rocks, and walls with the chance to get a power boost from Duracell batteries along the way.
The marketing agency used Spark AR, Meta's Augmented Reality platform, which is traditionally used to create AR try-on experiences and camera effects. Users can personalize their experience and share scores. With the competition live until July 29, participants could win a year's supply of Duracell Optimum batteries or Duracell power banks.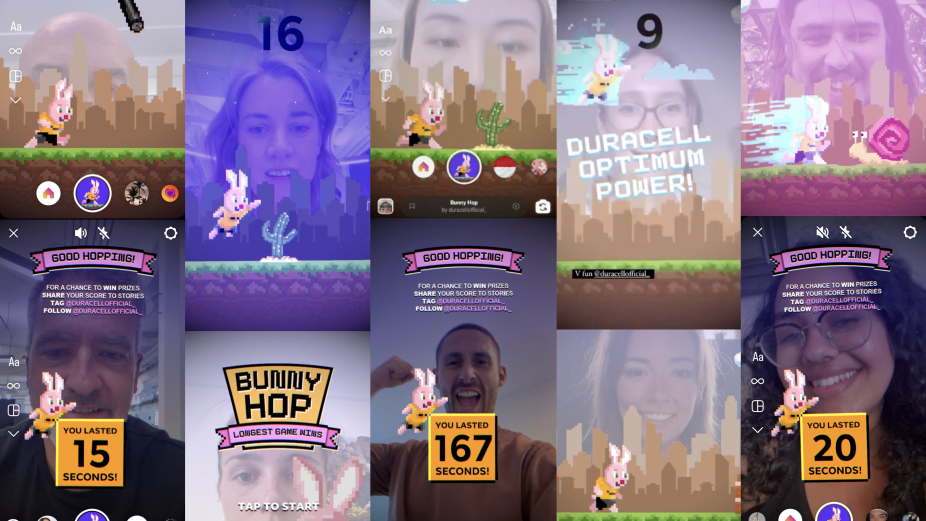 Heineken's bottle slider
Heineken launched a bottle slider game to promote its brand in Ireland.  The campaign ran as a multi-screen online display ad. Players saw virtual shuffleboard with bottles on the primary screen and used their smartphones to open a separate webpage with the paddle. At the end of the game, Heineken featured a branded video. In just 24 hours, the game caught more than 2 million views and had over 78,000 individual players.
This is not the first time Heineken engages customers through a game. In 2012, tasked with the challenge to make football more exciting, the beer maker launched Heineken Star Player. The game transformed TV watching into an interactive activity that can be played from home, the pub, or even in the stadium. To score points players bet on what will happen. For example, will there be a goal in the next 30 seconds? For every correct answer, players get points.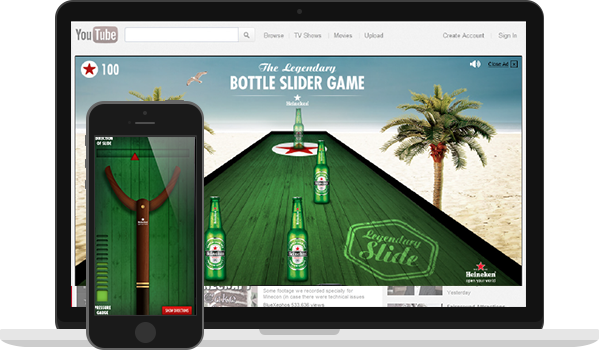 Cadbury's "Qwak Smack"
Confectionary producer Cadbury used a smartphone app blippar that converts real-world images, products, and adverts into virtual experiences to create an augmented reality game "Qwak Smack". Users launched the game by simply pointing a device at a Cadbury product.
In a 30-second game, players needed to tap quacking cartoon ducks as they appeared on their device's screen. In the end, users could submit their scores for a chance to win a prize.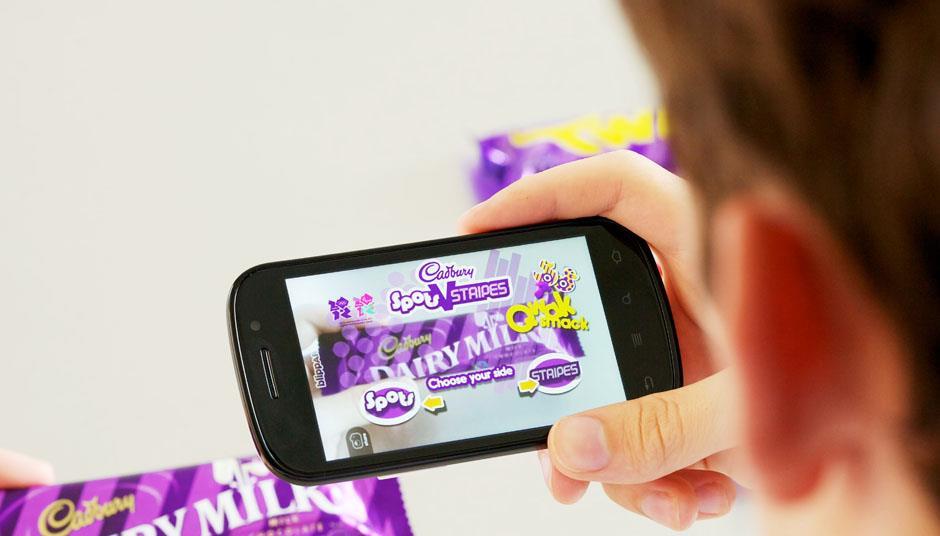 Games are fun and engage customers better compared to regular video ads. They offer customers a quick burst of exciting activity while creating product awareness. On top of that, your brand can display messages in a variety of ways. If you have not tried in-game marketing yet, it's time to see how it can become a game-changer for your brand.
Once you need to define the target audience for your game, find out common misconceptions about gamers than marketers need to know.
Save time and money when creating and distributing high-quality content for branding and marketing with ContentGrow. Sign up to get your campaign started or book a quick call with our team to learn more.