5 misconceptions about gamers that marketers need to know
There are long-standing myths about the relationship between gamers and brands that remain in the minds of modern marketers. Let's hit the reset button.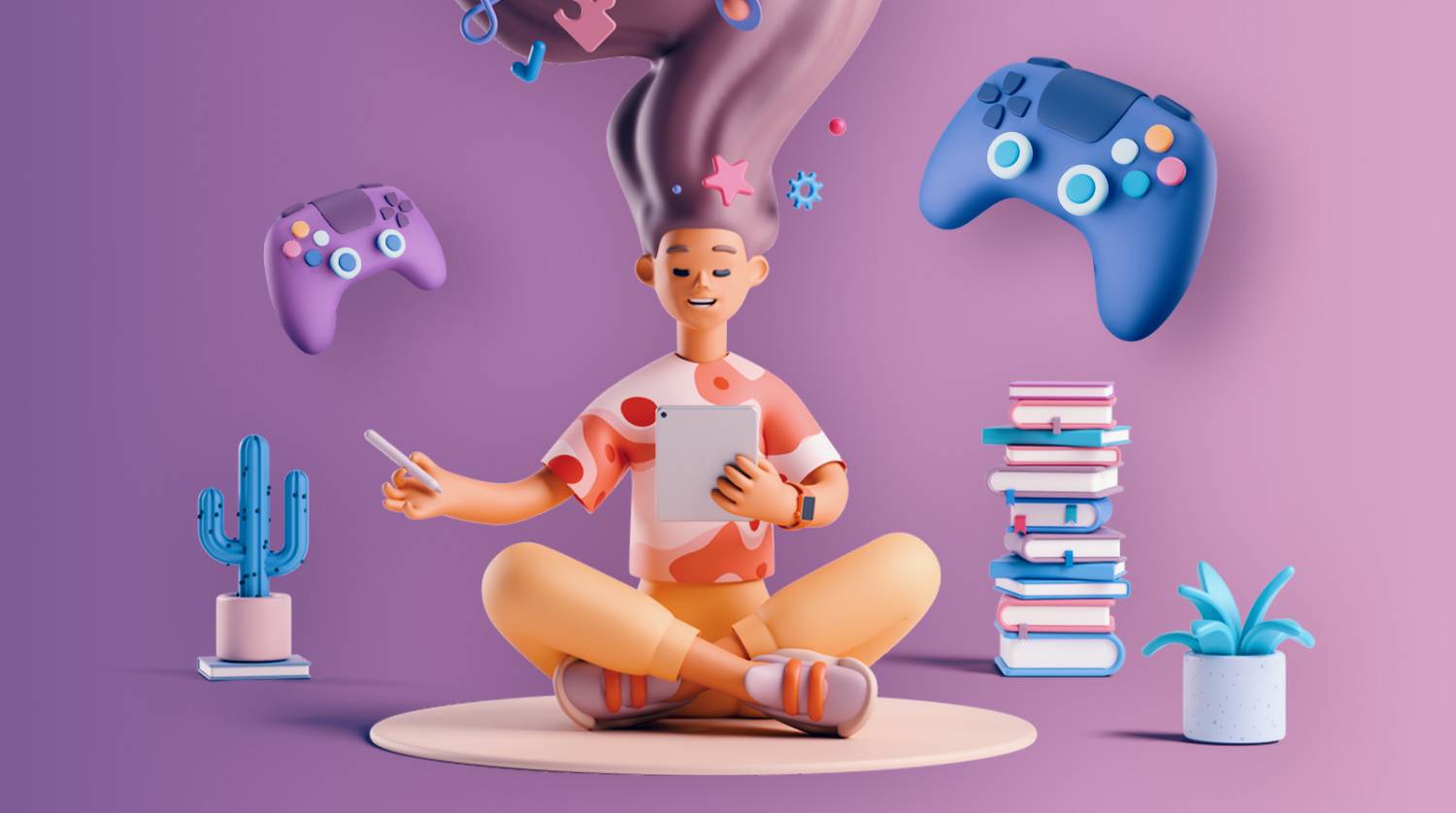 As PR and marketing activity in the gaming space heats up worldwide, some brands remain wary of getting their messages into the arena. Others may sit the boom out altogether, and leave money on the table.
There are several reasons brands hesitate to invest marketing dollars into gaming. In fact, as a marketing sphere, there are several myths about gaming that need busting.
Below, we uncover a variety of common misunderstandings when it comes to gamers as an audience and how they interact with brands.
Myth 1: A typical gamer is a teenage basement-dweller
This statement may have been true ten to 20 years ago, when video games were seen as a niche and nerdy pursuit. But the face of the average gamer has changed dramatically over the last decade.
According to a 2021 report, the average gamer is now well over 30 years old in all genres and platforms.
Myth 2: There are not many female gamers
This statement is not accurate. Roughly 45% of people who play video games are in fact women.
Yet, only about 5% of gaming influencers are female. This is notable, as women make up 35% of Twitch's streamer base. Nevertheless, female influencers do not make as much money in the gaming realm as male influencers.
According to a data leak from Twitch, only about 3% of its top earners are women. In addition, only 5% of the top YouTubers on Twitch, YouTube, and Facebook are women. This disparity gap is far too large for how big of a role women play in the industry. This may be an opportunity for savvy brands to capitalize.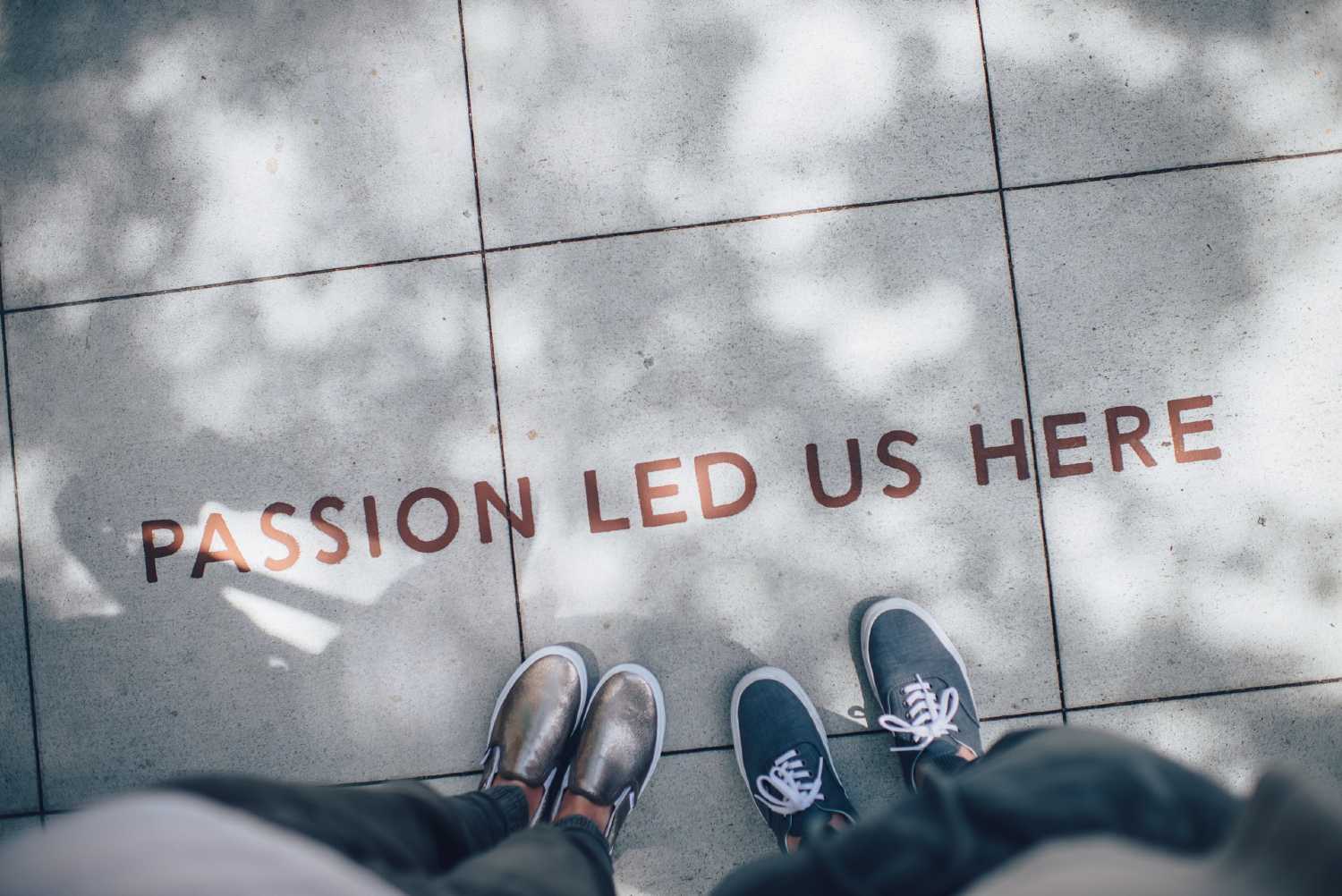 Myth 3: Only gamer-oriented brands can succeed in the gaming space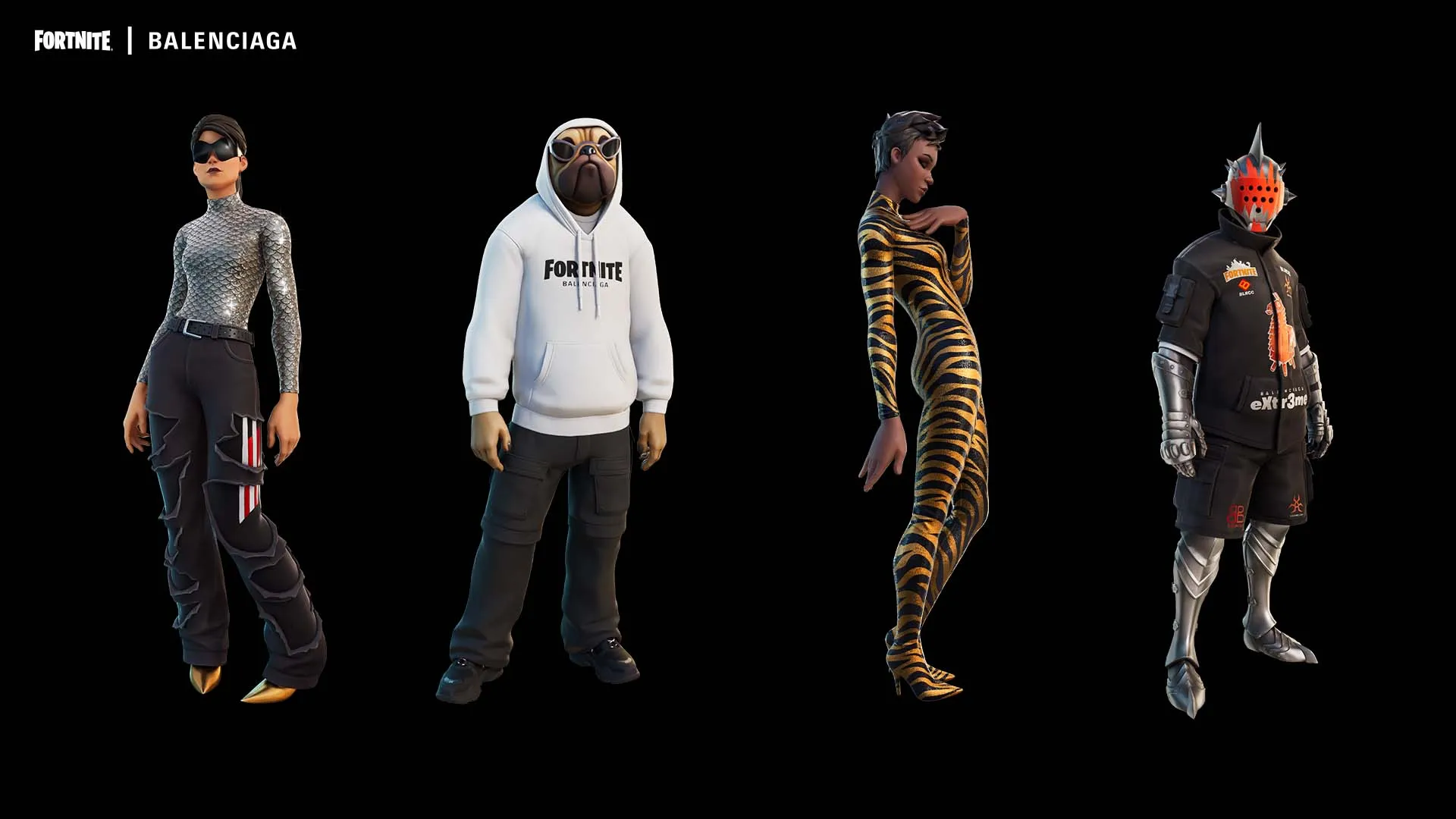 Changes in the gaming demographic have created a natural opportunity for non-gaming brands to reach potential consumers via in-game activation. In fact, one of the leaders in this category is the fashion and beauty industry.
Leading brands like Sephora and L'Occitane have gotten involved by sponsoring streamers, launching Twitch channels, and even creating their own unique branded games.
Balenciaga also charged into the segment by adding some of its luxury garments into popular battle royale games such as Fortnite.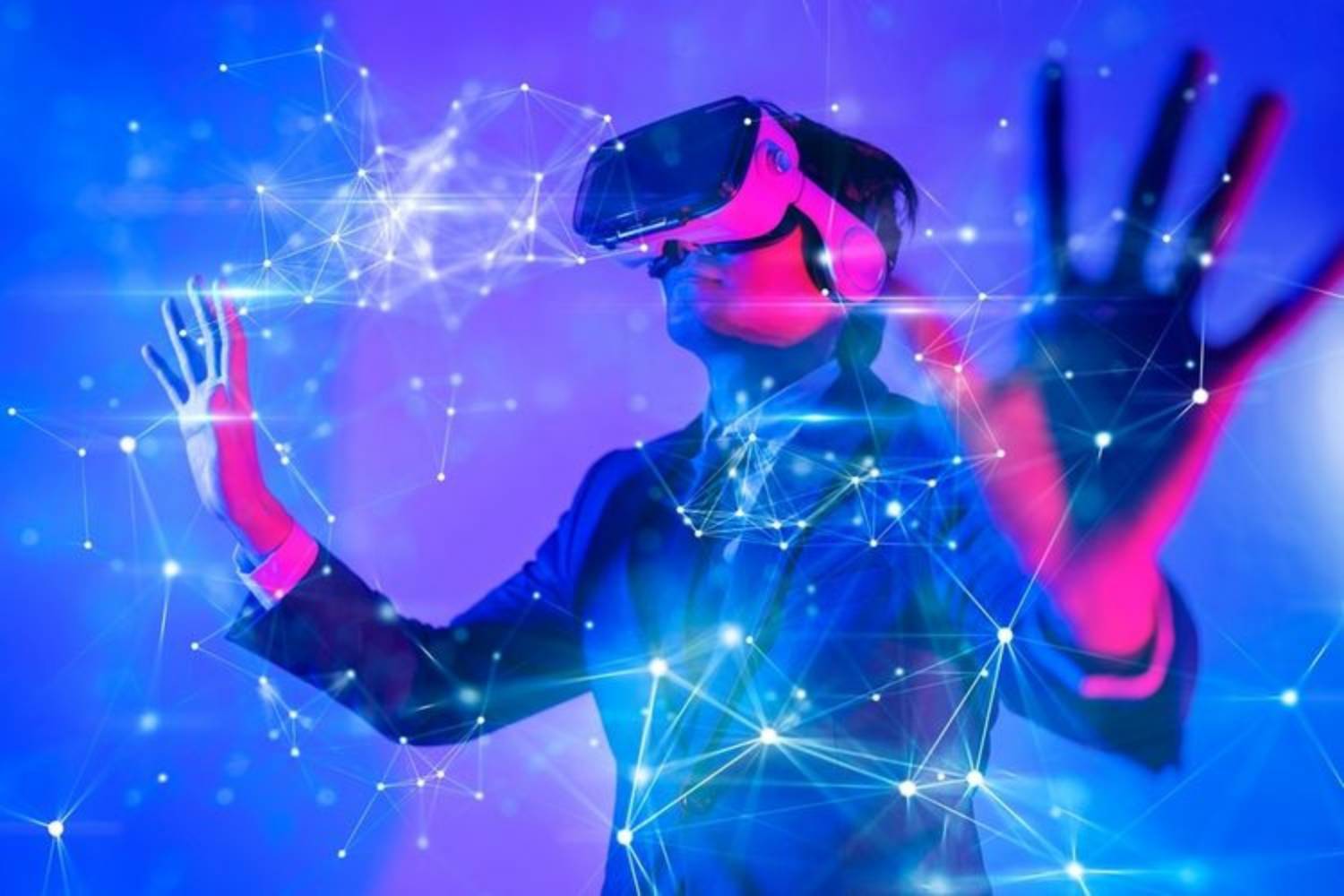 Myth 4: Gamers oppose the presence of in-game branding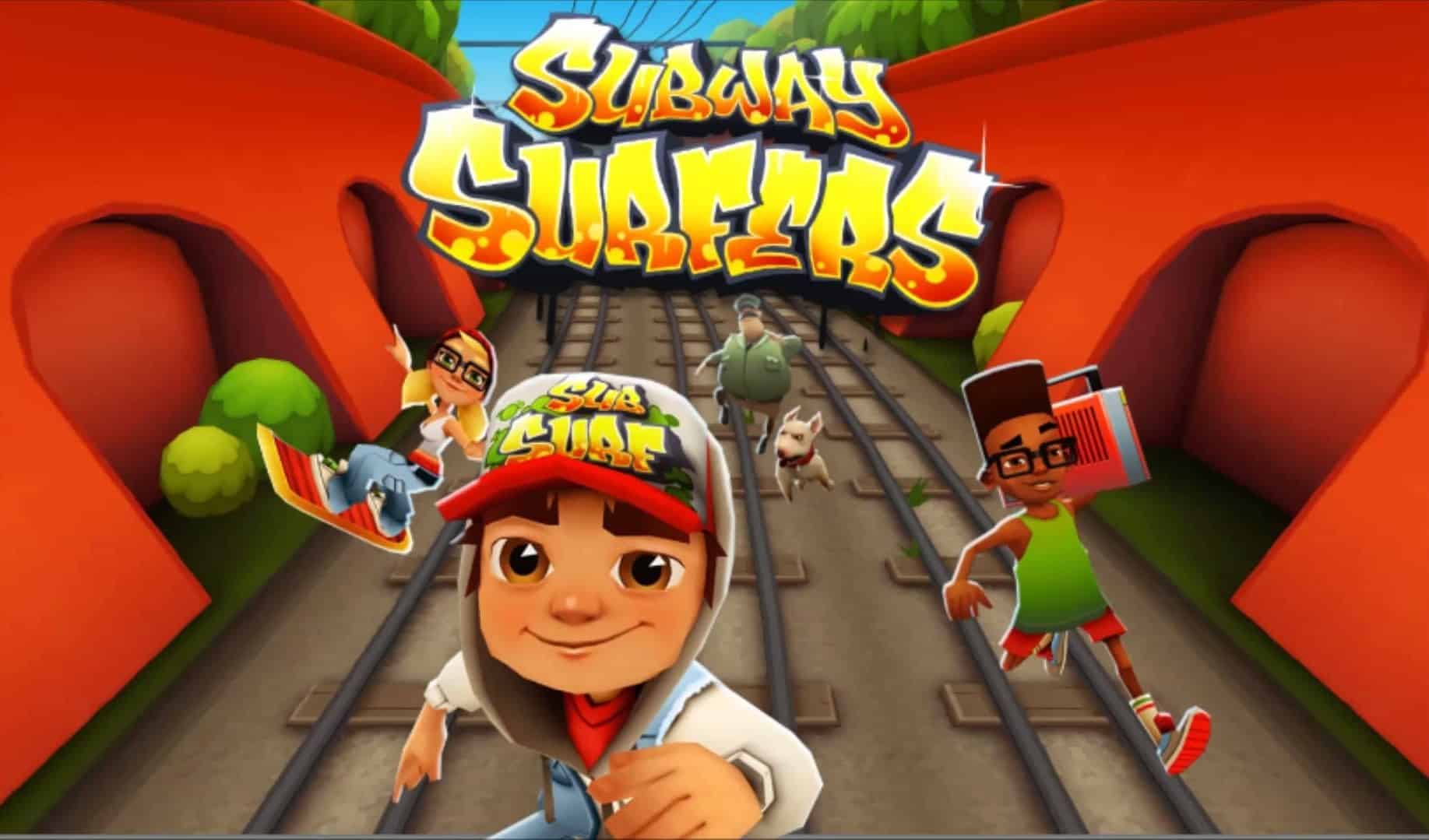 The idea that gamers are suspicious or biased toward in-game brand activation continues to permeate the gaming industry. This is a dangerous misconception for marketers. If it's done smoothly in an organic way, brands can definitely get involved.
Some of the best examples are on Subway Surfers, an endless-runner mobile game that partnered with Adverty to bring real-life brands into its game. It successfully generated 14 million impressions across two weeks for one of the brands involved.
This kind of in-game activation puts brands front-and-center, while simultaneously making game worlds feel more natural and lived-in – a mutually beneficial exchange for all parties.
Myth 5: All gamers are the same
According to Newzoo's 2021 Global Games Market Report, there were 2.9 billion gamers worldwide, generating over US$175 billion for the industry.
While that is an impressive figure, that doesn't mean almost 3 billion Lebron James avatars are running around in Fortnite.
Like in any other industry, the "gamer" audience includes vastly different types of consumers, and brands must consider each game's target demographic when prepping to get involved.
From virtual ads in mobile games to luxury branded skins, there's a practical approach for every brand to reach its ideal gamer. It just requires a bit of creative thinking.
Save time and money when creating and distributing high-quality press releases. ContentGrow's platform serves up the best freelance professionals to bolster global comms teams. Sign up to get your campaign started.