Acrolinx's Content Cube helps marketers understand the 'why' behind story performance
The newly launched Content Cube by Acrolinx tracks how an enterprise's written stories impact user engagement over time.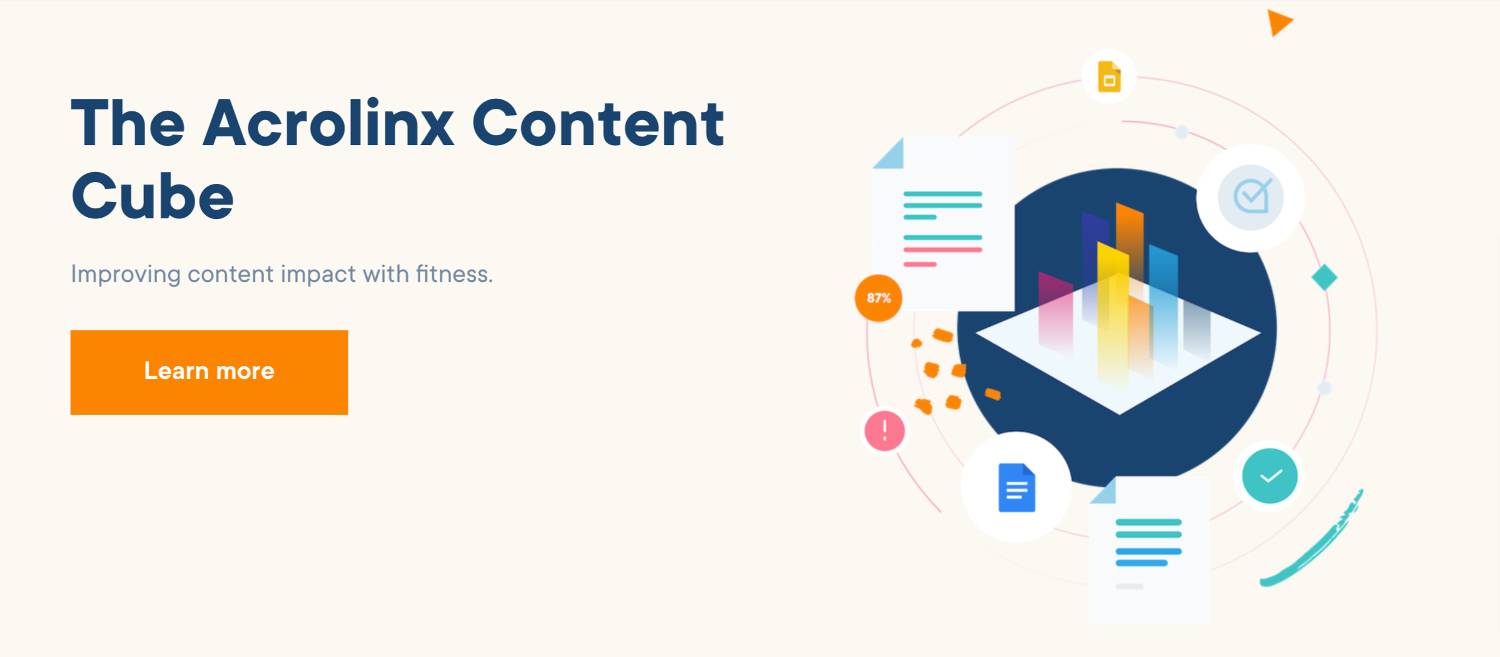 Earlier this week, content marketing software Acrolinx launched a new feature called Content Cube to help marketers measure the impact of their written story revisions.
Such revisions can come in the form of phrase updates, like breaking down long sentences and altering tone of voice (in writing). Content Cube is designed to then validate that the revisions did indeed improve the content's performance over time.
"We're giving our customers the 'why' behind content performance," explains Paul Bongers, VP of strategy at Acrolinx. "As innovators, we wanted to meet the challenges our customers face to understand why content performs the way it does. Through a unique combination of content fitness and performance metrics, we've identified a gap that no one is measuring that can greatly impact conversion. Now, marketers can easily identify, track, and improve all of their digital content, so it delivers the impact they need."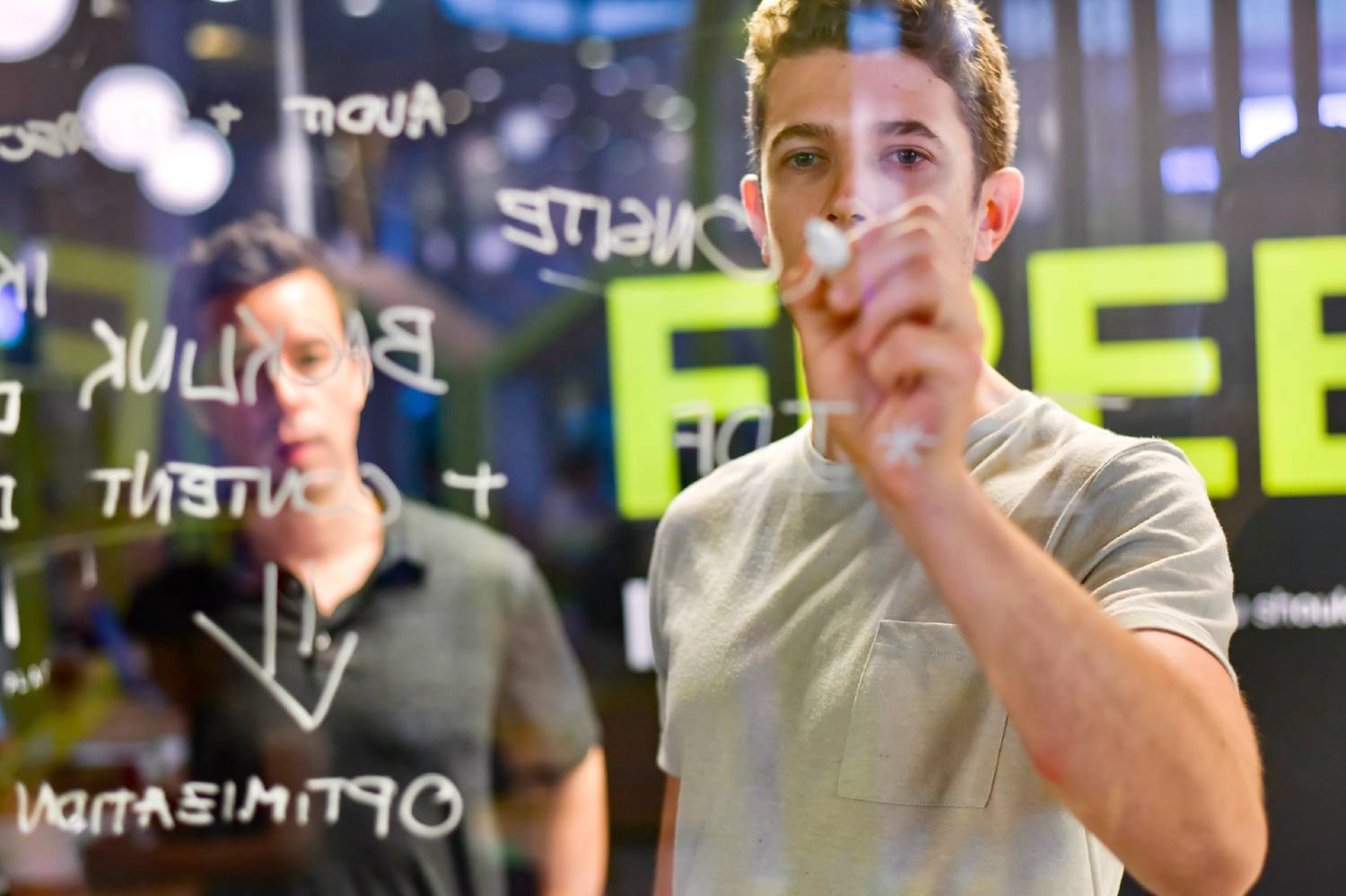 Launched in 2002, Acrolinx is an AI-powered platform that helps enterprise marketers create strategy-aligned content at scale for various written channels (think blogs, social media, etc).
At the start, Acrolinx will analyze a user's entire content library. Then, it will give an individual score to each piece of content based on its target audience and goals.
Later, the app will recommend how marketers and writers can update their written stories to improve the overall scores. A high score means that the content aligns with the company's brand guidelines (tone of voice, terminology, etc), uses inclusive language, and is easy to understand.
From there, Content Cube will track how the updates impact user engagement stats. The app can also create regular improvement schedules for writers.
With a total of US$60 million in raised capital to date, Acrolinx has attracted several impressive clients, including Google, Microsoft, and IBM.
The content marketing app competes head-on with Grammarly Business and Foleon. Both firms help marketing teams use the right brand voice for their written stories.
Grammarly has raised US$400 million in funding and counts enterprise giants such as Cisco, Dell, and Expedia as clients. Meanwhile, Foleon has racked up US$17.3 million in capital and pulled in notable brands Philips, SAP, and Deloitte as clients.
Save time and money when producing high-quality branded content. ContentGrow helps teams work with perfectly-matched freelance writers and journalists at preferred rates. Visit the site to get started.