Proton.ai grabs US$20M to make sales management easier for distributors
With US$24 million in total capital, Proton.ai aims to help distributors modernize their sales stacks.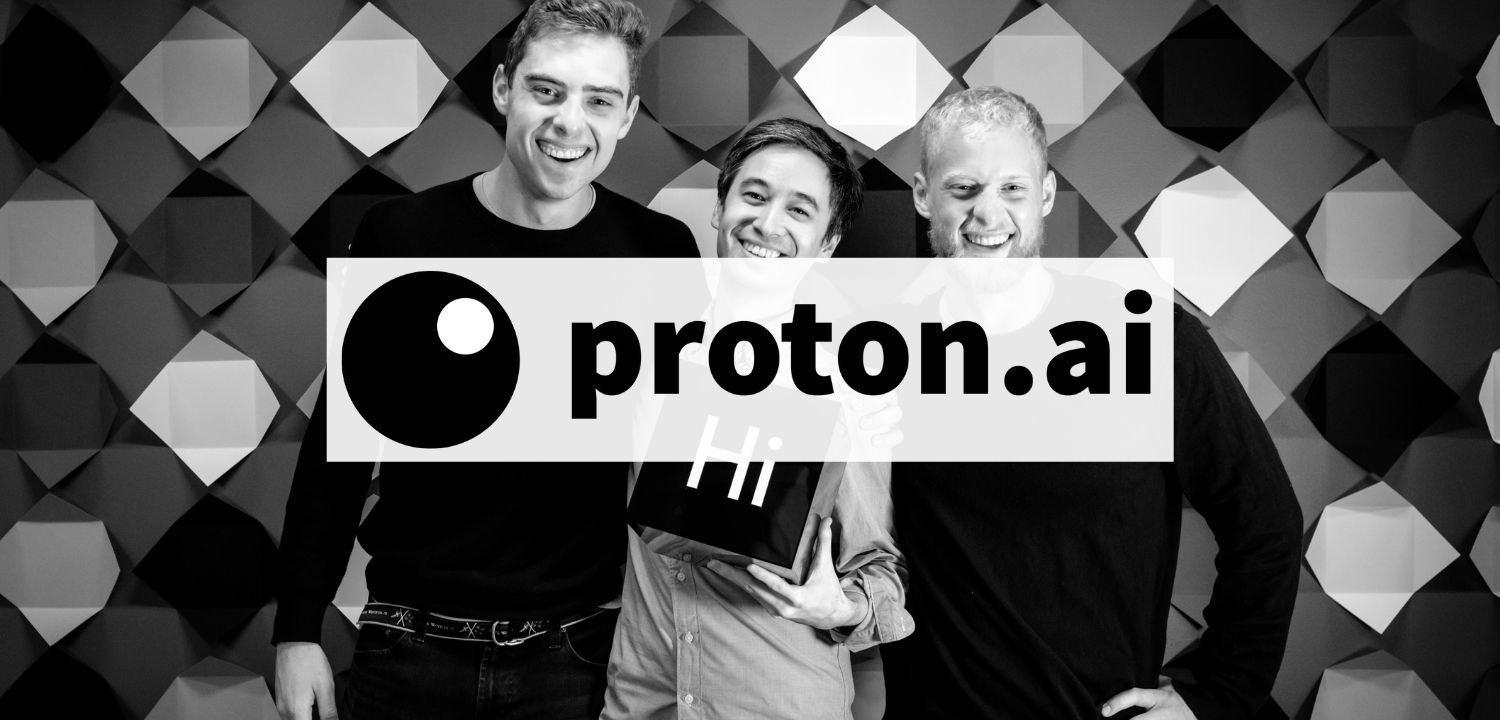 Boston-based growth platform Proton.ai scored US$20 million in series A funding from Felicis Ventures, with participation from Abstract Ventures, Battery Ventures, Godard Abel (G2), J Ventures, Jonathan Bein (Distribution Strategy Group), Michael Emerson and Michael Marks (partners at Indian River Consulting Group), Mike Page (R.S. Hughes), MSC Direct, and Ray Grady (Conexiom). With this latest round, the firm raised a total of US$24 million in capital to date.
The startup aims to use the funding for product development, better customer care, and market expansion.
In 2018, founder Benjamin Cohen launched Proton.ai, an AI platform that aims to help goods distributors and their sales teams build stronger customer relationships, boost revenue, and gain market share. The platform empowers sales reps to use more strategic processes and stay ahead of customer needs.
"Distributors face tremendous pressure to deliver an exceptional omnichannel experience for their customers - a need that's heightened by competition from online-only players like Amazon. Delivering this experience is extremely challenging due to the complexity of managing tens of thousands of SKUs across fragmented systems, resulting in distributors missing hundreds of billions in sales annually. Proton cuts through this complexity by identifying which customers need which products, and empowering salespeople to act on this information," said Cohen.
Niki Pezeshki, general partner and managing director at Felicis Ventures, added, "We are excited to partner with a company that's poised to transform the massive and critical distribution industry. There are approximately 700,000 wholesale distributors in the US, with 32,000 of them doing more than US$10 million a year in sales. Digital tools are desperately needed to modernize the sales stack for these distributors, so we believe there is a tremendous market opportunity for Proton's solution."
Proton.ai mobile and web app enable sales and customer service reps to track all data, monitor sales opportunities, and make targeted pitches through every interaction. The company, however, did not disclose the app's pricing. Distributors can fill out a demo request on its website.
The firm touts an increased monthly recurring revenue of 241% over the past year.
Cohen added, "Proton customers average a 17-times improvement to gross margin and a five percent to ten percent bump to top-line sales because we're focused on an industry that's responsible for 28% of the US GDP — or more than US$6 trillion annually — we believe our technology can be a disruptive force for the B2B market."
Proton.ai competes against similar sales software players such as Groove and Outreach.
In 2020, San Francisco-based Groove claimed to have over 50,000 customers at more than 450 organizations, including Atlassian, Capital One, Elastic, Google, Uber, and Workfront.
Meanwhile, Outreach expanded its employee headcount to 600 people across new offices in the US and the UK. It raised US$200 million in fresh funding in June 2021.
Save time and money when producing high-quality content. ContentGrow helps marketing teams work with perfectly-matched freelance writers and journalists at preferred rates. Fill out the form below to get your own talent list or visit the site to get started.