AI in advertising: how the AI Taskforce by the UK Advertising Association will reshape the industry
The UK Advertising Association forms an AI Taskforce to develop ethical AI practices, potentially influencing global advertising standards.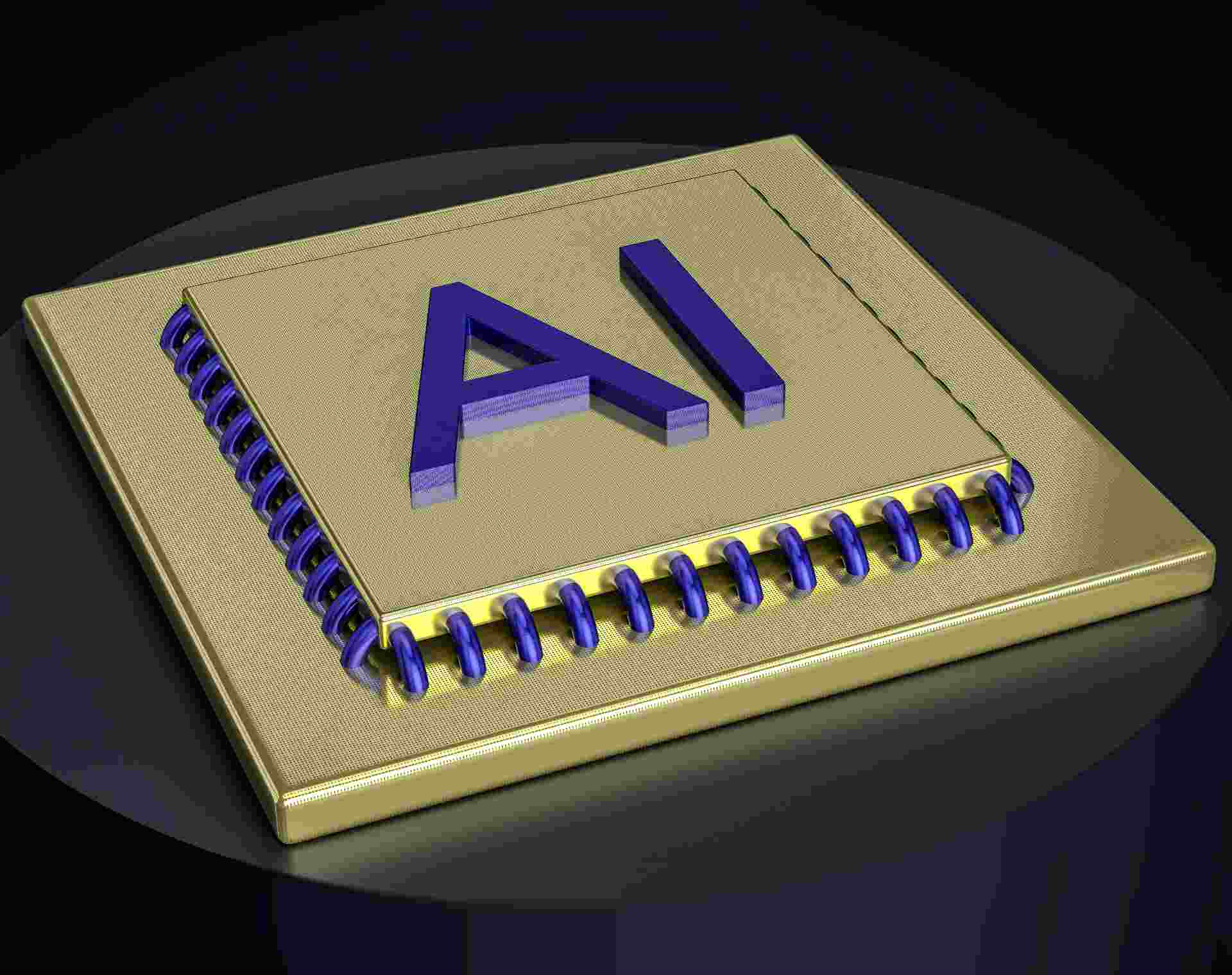 We've seen many developments as AI plays a role in the creative industry. However, there's been limited discussion about its management and regulation. To address this gap, the Advertising Association, a UK trade body, has formed an AI Taskforce aimed at establishing industry guidelines for ethical AI usage.
Stephen Woodford, CEO, Advertising Association, said: "the establishment of our AI Taskforce comes at a critical time for AI and its use, not just in the UK but in advertising around the world."
The Taskforce aims to collaborate with the Advertising Standards Authority (ASA) to ensure that AI is used transparently in advertising. This focus on transparency is expected to influence similar efforts around the world.
A primary objective of the Taskforce is to solidify the UK's standing as a leading hub for AI in advertising by developing clear ethical practices.
Another focus is to examine the economic impact of AI on the UK advertising industry, especially concerning potential gains in productivity and creativity through responsible AI deployment.
Structure and roles

The Taskforce is co-chaired by Google and VCCP, represented by Yves Schwarzbart and Alex Dalman. These co-chairs bring considerable experience to the group.
The Taskforce commits to a minimum of one year of activity and will convene quarterly, demonstrating its sustained commitment to address the complex challenges of AI in advertising.
A unique feature of the Taskforce is its multi-disciplinary composition, including experts in technology, policy, and law from diverse sectors of the advertising industry.
International impact and influence
Countries and international organizations can monitor the Taskforce's activities through various channels, such as public records or shared industry reports, providing valuable insights for similar initiatives worldwide.
The Taskforce's work may set precedents for ethical AI use, thus shaping global best practices. The findings could guide other nations and international agencies in developing their own ethical frameworks.
What to expect
The Taskforce will likely tackle key issues like data privacy, consent, and the risk of perpetuating biases through AI. Its work could establish new industry standards that extend beyond the UK.
As we move forward, the AI Taskforce created by the UK Advertising Association will undoubtedly play a crucial role in shaping how we approach AI in advertising. With its far-reaching goals and international implications, this initiative deserves attention from everyone involved in the creative sector — from policymakers to advertising agencies — as they grapple with the ethical nuances of employing AI.
Content Collision provides performance-based digital PR services and B2B content marketing services for tech startups in APAC and beyond. Book a quick call with our team to learn more.