In-app user engagement platform Appcues grabs US$32.1M
With fresh capital in its coffers, Appcues offers a solution for improving product adoption, without needing a developer.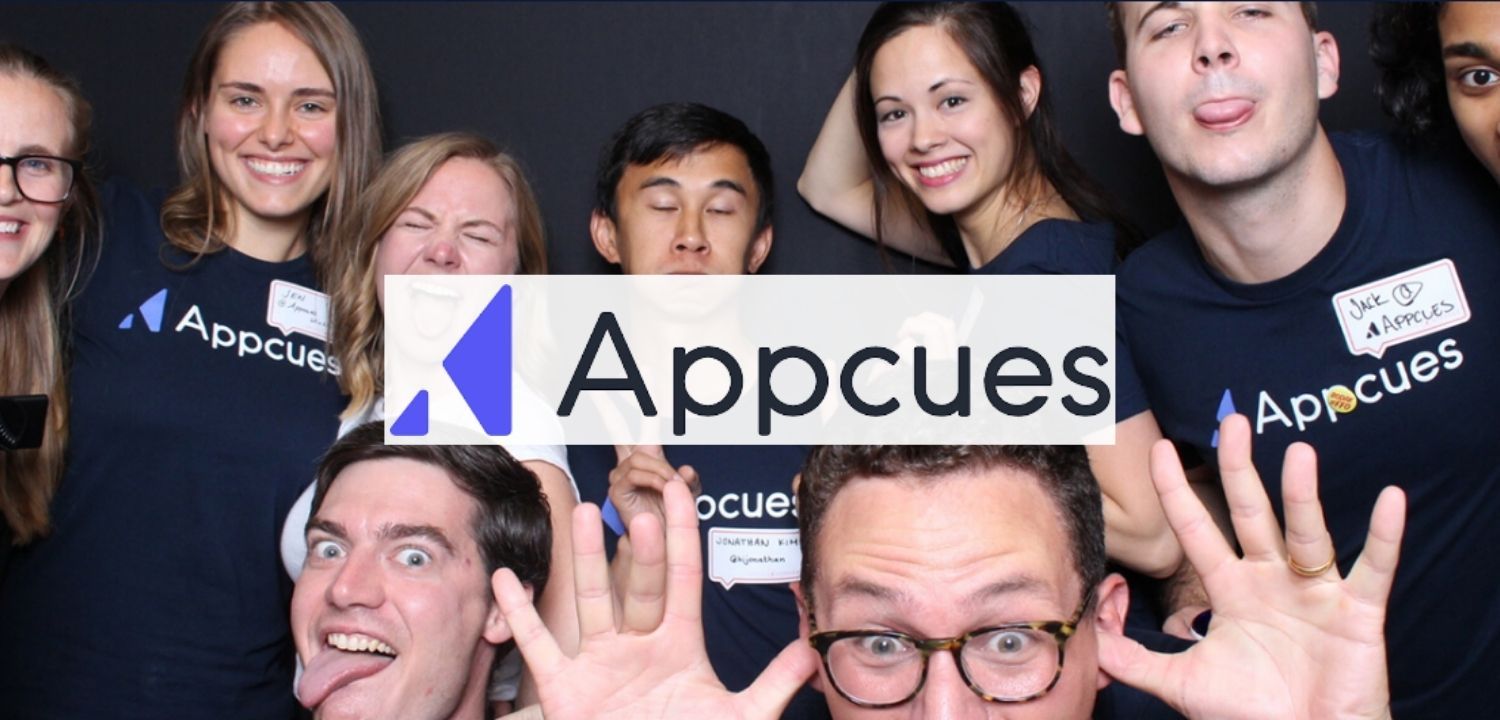 It's common for founders to struggle designing in-app experiences without having a technical background. Startups, particularly, need to make the extra effort of finding developers and designers. Enter Appcues, a way for non-technical marketers to create personalized software experiences.
In 2013, co-founders Jackson Noel and Jonathan Kim set out to build a tool that would deliver content based on a customer's needs and depending on which screens they had already visited on a site. The kicker: entrepreneurs should be able to implement the tool on-site with out a developer.
Before Appcues, Noel discovered his love of customer onboarding while working as a growth marketer for ed-tech firm Testive. Meanwhile, Jonathan left his role at HubSpot to follow his passion for helping product and growth teams deliver onboarding flows.
According to the team, Greater Boston-based Appcues is a no-code platform trusted by thousands of businesses to break down design and technical constraints. Users can track and engage consumers when they use digital products or services. The firm has also announced that Appcues for Mobile is currently being built and is slated for release later this year.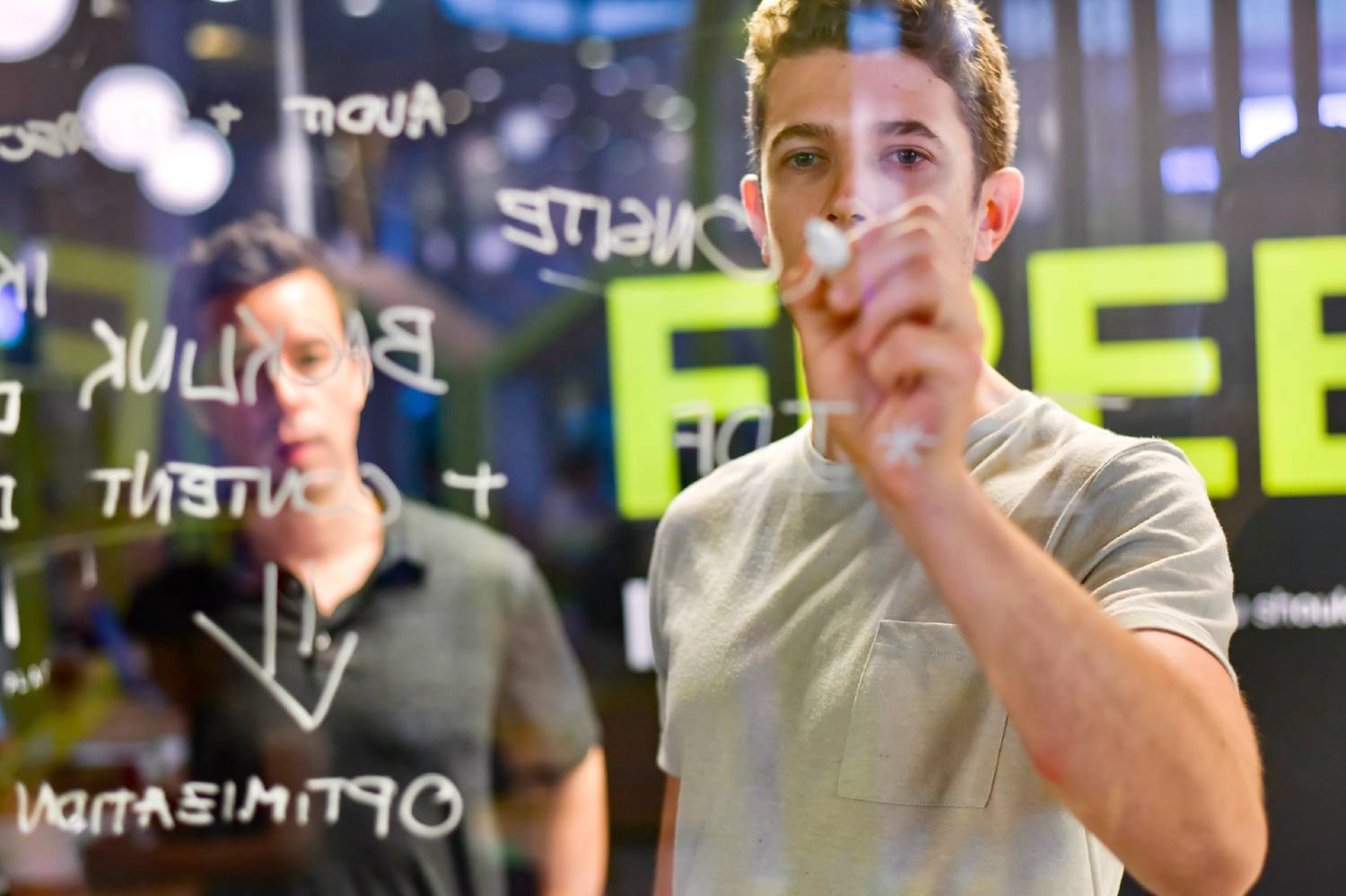 The overall process is pretty simple. It starts by installing and adding Appcues' SDK. The SDK helps track events on a site and is the basis of the whole process.
After installing the Appcues Builder Chrome Extension, teams can design, edit flows, and track events just by clicking. With Appcues Studio, clients can use the previously tracked events to create and target user segments. The platform also allows clients to preview the experience before publishing. Marketers can immediately start without charge by signing up directly on Appcues' website.
"The SDK is key to how Appcues works. It feels like a native extension, not an external app. Our goal is to triple down on that area and help our users create the best product experiences," explains Noel.
Appcues raises fresh capital
The in-app user engagement platform recently announced it raised US$32.1 million in series B funding to spend on hiring, product development, and platform innovations. The round was led by Marc Lederman (NewSpring Capital), with participation from Columbia Partners, existing investors Accomplice and Sierra Ventures, and others.
The firm claims to have increased its valuation from approximately US$200 million to US$300 million and has raised a total of US$45.8 million over four rounds.
"Over the past five years, we've witnessed a shift where a software company's product experience has become the number one lever to their business success. We're incredibly excited about the impact Appcues provides for its customers and look forward to supporting Jackson and the Appcues team on this next stage of growth," said Lederman.
Appcues claims to have 1,500 customers, including Freshworks, Fullstory, Hopin, Kaplan, Lyft, Pluralsight, and Vidyard. The teams says the platform has served nearly 2 billion experiences for more than 200 million users.
Appcues offers three plans: Essentials (US$249 monthly per user), Growth (US$879 monthly per user), and Enterprise (custom pricing).
The Essentials plan provides unlimited insights and email support. In contrast, the Growth plan offers endless track events and advanced targeting capabilities. The Enterprise package comes with unlimited user licenses, premium support, and services.
The startup is just one of many digital adoption platforms. Two other prominent ones are Intercom and Pendo.
Intercom is a San Francisco-based platform that helps businesses drive customer engagement via messenger-based services. The firm claims to have 25,000 businesses using its technology. To date, the firm has raised US$291.8 million in total capital over nine rounds.
In November 2021, US-based Pendo received a US$110 million investment. The company counts names like Abrigo, Act-On, AgoraPulse, Cision Trendkite, Flowhub, and more as customers.
Save time and money when producing high-quality branded content. ContentGrow helps teams work with perfectly-matched freelance writers and journalists at preferred rates. Fill out the form below to get your own talent list or visit the site to get started.