How AR is bringing marketers into the metaverse
Once seen as a niche technology, here's how augmented reality is evolving as a proper bridge for marketers to enter the metaverse.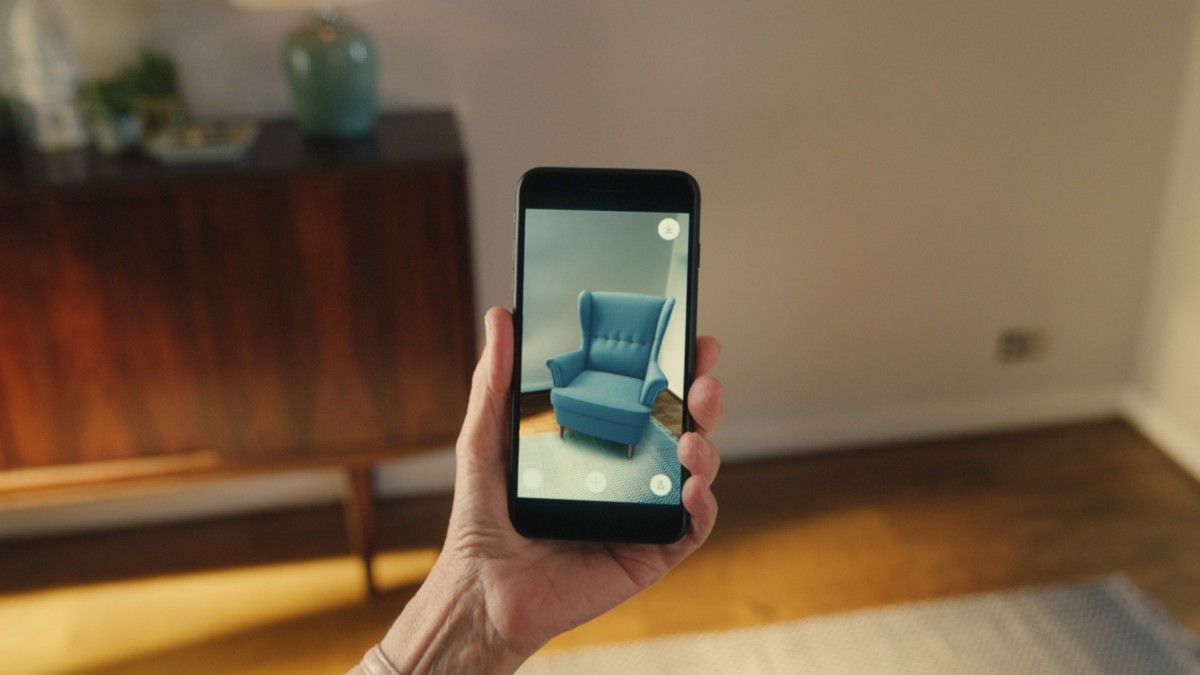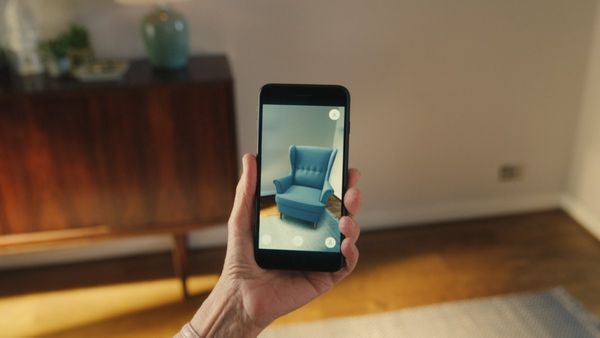 From a martech perspective, augmented reality (AR) has the potential to revolutionize how consumers interact with products and services. It may turn the shopping experience into a more engaging activity than ever before.
Research suggests that the global AR and virtual reality market is expected to increase by US$162.71 billion from 2020 to 2025. It is poised to see a compound annual growth rate of 46%, with key market drivers such as increased demand for the tech itself and businesses adopting various new marketing plays.
AR in fashion and retail
In the context of metaverse marketing, AR tech is becoming yet another important ingredient, alongside gaming. Due to its rising familiarity, it already has an edge, as many consumers have already used the tech in some form (think Pokémon GO, virtual walk-throughs on Zillow, etc) at least once in daily life.
Using AR as a bridge to enter the metaverse can be a user-friendly and straightforward process, as shown by Tommy Hilfiger's recent Snapchat filter.
It shows a great combination of virtual try-ons mixed with an authentic world lens optimized for LIDAR, an interesting example of how a brand uses social to experiment with AR world-building.
For retailers, AR began to make an impact when brands like IKEA and Wayfair Furniture offered apps that allowed consumers to scan through items and preview them at home before committing to a purchase.
Made.com used AR to increase sales and brand awareness, exploring new ways for people to experience its products when the pandemic prevented them from shopping for furniture in-store. Working with Meta to create an AR experience, the retailer saw purchases jump by 2.5x and ad recall increased by 40%.
AR and NFTs
AR's marketing potential becomes more attractive when combined with other metaverse pillars, such as avatars, non-fungible tokens (NFTs), and gaming itself.
Popular, customized, interactive avatars such as those from Ready Player Me can be seamlessly integrated into AR experiences. For example, Charli Cohen and Selfridges, with their latest Electric/City 'brandiverse' activation, launched the designer's new collection.
The tie-up lets fans discover Charli Cohen collections via an immersive, 360-degree video experience, where shoppers can explore a cyberpunk theme and live in fashion capitals around the world, decorated with neon signs inspired by and celebrating the iconic Pokémon character Pikachu.
From this example, avatar integration is key in switching the perception of AR from a straightforward smartphone experience to a gateway leading to a personalized virtual world that users can be a part of.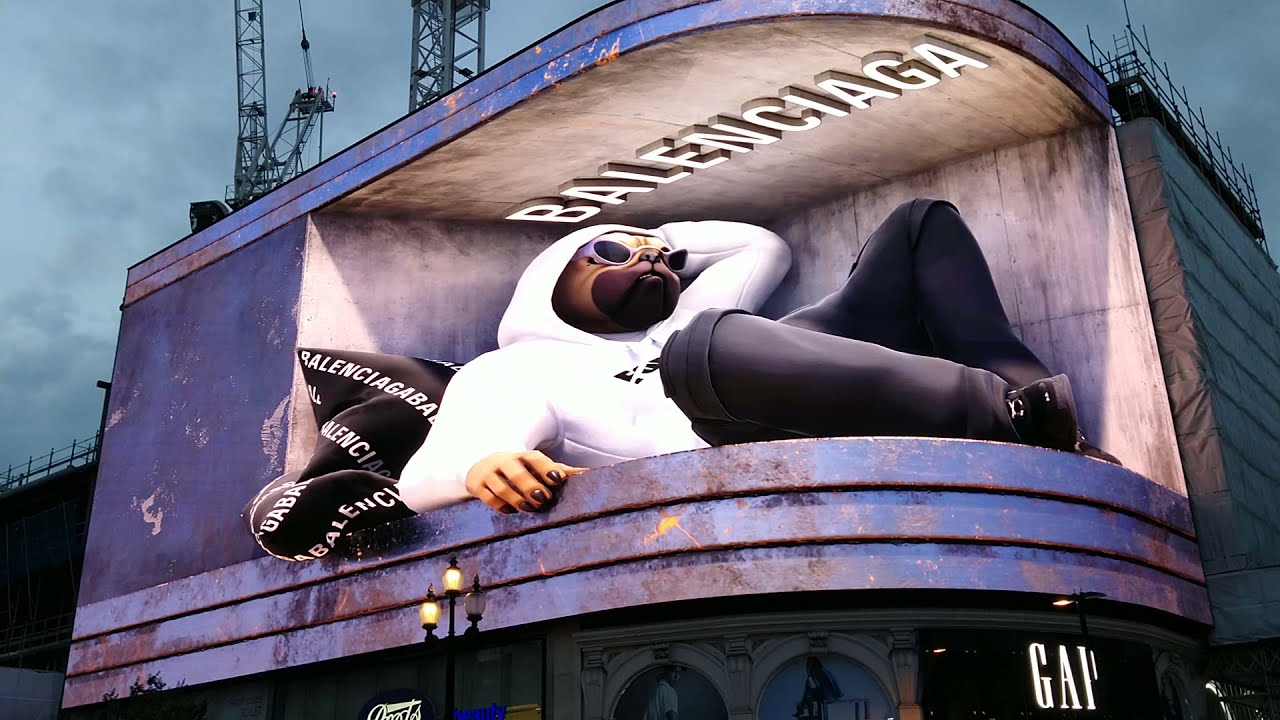 AR and gaming
With multiplayer in particular, gamified AR can be used as an essential metaverse primer, as shown by Snapchat and Lego's connected lens that lets users link up and play the same game in a shared virtual space, even if they're not in the same physical area.
Both gamers can see the same floating Lego model on a table in their homes and can modify and add parts, effects, and animations to the model – reflected for both gamers in real-time.
In the near future, AR will become even more compelling when married up with consumer wearables. Until then, smartphones and existing in-roads to AR are interesting tools when applied with the right creativity.
Gaming platforms have their value, but AR tech is emerging in its own right as one to watch for brands and marketers plotting new campaigns in the metaverse.
Save time and money when creating and distributing high-quality PR with ContentGrow. Sign up to get your campaign started or book a quick call with our team to learn more.