What brands should know about Gen Z in the metaverse
While marketers debate the real-world preferences of millennials, clever brands are reaching Gen Z in the virtual world.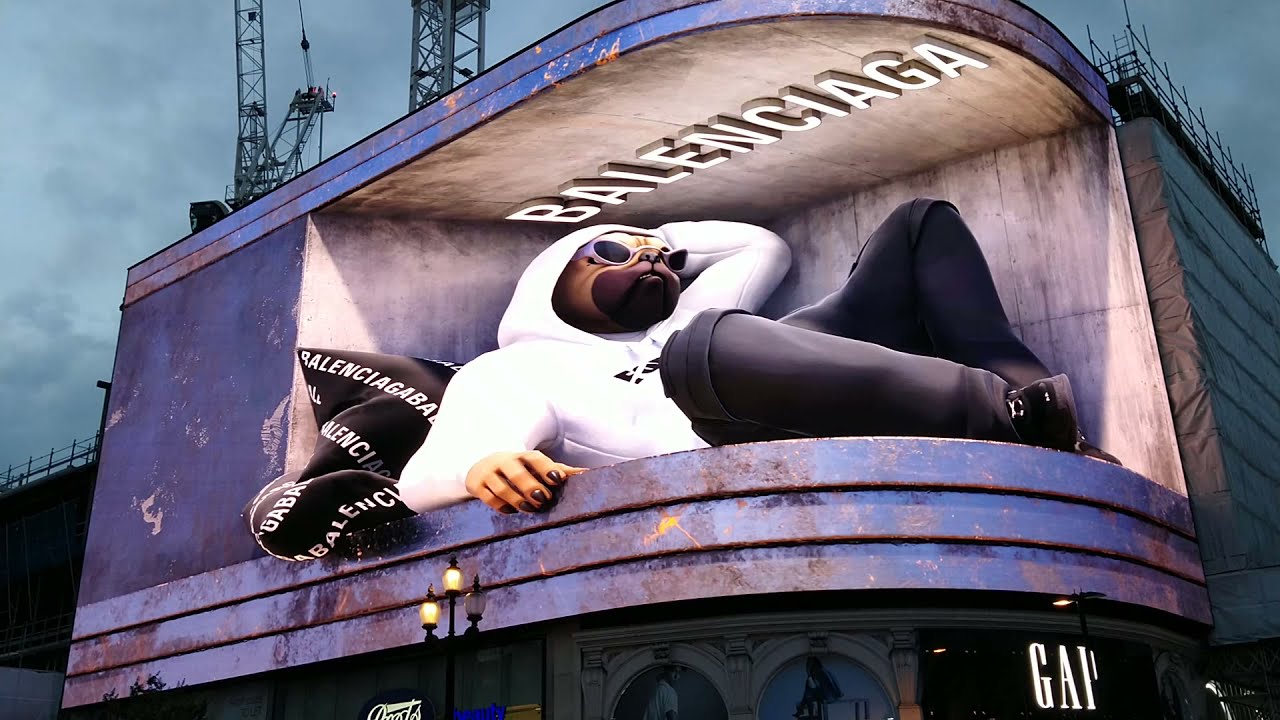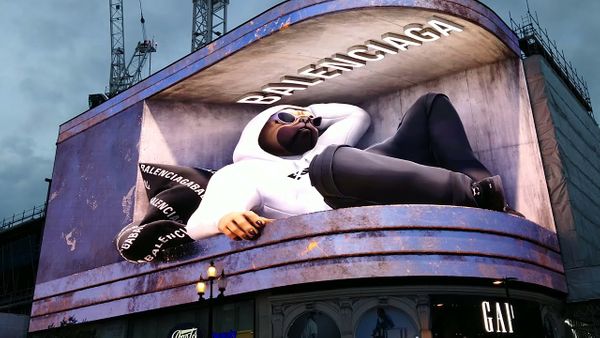 Gen Z now makes up more than one-third of the global population. Interestingly, there doesn't yet seem to be a clear consensus on the the generation's timeframe. Some sociologists say that people born between 1997 and 2012 may be considered Gen Z, while other argue Gen Z was surely born after the year 2000.
Regardless, one of the primary characteristics of Generation Z is a strong interest in science and technology. Unlike millennials, Gen Z's formative years are coinciding with the rise of things like web3 and the metaverse.
According to new research conducted by Vice Media Group and Publicis Groupe's Razorfish agency, Gen Z consumers spend twice as much time socially interacting in the metaverse than in real life. More than half (57%) of survey respondents said they felt freer to express themselves in a game versus real life, and 45% said their in-game identity was an accurate 'expression' of themselves.
With this in mind, here are a couple things brands and marketers should know about Gen Z in the metaverse.
Young consumers have bought clothing and accessories for their avatars
The report showed an opportunity for brands to empower Gen Z's self-expression in the virtual world, and hopefully create deeper brand loyalty. This includes the sale of custom skins and clothing for digital avatars that are common in many games.
Gen Z's love of games is noteworthy compared to other digitally savvy groups like millennials. The same can be said about their ready acceptance of concepts like "microtransactions."
Major marketers are beginning to recognize the trend. Last fall, Nike  created an interactive location on the popular game Roblox called Nikeland. Here, visitors can join a variety of activities such as dodgeball, and try out virtual iterations of the company's gear. By March, nearly 7 million people had registered to Nike's metaverse store.
Along with names like Burberry, Nike is one of the first big brands to run with this concept of digital items having value on par with real-world counterparts.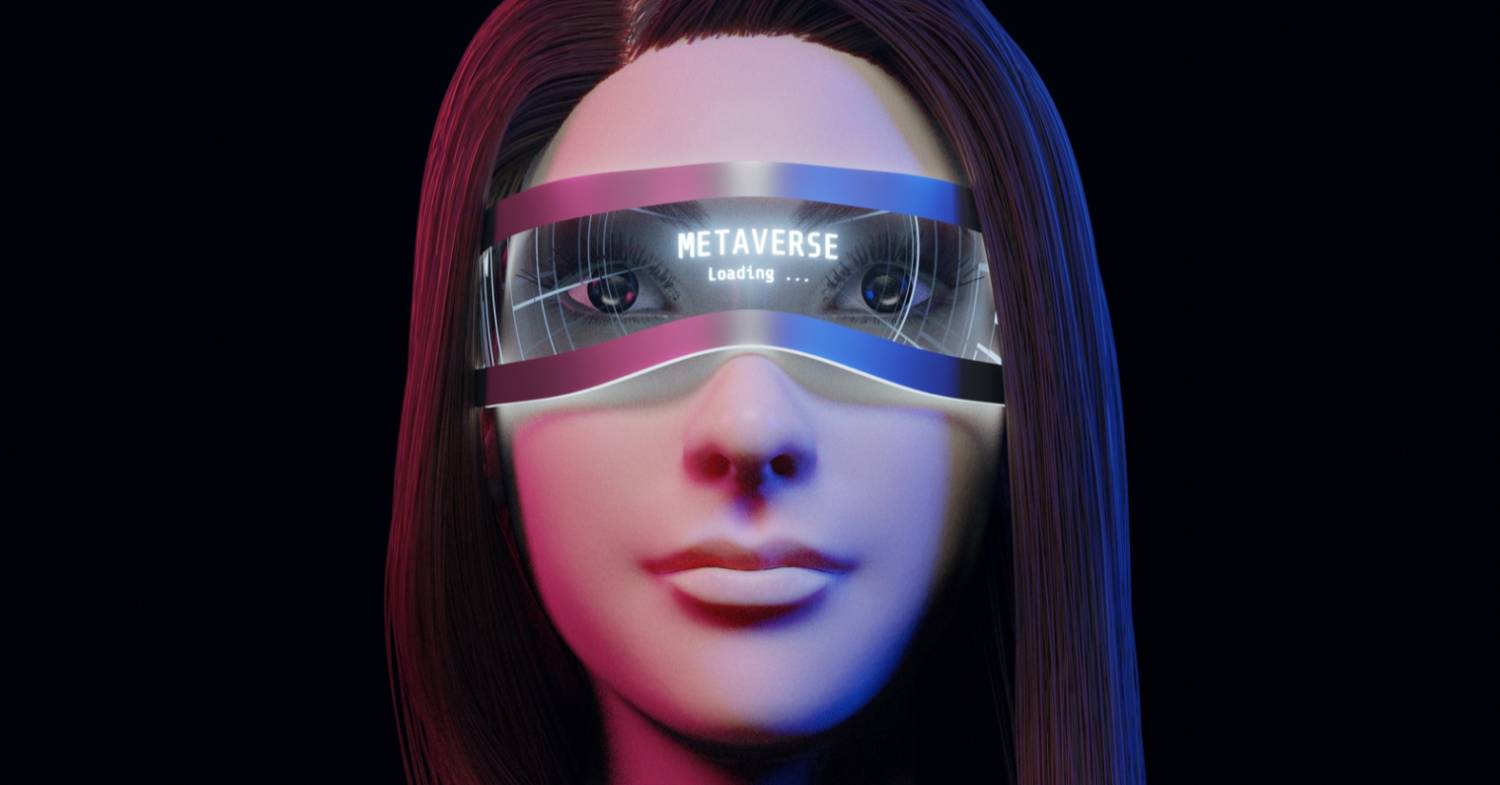 Young consumers want to buy branded clothing found on other avatars
Research from YPulse's Metaverse Trend Report found that most young consumers who play virtual world games say they are keen on buying branded clothing when they see other avatars wearing it. In this respect, things like influencer marketing and word-of-mouth translate well into the virtual space.
Some brands are dressing up popular characters in the virtual world. For example, in a popular Balenciaga x Fortnite campaign, the fashion brand outfitted Doggo (a pug-like character in the game) in a branded hoodie.
In contrast, another character named Banshee wears a tiger-striped bodysuit, one named Ramirez wears a sequin top and tattered jeans, and another named Knight wears branded armor boots with a hoodie and shorts.
Tying up with Fortnite will undoubtedly connect the brand closer with a younger demographic. Luxury fashion labels may be out of their price range. But with the average player having spent US$102 on in-game Fortnite purchases, according to Statista, gamers have a marked impulse to express themselves in their virtual worlds.
Most fascinating about the Balenciaga x Fortnite collaboration were the various digital and physical components in the marketing campaign. While Balenciaga allowed players to shop for outfits in a digital store and wear them in the game itself, they also made limited-edition branded pieces available to purchase in real life from a physical storefront in New York City.
The brand is banking on the idea that dressing up and interacting with Balenciaga will build emotional connections with the brand, seeding its striking aesthetic in gamers' minds, and hopefully driving real-world sales.
While gaming opens fresh avenues to engage otherwise aloof Gen Zers, brands should note how they prefer to be contacted. Regarding what they want to see from brands in games, 46% cited free products and experiences, 23% said "branded digital worlds," and just 18% said advertising. 19% of respondents stated they "don't believe brands belong" in games or other metaverse experiences.
Save time and money when creating and distributing high-quality press releases. ContentGrow's platform serves up the best freelance professionals to bolster global comms teams. Sign up to get your campaign started.