5 recommended tools for business blogging
Blogging has always been a powerful marketing strategy. Level up your content game with these recommended tools for blogging.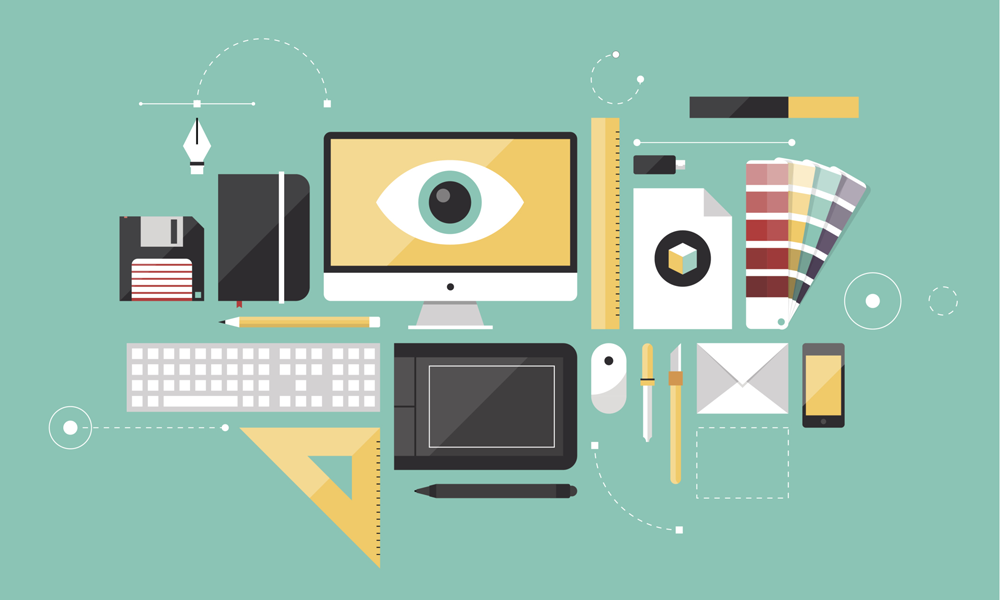 In an ever-evolving business world, company blogging has always been an effective method of building meaningful online presence for brands. According to a 2020 HubSpot survey, business blogs are still a powerful marketing strategy, with 60% of customers reading a company's stories at least once per week.
A blog can help build the company's brand awareness, generate more inbound traffic, convert prospects to leads, and increase sales. However, content marketers share that creating high-quality content is still their number one challenge. Coming up with new, intriguing, and informative content every week is not a cakewalk.
Multiple tools and plugins can help make the overall content production experience easier and well-organized. Here are some tools for blogging that marketers can try.
Recommended tools for blogging
1.  ContentGrow (content creation outsourcing)

Hiring is still one of the best ways to scale content production. While full-time hires can be an excellent long-term solution, marketers who prefer flexibility when it comes to their budget and talent pool can instead work with freelance writers.
ContentGrow is a managed marketplace and workflow app for global content teams. Marketers can find and assemble a group of wonderful freelance contributors for different projects.
The platform's all-inclusive workflow app handles the process from end to end. It provides an avenue for freelancers to help with story ideation and even facilitates payments when stories are complete. After creating story briefs, marketers can sit back while the freelance team handles content production.
There is no subscription or service charge involved. Instead, the app takes a small commission on each finished assignment. Company users are free to set the budget as they see fit.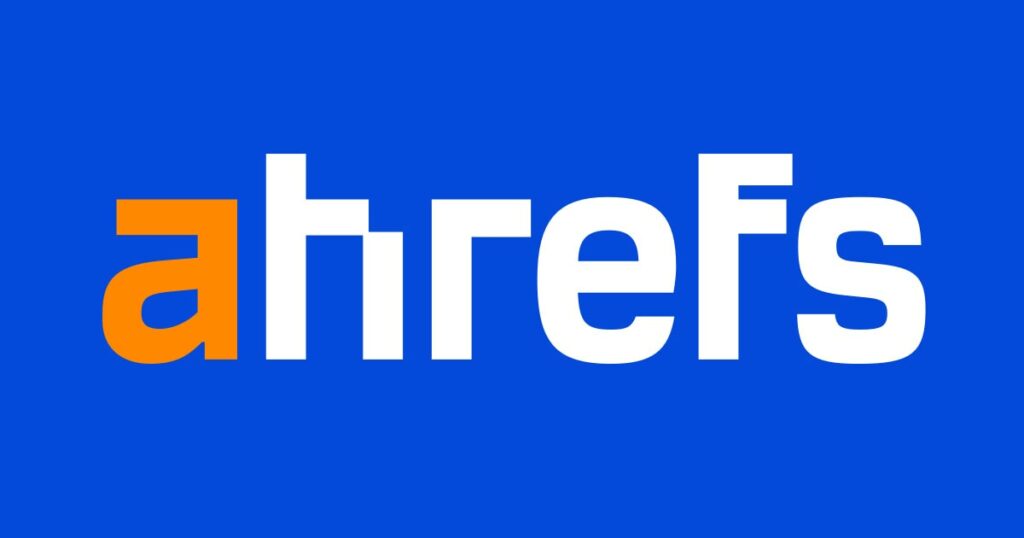 Marketers need to plan their keywords and content strategy correctly if they hope to rank higher in Google search results. For this, they can give Ahrefs a go. It is an SEO software for conducting keyword research, competitor analysis, and rank tracking. With a large database of 7.4 billion keywords, it provides comprehensive insights for keywords in any language.
Its unique "parent topic" feature suggests the exact keyword that brings in the most traffic on a given page. Company users can monitor keyword rankings in 170 countries and compare their performance against competitors. The platform provides various educational videos to make sure all users can use the tool to its full extent.
Ahrefs charges US$99 per month. The app also provides other functions such as site audit and backlink alerts.
3.  Wix (CMS)

With more than 180 million users, this website builder platform is one of the most popular tools for blogging. The critical strength for Wix is its simplicity. To start, marketers can choose one of its blog templates and customize it using a drag-and-drop feature. Users can also have Wix host the blog separate from their existing business website.
The entire platform also comes with SEO features and free web hosting. Wix charges US$4.50 per month for basic features with Wix branding. Premium options allow users to remove said branding, add storage, and more.

As all marketers know, an article's title can help attract more eyeballs. Marketers who would like a bit of help creating compelling titles can give the MonsterInsights Headline Analyzer a shot.
Just insert the title, and this tool will give it a score. The Headline Analyzer often suggests adding three types of words to spice things up. They are categorized as 'uncommon,' 'emotional,' and 'power.' Marketers can also check the tool's word bank for fresh ideas.
All this analysis is done for free. MonsterInsights makes money via its paid features. These include a customized analytics dashboard and a conversion tracker.

The final step before publishing a story is to ensure that the content is devoid of grammatical errors and misspellings. Content practitioners can use Writer to check their content's grammar, spelling, sentence structure, and tone of voice.
The tool helps users set a detailed style guide and add custom words to the database (e.g. industry-specific terminologies). The app can also check for plagiarism and ensures that the content at hand is unique.
The platform charges US$11 per month and can be used as a Google Chrome extension or via its web app.
Save time and money when producing high-quality content. ContentGrow helps brands and publishers work with perfectly matched freelance writers and journalists at preferred rates. Fill out the form below to get your own shortlist of talent or visit the site to get started.