Brands remove the Facebook login option. What does this mean for businesses?
Big brands have removed an option to sign on their website with a Facebook account amid rising privacy concerns. Find out what this change means for businesses.
Big brands like Dell, Nike, Ford Motor, and Amazon's video-streaming service Twitch have removed an option to sign in on their website with a Facebook account.
This marks a big change from previous years when the Facebook login was available almost on every website, often alongside buttons that let you sign in with Google, Twitter, or LinkedIn.
Jen Felch, Dell's chief digital and chief information officer, told CNBC that people stopped using social logins, for reasons that include concerns over security, privacy, and data-sharing. "One thing that we see across the industry is more and more security risks or account takeovers, whether that's Instagram or Facebook or whatever it might be, and I just think we're observing people making a decision to isolate that social media account".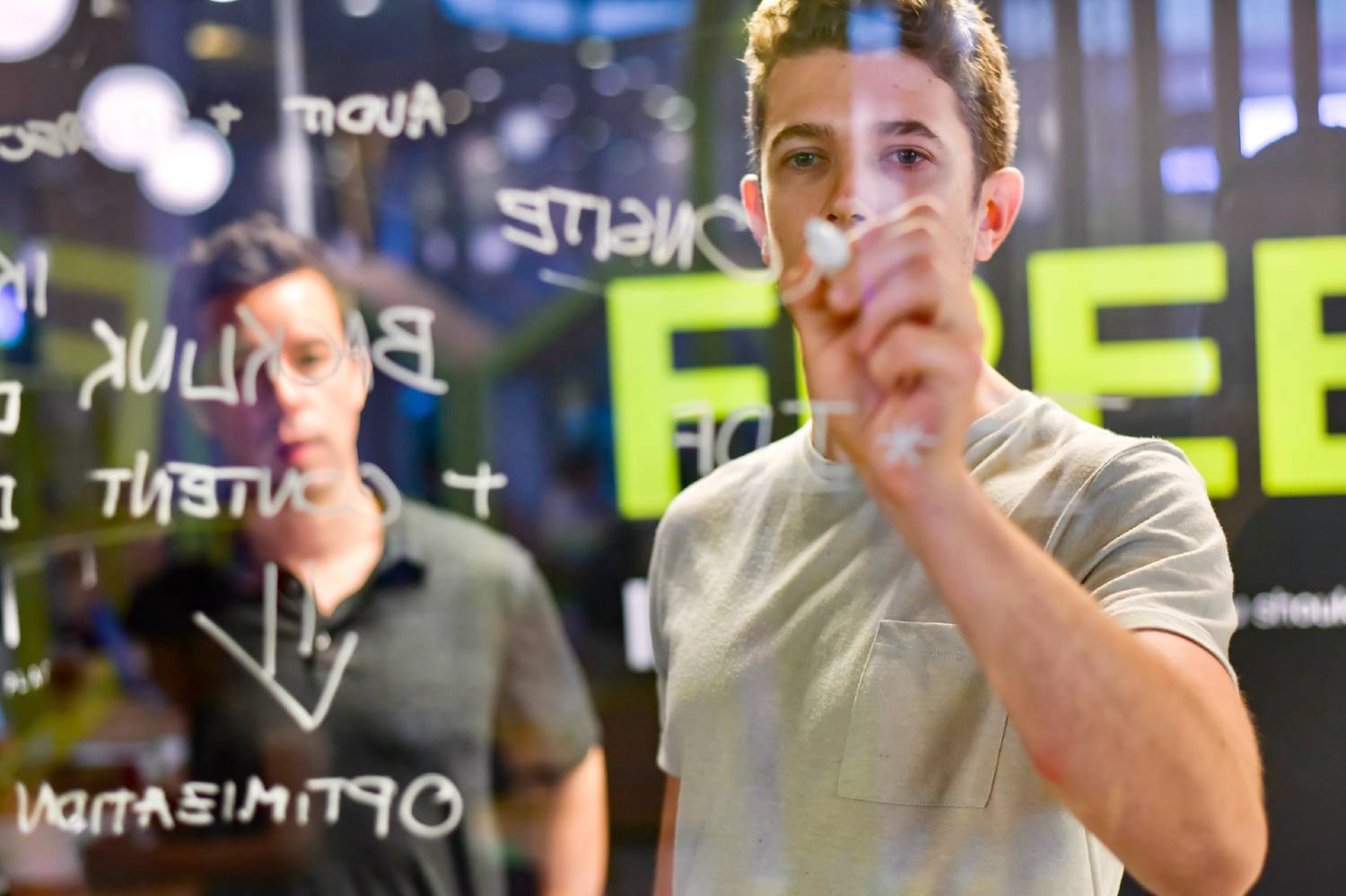 Social media authentication, part of a Single Sign On (SSO) service, for many years was perceived as a win-win for online businesses and advertisers.
Users could log in quickly, without getting annoyed with the registration form and leaving the website before completing it. At the same time, advertisers could target their products based on consumers' data.
However, as major brands are dropping the Facebook login, businesses should get ready for changes. Let's look into the key pros and cons.
No long registration forms
Most users choose to log in through social media to save time and energy. They don't have to fill in their personal information and remember one extra password.
This login option was intended to make a website or an app more convenient and user-friendly. Once it's gone, online companies have to rethink their registration process to make sure it's simple and quick enough.
Otherwise, they risk losing some website traffic, because people don't want to invest effort in creating one extra account.
In addition, considering that people don't like sharing their personal information, it's crucial to collect only necessary data during registration.
More control over customers' data
When your website or app uses Facebook's tools, you don't have any control over a user's information without their consent. Users still need to give you access to their data and contacts.
For example,  a software startup Buffer wasn't collecting email addresses, posing a challenge when the company needed to contact users about support issues, marketing, and privacy compliance matters, the company said to CNBC.
Once you move away from the social media login option, you chose, which data to collect from customers, and how to store and use them. This can build greater trust on one hand, but, at the same time, means higher responsibility in case of data leakage.
Targeted advertising becomes trickier
Data from social media accounts provide advertisers with a lot of valuable information, such as the person's date of birth, list of friends, and interests. This allowed them to address ads to the right target audience.
The disappearance of Facebook login means advertisers must come up with new ways to get information about consumers' preferences.
Less effort for developers
On the bright side, dropping social media login means less efforts for website developers. Facebook sessions are complex, and by turning them off, companies use their enginering resources for other purposes, such as improving the website's functionality or user-friendliness.
While some major brands removed the Facebook login button, other big names such as Shopify, Booking, and Adidas still have it on their websites.
Before making a decision, it's worth analyzing how much traffic this login option brings and whether it adds value to your business.
Save time and money when creating and distributing high-quality content for branding and marketing with ContentGrow. Sign up to get your campaign started or book a quick call with our team to learn more.