Consumer purchase intent found to be higher for socially conscious brands
If you are looking to drive interactions and sales through your marketing funnel, consider being more socially conscious. Here's why.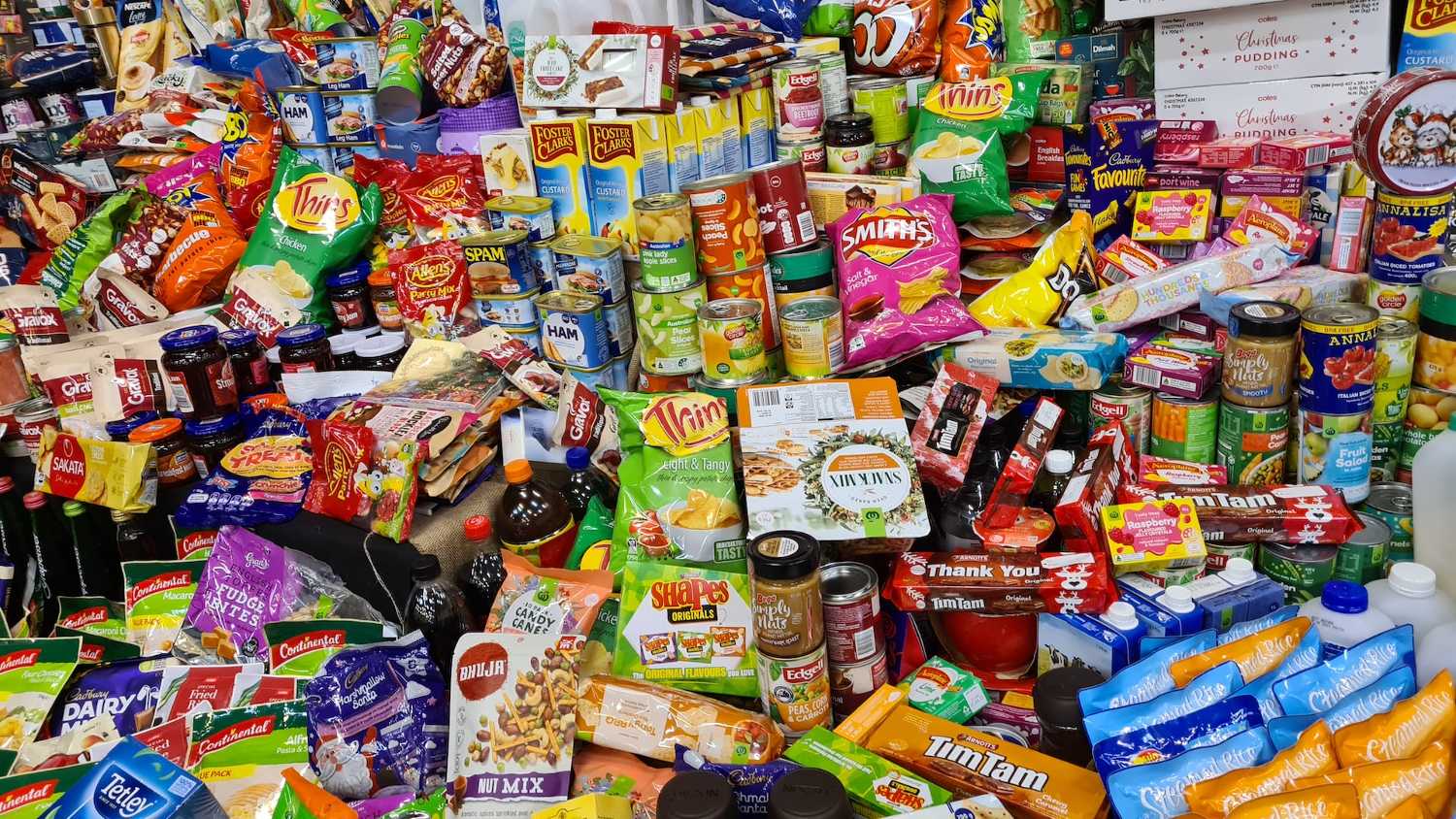 A recent study from UM Worldwide, the global network in IPG Mediabrands, which tracked responses from 5,000 participants, found many connections between brands that strive and showcase their social consciousness through advertising efforts and consumer purchase intent.
Specifically, the study analyzed how three values — integrity, equity, and sustainability — impact brand image, consumer relationships, and business partnerships with advertising agencies.
Here's a rundown of what was found in the study and why it is important to consider as a media professional when designing your next marketing campaign.
Social consciousness is great
To keep things brief, if you run a brand, you should consider each segment of your business, and the public values and actions of your employees, to gain the trust of consumers, and, therefore, drive sales.
Consumers want to see their values reflected in the brands they purchase products or services from, after all, and young consumers, like Gen Z and millennials, care about social consciousness greatly.
The UM study highlights three main areas where behavior and attitudes impact consumer purchase intent — within the workplace, through collaborations with media partners, and in the media.
In all these three areas, it was proven that brands that genuinely value integrity, equity, and sustainability have a higher consumer purchase intent.
Integrity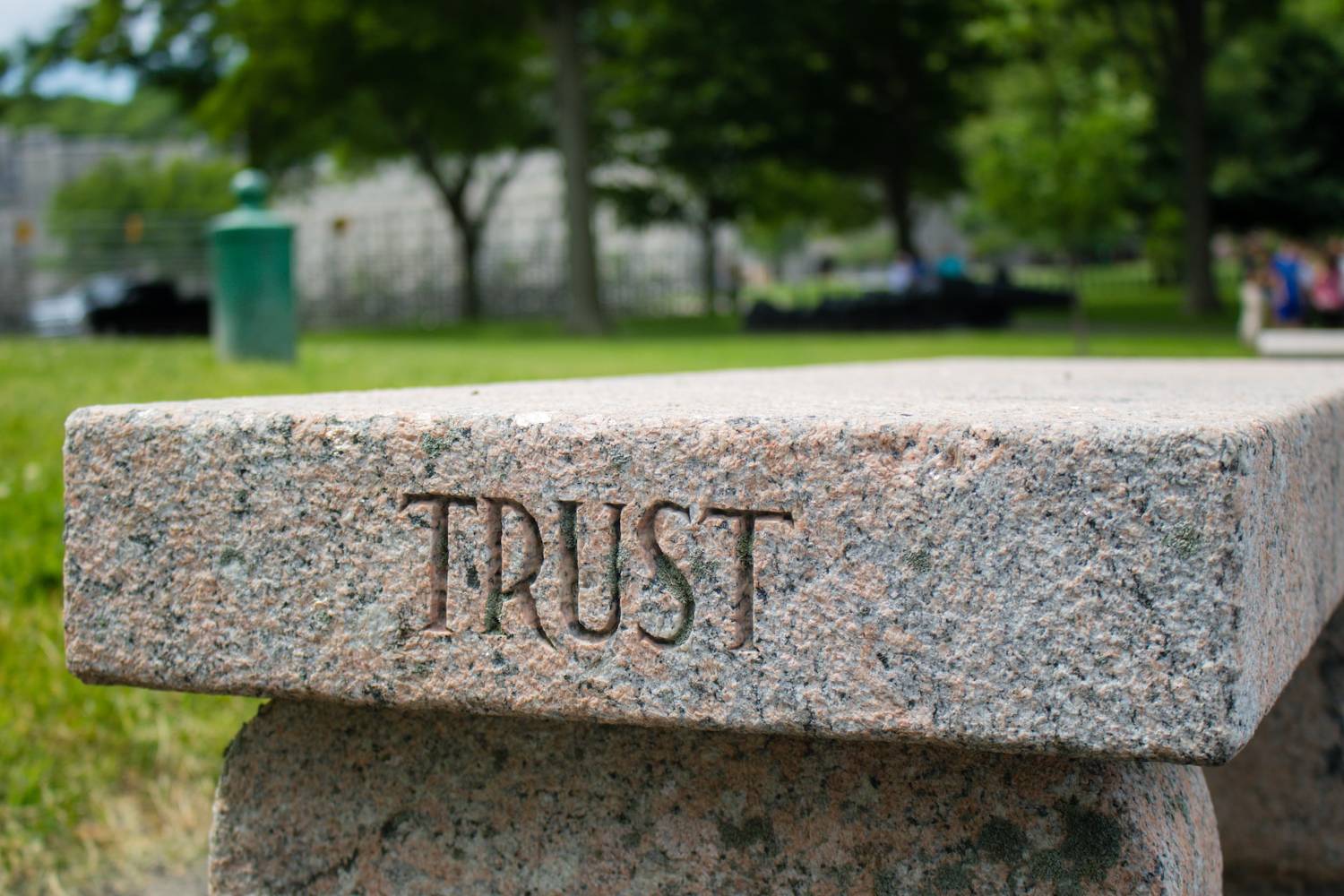 Consumers, and people in general, want to trust you at your word. If you value something, you should strive to protect and develop it. In more literal terms, consumers want to see that their money is going to the right place.
Companies have to prove their integrity to consumers nowadays through marketing efforts, donations, data protection, and PR initiatives.
While consumers respond best to a genuine effort from brands to reflect their values, changing or re-directing brand initiatives after mass social pressure still is looked at positively.
Ultimately, it is in a company's best interest from a business sense. This also means who a brand interacts with and collaborates with matters.
It isn't in a brand's best interest to deal with the backlash from running a controversial campaign or partnering with a volatile figure.
Look at the recent company actions of those dealing with Ezra Miller and Kanye West as an indication of how to act to appease consumers. Brands that are already known to be socially conscious should especially take this into consideration.
Equity
Equity is a term that often gets thrown around a lot in marketing circles, but very rarely do people understand the importance or value it, asides from using it as a buzzword.
When speaking of being socially conscious, marketers should consider equity as the culmination of diversity and representation.
What this study notably found is that equity should be reflected in both the workplace and in posted media. If you target a culturally or ethnically diverse audience through representation in ads, you'd better have an equally diverse workforce.
Not only does this look bad to consumers, but it also notably weakens your team's creative output.
Sustainability
Lastly, sustainability is one of the main driving factors of increased consumer purchase intent. Regardless of age group, consumers want to see brands actively acknowledge and address environmental issues.
Whether that is improving product design or packaging, improving energy efficiency, reducing waste from production, or through direct donations towards environmental causes, consumers need to see a real effort.
Sustainability and integrity, especially integrity towards sustainability, are the two most important values a brand can have in 2022 and moving on to the future.
With natural disasters becoming more deadly and increasing in number year after year, displacing over 20 million people every year, it only makes sense that consumers won't support companies that do not value sustainability.
Save time and money when creating and distributing high-quality PR and branded stories with ContentGrow. Sign up to get your campaign started or book a quick call with our team to learn more.