Channable raises US$62M to power multichannel e-commerce
Launched in 2014, Channable claims to have pulled in more than 6,000 clients globally, with a 91% uptick in annual sales.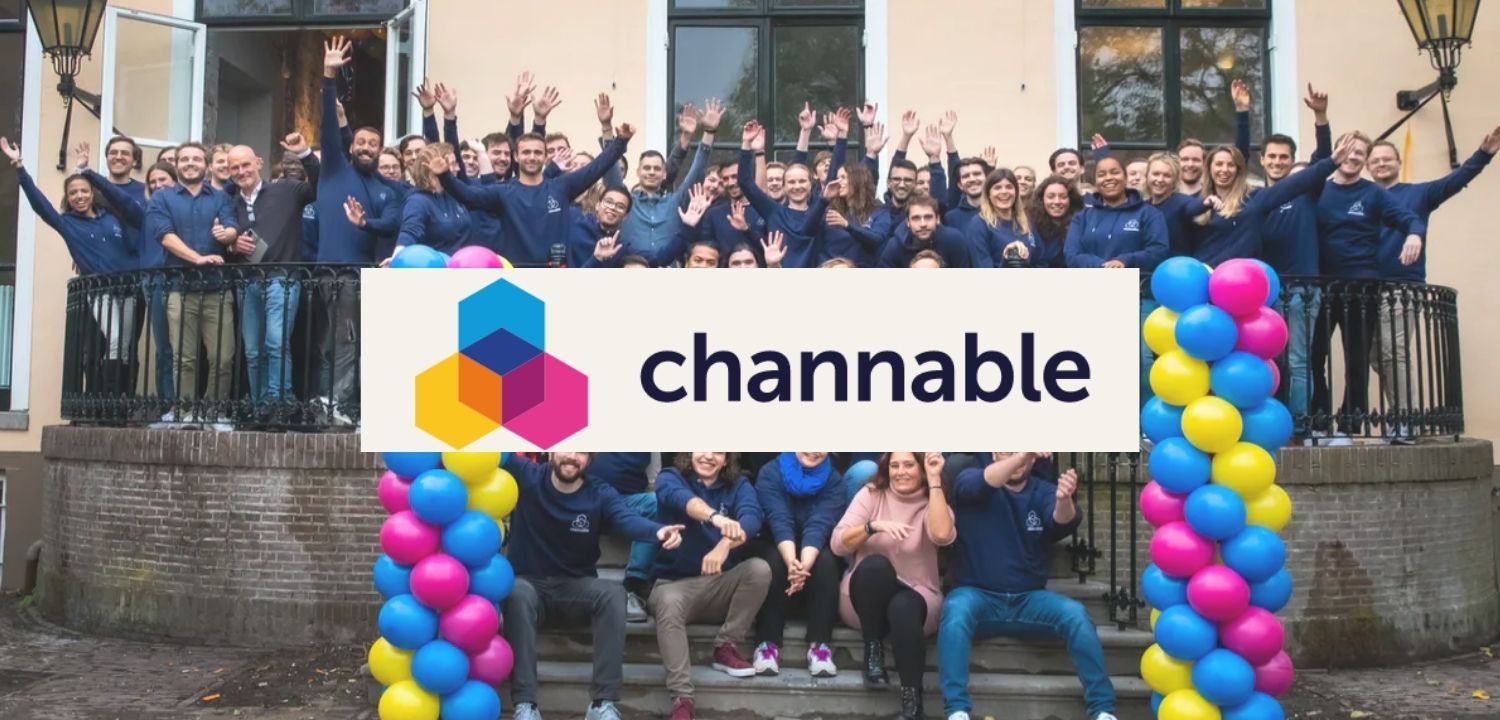 When it comes to the modern e-commerce game, serious operators can easily get overwhelmed. If a company suddenly has a lot of products to list and maintain across multiple marketplaces, while also handling marketing and customer service, the whole endeavor can quickly get out of hand.
To address this pain, Channable positions itself as an all-in-one tool to help e-merchants sell products on multiple shopping channels and marketplaces around the world via a SaaS data feed platform and technical integration service.
Earlier this week, the Utrecht-based tech firm announced that it raised a US$62 million series B investment from Partech. Existing investor Peak was also in on the round.
The company will use the cash for product innovations, expanding its offices globally, and funding more research.
Co-founders Rob van Nuenen (CEO), Stefan Hospes (CPO), and Robert Kreuzer (CTO) launched Channable in 2014. They aimed to help brands and retailers market, sell, and manage their online product offerings.
Bruno Crémel, general partner at Partech, noted that shifting to multichannel commerce and merging various marketing and sales channels creates a complex environment for merchants. He added that Channable's tech helps users reach more customers and increase revenue.
The feed management tool has built-in templates that are designed to help lessen manual efforts. The platform allows companies to create ads, build product feeds for every sales channel (think search engines, social commers, affiliates, etc), and automate marketing campaigns.
Channable claims a significant growth spurt, recently clocking a 91% uptick in sales year-over-year since its inception. The firm reports having over 6,000 global customers, including Deloitte, Philips, Vodafone, Pierre & Vacances, Randstad, and Samsung.
The solution also comes with a pay-per-click tool that allows users to automate their paid ad campaigns and re-price products in real-time.
Rob said that the company offers tools to help brands and agencies "reach their customers and scale their reach" by improving online presence and boosting sales. He mentioned that it helps users take "full control of their online marketing."
Additionally, he said that the company wants to "establish Channable as essential for any e-commerce company."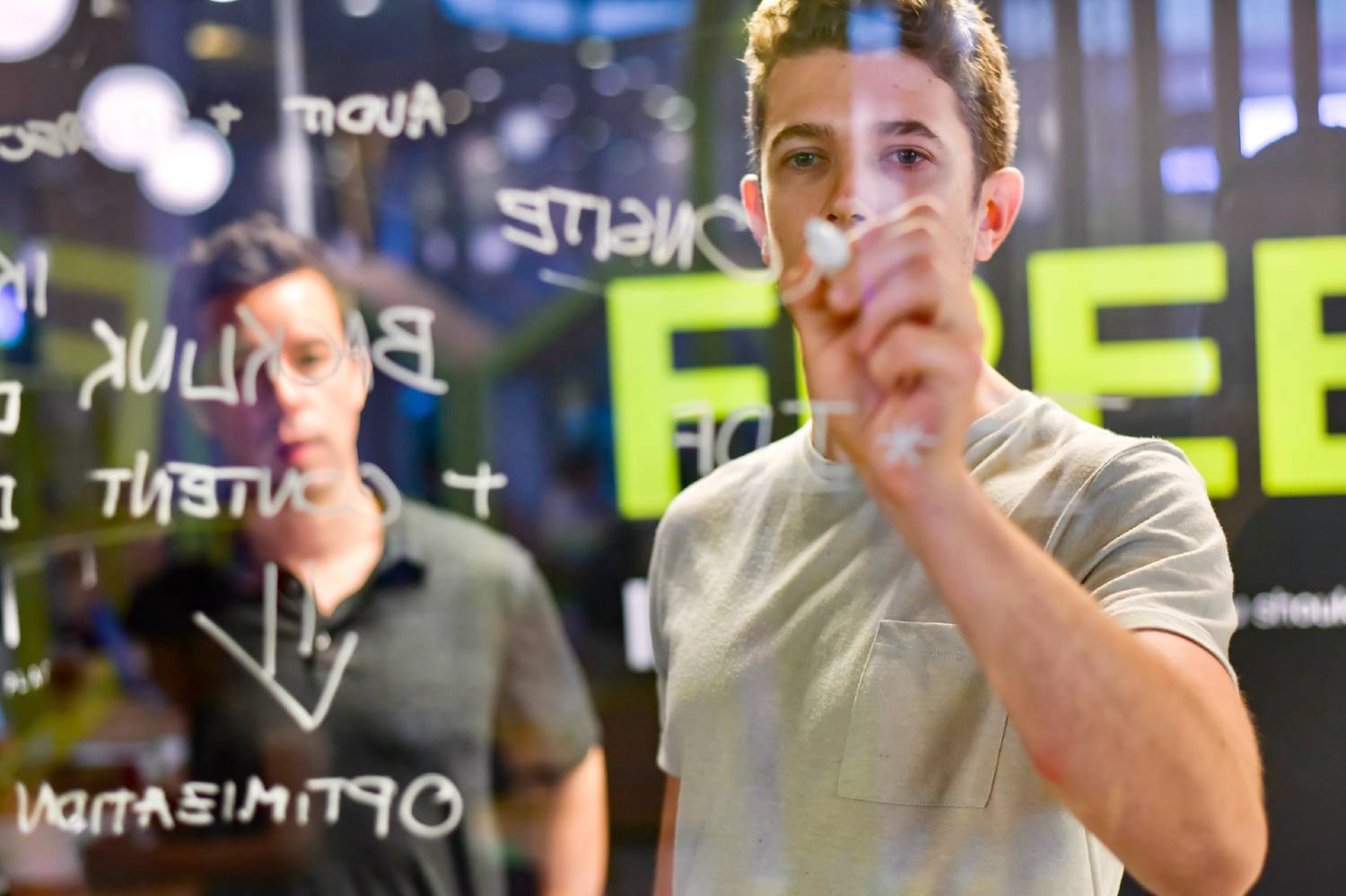 Here's a short clip on how Channable works:
How much does Channable cost?
Channable has ten packages starting with the Small business package and going up to the XXL Enterprise package.
The firm offers three plans for medium businesses: Starter (US$59 per month), Standard (US$89 per month), and Professional (US$119 per month).
The Starter plan provides free technical and phone support. It allows brands to list products on multiple marketplaces through API. With Channable's Standard option, brands can integrate Google Analytics and make strategic decisions based on data.
The Professional plan includes everything offered in the Standard option, and users can generate thousands of ads.
Users can also choose to pay for various add-ons, priced at around US$60 monthly.
Multiple tech companies are also developing solutions to ease challenges associated with e-commerce feed management. Prominent ones include multichannel commerce solution ChannelAdvisor as well as Highstreet.io.
ChannelAdvisor is a US-based solution that helps retailers integrate, manage, and optimize their sales activities. Its notable customers include Clarks, Crazy Dog T-Shirts, PartyCity, and Timex.
Meanwhile, Canada-based Highstreet.io helps brands and retailers market products online using a global data feed platform. The tool helps marketers and e-commerce teams execute better product listing ad campaigns. Highstreet.io claims a slew of blue-chip clients such as Kipling, Vans, The North Face, Prada, and others.  
Save time and money when producing high-quality content. ContentGrow helps marketing teams work with perfectly-matched freelance writers and journalists at preferred rates. Fill out the form below to get your own shortlist of talent or visit the site below to get started.