From Kpop fan to living the Hallyu dream, Ciera Reeves finds purpose in Asian entertainment media
Now prolific freelance journalist Ciera Reeves goes from Kpop fan to interviewing the hottest Korean celebrities.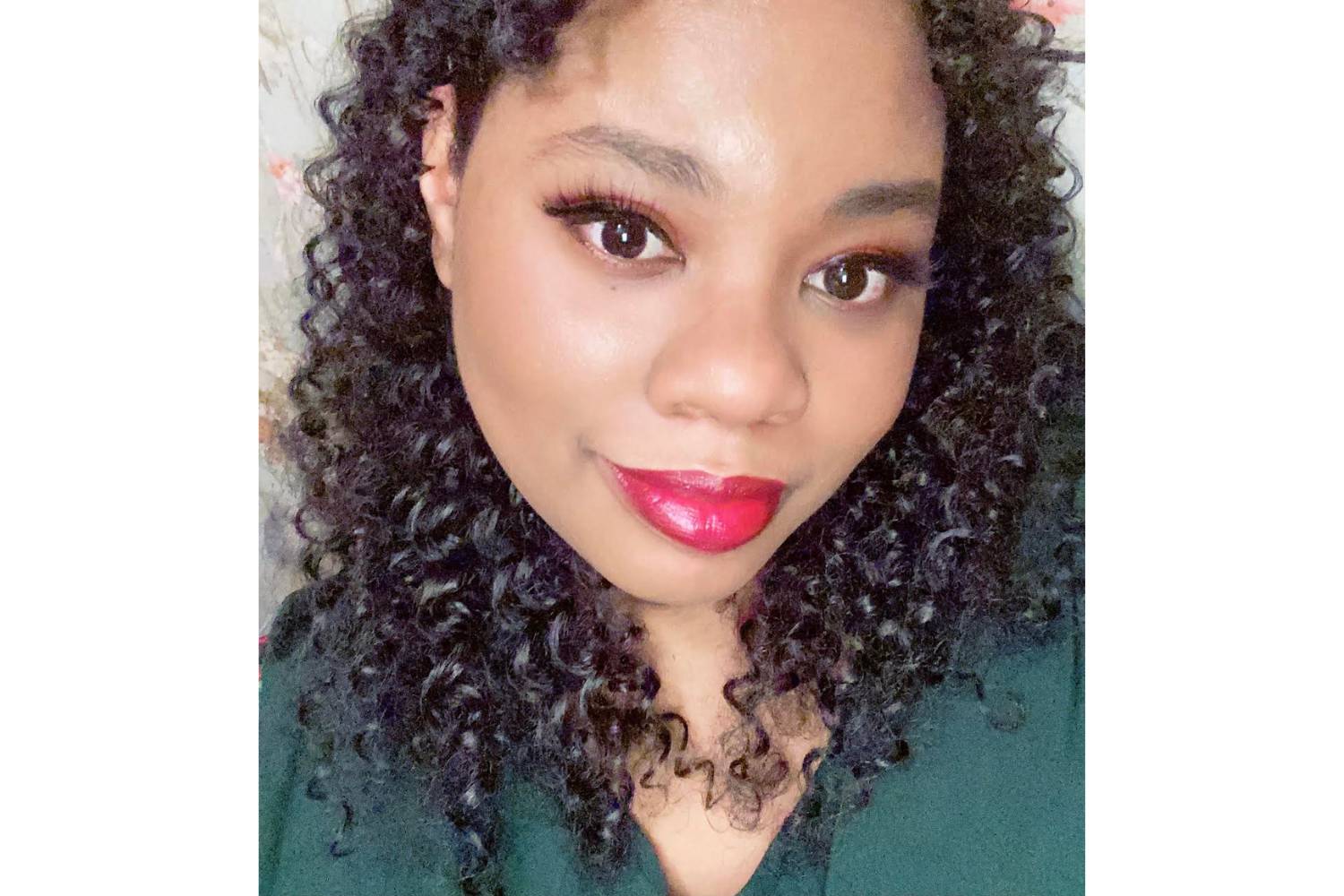 After a long journey of switching college majors and changing career paths, ContentGrow freelancer Ciera Reeves finally found her calling doing what she loves – it also happens to be what she does best: reporting on and writing about all things Kpop.
Ciera, a Georgia native, is currently juggling three different writing positions. She is a full-time content lead at a marketing agency, the founder and chief editor of a prominent Kpop blog, and a freelance entertainment journalist for multiple international media outlets.
Today, Ciera shares her freelancing experience with ContentGrip. She also divulges some tips on how fellow practitioners can avoid bad clients.
Building a Kpop niche in the US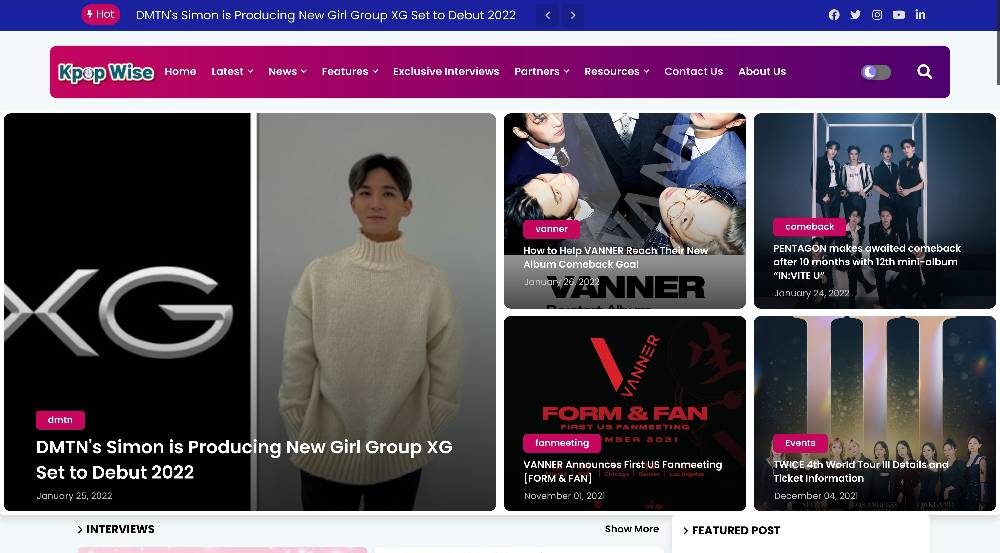 As far back as second grade, Ciera says she was already penning original stories. Her passion for storytelling would eventually lead her to major in English Language and Literature at Georgia College & State University.
She combined a drive for writing with her love for music, co-founding an international music blog called TuneN2IM with a friend in 2009. Four years later, Dramafever, a now-defunct Asian media streaming and entertainment website owned by Warner Bros, discovered Ciera's articles and asked her to write for them.
"This is where I began to have some experience writing for larger media outlets," says Ciera.
After taking a liking into the space, the freelance journalist continued to feverishly cover Korean pop culture for other media outlets such as MoonROK Media and KpopStarz.
She would then go on to found Kpopwise in April 2020, a news and lifestyle site for all things (yep, you guessed it) Kpop. The platform features rising artists in the Korean music scene and aims to shine a spotlight on musicians that are still relatively unknown on the international stage.
"I guess I can say that Asian entertainment and Kpop news are parts of my expertise. Although I do not limit myself to that space, I would love to be even more well-known in it," says Ciera.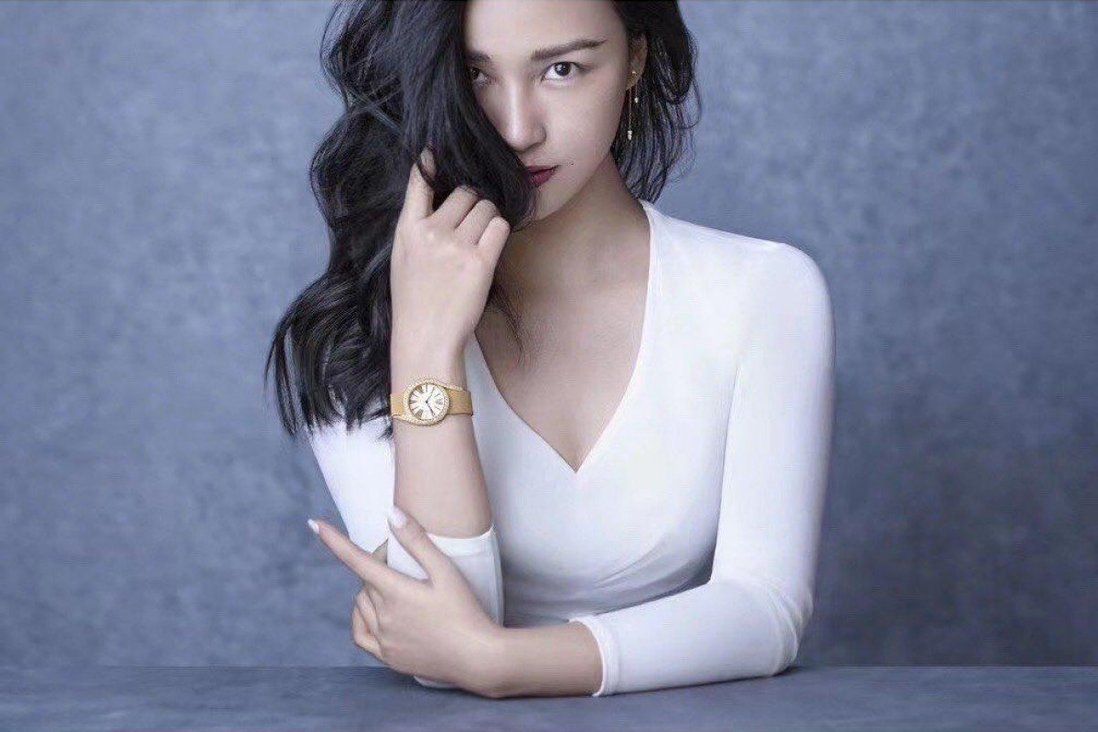 Ciera's knack for putting out high-quality stories opened doors for her to cover bigger, more exciting topics. For example, she profiled Emma Grede — co-founder of Kim Kardashian's shapewear line Skims, co-founder and CEO of denim brand Good American, and ABC Shark Tank's first Black woman investor. Another personality she profiled was famous fashion photographer Chen Man, who caused a stir with her controversial and intriguing work at the Lady Dior exhibition in 2021.
Ciera adds, "I enjoyed learning new things about these prominent figures and feel motivated to excel more at whatever I am pursuing."
Not saying 'yes' to everything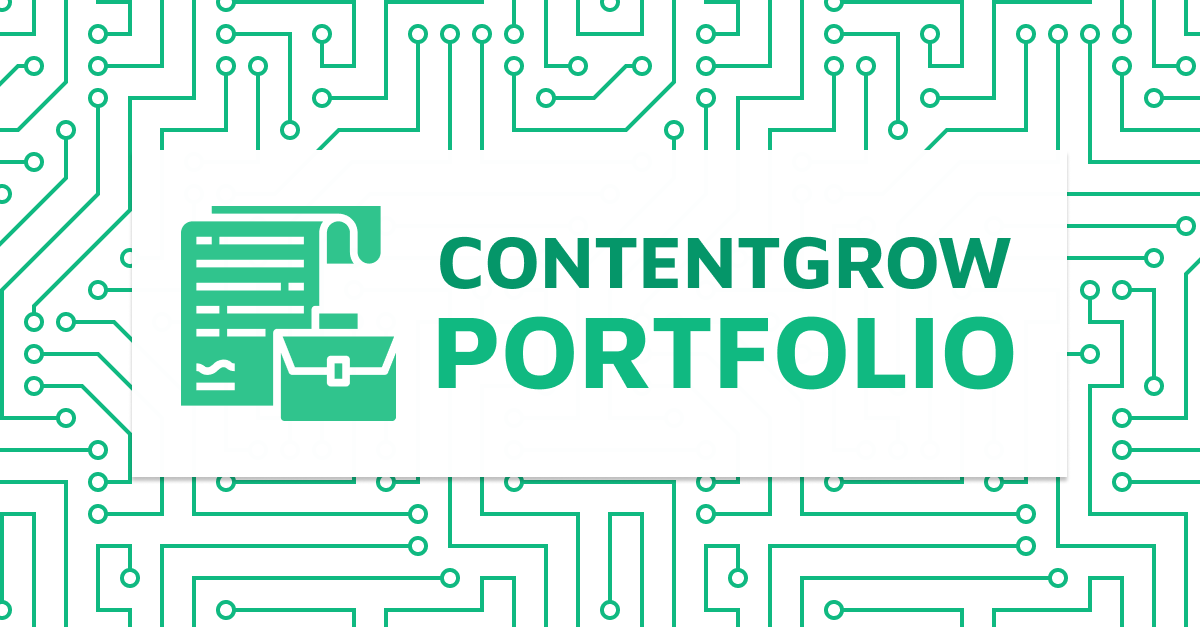 With over a decade of experience writing for various brands and media, Ciera advises freelancers to remember to thoroughly vet clients before accepting gigs.
She explains, "A freelancer has to develop a keen eye for red flags to avoid 'clients' who only want to score free work out of them. For example, I avoid clients who only agree to pay for content when it hits a certain metric of views or shares. I like clients that have a clear vision for what type of content they want and are also willing to listen to pitches for unique ideas."
Ciera chooses her assignments and crafts her pitches carefully, preferring to stay away from tabloid-style assignments or topics.
Aside from being extra careful when selecting clients, she also emphasizes that thorough and proper research is necessary to create high-quality content.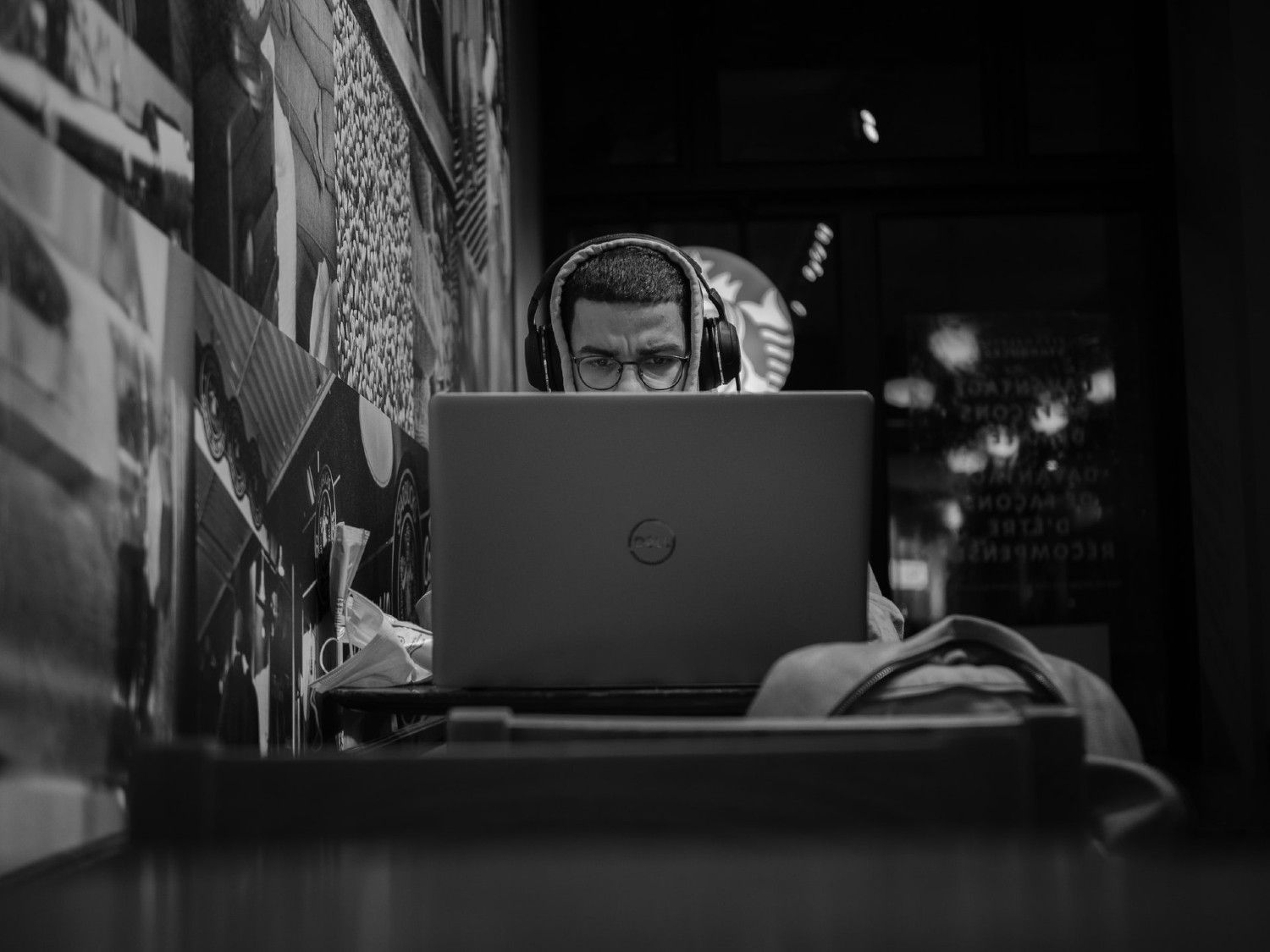 Ciera believes that once a freelancer gets used to navigating the many writing jobs available, it can be just as sustainable and profitable as working full-time. She discloses that she's earning around US$120 per story, on average.
Further, freelancers have the freedom to do their work wherever and whenever, as long as deadlines are met.
"I use the skills I have acquired from freelancing in my full-time position at a marketing agency. Although I write all the time for content marketing, my passion for journalism is always present," she shares.
Ciera also adds that skills such as search engine optimization (SEO) are useful and help writers increase the reach of their content. Being SEO-savvy can help a writer increase the visibility of their stories, and thus increase their own value on the market. In the end, this equates to the power to command higher rates.
Finally, Ciera encourages budding freelance writers to put themselves out there and to never give up.
She says, "If you can look back on your work and feel proud of what you have put out, you are staying true to yourself as a journalist."
Click here to check out Ciera's past and recent work.
ContentGrow is a freelance writer's secret weapon for landing vetted inbound clients. The platform matches each client with niche-appropriate writers at preferred rates. Sign up to get your invite and free portfolio here.