3 clever tech marketing campaigns in 2022
With more tools and channels in the hands of marketers than ever before, modern tech brands are becoming increasingly innovative with their campaigns.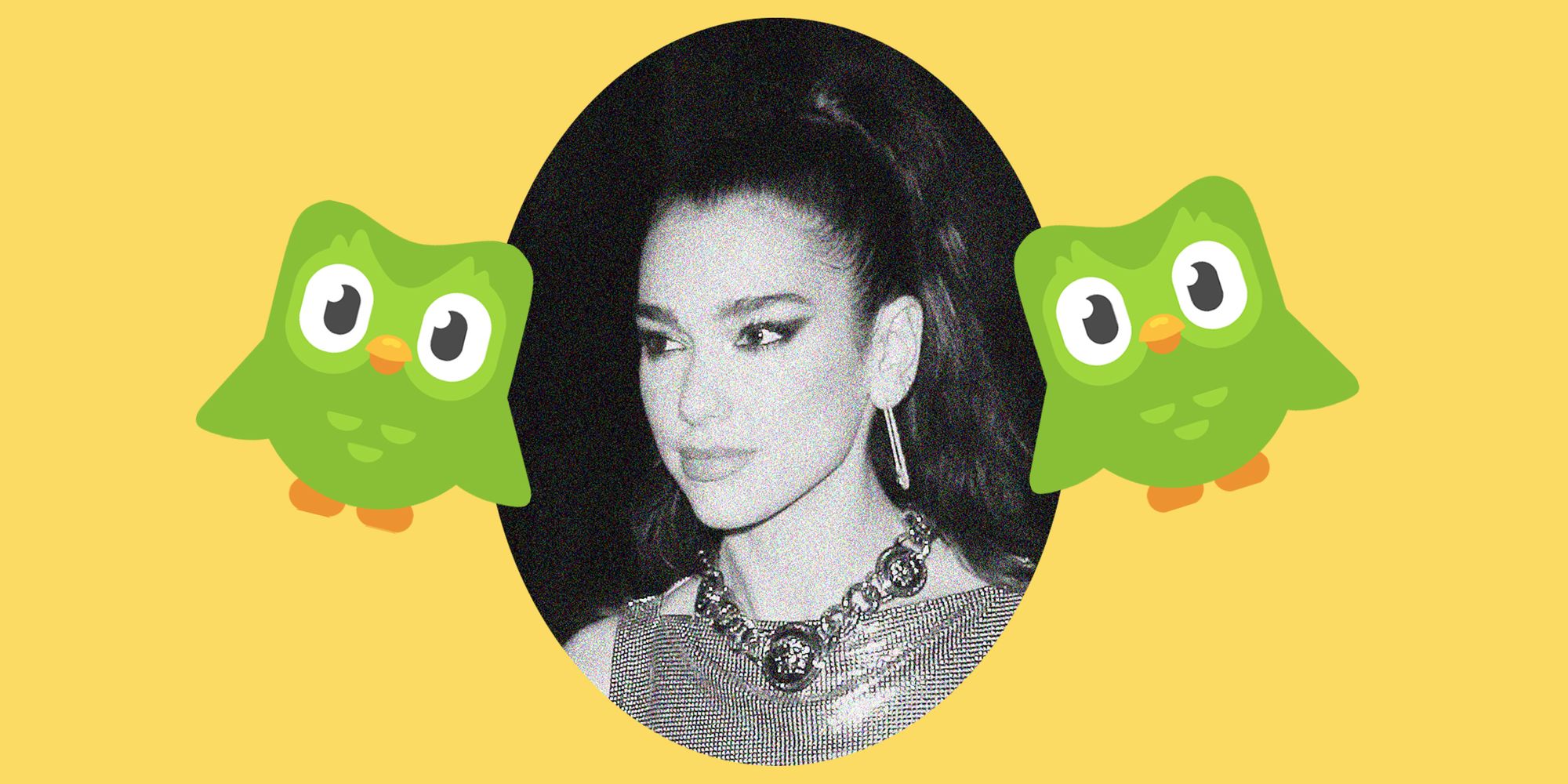 Post-pandemic consumer trends are driving  marketers to be bolder and more innovative in their campaign approaches, sparking more in-depth data projects and more audience-centric storytelling.
From social media, mobile marketing, augmented reality, and metaverse to more traditional, offline channels; each one requires a different approach, yet ultimately needs to share the same story.
By observing and studying them, tech marketers can glean important lessons and in turn build their own clever campaigns.
Here are our top three picks of creative tech marketing so far in 2022.
Reddit's 5-second Super Bowl ad
A study from the University of Minnesota Carlson School shows that Super Bowl ads impact word-of-mouth marketing, and advertisers should expect to see effects such as a 16% increase in total word-of-mouth the month of the game and a 22% word-of-mouth increase the week after.
But, naturally, Super Bowl ads are exhorbitantly expensive. It's estimated that 30-second ad slots were selling pretty quickly this year for around US$6.5 million (the most costly in NFL history).
During the game in February, one of the most interesting ads came from Reddit. Historically, brands tend to book Super Bowl slots of 15 to 30 seconds, but Reddit decided to take a bold approach with its 5-second video campaign.
The ad started with a generic car promo, but then cut to a glitch with a message from Reddit on the screen, displaying some text momentarily before shifting to horses galloping through a field. It was confusing, to say the least, so some viewers thought it must have been a mistake.
Despite the limited air time, viewers flocked to social media to find out exactly what had just happened. Thus, the brand's goal was achieved. A tweet from Reddit was waiting for them, and it quickly racked up 464,000 views. Additionally, The New York Times named it as the most memorable and attention-grabbing ad of the day.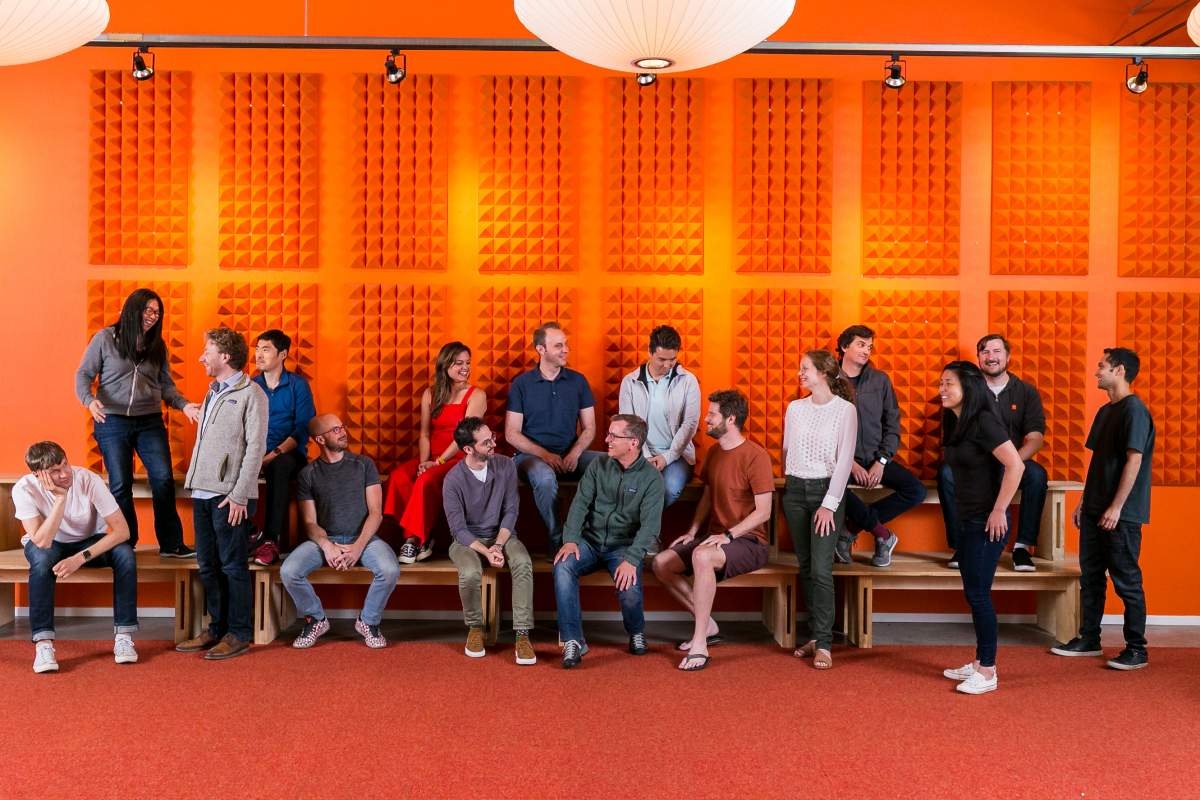 Facebook's rebrand
Facebook made a jarring announcement when it changed its name to Meta. But the rebrand was more than a simple name change. The company has branded itself entirely around the popular concept of the 'metaverse,' a virtual reality phenomenon that has become a hot topic of discussion these days.
The timing was well-planned, as the metaverse became a popular theme at the Consumer Electronic Show (CES) 2022, highlighting Meta as the most notable brand in the space.
CES is ground zero for new gadgets and tech innovations that aim change the way customers interact with each other. For this reason, CES offers a big opportunity for brands to promote themselves and their visions.
With more than 25,000 advertising and marketing professionals attending CES, this year's event had no less than three-panel discussions about the metaverse, and now all attendees (on-site and off-site) surely think of Meta when they hear the term "metaverse."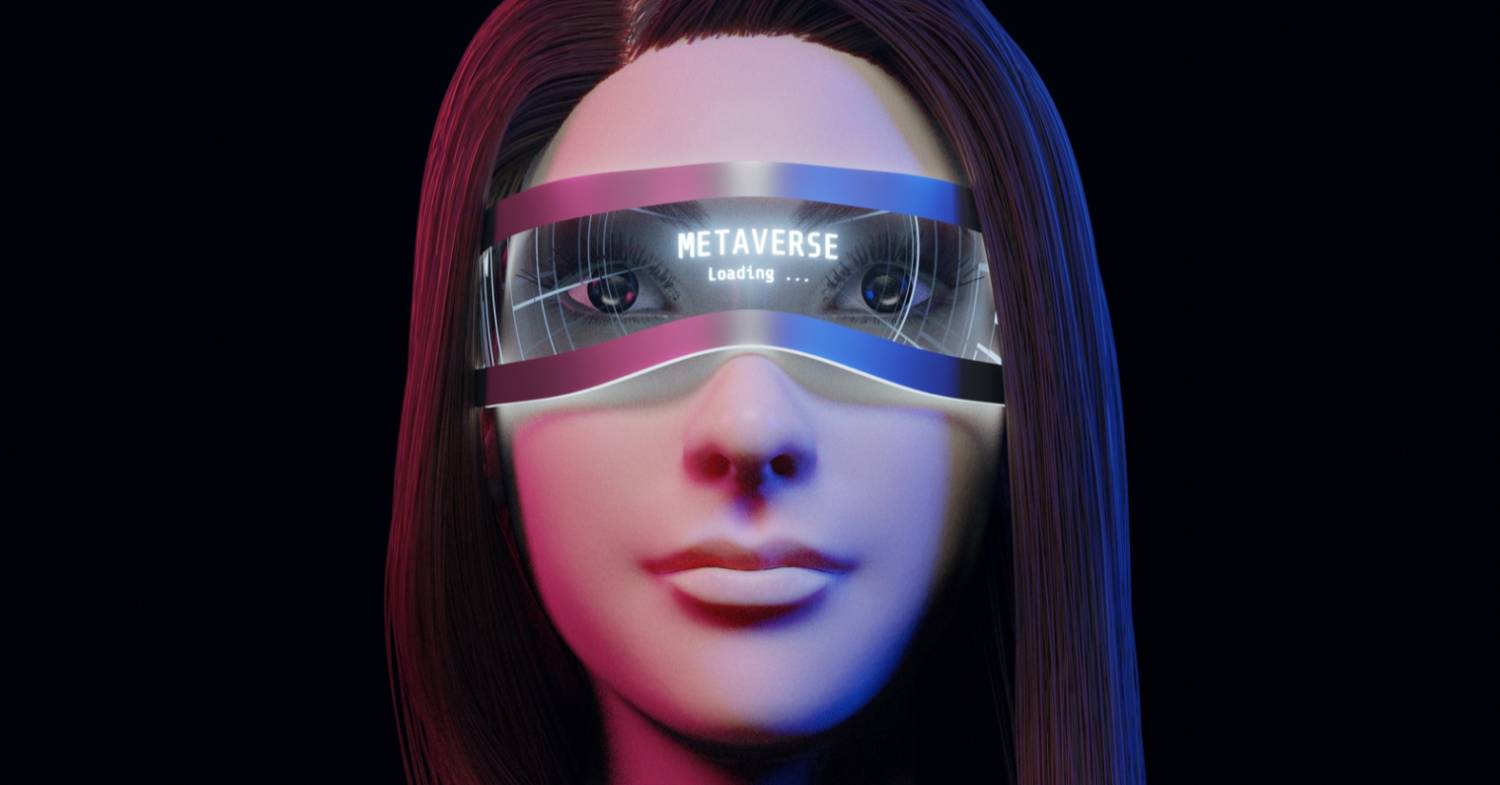 Duolingo's Tiktok strategy
Sometimes, a successful content marketing play doesn't need to overtly promote a product. In some cases, it's more effective to simply spark an interest in the brand.
Duolingo's Tiktok social media strategy is quite simple, sharing how its green owl mascot is obsessed with famous pop artist Dua Lipa. The content mainly focuses on Duo the owl practicing pick-up lines for Dua Lipa, going as far as holding hands with a lifesize cut out of her, and flying to New York with an engagement ring balloon, only to be comically rejected.
The result was enormous, as Duolingo's TikTok had 2.9 million followers by February 2022, growing massively from just 50,000 followers in September 2021.
Duolingo's TikTok strategy is designed to simply entertain its target audience with comedy skits rather than explicitly selling the app.
This is precisely the kind of content TikTok users want, as research shows that humor and creativity are valued most on TikTok, with 63% of users saying they want 'funny' content on the app.