'Coffee Talk' director on how to market PC games
In the context of effective marketing, game creator Mohammad Fahmi believes that all indie studios should pre-launch their games properly.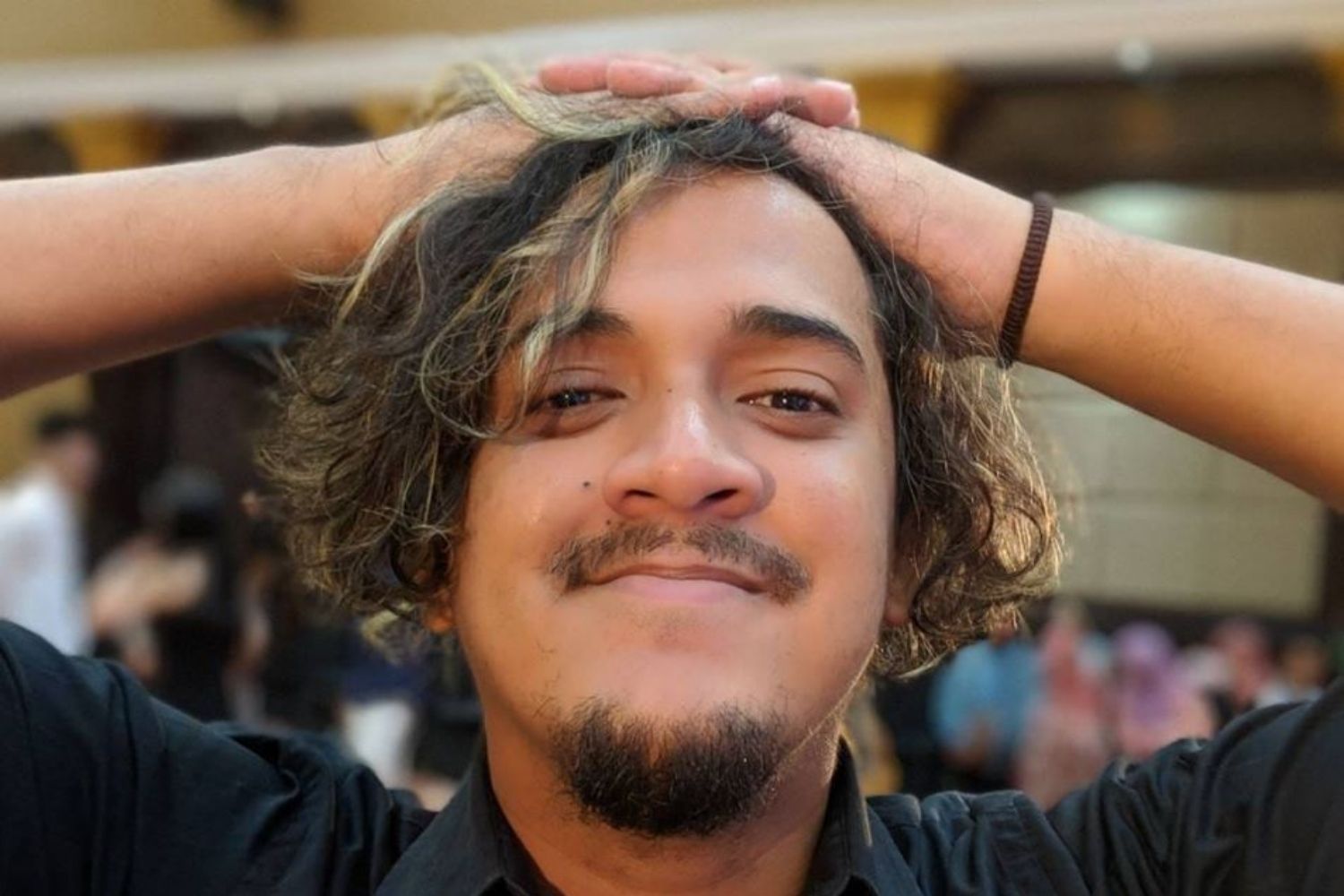 Thousands of new games are launched every single month, aiming to take a slice of the world's US$159 billion industry (PC, mobile, and console). With game studios and publishers coming out with new titles each year, marketers in the space may be asking themselves: How can we stand out from the crowd in this highly competitive space?
Mohammad Fahmi (aka Fahmitsu) is the former PR and marketing manager for Southeast Asian indie game studio Toge Productions. On his watch, the company successfully launched visual novel game Coffee Talk in 2020. Fahmi then followed it up by launching his own visual novel game What Comes After in that same year.
Coffee Talk ran a highly successful pre-launch campaign in 2018. The game was able to generate US$550,000 in revenue in the span of one month, following its launch. What Comes After is a mini project that has secured more than 10,000 purchases in less than a year. Both figures are considered strong stats for Southeast Asian indie game developers.
Speaking with ContentGrip about how best to market a new PC game, Fahmi shares some advice to help fellow practitioners see the same kind of success he has.
The best form of marketing is a 'pre-launch'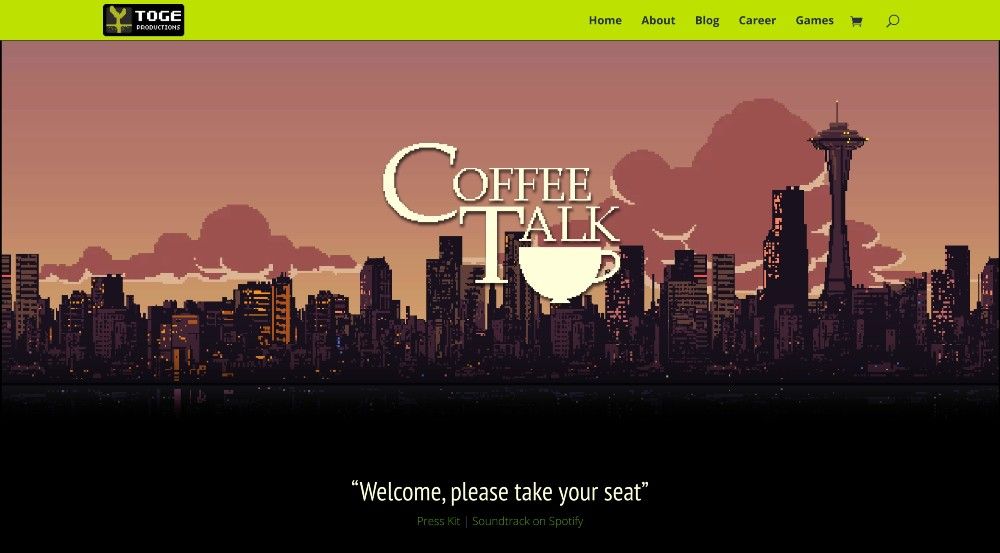 Fahmi recommends that marketers do what's referred to in the industry as a 'pre-launch' for each new game. In this phase, the studio can release the game's demo version for free to get people excited, then ask players to add the title to their 'wishlists'.
For PC games like Toge's, the main goal is to get your title 'wishlisted' by as many people as possible on game marketplace Steam before the actual launch date. In the gaming space, a wishlist is a way for users to express their interest in purchasing a game. Consumers who add a title to their wishlist will receive notifications about the game's future updates.
According to Fahmi, a customer who adds an item to their wishlist has high purchase intention and will get a heads up when the game launches. This will usually result in a healthy 10% purchase conversion for the first day of sales.
It can also sometimes lead to a multiplier effect if the game is able to generate a high number of sales in its first week on Steam. When this happens, the marketplace will feature the game title in its 'New and Trending' section. Having a game visible in this section will (in all likelihood) increase its sales even further.
"For game creators, the golden number for a PC game is making it onto 50,000 wishlists, and it's very hard to get that number," Fahmi explains.
The Toge team pre-launched Coffee Talk way back in July 2018, a solid 18 months before the official launch date.
How to get wishlisted for pre-launched PC games
1. Be active on Twitter. Ignore Facebook.
The demo for our coffee brewing & heart-to-heart talk simulator, @coffeetalk_game, is out on @itchio! It's a game about listening to people's problems and help them by serving a warm drink or twohttps://t.co/KA84IcF2D8#indiegame #indiedev #pixelart #gamedev #90sanime #CoffeeJam pic.twitter.com/xShYsro9is

— fahmiツ (@fahmitsu) July 28, 2018
Fahmi believes that Twitter is a must-use tool to promote games. Most industry stakeholders like publishers, gamers, and journalists are active Twitter users. According to him, Facebook, on the other hand, doesn't yield good results.  
Back in 2018, he began tweeting about Coffee Talk regularly, making sure to include a demo link, content images, GIFs, and random thoughts about coffee shops in general.
The idea was to continuously talk about the game, amp it up, and make sure people knew that it existed. The goal was to get people to play the demo and ultimately add the game to their wishlists. When he wasn't shamelessly plugging the game, he made sure to connect and converse with his followers.
Over time, Fahmi's tweets managed to get the right kind of attention from the Twitterverse. Eventually, popular game developer and industry thought leader Rami Ismail enjoyed the demo and tweeted about it.
Whoa, I only got to play the first 15 minutes or so, but even from those short few minutes I can tell that @coffeetalk_game is a super solid experience. https://t.co/7KqHc0AADn

— Rami Ismail (رامي) (@tha_rami) July 31, 2018
This was a tipping point that helped increase the game's exposure tenfold, according to Fahmi. He says, "That tweet changed everything. Afterward, my Twitter notifications went wild."
@_WholeSomeGames (54K followers) and @CanYouPetTheDog (490k followers) also tweeted about What Comes After. Fahmi estimates that half of the game's sales in the first week likely came from those two tweets alone.
You can pet the dog in What Comes After pic.twitter.com/9ci5mmasEm

— Can You Pet the Dog? (@CanYouPetTheDog) November 5, 2020
See: For beginners: 6 tips on how to write a press release (with examples)
2. Embrace streamers, YouTubers, and journalists
Twitter can be highly effective, but it's also a good idea to get people talking about your game elsewhere. Fahmi shares three steps that worked for him:
Shortlist three to four games that are similar to yours
Find Twitch streamers, YouTubers, and journalists that have reviewed those games
Reach out to these thought leaders and introduce your game
When introducing a game to members of the media, Fahmi says it's important to include an embargo date on your press release.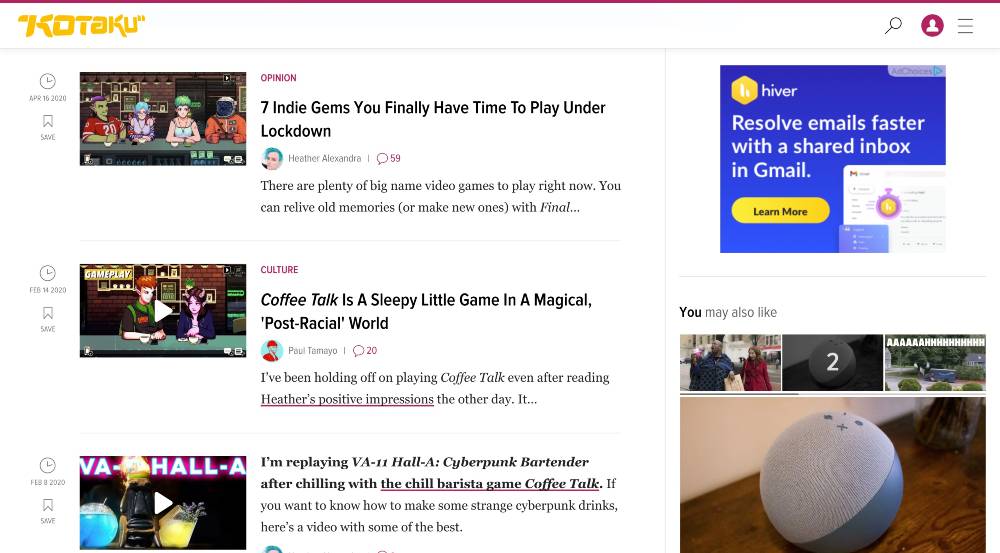 "This can help limit spoilers, but the big idea is to get everybody talking about your game on the same day," explains the marketer. "If this happens, it can help send a positive signal to social media algorithms that your game is an important topic and that more people should know about it."
Because it's more akin to organic word of mouth, Fahmi finds that streamers and YouTubers are more effective than traditional media coverage when it comes to getting a game widely wishlisted.
That said, when getting mainstream media coverage, Fahmi makes sure to add the coverage to the game's landing page and trailer to add credibility and increase the purchase conversion rate.
See: 6 recommended press release distribution services for PR teams
3. Get aggressive at trade shows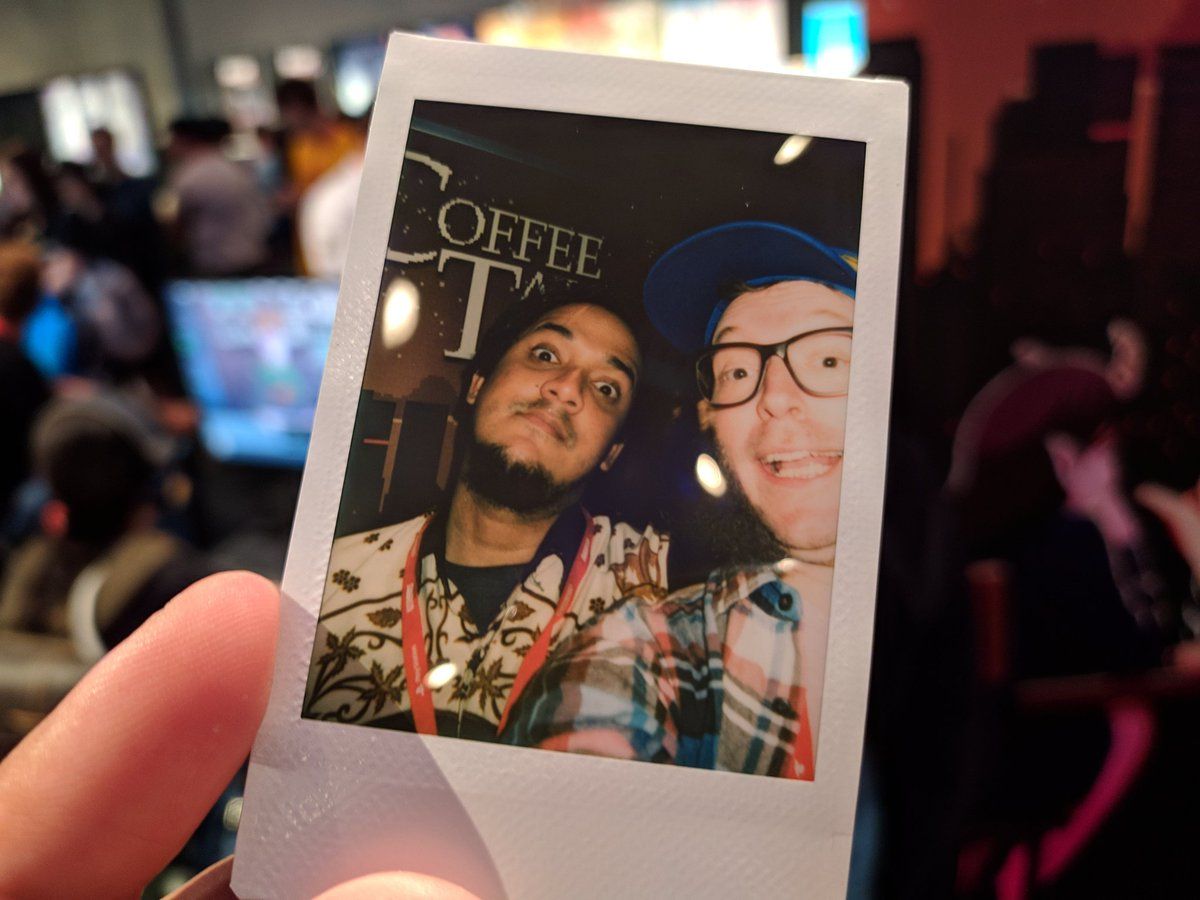 "If you have the money, attending international events is important," says Fahmi, adding that events typically show strong conversion rates when it comes to wishlists.
The Toge team makes a habit of purchasing booths at offline trade shows to showcase games and collect name cards. The team then nurtures contacts via email marketing, encouraging them to add games to their wishlists.
"Since 2019, Steam has been running an initiative that features games showcased at partnering events. This is very impactful. Coffee Talk got added to thousands of wishlists per day because of this," he reveals.
Fahmi's What Comes After game also garnered thousands of sales in just a few days after participating in an online convention called LudoNarraCon 2021.
4. Consider working with game publishers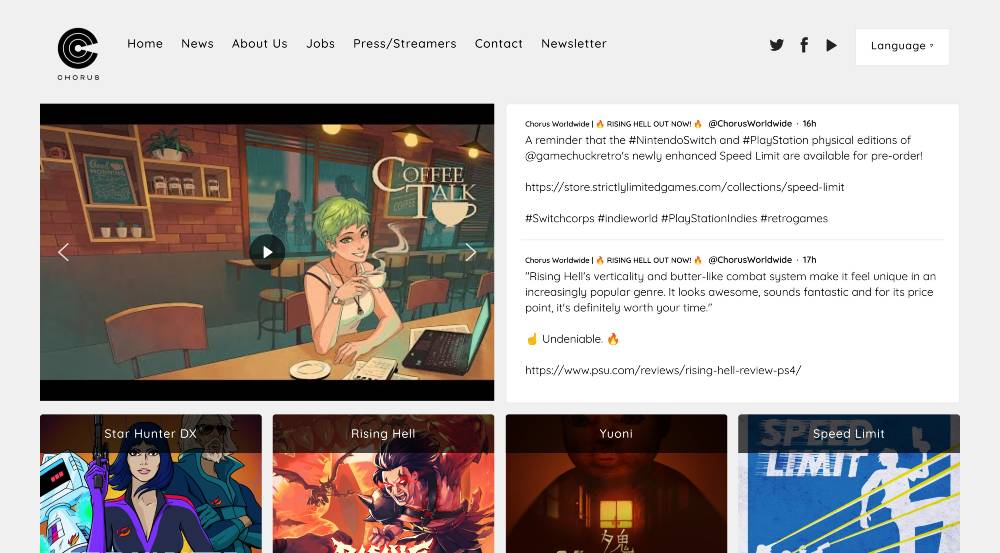 Game creators can achieve additional sales by partnering with game publishers. On top of marketing and PR assistance, game publishers can help launch games on new platforms. This is a Mario star when it comes to game marketing.  
Game creators need specific licenses to launch titles on consoles like PlayStation and Xbox. In the case of What Comes After, game publisher Flynn's Arcade helped Fahmi port and launch the title for Nintendo Switch. He reveals that sales from Nintendo Switch -- in the span of two months -- have almost doubled the game's six-month PC sales.
Save time and money when producing high-quality branded content. ContentGrow helps teams work with perfectly-matched freelance writers and journalists at preferred rates. Fill out the form below to distribute your press release in APAC and beyond.