E-store personalization app Prodport grabs US$3.6M debut round
Prodport is a martech tool that helps companies personalize their product pages to individual e-shoppers.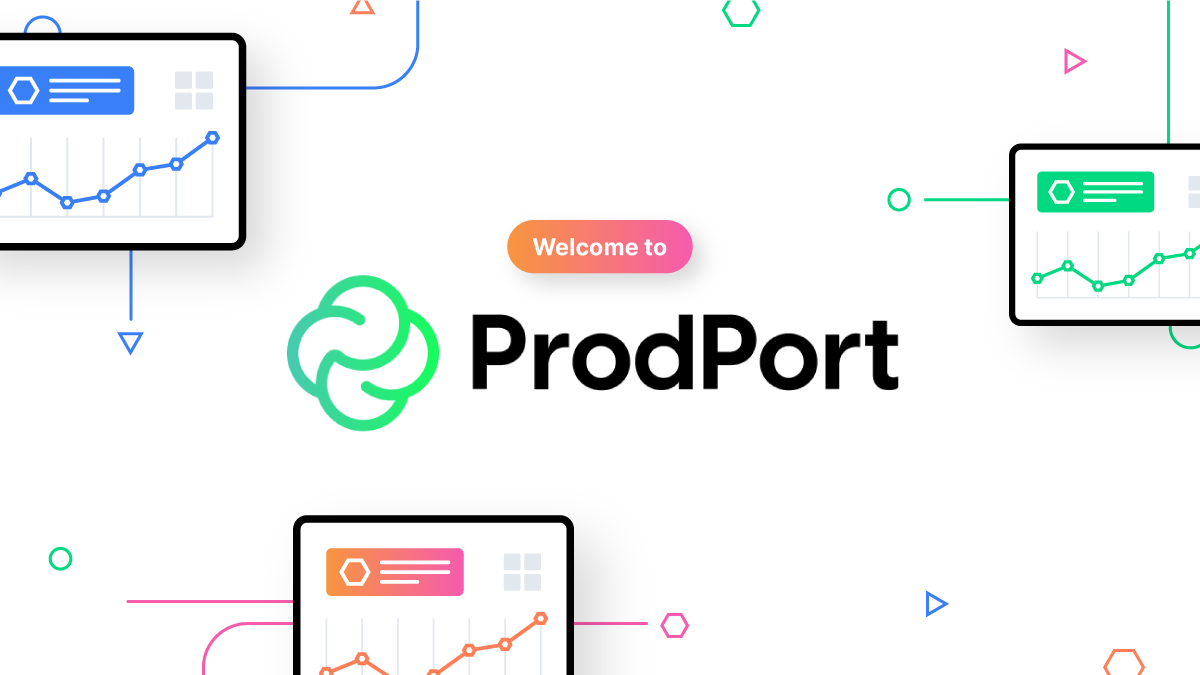 Launched in May 2021, Prodport is a solution that helps companies personalize their e-commerce product pages.
The startup recently announced a seed funding round of US$3.6 million, led by Praxis, Exuberance Capital, and Ohad Hecht. Individual investors Steve Wietrecki and Alexander Thamm also participated.
"The growth of low experience, transactional e-commerce has reached its limits," said Armin Dressler, owner and CEO of Exuberance. "The future of e-commerce does not belong to Amazon and the likes. Instead, it belongs to the new generation of informed and relentlessly demanding customers. Prodport helps brands to fulfill customer expectations for tailor-made product experiences with authentic content."
The startup plans to use the fresh capital to give more resources to its team and focus on development.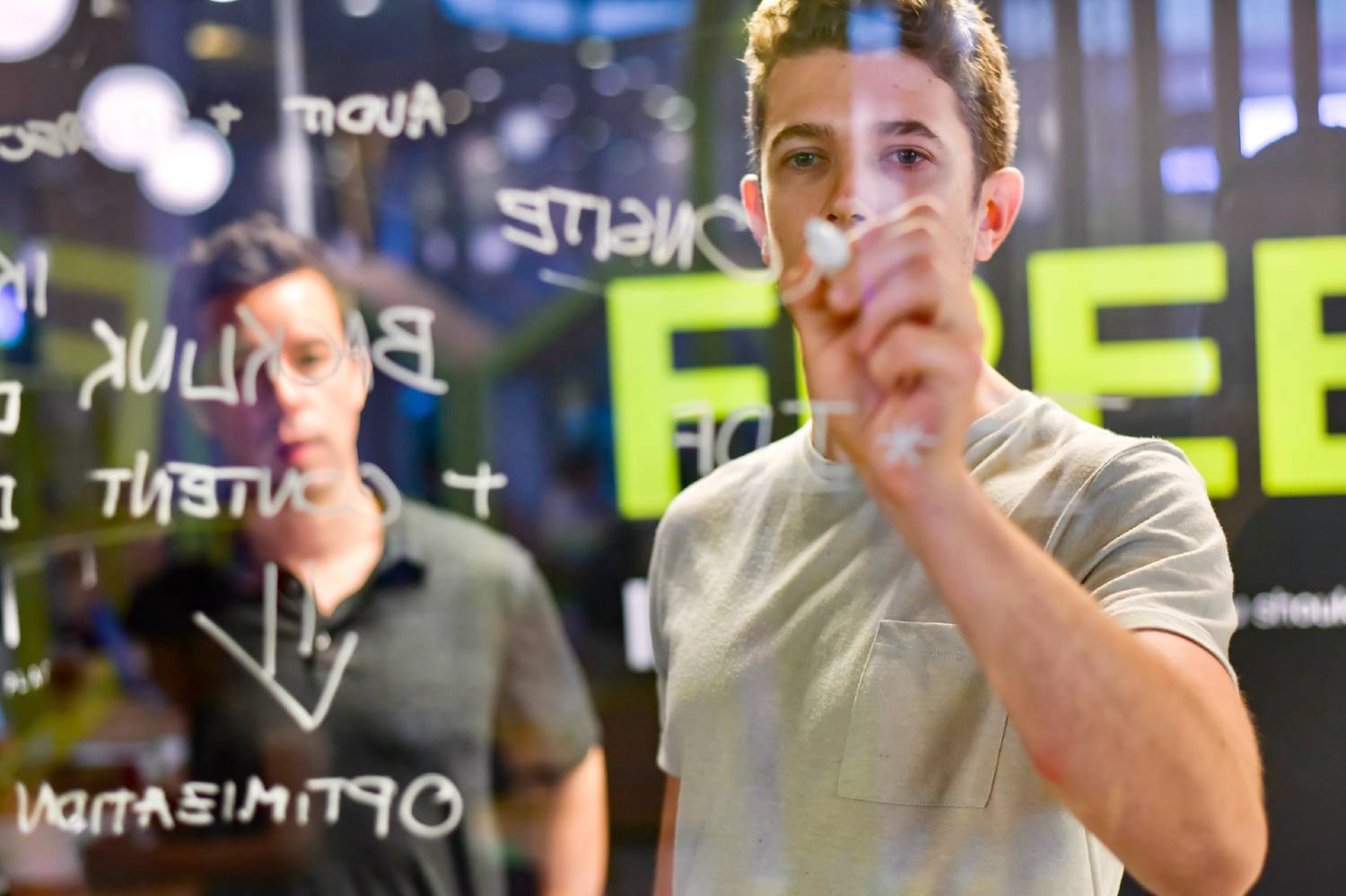 Prodport helps marketers build personalized, data-based product pages for each unique customer. In this way, it aims to help brands increase conversion rates overall.
Different from straightforward product recommendations, Prodport's tech uses a customer's individual data to tailor the exact content and message displayed on a given product page.
For example, a gamer looking for a new gadget with high storage capacity will get a specific product description that highlights the gadget's storage space.
Likewise, a traveler looking for a phone with a high-quality camera would come across product copy that emphasizes a camera's specs and unique features.
Brands that already use Prodport for their e-commerce operations include Furesque and Fittport. The pricing for Prodport is not disclosed on its website. Interested customers can book a demo to get further information.
Apart from Prodport, companies like Proof and HubSpot are offering similar content personalization features when it comes to e-commerce.
Save time and money when producing high-quality branded content. ContentGrow helps teams work with perfectly-matched freelance writers and journalists at preferred rates. Visit the site to get started.