4 ways conversational AI is transforming the marketing game
Companion robots may still only belong in sci-fi movies, but conversational AI bots are becoming the norm for marketing teams around the world.
At one point or another in recent past, most of us have interacted with chatbots online but weren't happy with the experience, so engineers had to up the ante.
Today, AI-powered chatbots can have full-fledged conversations that make people feel like they're conversing with a real person.
As the world shifts toward conversational marketing, brands are becoming increasingly sensitive to our need to be treated like humans in the service experience.
Rather than eliminating the feeling one would get from a real service rep, AI has the power to help humanize automated brand encounters on a personal level.
According to a recent report, approximately 90% of brands surveyed claimed measurable improvements in their resolution speed for customer complaints when using conversational AI. More than 80% reported improved call volume processing, and the same number reported measurable improvements in service delivery, customer satisfaction, and contact center performance.
One common theme for AI in conversational marketing is the use of voice assistants such as Amazon Alexa, Google Assistant, Siri, and Cortana. But a good user experience with conversational AI depends on several factors. To properly address the challenge, tech giants are investing in natural language processing (NLP), machine learning (ML), automated speech recognition (ASR), and more.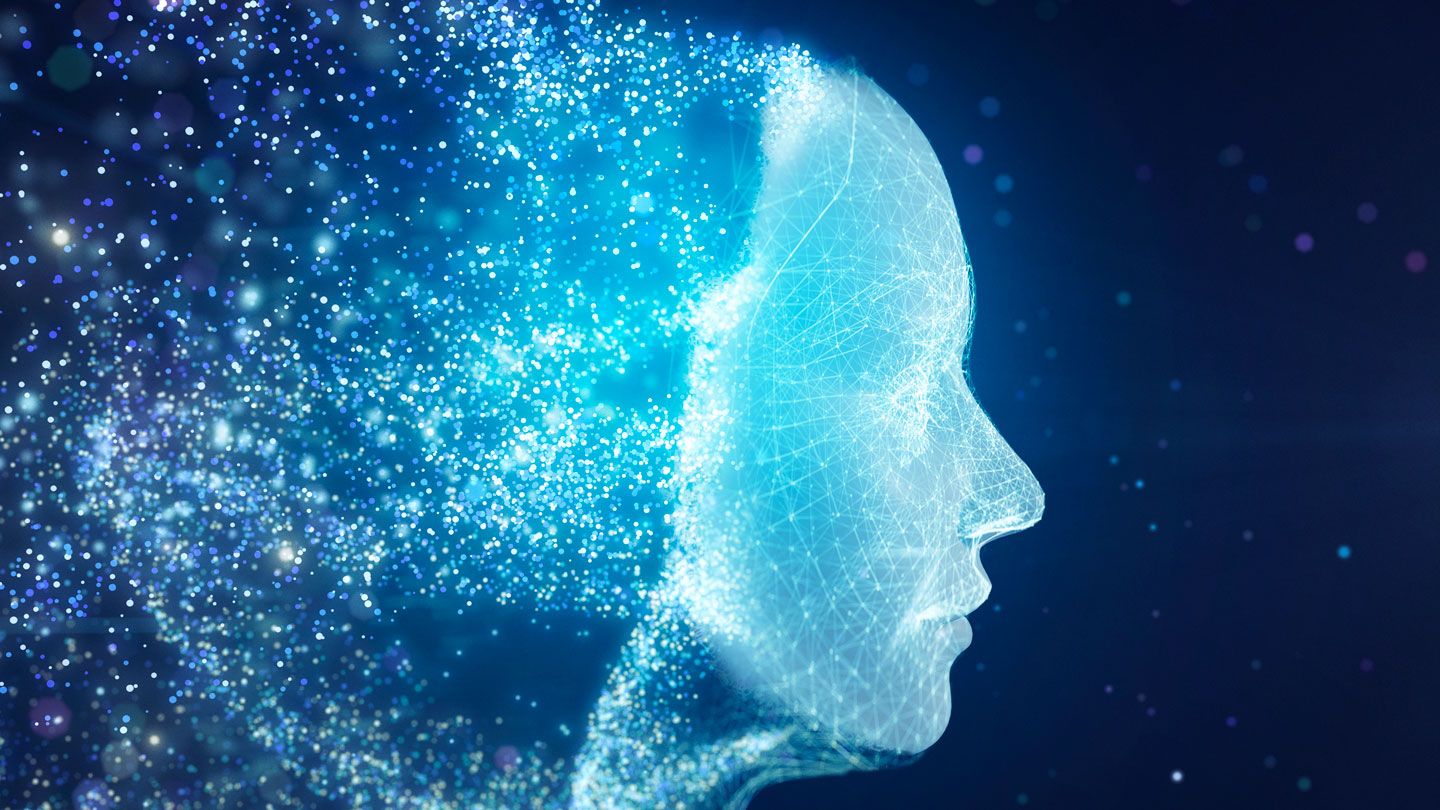 In digital marketing, chatbots are widely seen as a way to to enhance a customer's journey, while also scaling engagement efforts.
Why staff a call center when you can just solve inbound customer queries with a human-like bot that learns and improves after each new conversation?
To wit, AI-powered chatbots are meant to increase the ROI from marketing campaigns that deliver inbound leads. Here are a few ways that conversational AI is currently changing the digital marketing landscape at large.
Superior customer support
Conversational AI tools can decrease the number of people otherwise needed to secure an upbeat customer journey. They respond well to frequently asked questions for myriad industries, such as banking, airlines, and e-commerce.
According to Drift, 64% of internet users consider chatbots a fast solution for most questions. In the next couple of years, other studies assert that conversational AI will handle more than 80% of customer care cases.
Generating leads
Just as conversational AI can scan through big chunks of data to understand a user's behavior patterns, it can also analyze huge data blocks to help you find ideal customers.
It can be used in a chatbot that interacts with consumers to find the products and services they need. It can also direct customers to your sales funnel by giving them recommendations.
According to recent reports, conversational AI can improve conversion rates by 40% and deliver a 67% increase in sales on average. Because AI tech is designed to continuously improve, chatbots are also a good way to collect large data sets while searching through them to help you identify potential leads.
Strengthening sales and engagement
Conversational AI-powered chatbots engage leads in real-time. Research shows that lapses between form submission and marketing or sales contact directly impact whether leads are converted into customers.
Such tech also allows you to quickly and easily reach out to customers who may be at risk of abandoning a purchase, and provide them with targeted messages, special deals, coupons, and other offers to pursuade them to stick around.
The data and insights you can gain from these conversations may be priceless, particularly in terms of feedback about your brand's customer journey.
In the long run, this can equate to higher conversion rates, more opportunities to engage with customers, and a more personalized experience across the board.
Reducing marketing costs
A nimble conversational AI tool may be handy for SMEs that cannot yet afford to staff an entire customer service department (let alone a call center).
An extra benefit for smaller enterprises is that AI can work 24 hours a day. With only a small support staff needed for urgent issues, brands can save on training, salary, and onboarding costs.
Other recent research claims that brands saved an average of US$300,000 in 2019 from their chatbots, with the most significant impact occurring across support and sales teams; the sales function is the most common use case for chatbots (41%), followed closely by support (37%) and marketing (17%).
Save time and money when creating and distributing high-quality press releases. ContentGrow's platform serves up the best freelance professionals to bolster global comms teams. Sign up to get your campaign started.