Day One Agency names Jamie Falkowski chief creative officer
The agency says Jamie has been integral to its new video production arm Day One Studios, launched in 2021.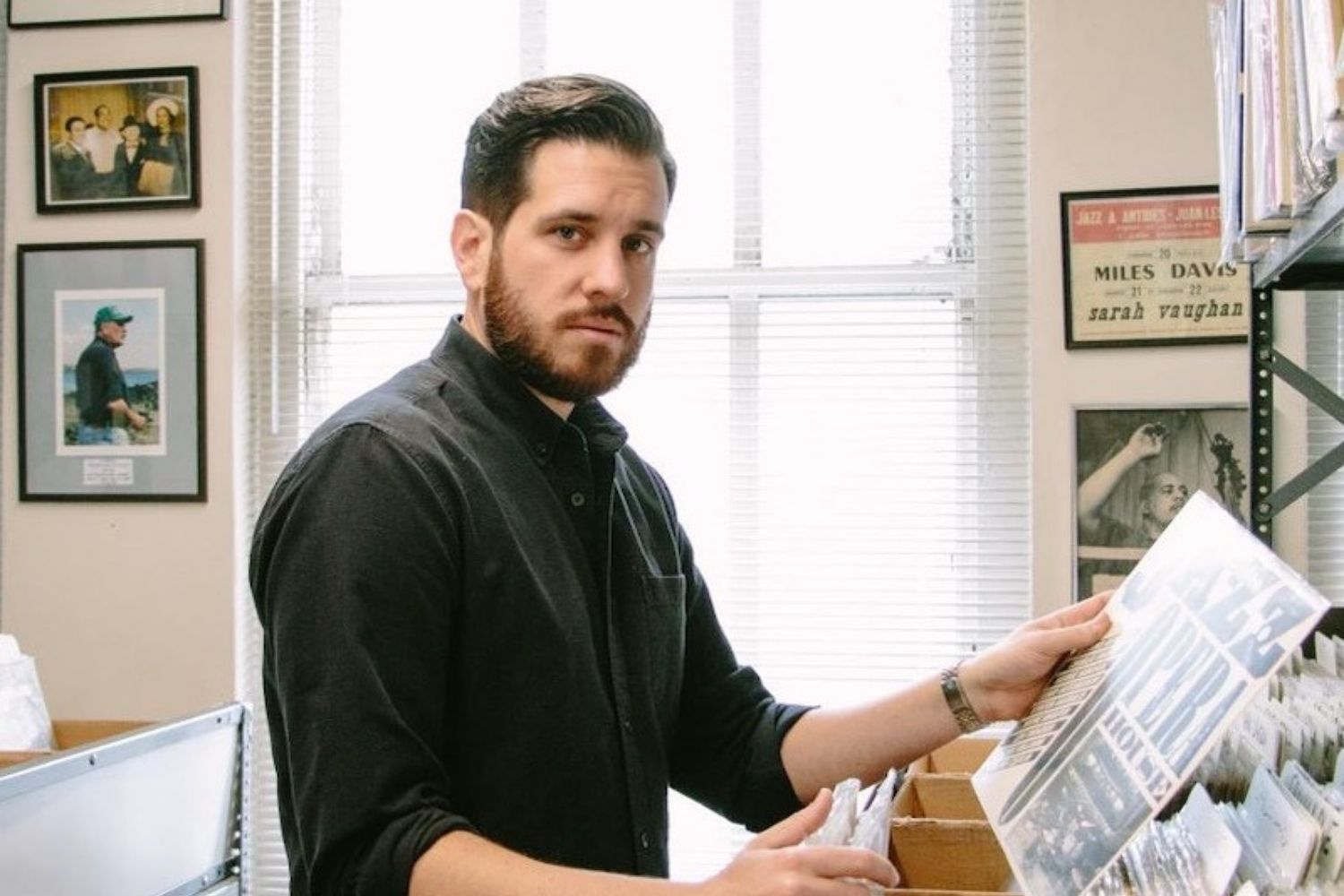 Earlier this week, NY-based Day One Agency announced that it had promoted Jamie Falkowski – the firm's former managing director – to the newly created role of Chief Creative Officer (CCO).
With a new mandate, Jamie will now lead the agency's creative teams in New York, Los Angeles, Chicago, and Portland.
According to a statement, Jamie will focus his attention on investing in creativity and building out the company's next generation of creative talent.
The newly named CCO joined Day One Agency back in 2015 as its VP of creative and experience. Two years later, he was tapped to serve as managing director.
Jamie led campaigns for notable brands during his seven-year stint, including Nike, American Express, and Chipotle. The agency also says that Jamie has been integral to the the firm's new video production arm Day One Studios, launched in 2021.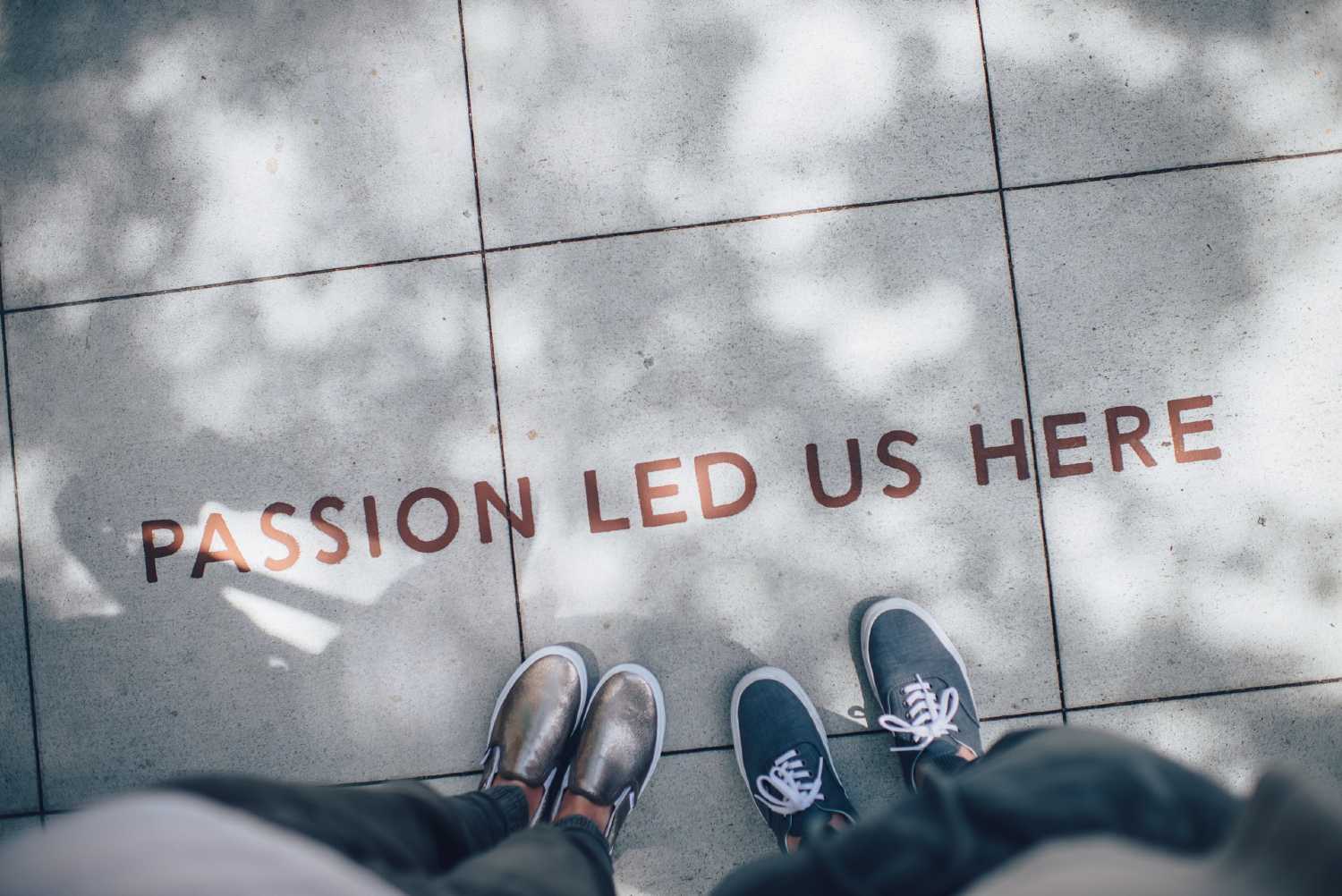 "My journey to this role was not a traditional one and Day One is not a traditional agency," said Jamie. "It's that spirit to get outside of the old ways of working that attracted me to Day One in the first place and has me the most excited about building our team of original thinkers, makers, cultural instigators, and ultimately great collaborators for the future."
Day One co-founder and CEO Josh Rosenberg added, "Creativity is central to our ability to move at the speed of culture, and Jamie has a proven track record of building creative teams that can do just that. His unique perspective and understanding of what's next has fueled our creative work – not to mention, his ability to take a cultural insight and turn it into a culture-worthy campaign is unmatched."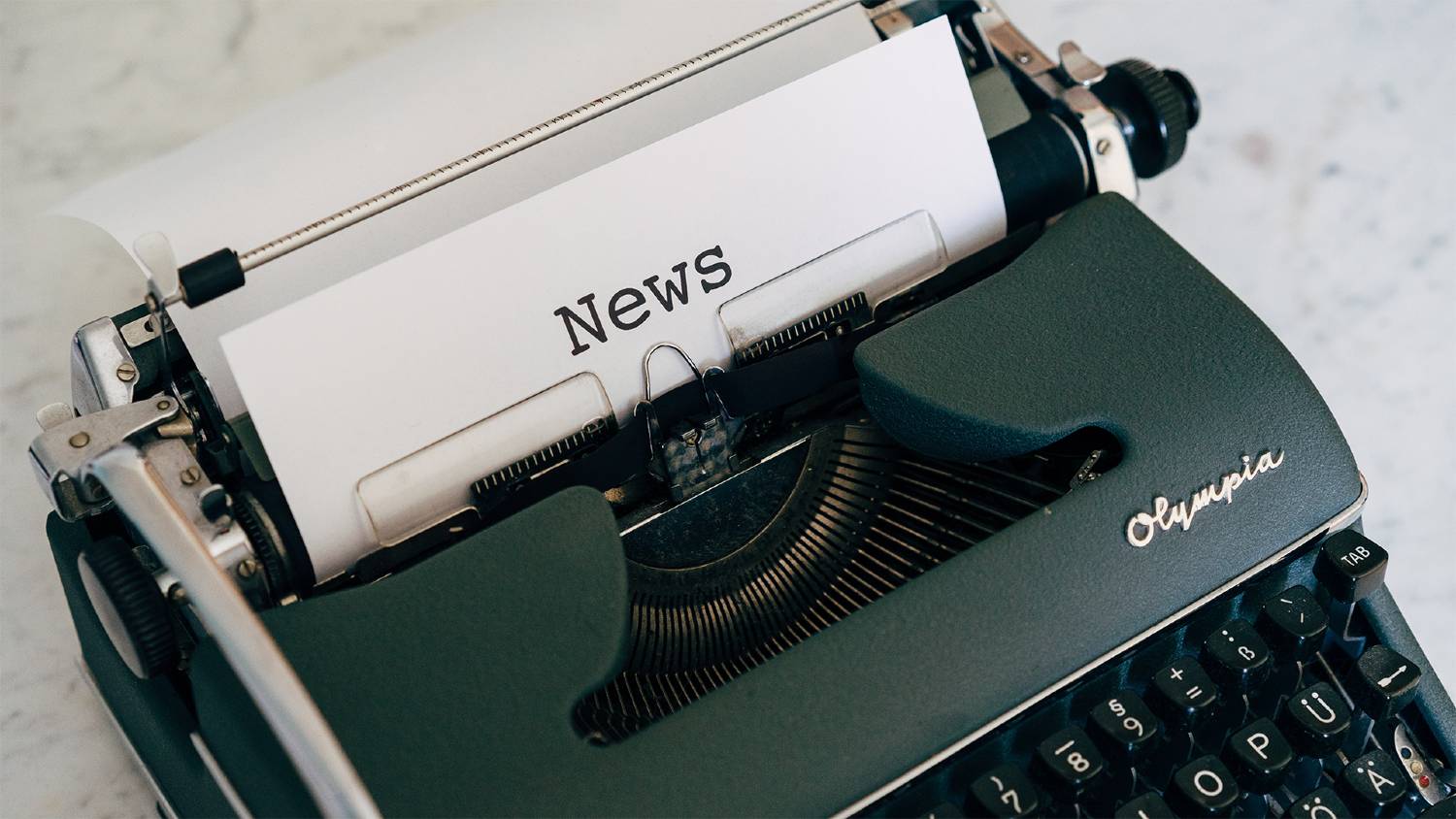 Snapping up SABRE Awards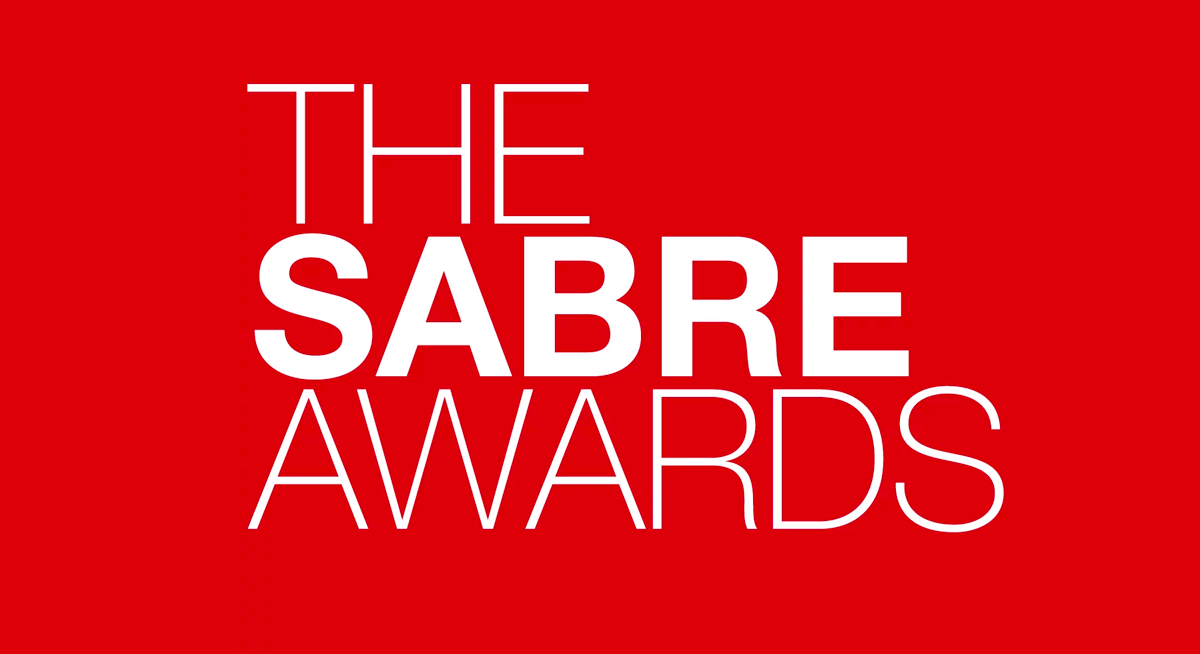 Established in 2014, Day One Agency offers end-to-end creative communications services, including PR, digital marketing, and branding. According to its LinkedIn page, the agency now has around 160 employees.
Last week, the company snapped up a couple of PRovoke Media Innovation SABRE Awards: best use of social photos and social channels. Other agency winners in the social media category include MSL, Ketchum, and Hotwire.
Save time and money when creating and distributing high-quality press releases. ContentGrow's platform serves up the best freelance professionals to bolster global comms teams. Sign up below to get your campaign started.