Disney+ will launch ad-supported subscriptions in late 2022
In the US alone, Disney+ has 42.9 million subscribers. Marketers should be ready to tap into the new ad channel later this year.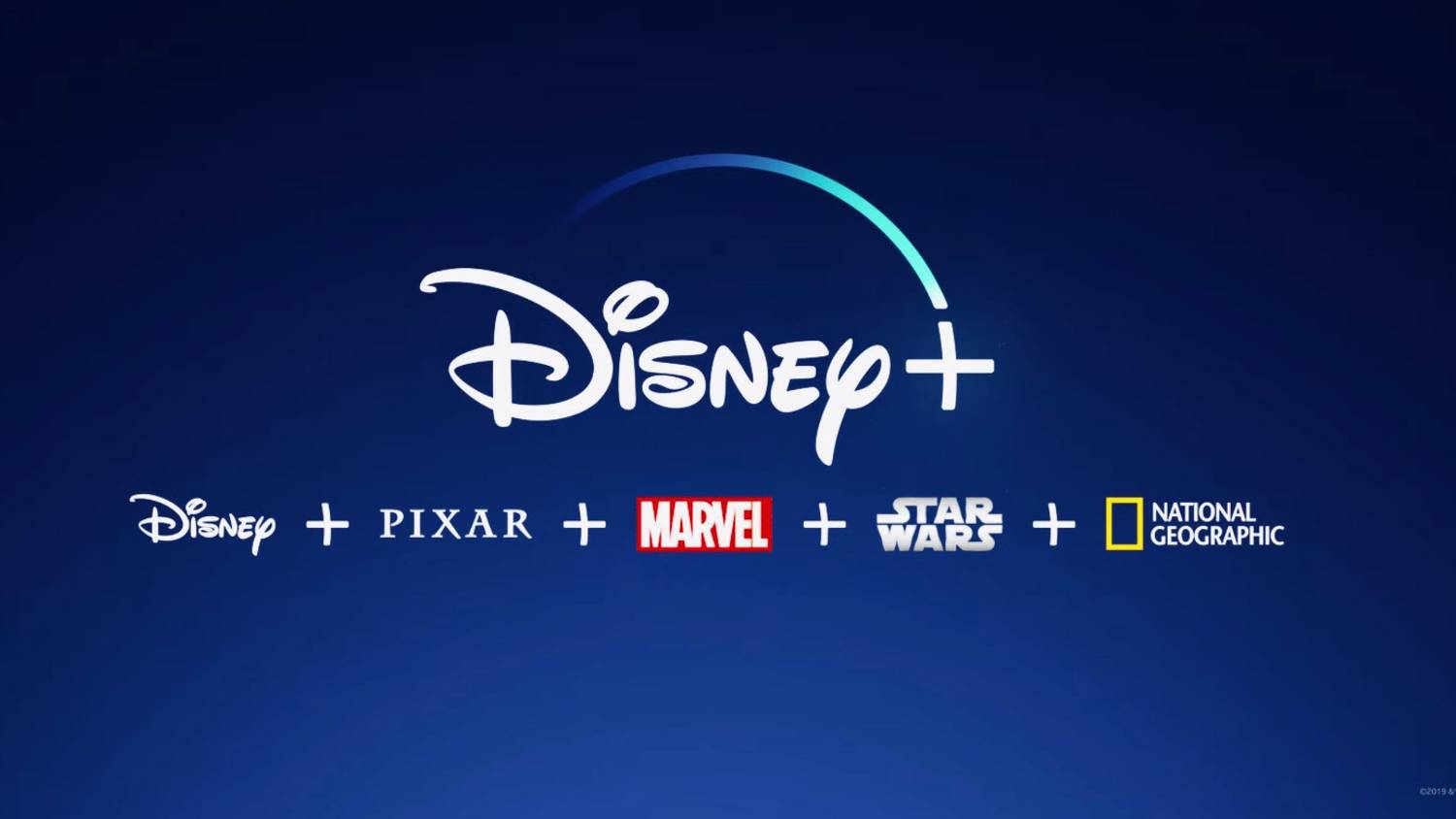 Last week, popular streaming service Disney+ announced that it will introduce ad-supported subscriptions in addition to its current paid subscription offerings in the US in late 2022. The media giant will then expand the subscription tier internationally in 2023.
This isn't a big surprise for industry stakeholders. In previous years, Disney had already rolled out ad-supported subscriptions for its other streaming services Hulu and ESPN+.
"Expanding access to Disney+ to a broader audience at a lower price point is a win for everyone – consumers, advertisers, and our storytellers," said Kareem Daniel, chairman of Disney Media and Entertainment Distribution. "More consumers will be able to access our amazing content. Advertisers will be able to reach a wider audience, and our storytellers will be able to share their incredible work with more fans and families."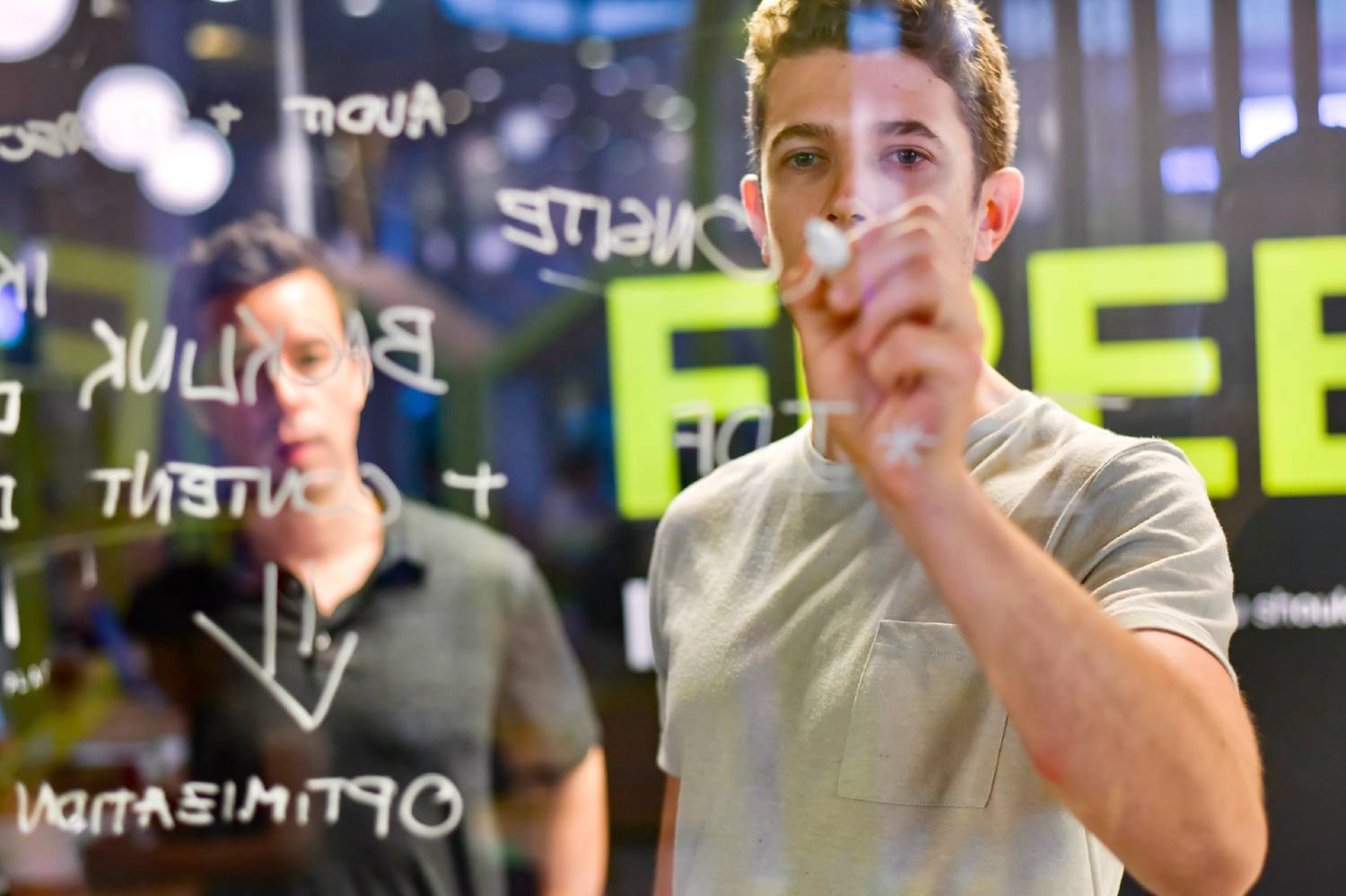 Based on research from Kantar, consumers will be more than happy to watch ads in exchange for free content. Meanwhile, marketers should be ready to tap into the new ad channel later this year. In the US alone, Disney+ had 42.9 million subscribers as of February 2022.
Marketers can also expect to experiment with various ad formats on TV streaming services. Hulu, for example, allows marketers to advertise in between ad-free episodes. Thus, their ads will appear when viewers are binge-watching their favorite series. Advertisements can also appear when viewers are pausing an episode.
"Disney+ with advertising will offer marketers the most premium environment in streaming with our most beloved brands, Disney, Pixar, Star Wars, Marvel, and National Geographic," said Rita Ferro, president of Disney Advertising Sales and Partnerships.
Save time and money when producing high-quality content. ContentGrow helps brands and publishers work with perfectly matched freelance writers and journalists at preferred rates. Fill out the form below to commission your press release in APAC and beyond.