Filo integrates Zoom to help marketers conduct awesome virtual events
With the partnership, Filo customers can use Zoom's video conference functions while hosting virtual events.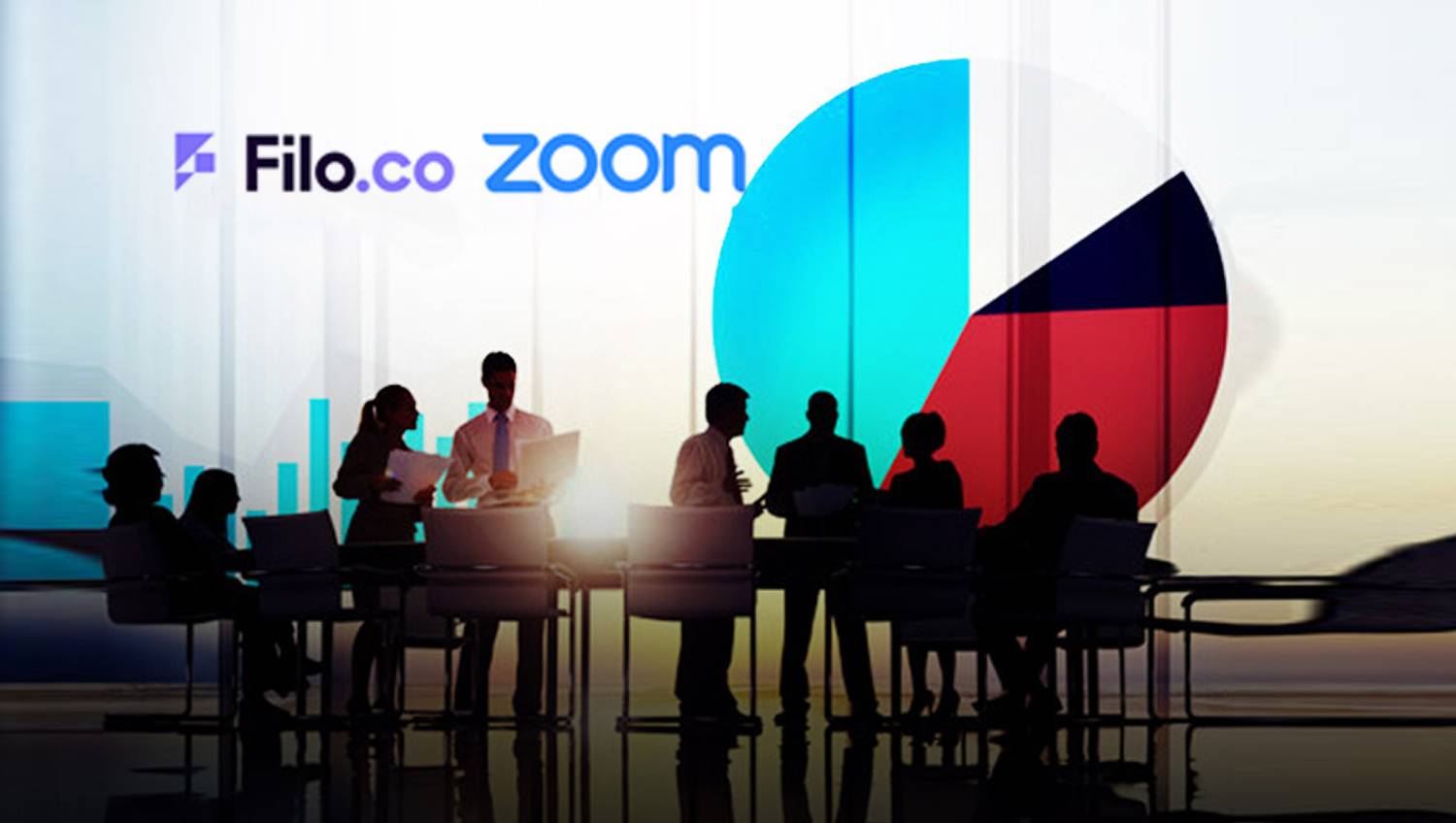 Collaboration tool Filo announced earlier this week that it has partnered up with popular video app Zoom (NASDAQ: ZM) to upgrade Filo's virtual event functions. This means Filo has essentially joined Zoom's ISV Partner Program, which allows third-party firms to use Zoom's API and SDK.
On the martech side of things, Filo enables marketers to organize custom-branded virtual events and allows attendees to "jump in and out" of virtual conference rooms. With the official tie-up, users can apply Zoom's functions for video conferences inside these events.
"Our mission is to help distributed teams collaborate better online," said Filo CEO Matt Compton. "Our integration with Zoom ensures that we deliver the industry-leading video conferencing experience to our customers and allows us to develop virtual workspaces that foster unmatched opportunities for connection, collaboration, and creativity."
Filo's strength seems to lay in its collaborative platform. The firm's primary function is to help teams work together as if they're in an office, where members can hop in and out of each virtual room. The virtual event function is just one of the app's use cases.
The American startup faces plenty of competition in the virtual event space, including from the likes of Hubilo with its registration functions, and unicorn Hopin, which offers end-to-end solutions for hosting live online events.
See: Martech startup funding news: 48+ investments and acquisitions in 2021
Senior management and new CMO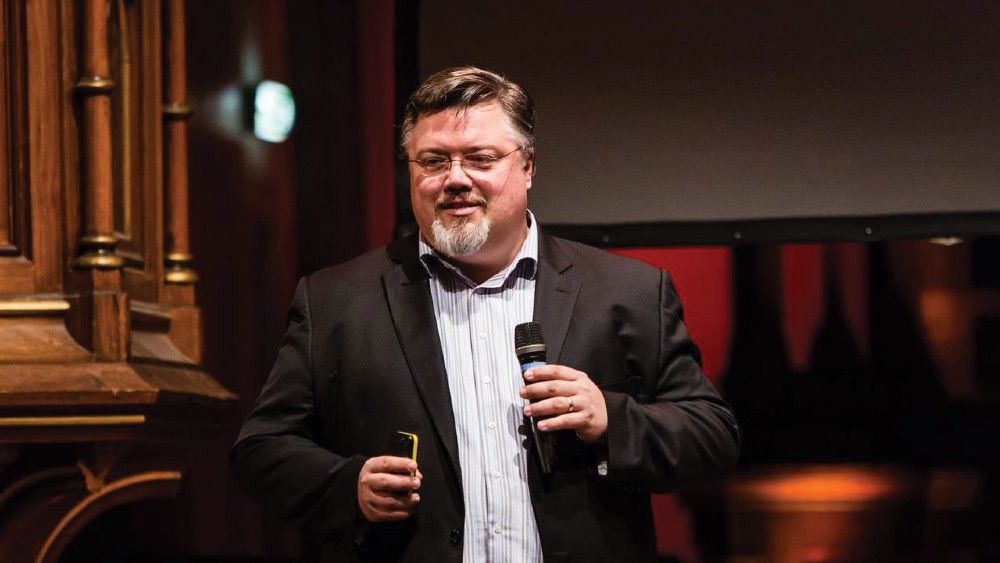 Launched in December 2020 by venture builder High Alpha, Filo's team includes several seasoned talents. Compton held a senior director position at Salesforce and has one exit to his name as an entrepreneur. CPO Doug Rybacki held multiple c-level positions at document management software Conga.
Today, Compton also announced that his firm hired another senior executive Jeffrey K. Rohrs as the company's CMO. Rohrs is a veteran in the marketing space, having donned the mantle of CMO at B2B data management platform Yext. He also previously served as VP of Marketing Insights at Salesforce.
"In short order, Filo.co has developed into a compelling solution for organizations looking to overcome online meeting fatigue, boost engagement, and work together more effectively," said Rohrs. "The Filo vision is big, and I look forward to helping make it a reality for distributed teams, innovative event planners, and culture-forward companies around the globe."
Save time and money when producing high-quality content. ContentGrow helps marketing teams work with perfectly-matched freelance writers and journalists at preferred rates. Fill out the form below to get your own shortlist of talent or visit the site below to get started.