Living the dream: Umesh Bhagchandani talks lifestyle journalism, entertainment industry, and meeting celebrities
With more than 10 years of experience writing for the media and communication industry, Umesh emphasizes the personal freedom granted by the freelance world.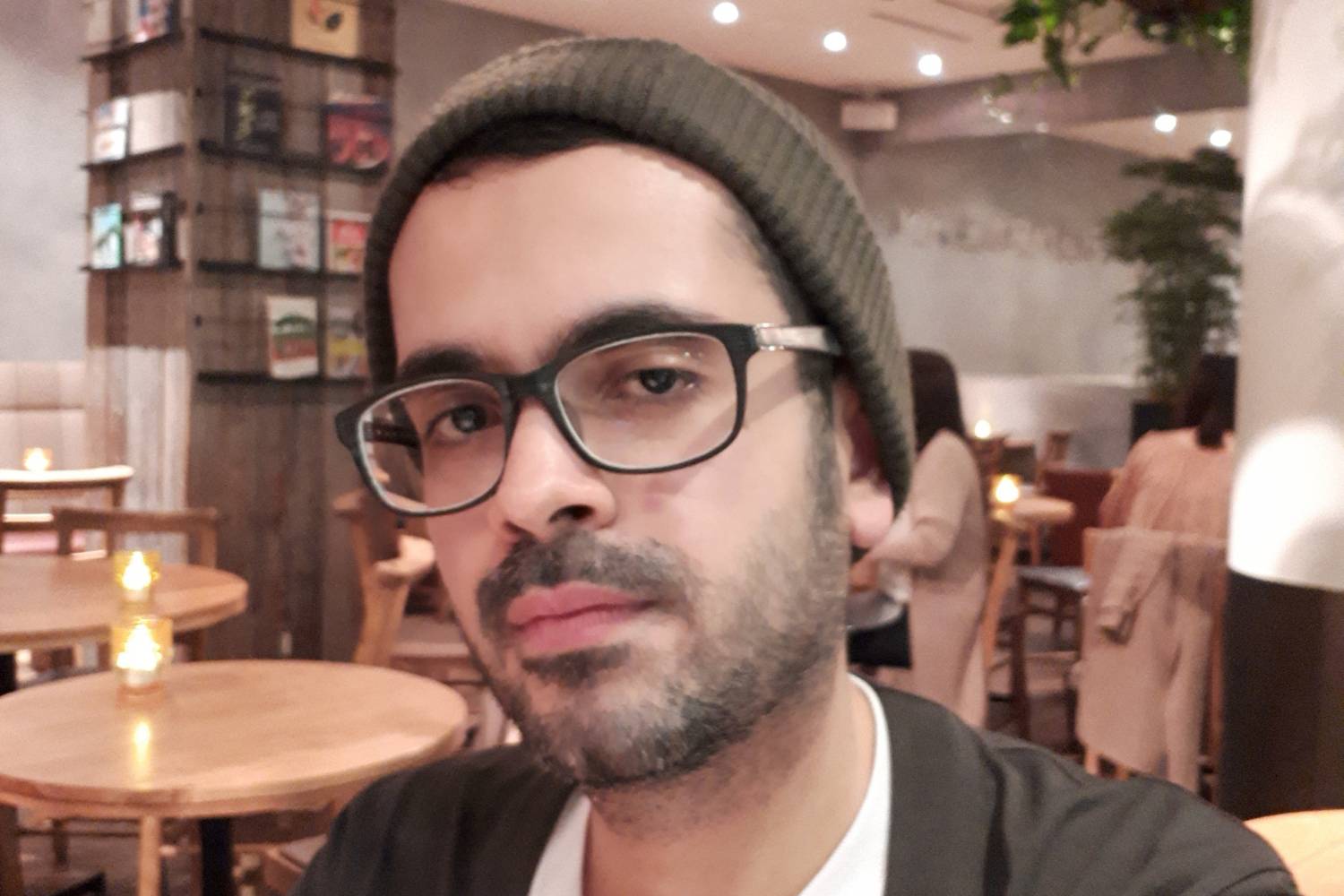 From writing for high-end brands to interviewing celebrities, freelancer Umesh Bhagchandani continues to pursue his passion for content creation and social media. In an interview with ContentGrip, he shares how he went from writing full-time for lifestyle magazines in Indonesia to managing his own schedule as a freelance writer.
For over ten years, Umesh interviewed main industry players and famous celebrities as a lifestyle journalist in publications such as HighEnd Magazine and Indonesia Tatler. These include people such as the global head of marketing at HP Sonita Lontoh and Indonesian Hollywood actor Joe Taslim.
Aside from his memorable experiences interviewing big stars, Umesh also shares his expertise in developing catchy, funny, and informative social media captions for companies and brands that aim to capitalize on the social media boom.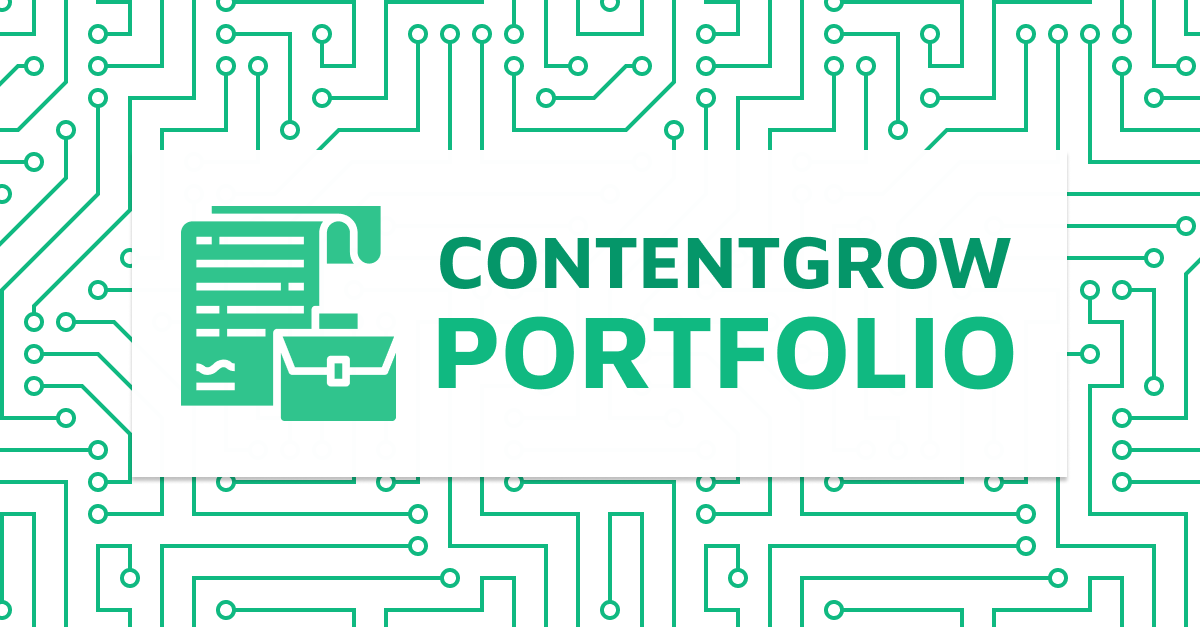 A passion for entertainment writing
Although he has now joined the freelance world, Umesh highlights his gratitude toward the many valuable opportunities he received during his journalistic career. For example, he was able to meet with and interview people from all walks of lives, ranging from artists to ministers.
After more than a decade as a lifestyle journalist, Umesh decided to leave his full-time job in 2019. Fortunately, he was able to find and take on a variety of freelance assignments. Currently, he caters to different kinds of content writing projects, including entertainment and lifestyle articles, sponsored ads, film reviews, and others.
Other than working as a freelance writer, Umesh also integrates his love for film and entertainment with his passion for writing. He continues to upload film reviews on his blog, Mesh The Movie Freak. Most recently, he reviewed the twenty-sixth movie in the Marvel Cinematic Universe, A Brave New World: Eternals (2021).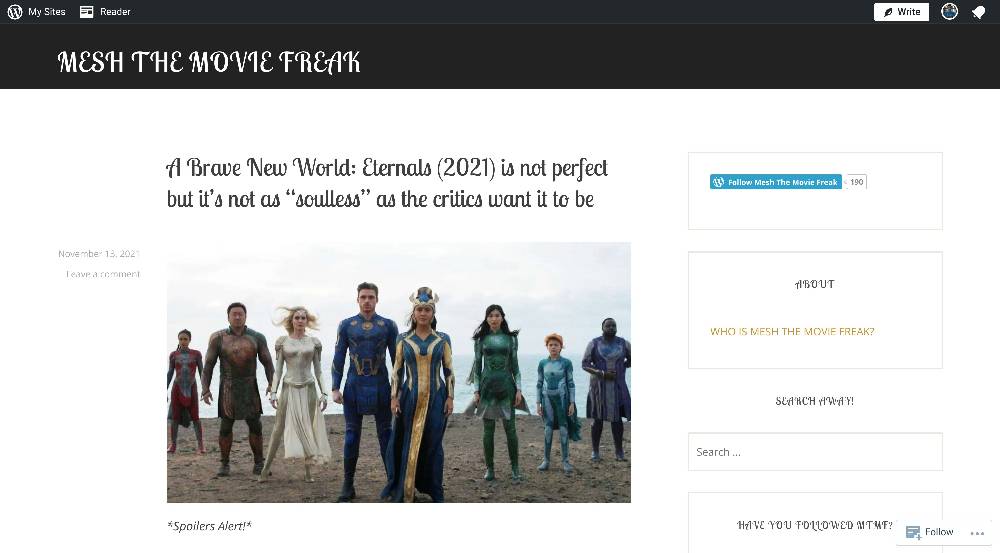 The blog was first launched in July 2013 with the aim of sharing films and pop culture content. Umesh's first review was one of the year's biggest movies, Pacific Rim. "It isn't a movie without substance," comments the freelancer as he describes seeing the "heart" of the movie during the scene with the Australian pilot kissing his pug-dog goodbye.
Aside from his work as a lifestyle journalist, his numerous freelance content projects, and his film review blog, Umesh also established Jakarta Veg Bible in 2019 for health-conscious readers looking for informative lifestyle content. The website revolves around health and lifestyle and contains interviews, list articles, tips, restaurants, news, and trends.
The Indonesian freelancer was already a big fan of the entertainment industry during his college years. When he became a full-time journalist, he would try to take on assignments that involved major players in the industry.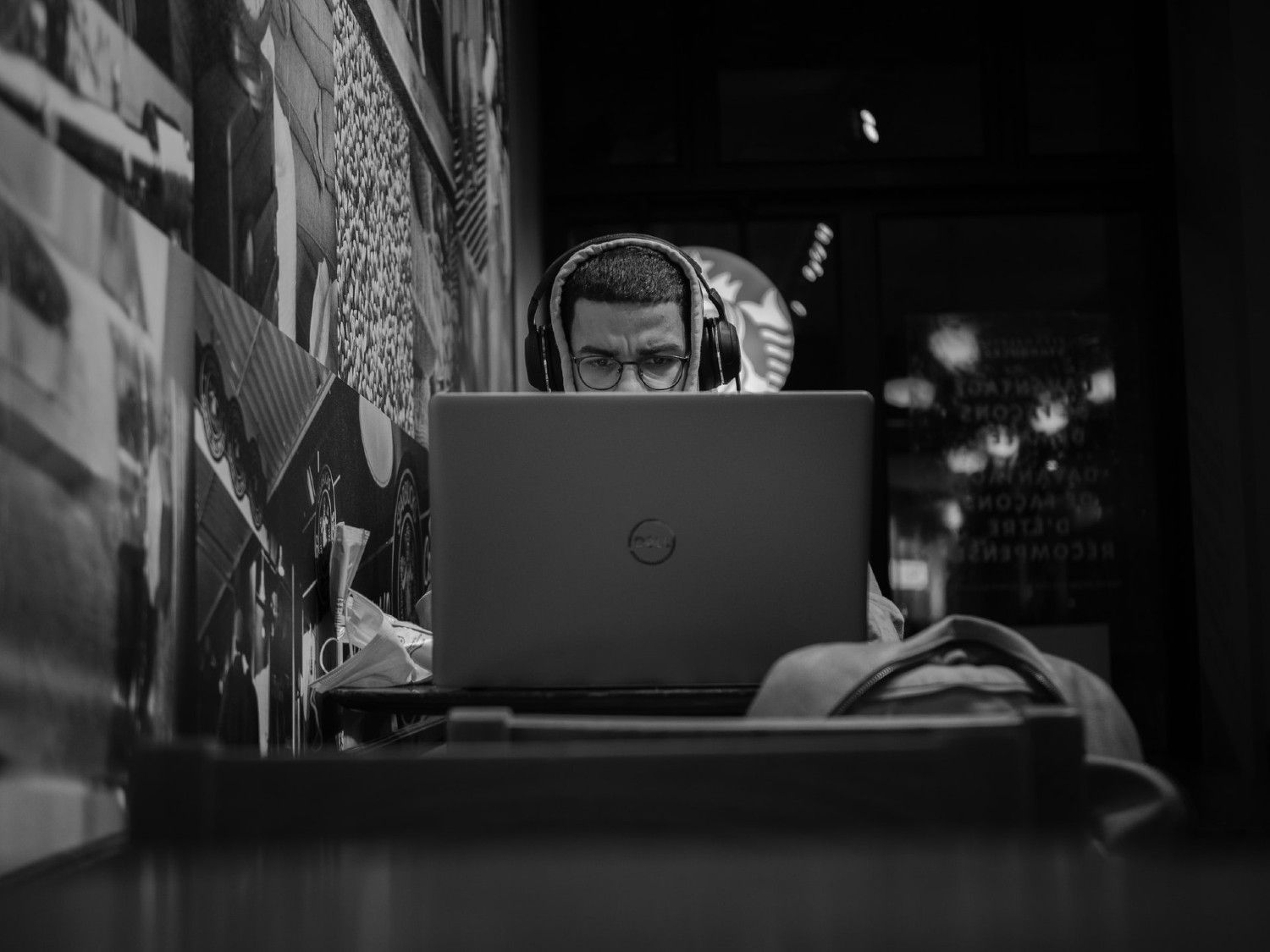 When asked about his unforgettable moments, Umesh highlights that he remembers Bollywood stars responding positively to his articles, including Celina Jaitley, who reacted to an article about stars who support LGBTQ rights, and Harshvardhan Kapoor, who reacted to a list article about himself. Anjali Lama, Nepal's first transgender model, also shared her positive reactions to his fashion industry feature about Asian transgender models.
Another positive memory was with American-Lebanese actor Haaz Sleiman, who plays Ben Stoss in Marvel's Eternals. The actor sent audio feedback regarding Umesh's recent celebrity writing and commented on the freelancer's impressive and thorough research.
Exploring beyond the lines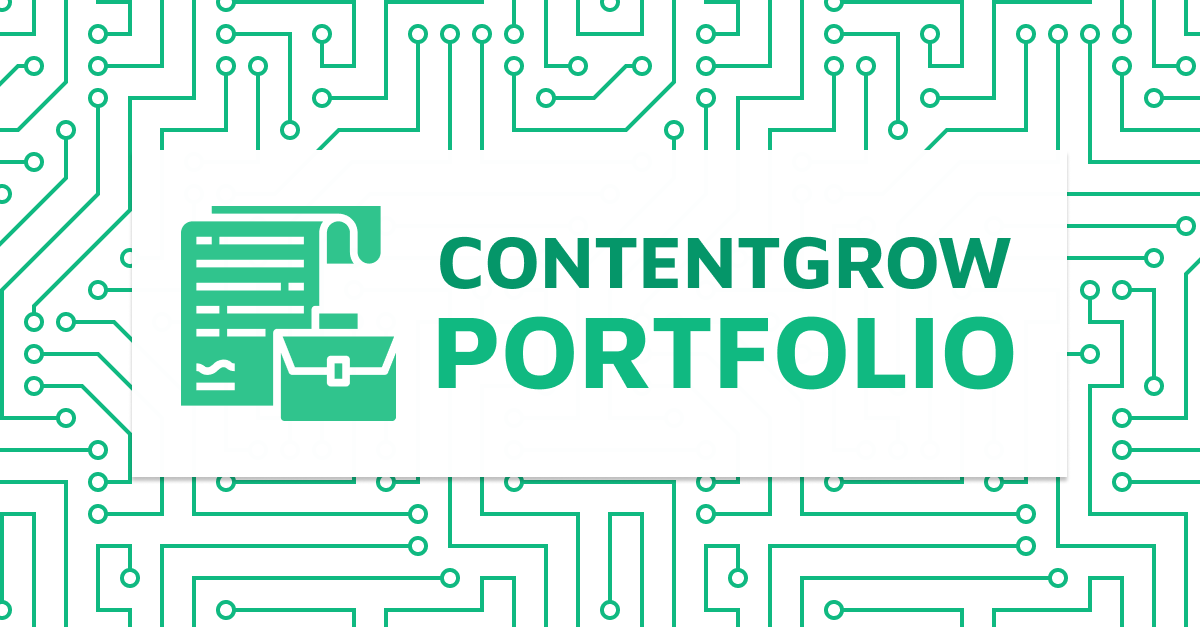 When asked about advice for budding writers, Umesh shares that writers have to break out of their comfort zones in order to go from good to great.
For example, he has started writing about Korean dramas, even though it is not an area that he usually covers. However, the challenge is one that excites him and makes him a better writer.
"In the end, practice makes perfect as the writing profession rewards you with keener eyes, instinct, and better deliverance," Umesh says.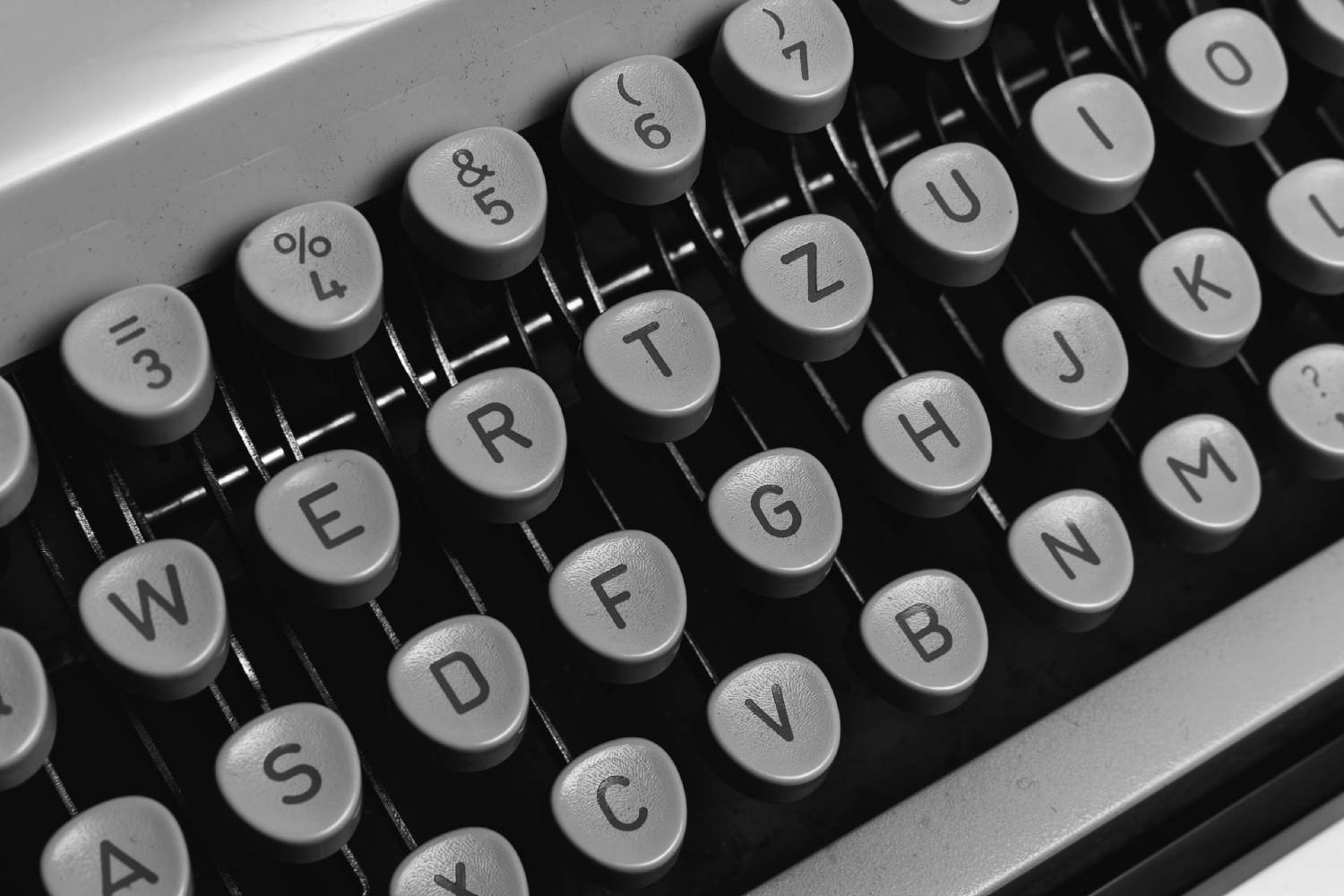 According to Umesh, clients who are confident with what they want, provide illuminating feedback, and do not give many limitations in writing are the ones who are the best business partners. He prefers to have a clear discussion on creating a resounding piece with input from both writer and client.
"I tend to stick with what I do best. But at the same time, I always welcome good writing projects within my skills like fashion, travel, and lifestyle," he explains.
When it comes to rejection, Umesh acknowledges that it is a harsh but inevitable reality for anyone working within the freelance realm. However, he highlights that rejection is not the end of the world.
"In the end, we have to realize that freelancing is a numbers game. It's a business, after all," he says.
Click here to check out Umesh's past and recent work.
ContentGrow is a freelance writer's secret weapon for landing vetted inbound clients. The platform matches each client with niche-appropriate writers at preferred rates. Sign up to get your invite and free portfolio here.