From consultant to managing director: Thomas Franky's story
We speak with PR veteran Thomas Franky on his decades-long career in the Indonesian PR and comms industry.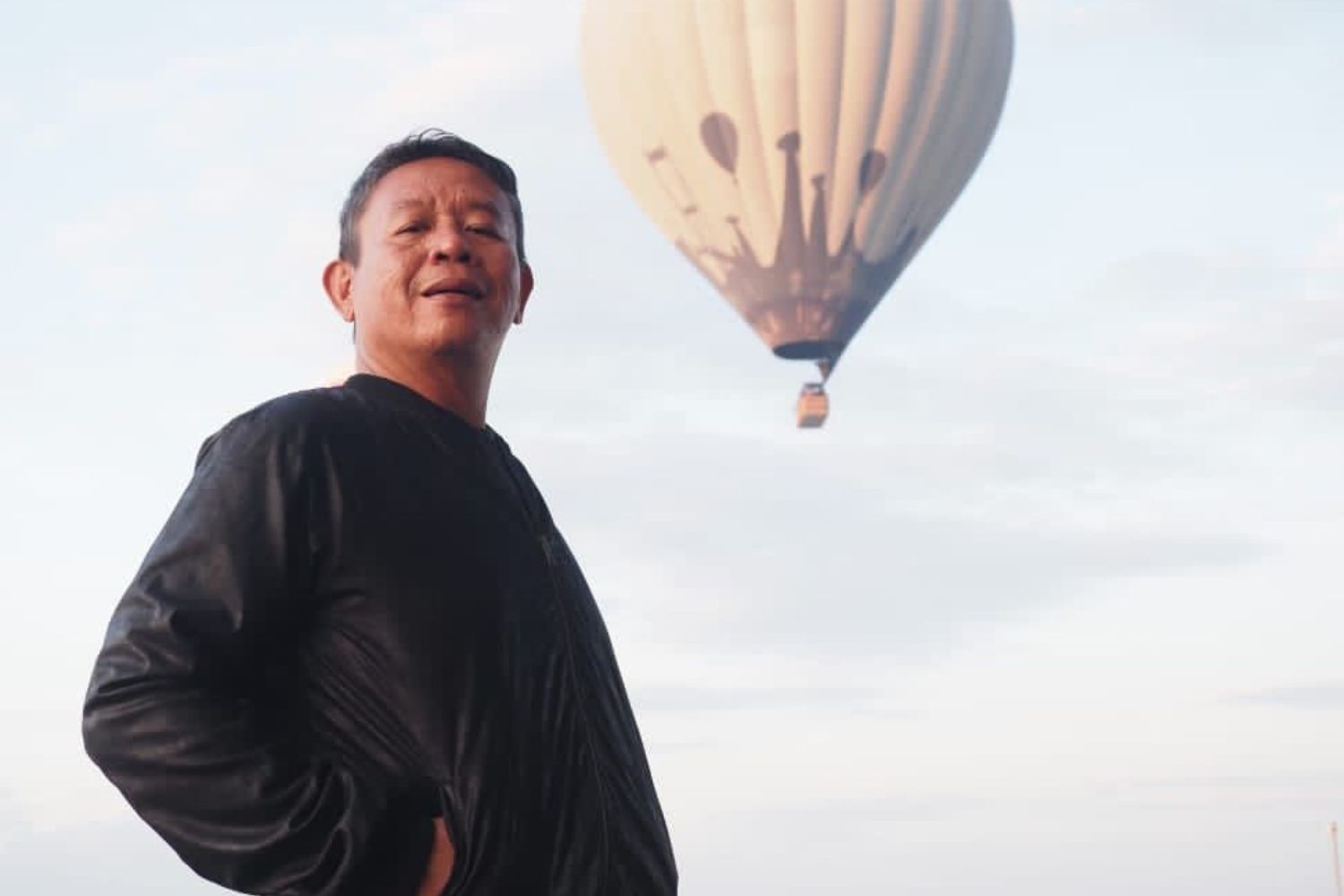 A veteran in the Indonesian comms space, Thomas Franky runs Artemis Indonesia, a group of agencies offering a range of services from strategic, corporate, and digital communications, as well as public affairs, branding, and marketing.
In the third episode of the Comms in Asia podcast by C2 Media, Leighton Cosseboom of AC Ventures and Enricko Lukman of ContentGrow spoke to Thomas on his long journey within the PR and Comms scene in Indonesia.
In our first two blog posts, we learned more from Thomas on how Artemis Indonesia tackles emerginc tech such as AI, as well as how PR practitioners can better navigate ESG for their clients.
In the final blog post of this series, we bring you key insights from Thomas Franky's decades of expertise, in a convenient Q&A format.
*Certain segments have been edited for brevity and clarity.
Tell us more about how you became the MD of Artemis Indonesia
I have been in communications for more than 20 years, with 70% of my career attached to consulting firms.
After being with Fortune PR for 14 years, I was ready to embark on new goals in my career. That's where I learned so much about becoming a consultant, a manager, and a leader.
One thing that kept popping into my mind at that time was:
"I have learned so much. How can I actualize my learnings to create something from the beginning to become something meaningful and remembered long after I'm gone?"
Early in 2022, opportunity knocked when the founders of Artemis Indonesia were looking for ways to bring their agency to the next level, and thus began my new journey with Artemis Indonesia.
Can you briefly run us through how you work with your clients?
Our team works with clients by understanding their unique communications needs from the beginning. We believe our business is a Human Capital business, where our assets and products are human.
Grooming, mentoring, and coaching our team to be at par with industry standards of professionalism are very important for us.
We implemented a learning system that mentors and coaches teams as early as possible so that they fully understand and are able to cater to our clients' unique communications needs.
What are the best things about your experience thus far?
When I was in Fortune PR, I had the privilege to learn from the late Indira Abidin and her mother, Miranti Abidin (a pioneer of the Indonesian PR industry).
In the early 2000s, most agencies in Indonesia were still focusing on media relations. Fortune PR, however, embarked on becoming an integrated agency, expanding its services beyond media relations – it was considered ahead of its time back then.
The valuable lessons I learned were that timing is everything and that agility is an important component in your product/service development.
Lastly, any tips for PR and comms success in the region?
Firstly, you must understand the target audience, and what they want. Secondly, clear and easy-to-understand writing is essential.
Additionally, having cultural competence and the ability to adapt to different cultural norms are also key traits to be successful at working in emerging markets.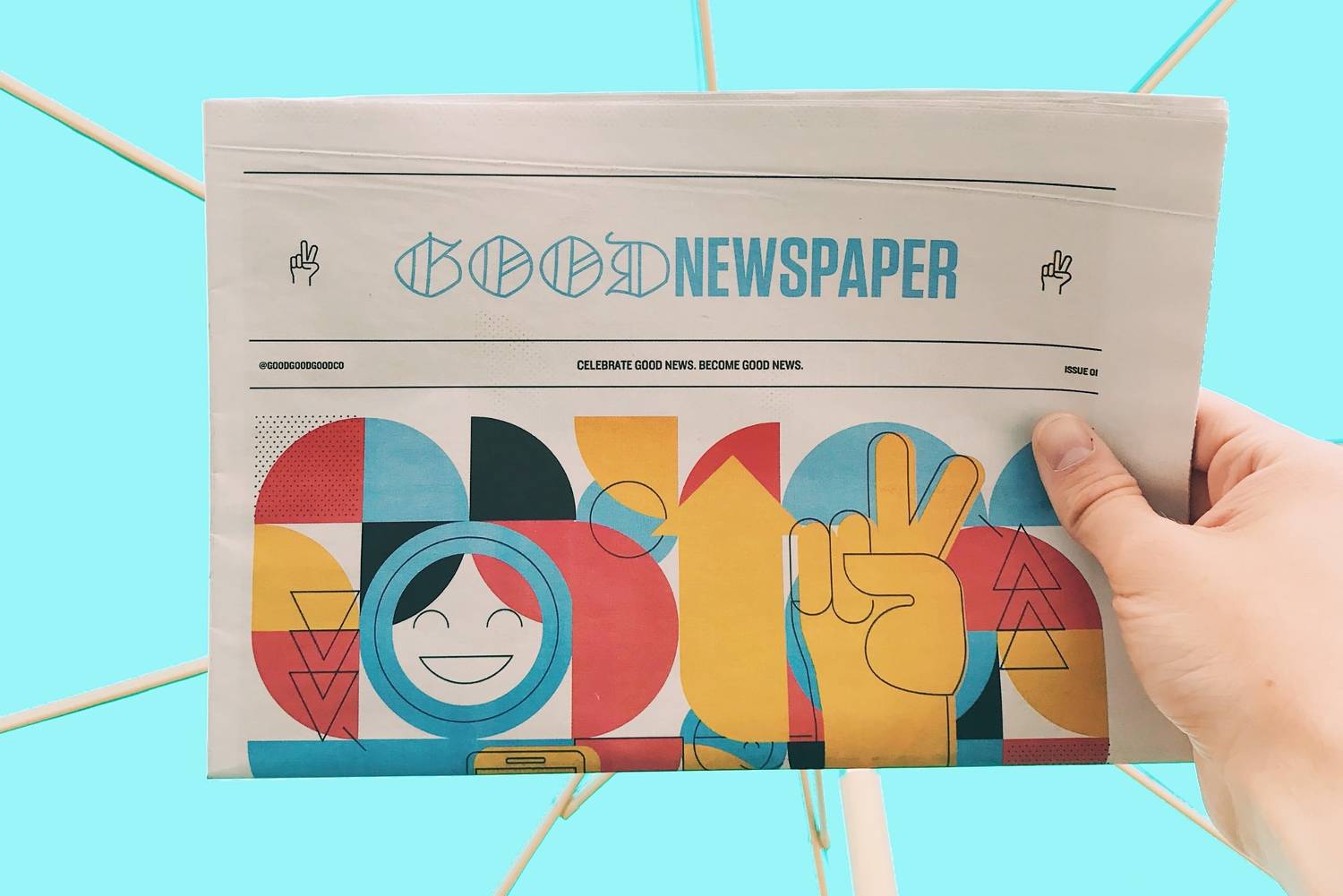 Get the full episode for free on Spotify, Google, and Apple.
ContentGrow is a managed talent network for brands to work with high-quality freelance writers and journalists worldwide. Sign up to get started or book a discovery call below.