7 recommended media monitoring services for global PR teams
Media monitoring services can help PR teams save time on important but repetitive and mundane tasks. Here are some of our recommendations.

Nearly half of all PR practitioners claim that tracking news clippings and media mentions is an integral part of their work. However, running daily web searches for your clients and staying on top of Google Alerts — while important — can be a distracting and mundane endeavour.
IIt's no wonder that many pros turn to media monitoring services for support. With a third-party media monitoring service helping out, PR teams can focus on other important aspects of the job, such as news analysis and content recommendations.
Media monitoring services allow marketers and PR teams to track what the media (print, broadcast, and online) is saying about a brand, its competitors, and the industry at large. Today, we can use sophisticated algorithms, artificial intelligence, machine learning, and automated tools to monitor media.
Media monitoring services can benefit PR teams in the following ways:
Save time by automating a repetitive activity.
Provide actionable insights via detailed analysis of coverage, complete with graphs, charts, and maps.
Get real-time alerts to help mitigate a crisis early, and not let it get out of hand.
Identify potential journalists and influencers for media outreach.
See: For beginners: 6 tips on how to write a press release (with examples)
Recommended media monitoring services
In no particular order, here are several services with good reputations that we recommend.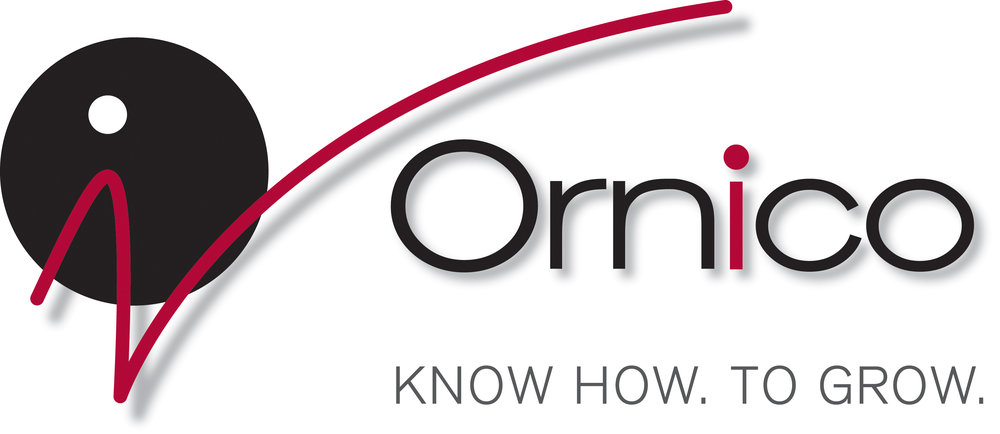 Based in South Africa, Ornico helps marketers keep track of specific news and discussions on a variety of media channels (print, TV, radio, online) and social media. The firm claims to accurately monitor thousands of channels using unique tech such pattern-matching and voice-to-text. Marketers can also use Ornico's services to monitor their competitors' media coverage, social media mentions, and even offline advertising campaigns.

With strong roots in Asia Pacific, Isentia provides an online tool that tracks media coverage and provides an impact score for each PR campaign. The firm also offers daily briefings as an additional service to summarize the latest news and stories about the client's industry.

eMedia Monitor's forte is in broadcast monitoring (think TV, web TV, radio, podcasts, etc). Its flagship tool Pegasus offers PR practitioners the ability to monitor more than 3,400 channels from more than 65 countries.
The firm also offers ten-year historical broadcast data that can be accessed by clients. This allows brands to track past coverage and better understand the correlation between the news and their company's business performance.

Cision provides comprehensive and relevant industry news from different parts of the world. Its product Cision Communications Cloud helps practitioners see mentions related to pretty much any topic and provides unlimited searches and customized alerts. PR teams can use its media and social influencer database to connect with more than 1.4 million journalists and 1 billion social profiles.
See: 6 recommended press release distribution services for PR teams

Agility PR Solutions provides customized media monitoring and PR measurement services tailored to the client's needs. Practitioners can opt to use the tools to track brand mentions on print and online media channels. They can also work with a team of media analysts to get in-depth reports.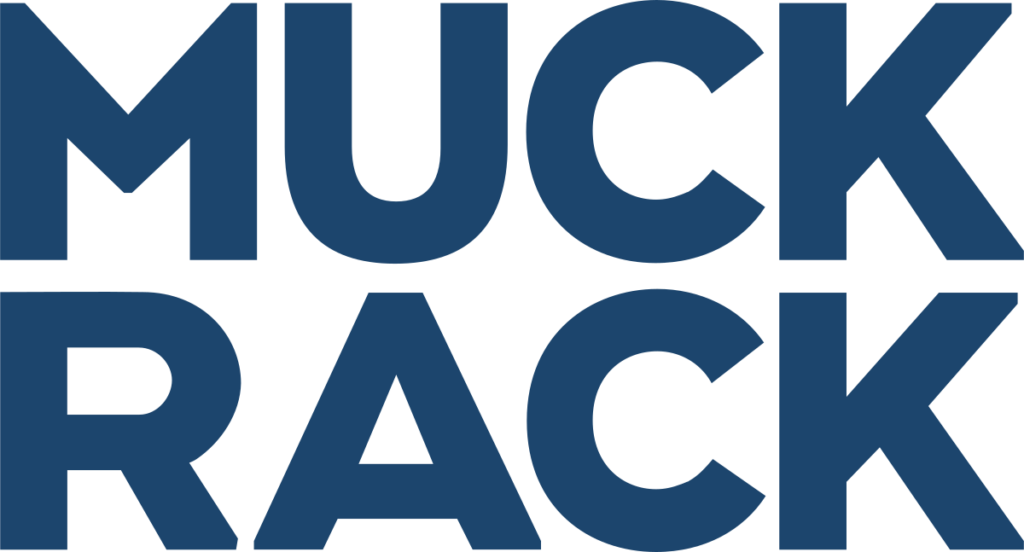 Muck Rack is a handy tool to track media coverage across the web, social media, TV, and radio. It will share information about the story and the people who wrote and shared it on social channels. PR pros can also keep track of journalists' activities on social media. One powerful feature includes receiving alerts when journalists are seeking experts to quote or interview on a specific topic.

Mediatoolkit is an online listening tool that allows marketers to track all brand mentions from social media, websites, blogs, and forums. The tool claims that it can track mentions in any country and language. Other handy functions include analyzing 'brand sentiment,' virality alerts, and identifying brand influencers.
See: 5 lesser-known places to hire freelance press release writers
Save time and money when producing high-quality content. ContentGrow helps brands and publishers work with perfectly matched freelance writers and journalists at preferred rates. Fill out the form below to distribute your press release in APAC and beyond.