The ultimate media monitoring service guide for global PR teams (with 13 examples!)
PR teams can save time on important but time-consuming tasks by outsourcing media monitoring. Here's our list of 13 services to choose from.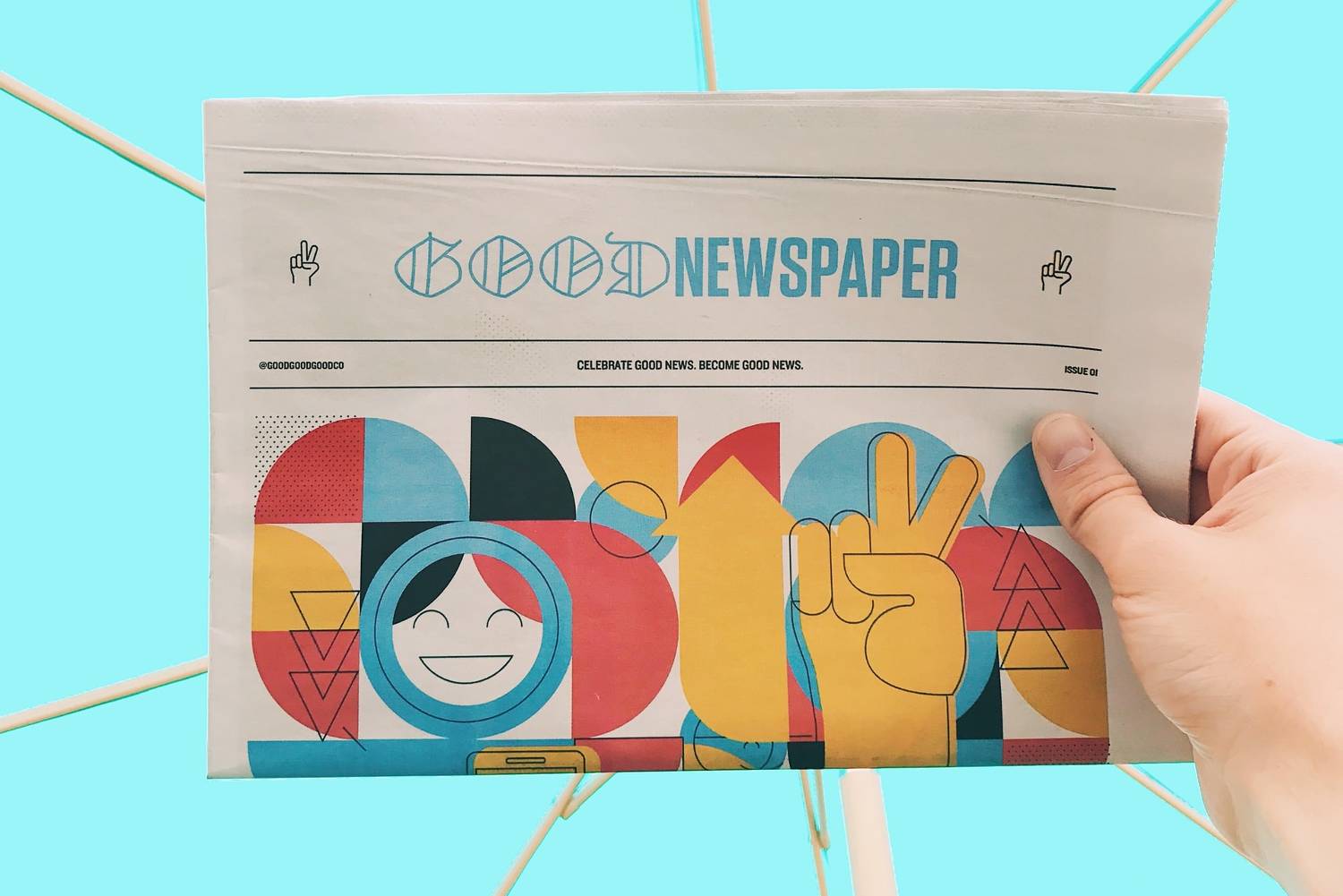 Nearly half of all PR practitioners claim that tracking news clippings and media mentions is an integral part of their work.
However, running daily web searches for your clients and staying on top of Google Alerts — while important — can be a distracting and mundane endeavor.
It's no wonder that many pros turn to media monitoring services for support. With a third-party media monitoring service helping out, PR teams can focus on other important aspects of the job, such as news analysis and content recommendations.
Media monitoring services allow marketers and PR teams to track what the media (print, broadcast, and online) is saying about a brand, its competitors, and the industry at large.
Today, we can use sophisticated algorithms, artificial intelligence, machine learning, and automated tools to monitor media.
Media monitoring services can benefit PR teams in the following ways:
Save time by automating a repetitive activity.
Provide actionable insights via detailed analysis of coverage, complete with graphs, charts, and maps.
Get real-time alerts to help mitigate a crisis early, and not let it get out of hand.
Identify potential journalists and influencers for media outreach.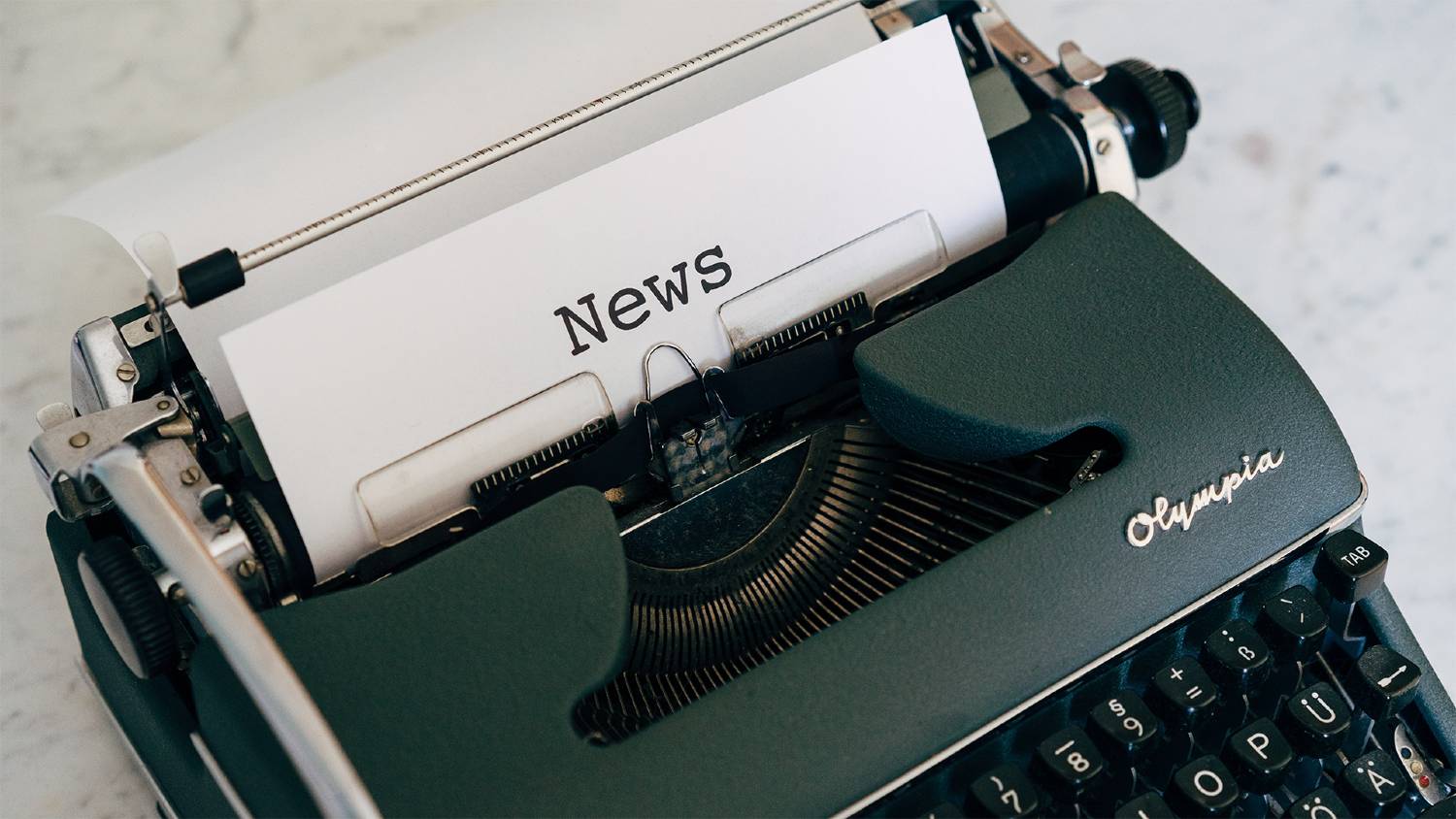 | | |
| --- | --- |
| Top media monitoring services and tools | People also ask |
Recommended media monitoring services
In no particular order, here are several services with good reputations that we recommend.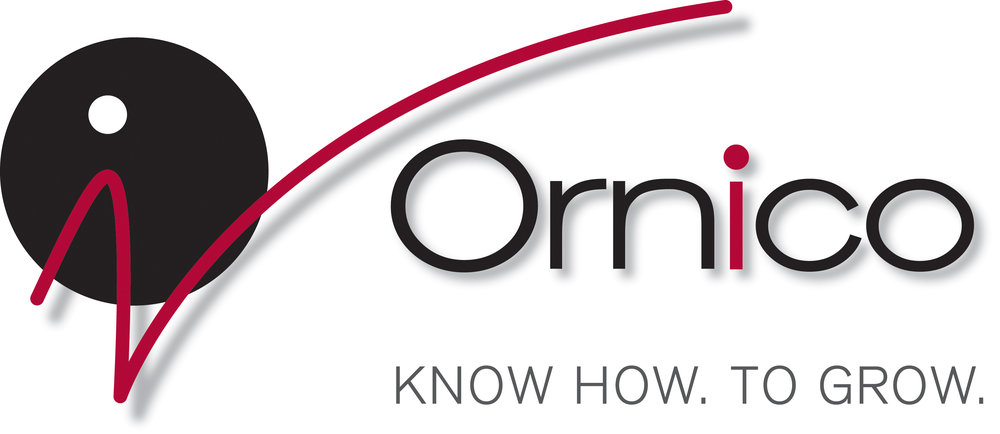 Based in South Africa, Ornico helps marketers keep track of specific news and discussions on a variety of media channels (print, TV, radio, online) and social media. The firm claims to accurately monitor thousands of channels using unique tech such pattern-matching and voice-to-text. Marketers can also use Ornico's services to monitor their competitors' media coverage, social media mentions, and even offline advertising campaigns.

With strong roots in Asia Pacific, Isentia provides an online tool that tracks media coverage and provides an impact score for each PR campaign. The firm also offers daily briefings as an additional service to summarize the latest news and stories about the client's industry.

eMedia Monitor's forte is in broadcast monitoring (think TV, web TV, radio, podcasts, etc). Its flagship tool Pegasus offers PR practitioners the ability to monitor more than 3,400 channels from more than 65 countries.
The firm also offers ten-year historical broadcast data that can be accessed by clients. This allows brands to track past coverage and better understand the correlation between the news and their company's business performance.

Cision provides comprehensive and relevant industry news from different parts of the world. Its product Cision Communications Cloud helps practitioners see mentions related to pretty much any topic and provides unlimited searches and customized alerts. PR teams can use its media and social influencer database to connect with more than 1.4 million journalists and 1 billion social profiles.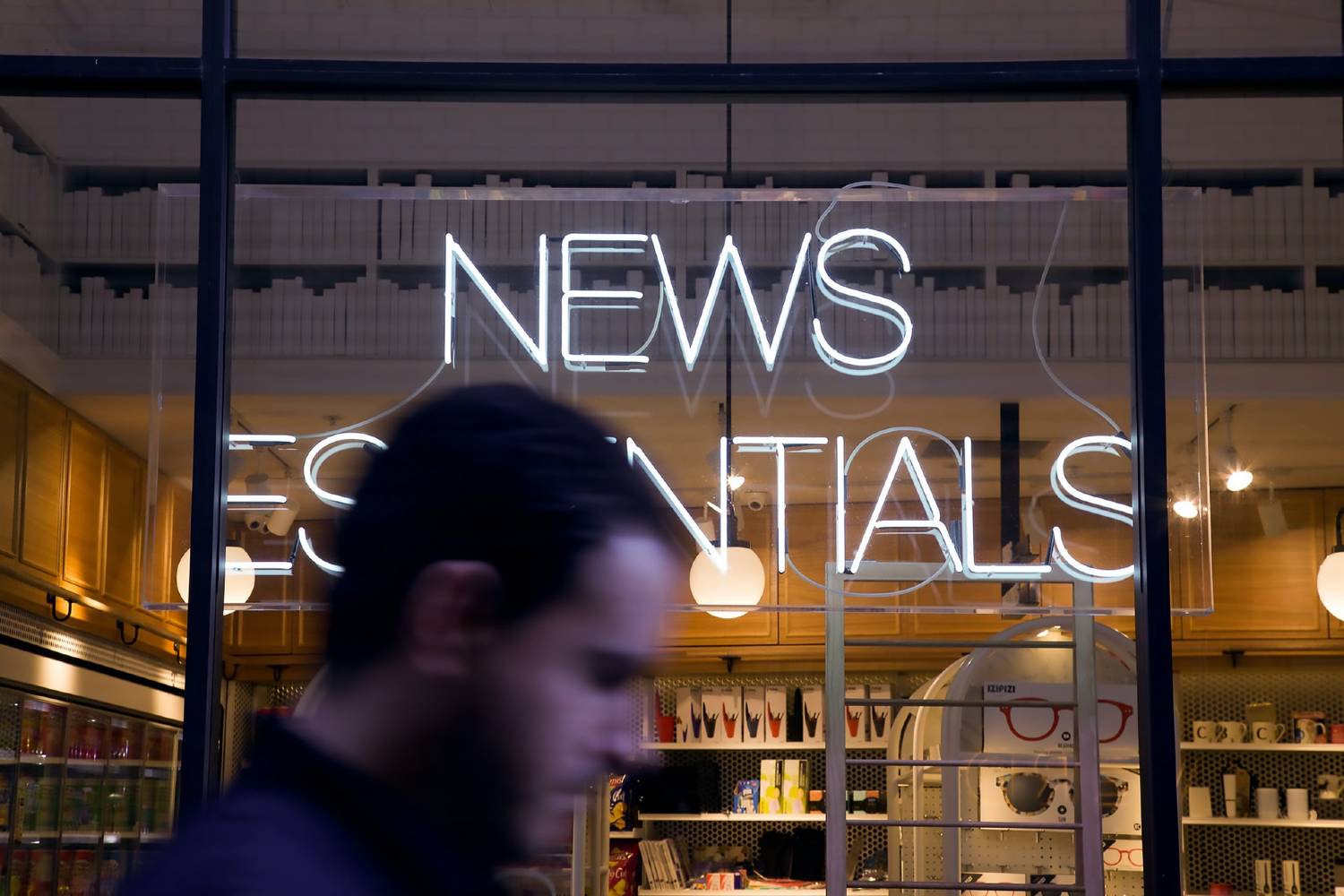 Agility PR Solutions provides customized media monitoring and PR measurement services tailored to the client's needs. Practitioners can opt to use the tools to track brand mentions on print and online media channels. They can also work with a team of media analysts to get in-depth reports.

Muck Rack is a handy tool to track media coverage across the web, social media, TV, and radio. It will share information about the story and the people who wrote and shared it on social channels. PR pros can also keep track of journalists' activities on social media. One powerful feature includes receiving alerts when journalists are seeking experts to quote or interview on a specific topic.

Mediatoolkit is an online listening tool that allows marketers to track all brand mentions from social media, websites, blogs, and forums. The tool claims that it can track mentions in any country and language. Other handy functions include analyzing 'brand sentiment,' virality alerts, and identifying brand influencers.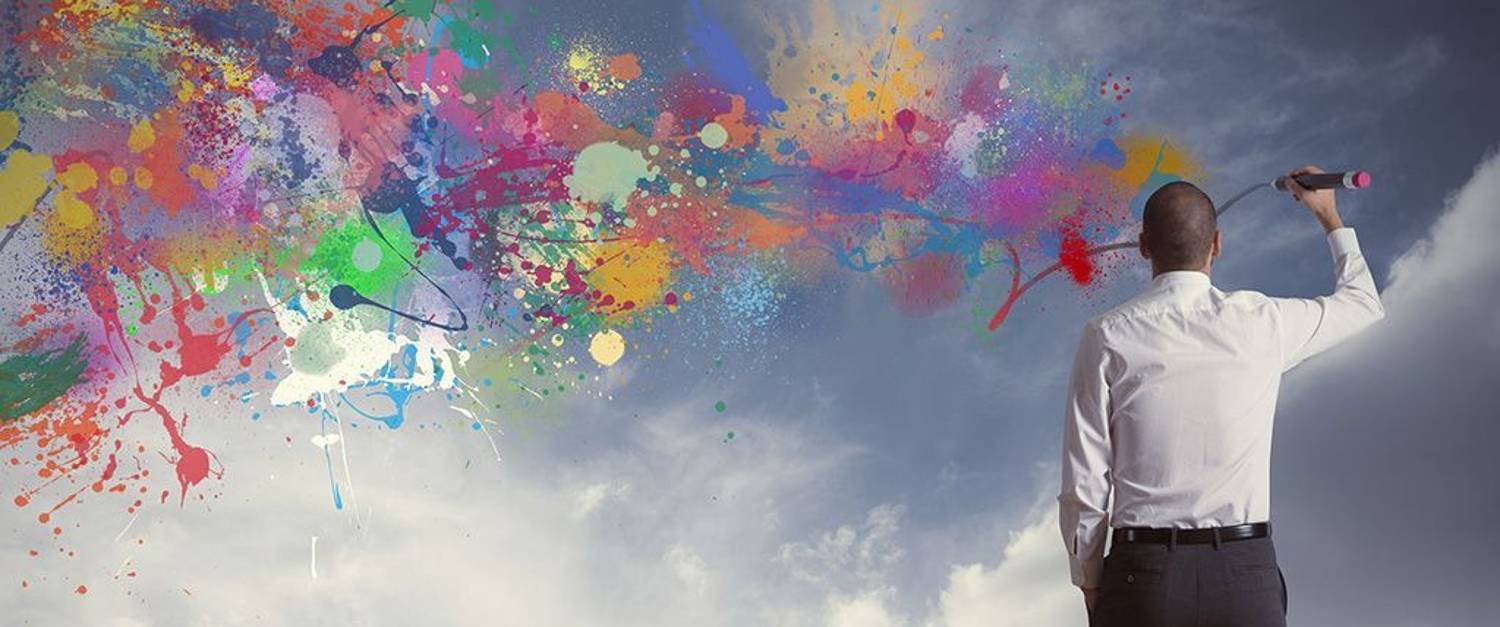 Meltwater is a SaaS firm that helps other companies make informed decisions by providing media insights. It claims to be the world's first online media monitoring company. Established in Oslo, Norway in 2001, Meltwater is currently headquartered in San Francisco with 50 offices in 25 countries worldwide.
The company is known for its media monitoring and social listening services. At present, it serves 27,000 clients in more than 120 countries worldwide.
One of Meltwater's key features is that it combines articles and content from online and offline newspapers, as well as magazines, radio, and TV in one platform, which can be accessed at any time. The platform allows clients to analyze large volumes of social conversations, which can guide them in crafting their social strategies for every channel.
As Meltwater provides customized solutions to its clients, the price of its services depends on the client's specific requirements. However, research shows that clients will have to shell out about US$4,000 annually or US$333 monthly for Meltwater's services.

Signal AI is a London-based artificial intelligence company founded in 2013. The firm offers a decision augmentation solution that analyzes the world's news, broadcast, blog, and regulatory data to extract insights for clients.
Signal AI's platform provides clients with a user-friendly monitoring and search interface that allows them to quickly set up and alter searches and extract insights in real-time from large troves of data.
Both traditional print sources and online articles can be monitored, along with national and local radio, as well as TV broadcast media. Clients can also get insights from nearly 20,000 podcast stations worldwide, which are available within hours of airing.
Additionally, the platform provides access to content from about 1,700 governmental, regulatory, and judicial institutions worldwide. It monitors at least 1,250 premium glossy magazines from more than 35 countries, including many non-English publications which are automatically translated into English.
Currently, Signal AI provides data and insights to more than 40% of the Fortune 500. Some of its clients include Bank of America, Deloitte, Google, and a G7 government.
Signal AI offers a free trial but pricing details are not publicly available.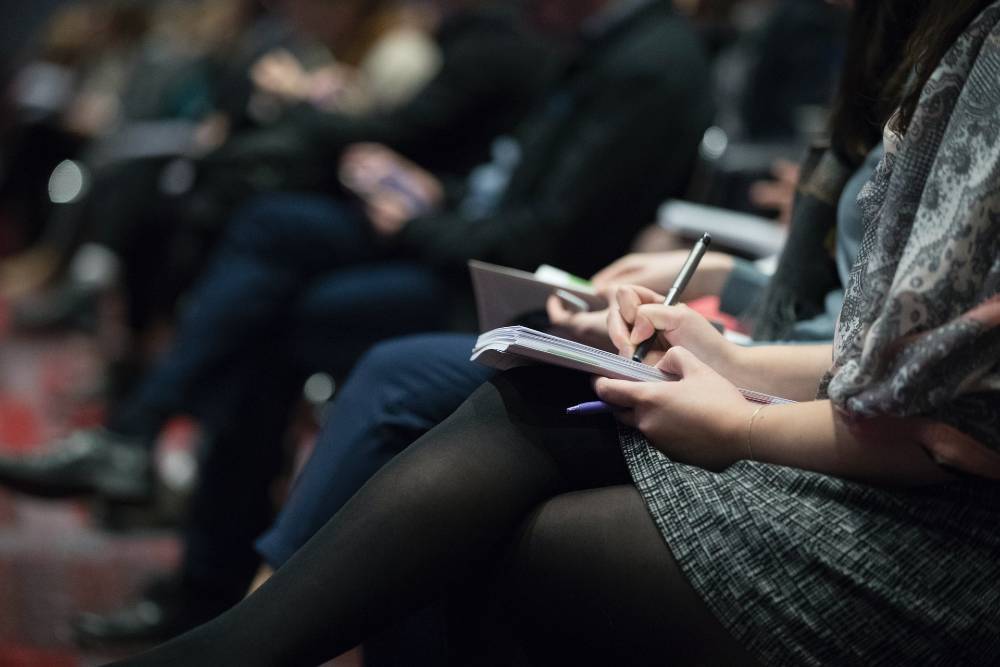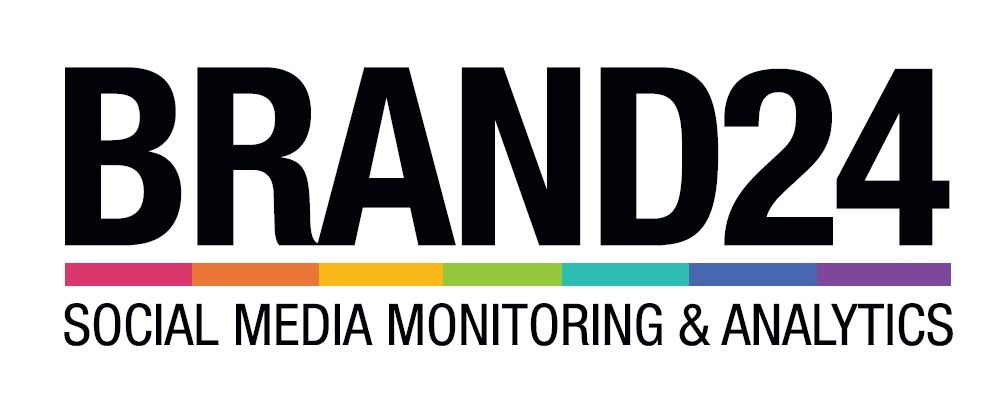 Brand24 is a tool that helps companies monitor and engage the people – as well as media firms – who are talking about their business.
Clients can use the platform to analyze conversations about their brands, products, and competitors, and gain fresh insights into their customer base. Brand24 also offers sentiment analysis to better understand the attitudes of their customers and identify critical areas that require attention.
International brands like IKEA, Intel, GSK, H&M, and Carlsberg use the platform.
Brand24 offers a 14-day free trial. Its monthly subscription comes in several packages: US$49 for individuals, US$99 for startups and small brands, US$149 for growing brands, and US$249 for big businesses.

BrandMentions allows businesses to track mentions about their brand across the web via web and social listening services.
The app allows companies to see direct mentions of their brand, monitor trending topics related to their brand, and proactively put their brand into the conversation. It also provides clients with sentiment analysis, which refers to the tone of the conversations in which a brand is mentioned.
BrandMentions offers a free trial for seven days. There are also several pricing plans: US$99 per month for the Growing Business plan, US$299 per month for the Company plan, and US$499 per month for Enterprise/Agency plan.

Established in 2021, Mention offers online media monitoring and social listening, which can be used to increase brand awareness. The tool allows clients to compare and analyze online conservations and use key insights to create content.
To date, Mention has helped more than 4,000 clients like MIT, Airbnb, and Microsoft enhance their marketing and comms strategies. The platform has over 750,000 users in more than 125 countries.
Mention has a free version for individuals, allowing them to monitor 1,000 mentions and three social accounts.
For the paid version, it offers a Solo plan for entrepreneurs and individuals at €29 (US$32.5) per month, which can monitor 5,000 mentions and five social accounts. For marketers and small businesses, it offers a Pro plan at €99 (US$111) per month, which can monitor 10,000 mentions and ten social accounts.
The ProPlus plan is offered to businesses and skilled professionals at €199 (US$223). It can monitor 20,000 mentions and 15 social accounts. Meanwhile, the Company plan for teams and agencies is billed annually, and it can monitor 100,000+ mentions and an unlimited number of social accounts.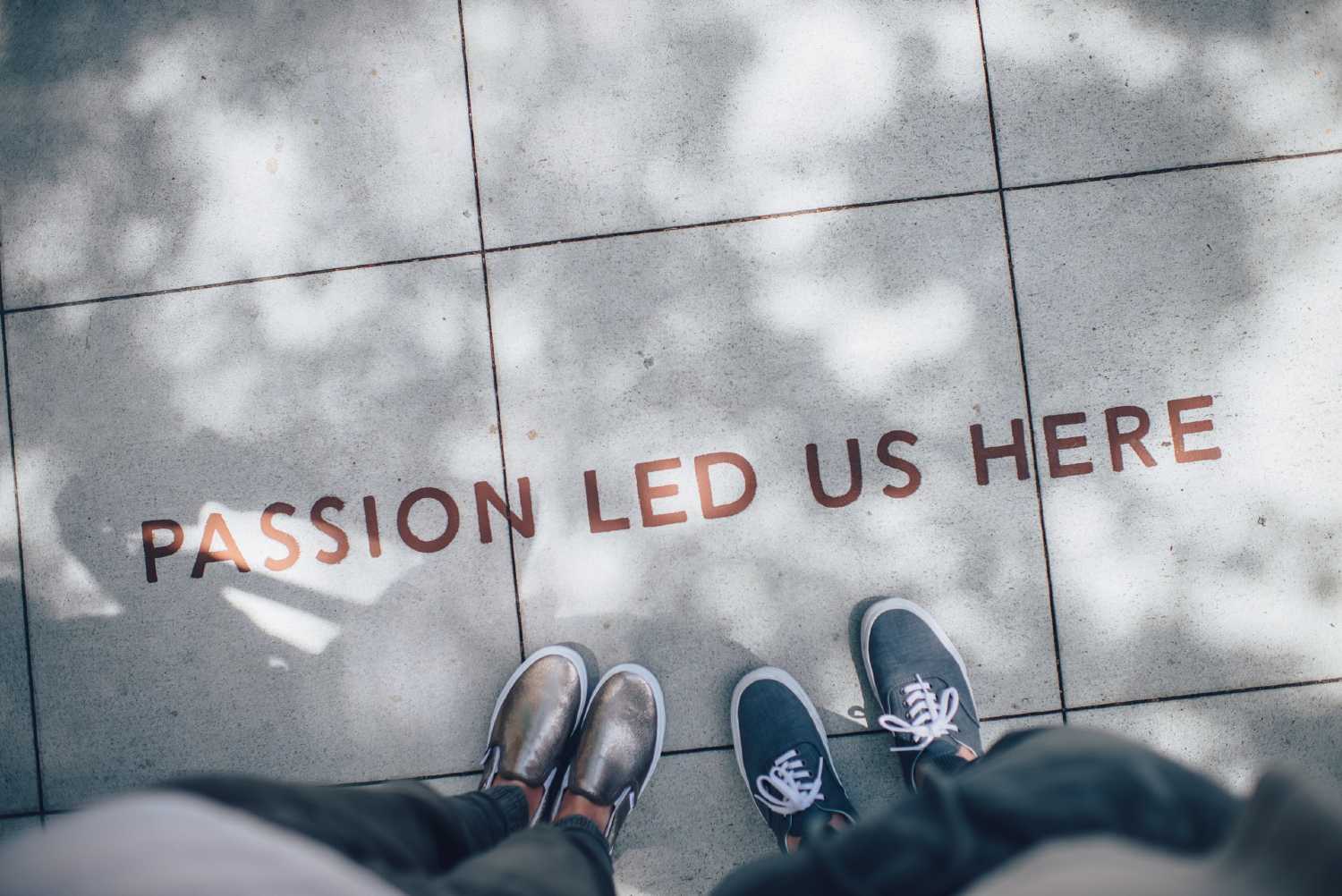 News Exposure is known for its full-service media monitoring services. The Chicago-based company provides clients with comprehensive LexisNexis/print monitoring, internet monitoring, and TV and radio broadcast monitoring. It also offers clients media intelligence and PR analysis.
With News Exposure, clients can receive TV clips, radio clips, internet clips reports, and transcripts. This data comes in English, Spanish, and other languages.
News Exposure does not offer a free trial and pricing details are available upon request.
Why is media monitoring important?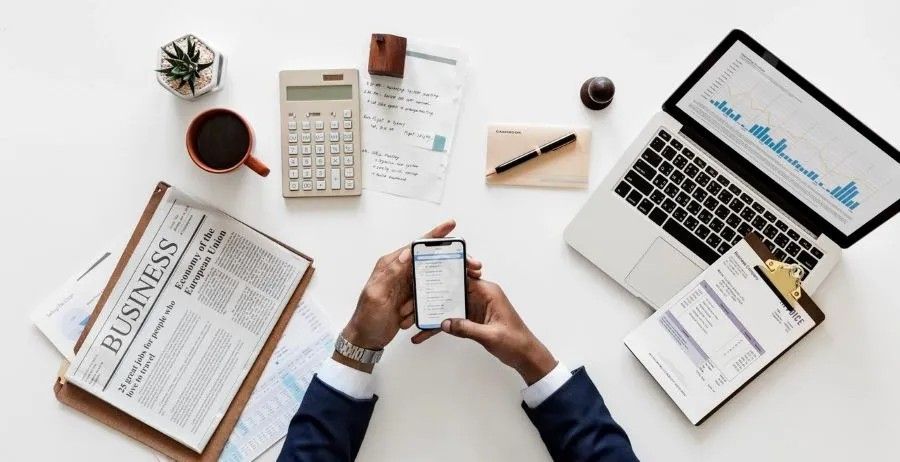 Media monitoring is the method of tracking mentions of brands or businesses on various media platforms such as newspapers, websites, and social media.
Here are six reasons why brands and businesses should consider media monitoring tools:
1. It measures the effectiveness of communication strategies and campaigns
With the help of media monitoring services, you can measure the success of the campaigns and the effectiveness of your communication strategies. Use it to track how much media attention a communication campaign gets and to what extent it reaches the right audience. It can also reveal whether there is a need for strategy adjustments.
2. It gives customer insights
In any business, it is important to understand the target audience. Through media monitoring, you can get insights into how consumers think and feel. Media monitoring gives a better understanding of the audience's needs and wants and can lead to more efficient communication tactics.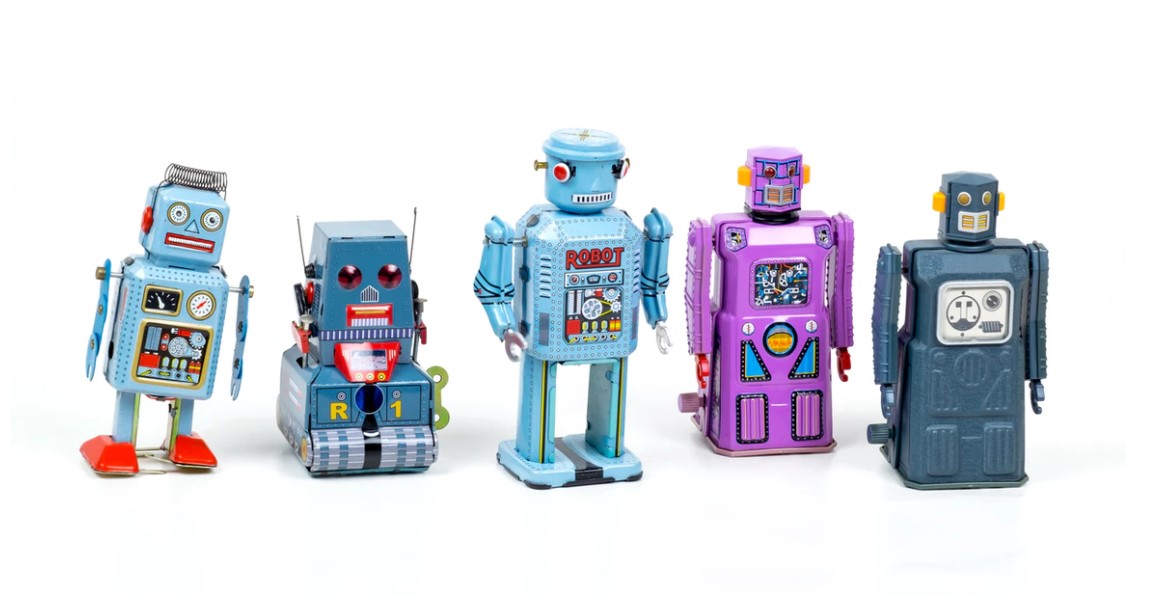 3. It creates a good reputation
Online presence is crucial for any business because it allows communication with a broader audience across geographic boundaries and different time zones. With the internet, people have the power to express their opinions on almost everything. Hence, you need to track comments and reviews. Opinions on review sites and social media platforms play an important role in a brand's reputation.
A study revealed that 91% of consumers aged 18 to 34 years old believe in online reviews in the same manner as they trust personal recommendations. This is why it is essential to track brand mentions online to maintain a good reputation.
4. It provides an analysis of the industry and competitors
Media monitoring allows you to track the latest developments in the industries and spot emerging trends that can create promising opportunities for your brand. Likewise, it helps track what competitors are doing.
5. It provides sentiment analysis
Most media monitoring services offer sentiment analysis that describes how people feel about a brand. It analyzes the emotional tone of brand mentions to determine if the comment is positive, negative, or neutral.
You can use sentiment analysis to determine how the target audience receives the message. Understanding the feelings of the target audience can serve as a guide to crafting the right approach to customers.
6. It gives new content ideas
If you are looking for fresh content ideas, media monitoring tools can be a great source. Media insights show what are the hot topics and the most talked-about issues in the industry.
This can give you new inspiration or angles for content. In addition, you can check what has worked out well for your competitors and which ideas have failed to avoid repeating their mistakes.
What should I look for in a media monitoring service?
Once you have decided to get a media monitoring service, the next step is to choose a service provider. Here are some questions to consider:
1. Determine how much you are ready to spend
Even though there are basic media monitoring services available for free, most platforms have a subscription fee. Usually, the scope of the monitoring coverage and the depth of the analysis dictate the price. A cost-benefit analysis can help to determine whether the benefits outweigh the subscription cost.
2. Decide on the scope of the media monitoring coverage
Most service providers can monitor newspapers, broadcast media, online news, and social media. But the question is do you really need to track all of them?
Knowing where to find your target audience helps to determine the scope. For example, if you track customers' feelings and perceptions, the coverage might include review sites, blogs, forums, and social media channels.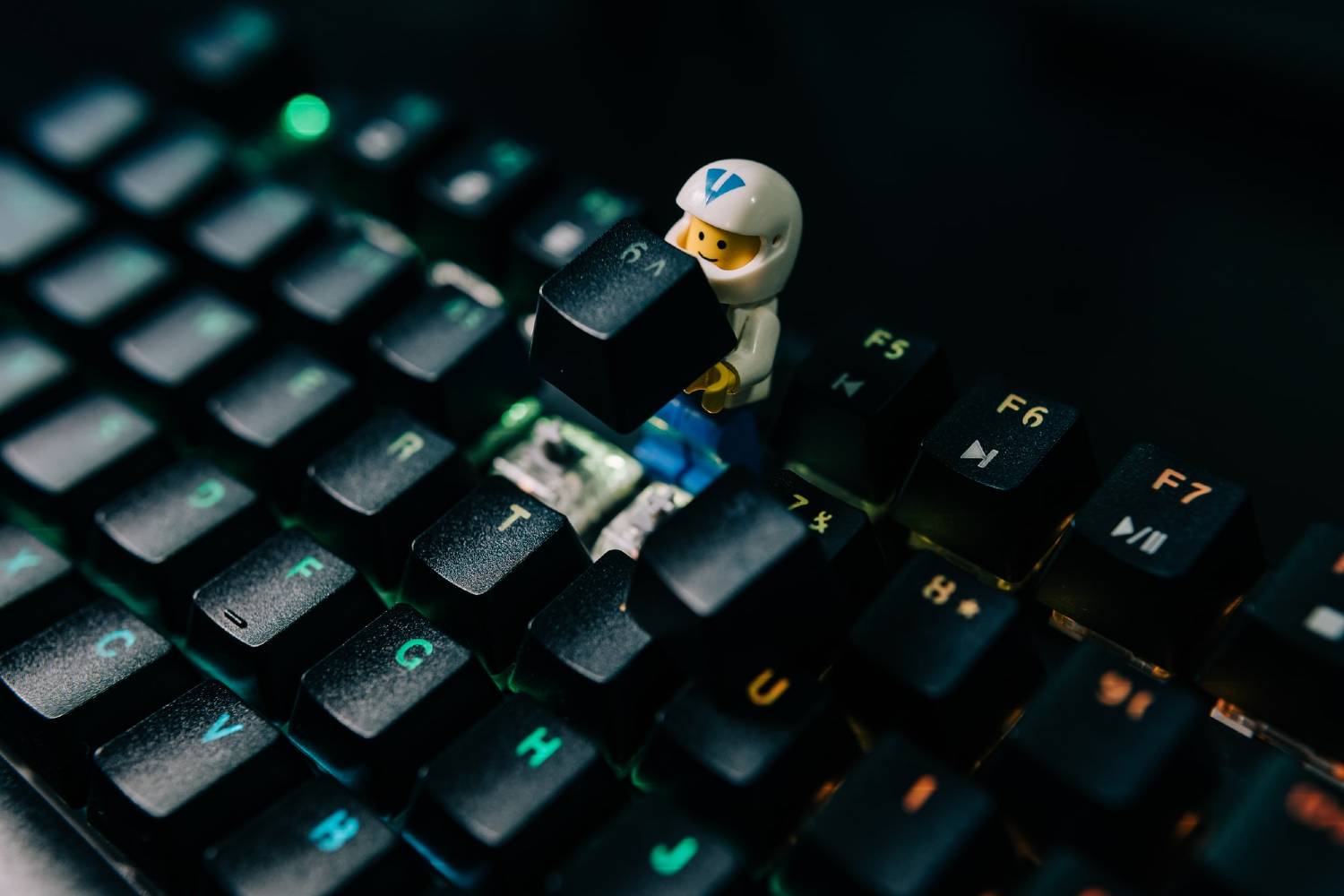 3. Think of the features you need
For example, you can request separate dashboards for mainstream and social media. It is also helpful to know the difference between social media monitoring and social listening to decide what is more relevant for you.
Social media monitoring identifies and responds to individual brand mentions on social media. In contrast, social listening pulls insights from social mentions, broader customer conversations, and sentiments.
You can also consider whether the media monitoring company keeps an archive of all news clippings, online articles, and crawled social media posts throughout the subscription period.
4. Find out how user-friendly is the platform
It is critical to know how easy or difficult it is to learn how to use and navigate the platform. It helps to decide whether your team will need training.
How do you use media monitoring services?
First of all, set your goals for conducting media monitoring. Decide whether you want your brand to appear in the media more often, get insights about competitors, identify key influencers to work with, or measure the effectiveness of your communication strategy? These are just some of the options.
Next, determine the keywords to incorporate in media monitoring. You can agree with the provider to get daily alerts on news monitoring and social listening.
Most media monitoring services provide analytics and data visualization in their dashboards. Play with them to create graphs about the share of voice, sentiments, growth by channels, influence scores of social media channels, and volume by media channels.
All in all, when aligned to  the communication strategy, media monitoring is a powerful tool to create a buzz about your brand.
Save time and money when producing high-quality content with ContentGrow. Sign up to get your campaign started or book a quick call with our team to learn more.