On ChatGPT and innovation: Artemis Indonesia's approach to new technologies
AI is meant to help humanity instead of threatening them. Here's how Artemis Indonesia is using ChatGPT in their business.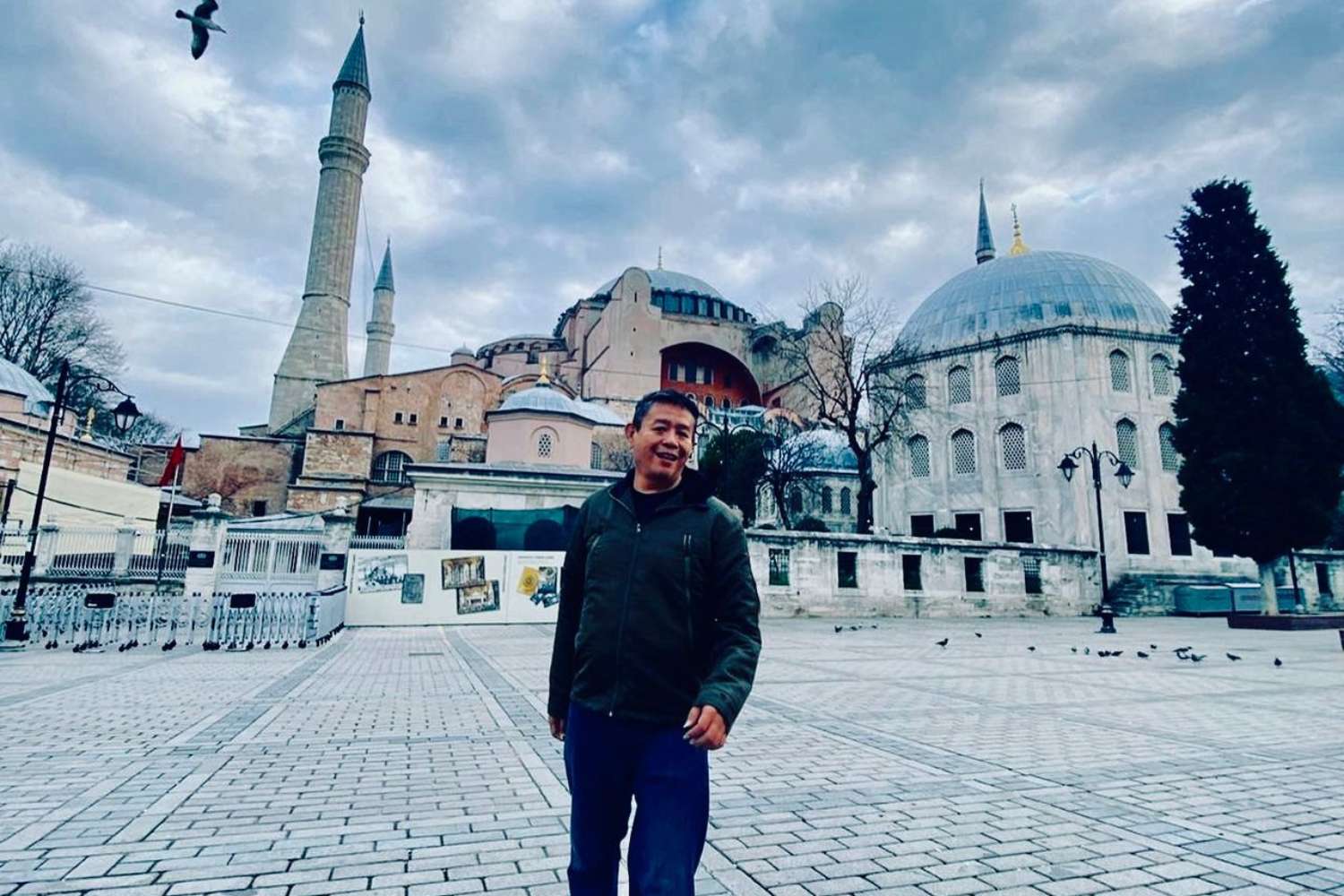 *Certain segments have been edited for brevity and clarity.
Artificial intelligence (AI) and machine learning are revolutionizing the way we live and work. From chatbots to driverless cars, the impact of these new technologies is vast and far-reaching.
Speaking to Leighton Cosseboom of AC Ventures and Enricko Lukman of Content Grow on the third episode of the Comms in Asia podcast by C2 Media, Thomas Franky, CEO of digital and strategic communications Group Artemis Indonesia, shares their unique approach to human innovation and technology.
In this blog post, we take a closer look at what Thomas thinks about ChatGPT and Artemis Indonesia's approach to emerging technologies.
The role of ChatGPT in Artemis Indonesia's innovation strategy

At Artemis Indonesia, using AI is not just about creating the latest gadget or software. It's about finding ways to use technology to solve real-world problems and improve people's lives.
According to Thomas, one of the key tools they use is ChatGPT, a natural language processing (NLP) AI model developed by OpenAI.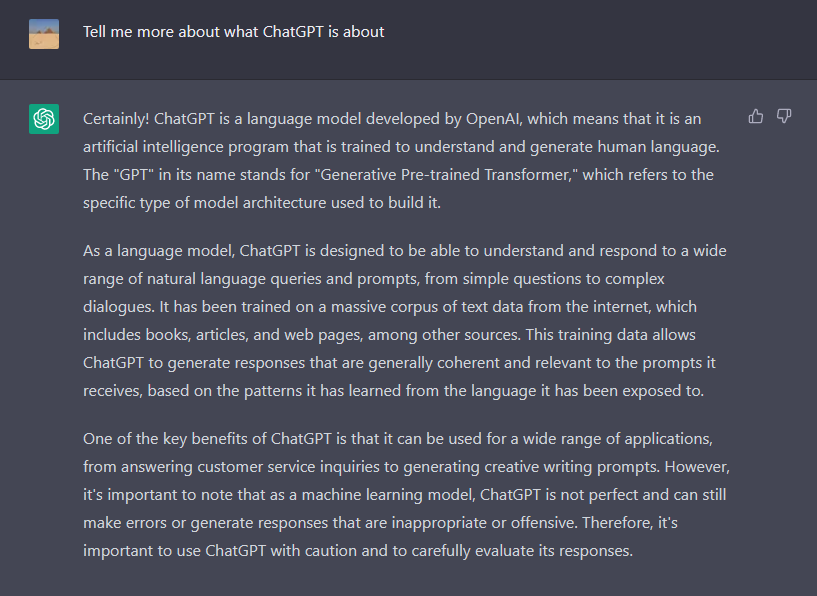 ChatGPT helps Artemis Indonesia understand customer needs and create personalized solutions. It's a crucial part of their innovation strategy and helps them stay ahead of the competition.
Thomas explains:
"We don't see ChatGPT as a replacement for human intelligence, but rather as a way to augment it. By using AI to enhance our decision-making and problem-solving capabilities, we can create better products and services that meet our customers' needs."
Human-centered design at Artemis Indonesia

Another noteworthy aspect of Artemis Indonesia's innovation strategy is human-centered design. Instead of starting with the technology, they start with the customer.
By understanding people's needs, motivations, and behaviors, they can create products and services that are truly user-friendly and intuitive.
"Human-centered design is all about empathy. It's about understanding what people want and need, not just what we think they want. By putting the customer at the center of everything we do, we can create technology that makes a difference in their lives."
The Future of Innovation at Artemis Indonesia

Looking ahead, Artemis Indonesia focuses on creating even more personalized solutions for its customers. They're investing in technologies like blockchain and the Internet of Things (IoT) to create more connected and efficient systems.
"Our goal is to use technology to solve the world's biggest problems. Technologies will still play an important part in shaping the communication landscape. Mastering innovations and technologies will become one of the winning formulas for Indonesian PR and communication professionals."
By combining the latest technologies with a human-centered design approach, Artemis Indonesia is creating products and services that make a difference in people's lives. And with the continued evolution of AI and machine learning, the possibilities for innovation are endless.
Get the full episode for free on Spotify, Google, and Apple.
ContentGrow is a managed talent network for brands to work with high-quality freelance writers and journalists worldwide. Sign up to get started or book a discovery call below.