Gen Z and Millennials outspending baby boomers, trust social media more
Gen Z and Millennials are the economy's future - and right now, they're more willing to spend despite rising inflation rates.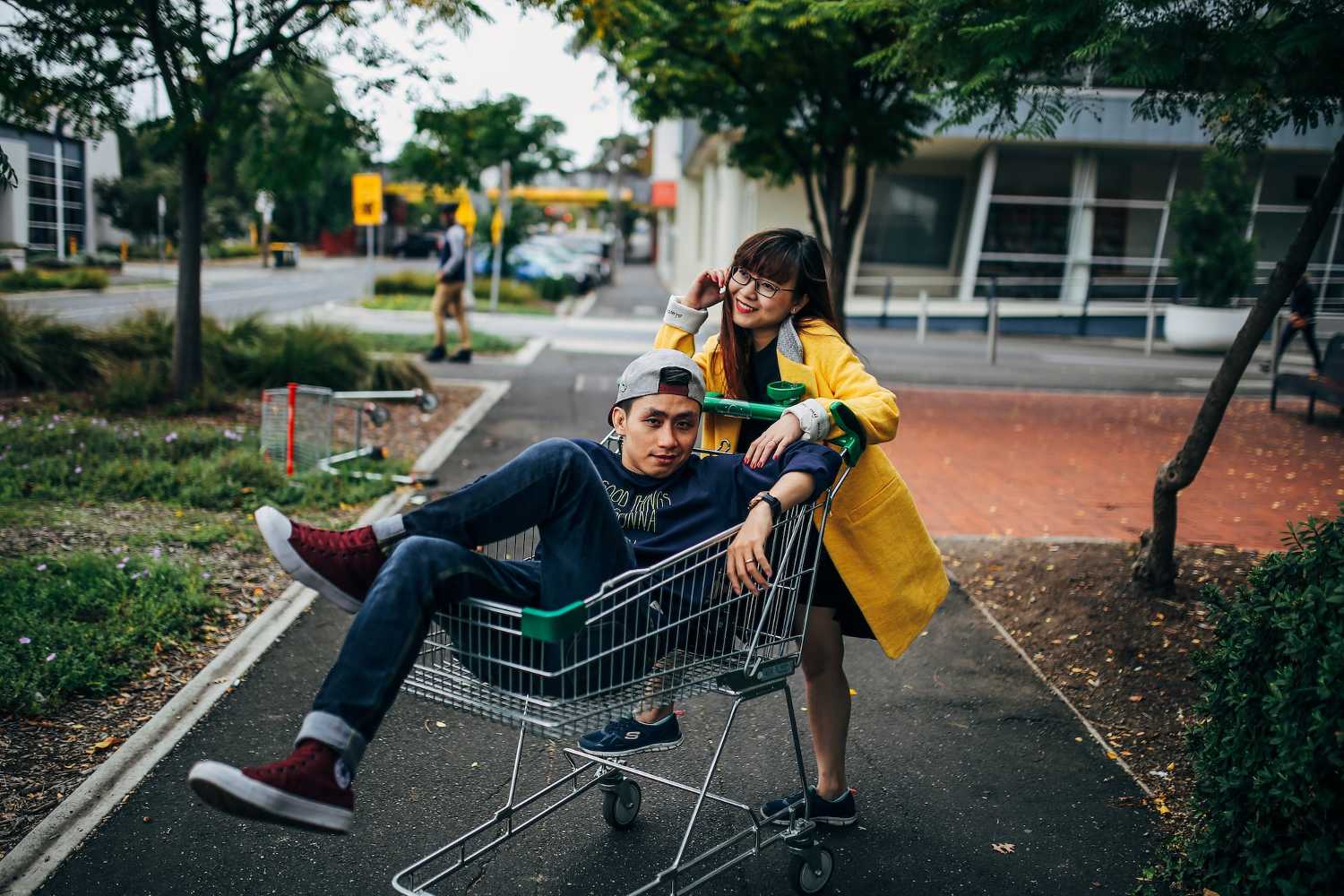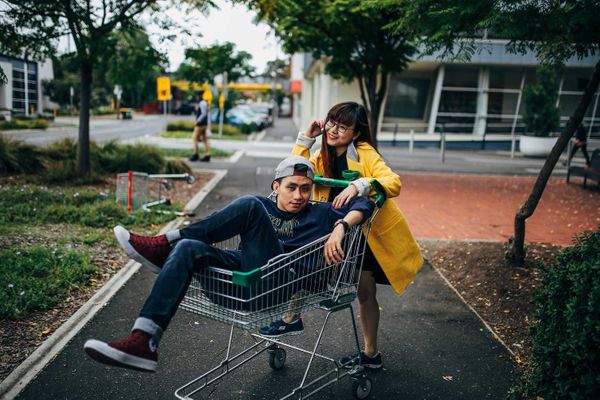 Gen Z, born between 1997 and 2012, and Millennials, born between 1981 and 1996, have been accused of being entitled and incapable of saving. But a new survey suggests they're more likely to say they're better off financially this year than their older counterparts.
A recent study commissioned by Scorpion, a leading technology and services provider, and in collaboration with Qualtrics, reveals a generational spending shift. The study surveyed 1,050 American consumers in Q3 to explore their saving and spending habits during a period of high inflation and how it affects businesses.
The findings highlighted several key differences between generations, with younger generations being more eager to spend today and older generations being more likely to save during this inflationary period. In fact, when prices rise, Baby Boomers and Gen X are twice as likely to delay purchases than Gen Z and Millennials (50% vs. 27%).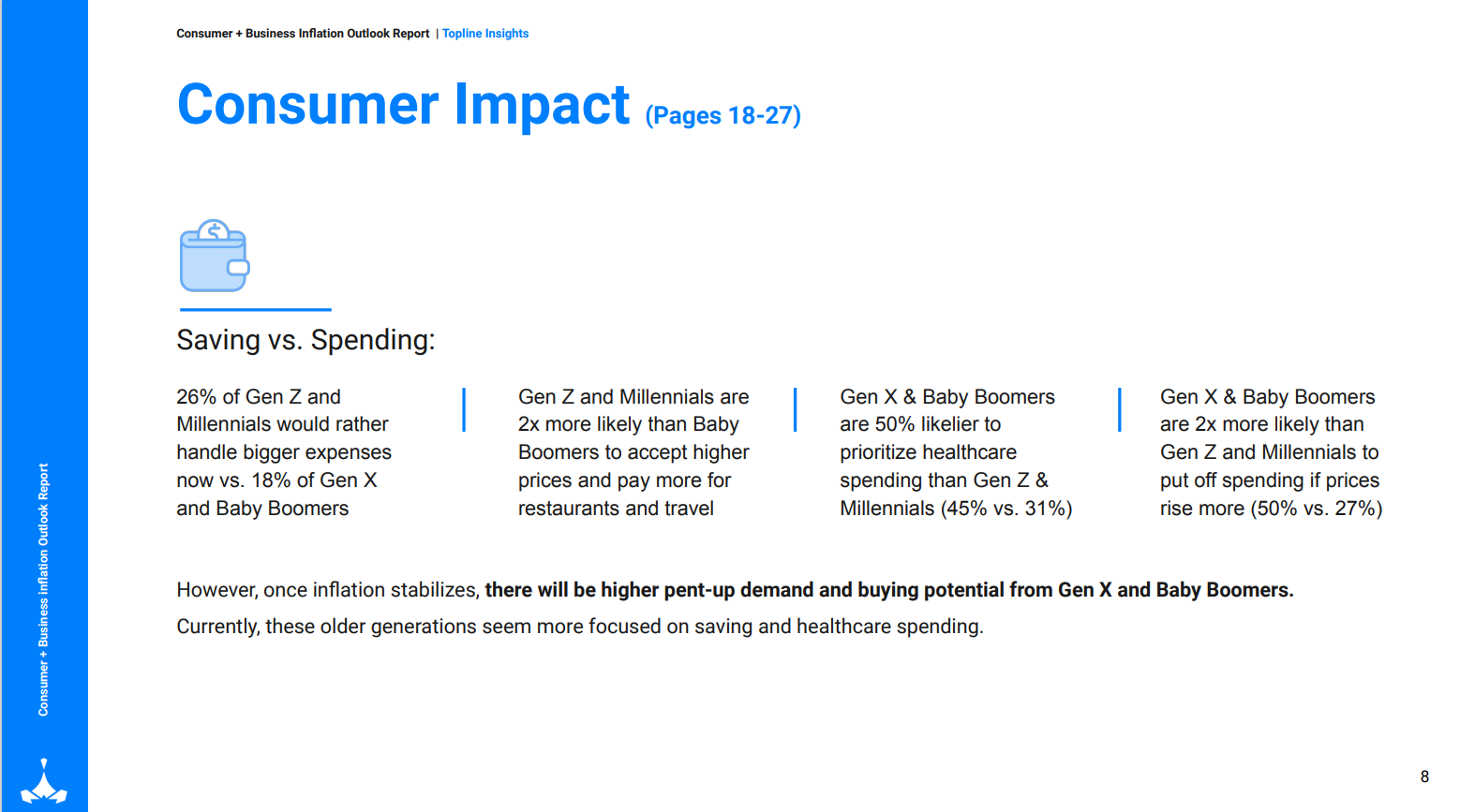 Currently, Gen Z and Millennials are embracing their adulthood, with 50% believing that it is better to deal with major bills now than to postpone doing so until 2024 when the inflation rates return to normal.
In spite of the fact that this research indicates that younger generations are knowledgeable about money management, there is a two-fold greater chance for many of them to feel inflation fatigue than older generations (23% vs. 12%).
For the young workers that strive for work/life balance, hearing about inflation constantly makes them "tired." They often feel unease about their financial future, and that's why many Gen Zers and Millennials are changing the way they work; where up to 43% of Gen Z and 33% of Millennials work a second, paid job either part-time or full-time on top of their primary one to cover debt and expenses.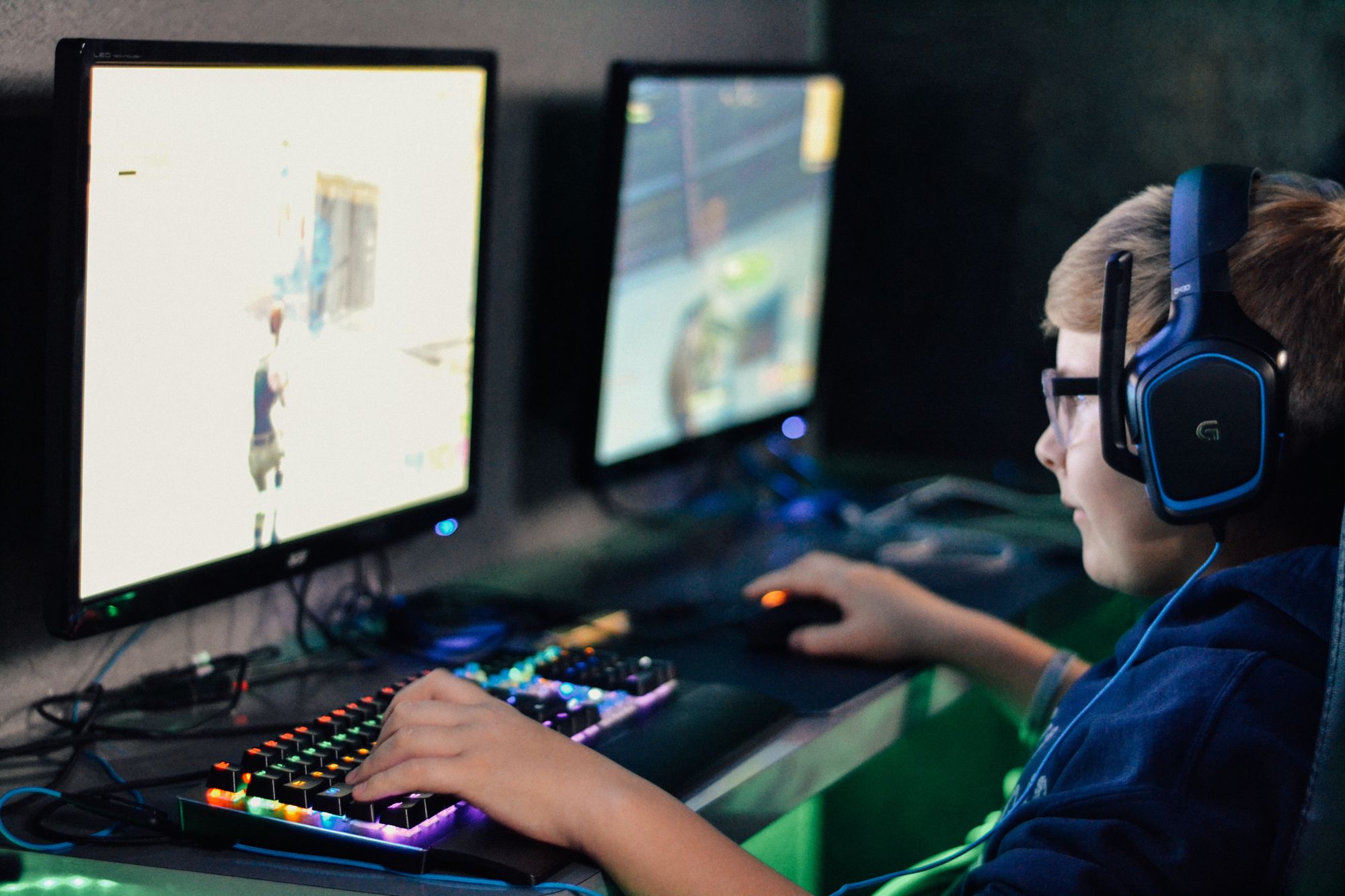 Not only that, the age gap in how each generation gets their news is also widening. Based on the study results, social media significantly contributes to Gen Z and Millennials' top-of-mind awareness while looking for news.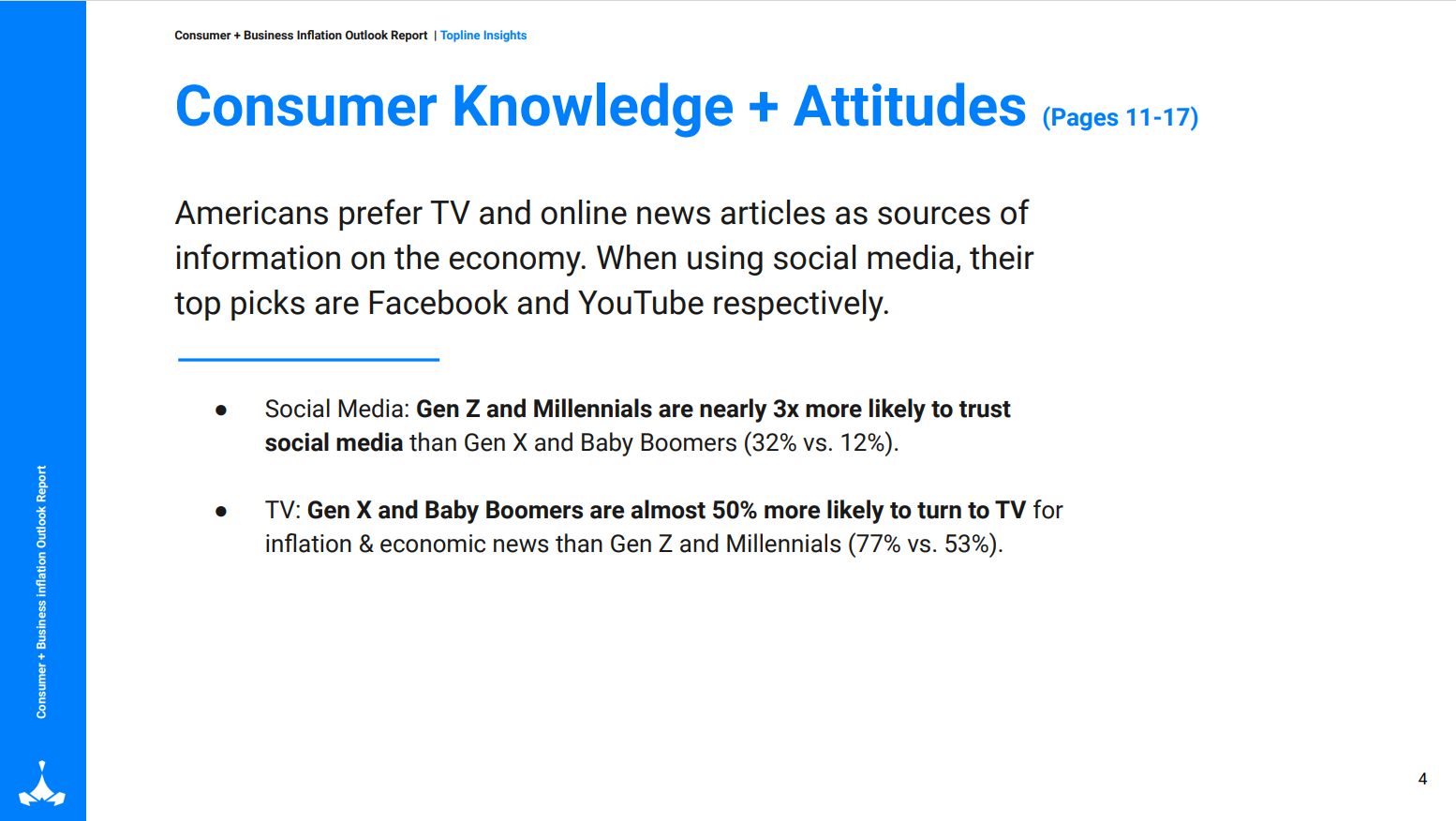 Compared to Gen X and Baby Boomers, who choose a more traditional media outlet like TV to hear about inflation and economic news, younger generations are three times more inclined to believe information from social media than the older generations (32% vs. 12%).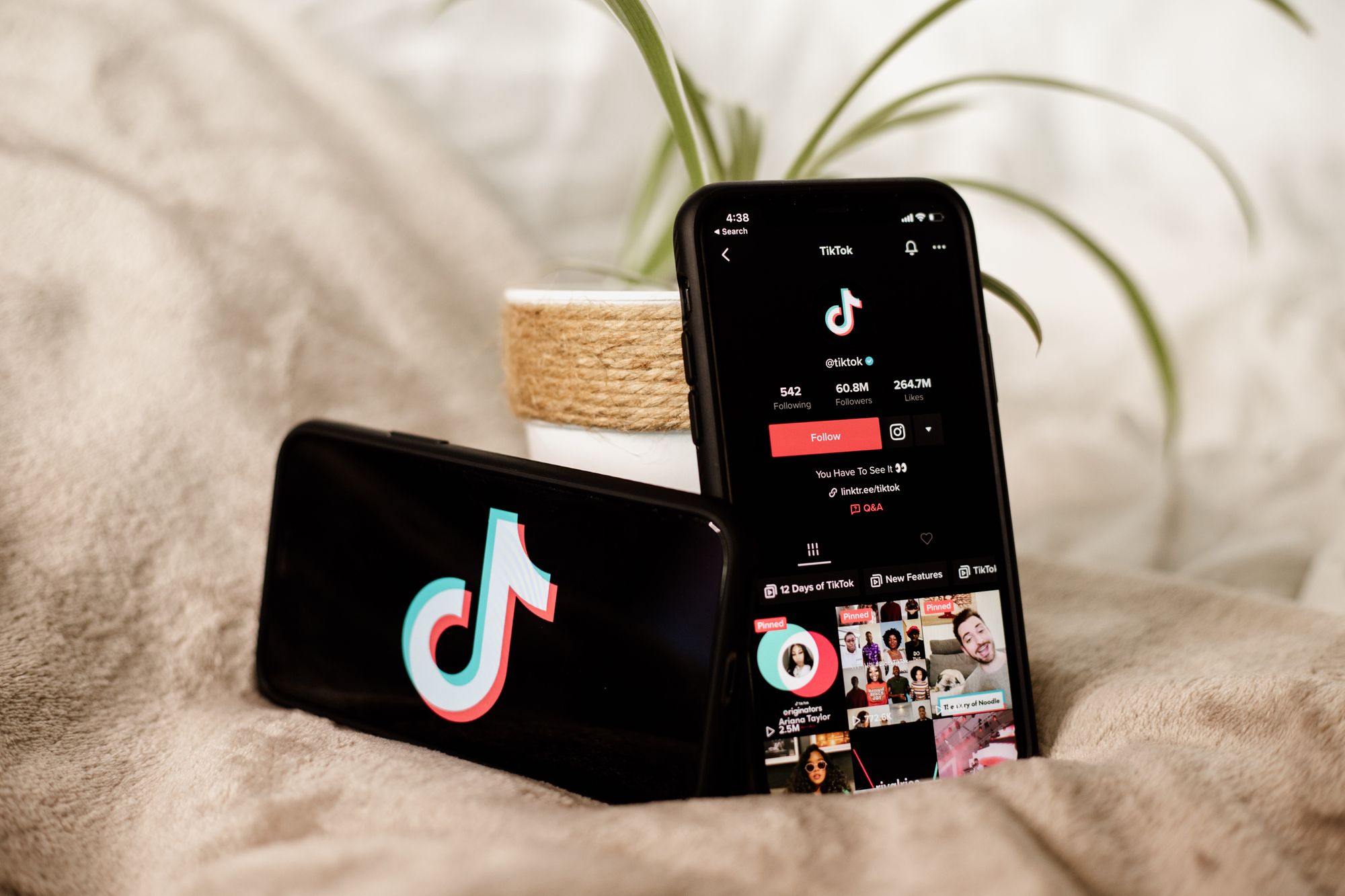 A different section of the study focuses more on how businesses can win tomorrow. The findings include the possibility of customers taking unusual actions due the rising service cost, such as deciding to do DIY projects rather than purchasing the products as a complete package (47%), selecting temporary rather than long-term solutions (35%), and giving more thought to comparing providers to reduce their spendings (31%).
Furthermore, the research identified five main areas where businesses can improve their services and help consumers feel more confident about their purchasing decisions. It shows that consumers are becoming more interested in learning how prices are calculated (42%) and want companies to demonstrate how they are helping them get the best value (32%).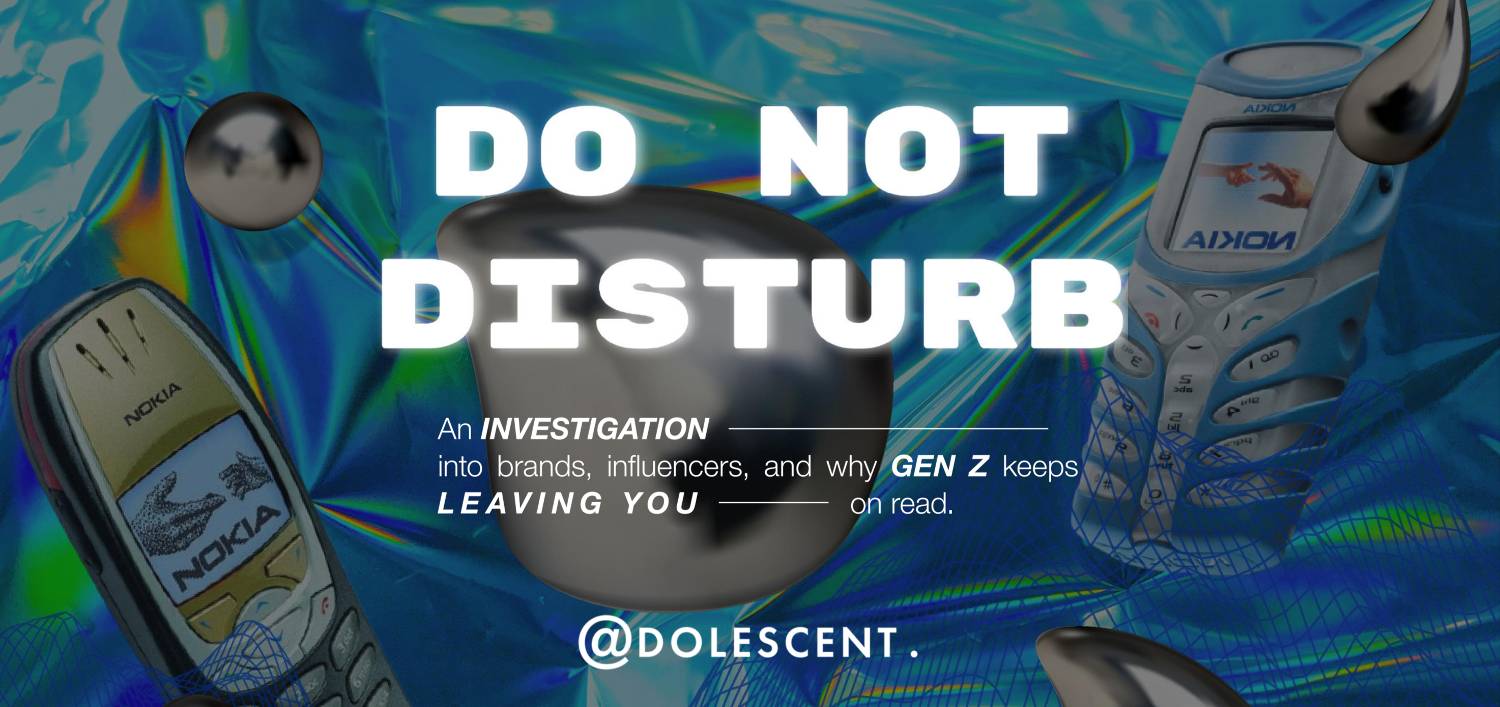 For example, some companies might feel they're providing good value when they offer discounted products—but this study shows that's not enough anymore. And it begins with transparency—in every sense of the word: being transparent about pricing and services offered, being honest and open with customers about how your products work and why they should choose you over competitors.
This is due to the fact that businesses must now deliver the most satisfactory experience possible if they want to develop trust in the future. And the best way to achieve this is by clarifying what is included and what is not.
The other three consumer demands and expectations are more or less the same. They want businesses to help mitigate pricing concerns (45%), and they also wish to know if a company is doing everything in its power to help them save money and make their lives easier (40%). The last one is that 37% of customers want businesses to clarify which services are required and which are optional.
As a business owner, getting caught up in the day-to-day and losing sight of the big picture is easy. However, during this high inflation time, businesses are expected to stay alert to consumers' purchasing behavior.
"This is a good time for businesses to focus on winning and retaining customers. With increasing competition in most industries, customers expect excellent service, fair pricing, transparency, and many other things from the businesses they buy from," said Joe Martin, VP of content marketing at Scorpion.
"As the data shows, demographic differences provide opportunities for revising customer marketing while offering different relationship-building strategies for all generations."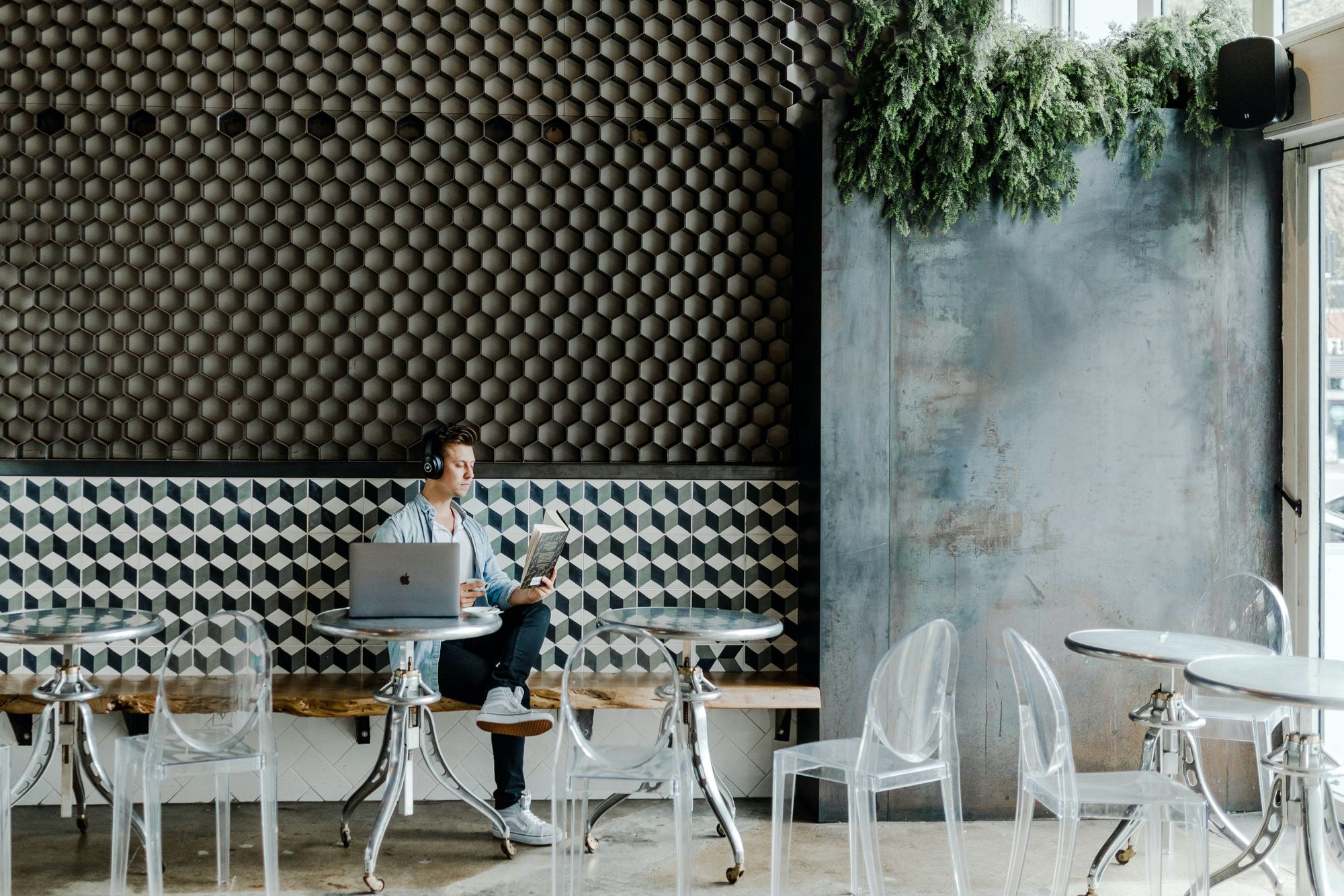 The full article that summarizes the report's key findings is available here: Scorpion.co/Inflation2022
Save time and money by getting the right kind of talents to help you craft high-quality bespoke content for your customers. ContentGrow helps marketing teams work with perfectly matched content creators at preferred rates.