Easy ways to find high-quality freelance journalists
Talent hunting can be tricky for your content needs. It can be simpler if you understand how best to find freelance journalists.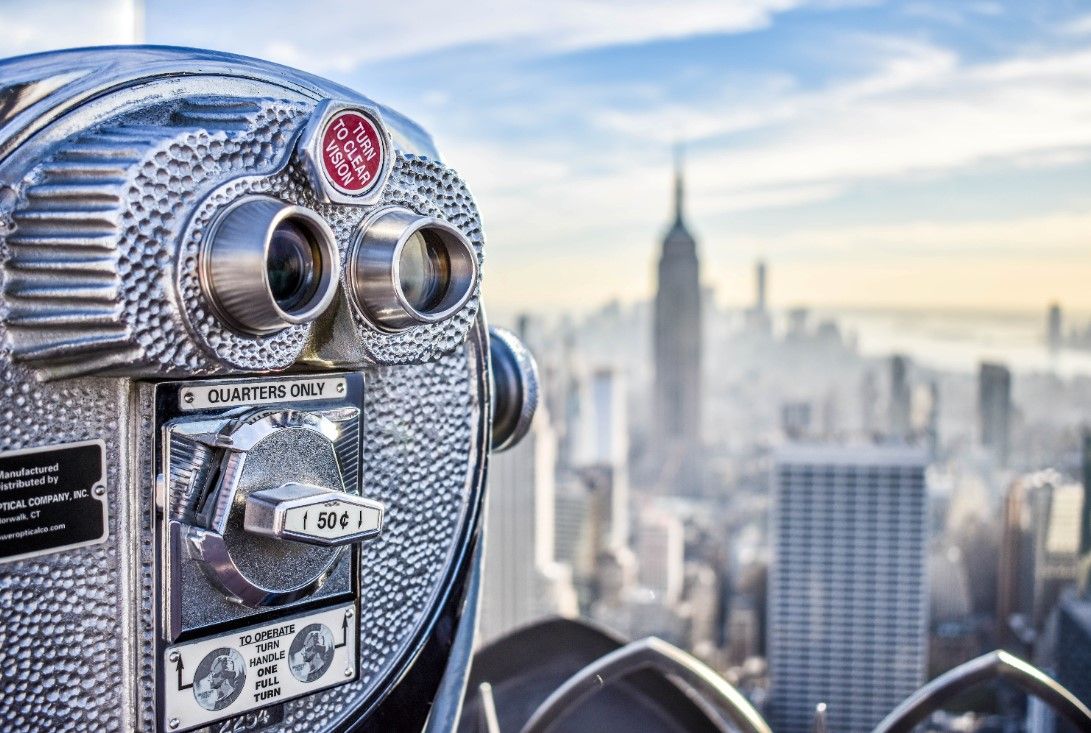 Thanks to remote working tech like Slack, Dropbox, and Google Meet, editors can now work a lot more efficiently with freelance journalists around the world. That said, the first step is building out your freelance roster.
The talent-hunting process can be a bit tricky and frustrating, as it takes both time and effort to vet and recruit exceptional and reliable freelance journalists. Here are a few tips to get you started.
The best ones won't come to you. So go to them.
Without shouting it explicitly from the rooftops, a great many gainfully employed journalists are actually open to working on side gigs and moonlight projects. But often the best ones aren't actively looking for work or have simply registered themselves on freelancing platforms. This is why we recommend that you proactively reach out to your favorite journalists.
The best place to do that is LinkedIn. Find their profiles and ask them point-blank if they're interested in picking up some freelance work. Usually, journalists will be pretty candid about what they are and aren't allowed to do. Even if they're not available at that moment, they might be able to refer you to someone suitable.
At our firm, we usually avoid approaching chief editors as they almost always have low availability due to work demands. Another factor to consider is that journalists usually avoid freelance gigs that have a conflict of interest, so be mindful about whether you're asking them to serve a competitor or not.
Plant seeds to get inbound talent
If you're looking for high-quality freelance journalists on a regular basis, then we'd recommend that you create a page or form to help capture inbound interest. The BBC and The Guardian, for example, created pages specifically for receiving story submissions and applications from freelancers. The pages also cover in detail the workflow process and payments. You can do the same to avoid repetitive comms.
Don't be shy about regularly sharing your form on social media or to your current freelance team in an effort to get referrals. You can also reach out to freelancing newsletters like Morning Coffee and Where to Pitch and ask them to feature your freelance job info.
Another strategy to try is checking out various job boards like Freelance Writing and Indeed. In our experience, platforms like these can deliver a decent number of applicants per week. Sometimes jobs aggregator sites like Jooble can also help increase the overall reach and visibility of your vacancy.
However, only around 10% to 15% of them will actually be a potential fit for the gig. But this is already higher than other job boards that we've used in the past.
Do this consistently, and in the long run, you'll get regular pitches and applications to your inbox.
Work with a partner
If you're running short on time and effort, you may want to rely on a specialized content marketplace. Some e-marketplaces help vet appropriate freelance talents based on your requirements and budget, making the entire recruitment process more efficient.
One that we recommend is ContentGrow, which specializes in providing freelance journalism talent. In terms of quality, it is not a race to the bottom like other run-of-the-mill freelancer sites. The company routinely supplies freelance journalism talent to some of the world's most prestigious media.
ContentGrow is an invite-only platform, meaning that the team puts in the time and effort to assemble a mix of experienced, qualified, and professional freelancers, tailored specifically to your project and geography.
Save time and money when producing high-quality journalism content. ContentGrow helps editorial teams work with perfectly-matched freelance writers and journalists at preferred rates. Fill out the form below to get your own shortlist of talent or visit the site to get started.