3 tips for working with freelance journalists in Southeast Asia
A handful of tidbits to help English language publishers source and work with great freelance journalists from Southeast Asia.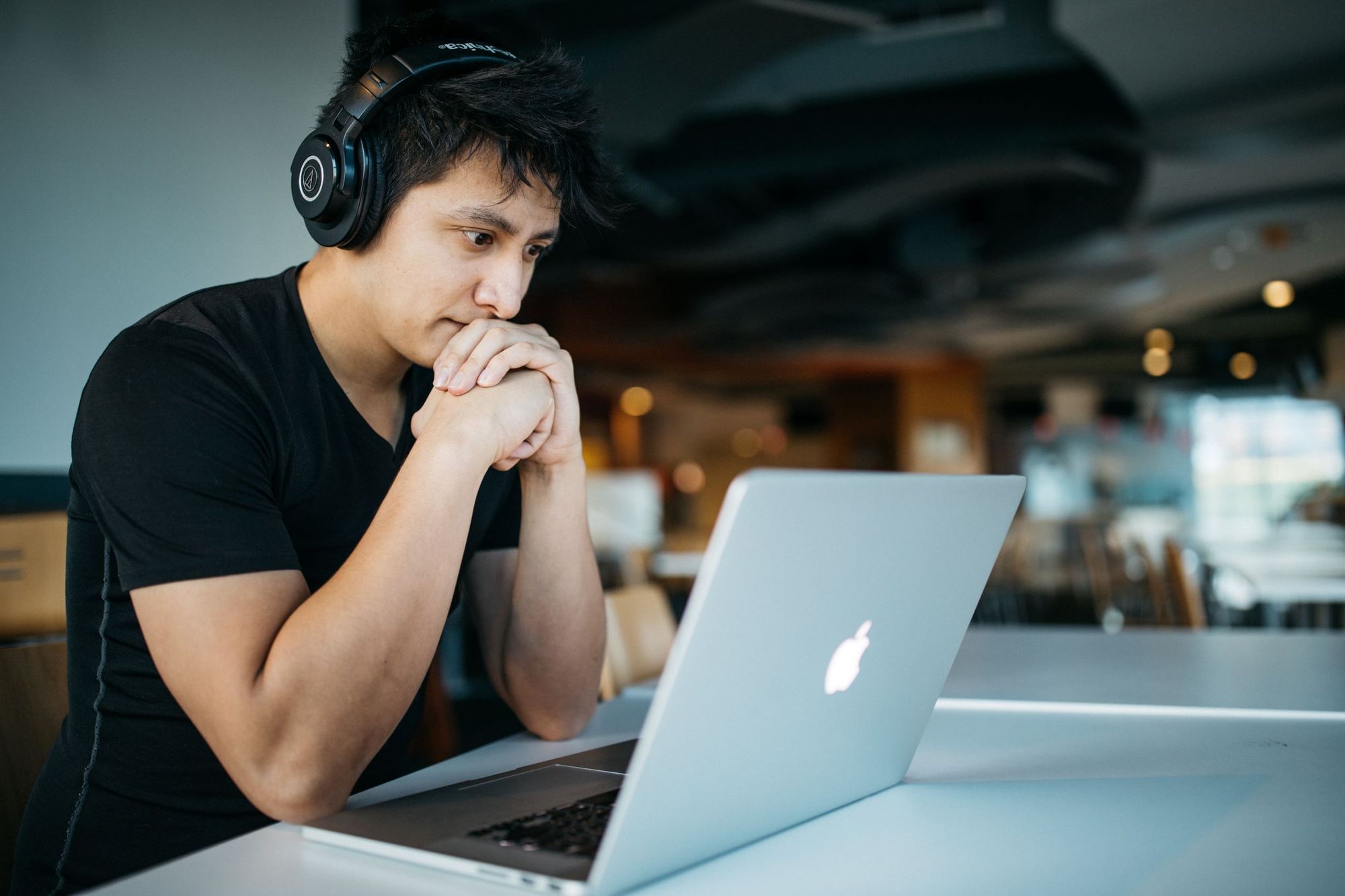 Having worked with a variety of media publishers, serving as a bridge between them and a pool of top-tier freelance journalists and editors in Southeast Asia, there are many nuances our team has become aware of. But if we are to boil these down to just a few need-to-know tips, they are as follows.
Sometimes the best journalists are non-native English speakers
This is a dynamic that often leads publishers to miss out on truly exceptional freelance talent. More than just some of the time, the journalists who are most plugged into the local game are the ones without great spoken or written English.
What they often do have, however, is a strong journalism foundation coupled with a deep network of insiders to report from.
English language publishers in Asia seeking to cover markets like Indonesia, Vietnam, and others would do well to not fear courting non-English speaking freelancers. The key is to install a two-step layer of copy editing and quality control between you as the manager and the raw content submission from the freelancer.  
See: 5 recommended writer marketplace sites for global content teams
Their pitches are better than your story ideas
Sometimes as a publisher, you already know what story you need to have written from a Southeast Asian country. Dictating stories to your pool of freelance journalists can yield results and good coverage, but when it comes to hidden gems and off-the-beaten path stories that you otherwise wouldn't know about, it's best to have a mechanism for allowing your freelance talent to pitch stories.
Setting up a collaboration framework for dictating topics but also harvesting story ideas will go a long way toward making your publication prolific, but also unique, in terms of content from the region.  
See: ContentGrow's new features give rocket fuel to publishers
Have a payments strategy
Payments are super important, but they can get complex when factoring in freelancers in different markets and newly installed layers of quality control.
Linking this back to the first point, as a publisher you're going to need to be able to track all of the tasks that your freelancers — be they journalists, editors, or copy editors — have carried out for the month.  
Additionally, overseas wire transfers are quickly becoming an expensive relic of the past. Depending on what country you're in, you may want to get your business bank account synced up with a remittance tech tool for easy and cheap overseas transfers.
You'll need to know the precise fees linked to each task. Having a private project hub to help automate all of this is absolutely crucial.
Save time and money when producing high-quality branded content. ContentGrow helps marketing teams work with perfectly-matched freelance writers and journalists at preferred rates. Fill out the form below to get your own shortlist of talent or visit the site to get started.