With US$8M, Humanz wants to help marketers measure sales from influencers
Humanz claims to be able to track an influencer's individual role in company sales, even if the influencer doesn't use a trackable link.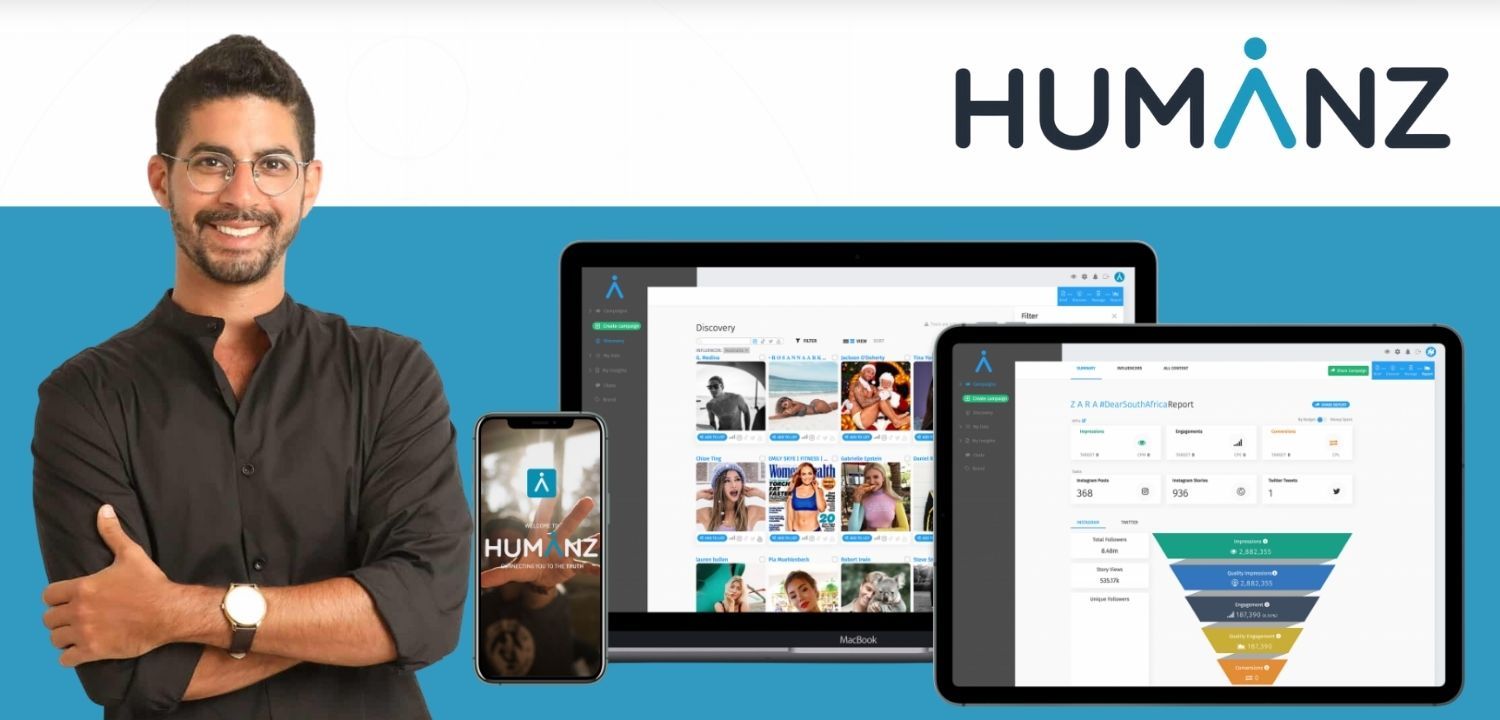 Earlier this month, influencer marketing platform Humanz announced that it closed an US$8 million seed funding round led by Israel-based VC firm Stardom Ventures. Participating investors included More Investment House and Schestowitz Group. The martech firm plans to use the money for product development, accelerating growth in the US market, and hiring.
With this latest funding round, Humanz has now racked up a total of US$12.5 million in investment.
"The growth of the content creator economy and brands that appeal directly to the consumer are two key vectors of our venture capital fund. Humanz's unique product and technology, combined with the company's rapid growth in several territories, testify to its potential and team quality. We deeply understand the needs of the market. We are very excited to join Humanz's journey," said Danny Peled, managing director of Stardom Ventures.
Inbal Dror, director of social media and influencers at Schestowitz, added, "Since we started working with Humanz, we have experienced a 30% improvement in our return on investment from working with influencers. Humanz's platform provides us with a work environment that contains broad, accurate, and unique information about the influencer market that we could not find with any other supplier. Therefore, our collaboration with Humanz has expanded in just two years from working with one brand to all our brands and finally an investment in the company and technology."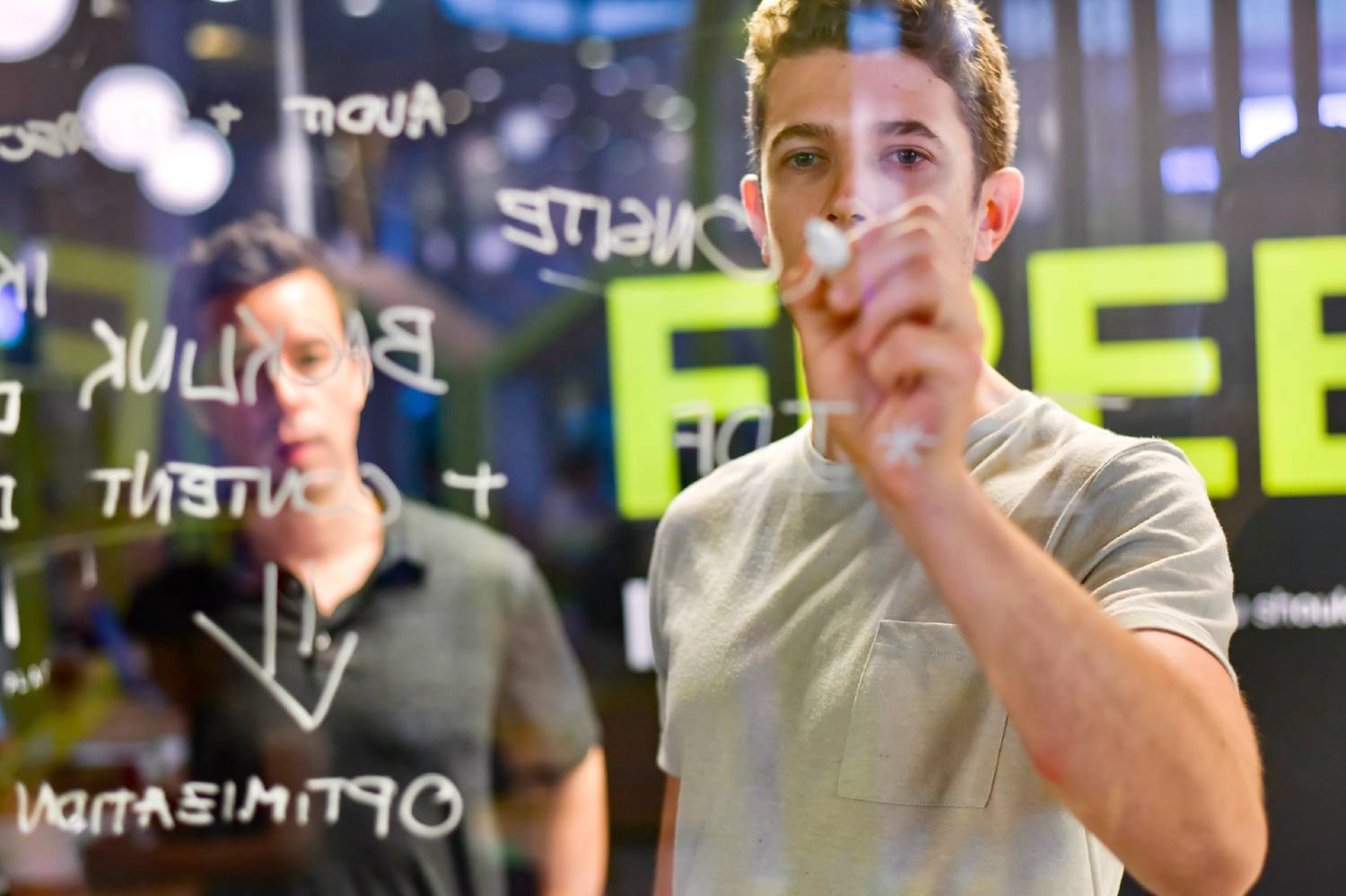 Five alumni of Israeli intelligence corps, including Liav Refael Chen (CEO) and Kobi Dalal (CPO), banded together to co-found Humanz in 2017. The app helps companies and agencies run end-to-end influencer campaigns which include influencer discovery, brief management, and ROI measurement.
Influencers themelves can also make use of the Humanz app. After creating an account, they can get additional analytics information about their audience and followers, meet other creators, and get paid gigs.
Humanz uses a freemium business model for advertisers. With the free version, brands can create a public brief. Influencers will then be able to view it and place bids. Paid features include private briefs, a sales tracker, and more analytics. Humanz is free for influencers.
The martech company claims to have tripled its revenue consistently since 2018. Humanz says it has facilitated 1,500+ campaigns, worked with 100,000+ creators, and helped 300+ clients avoid fraud. Humanz's notable customers include Unilever, Kimberly-Clark, Disney, and Procter & Gamble. The startup is currently operating in eight countries: Israel, the US, England, Turkey, South Africa, Brazil, India, and Nigeria.
Humanz recently launched a special tracking tool called The Humanz Pixel that allows clients to track their influencer's sales performance. Pixel is added on the client's site and generates a sales report. It helps track the customers' buying journeys, starting from an influencer's content to the final sale. It also monitors the buyer's exposure to an influencer's content during the time of purchase - even without a trackable influencer link.
In terms of direct competition, there are plenty of other influencer marketing apps out there, including Grin and Klear. Humanz's tracking tool could be a strong differentiator, as marketers can prove ROI toward sales figures more easily.
Save time and money when producing high-quality content. ContentGrow helps marketing teams work with perfectly-matched freelance writers and journalists at preferred rates. Fill out the form below to get your own shortlist of talent or visit the site to get started.