Luxury media on ContentGrow are seeking stories on watches and jewelry
Luxury media on ContentGrow are seeking journalists, with relevant portfolios, to pitch stories on the international luxury watches and jewelry beat.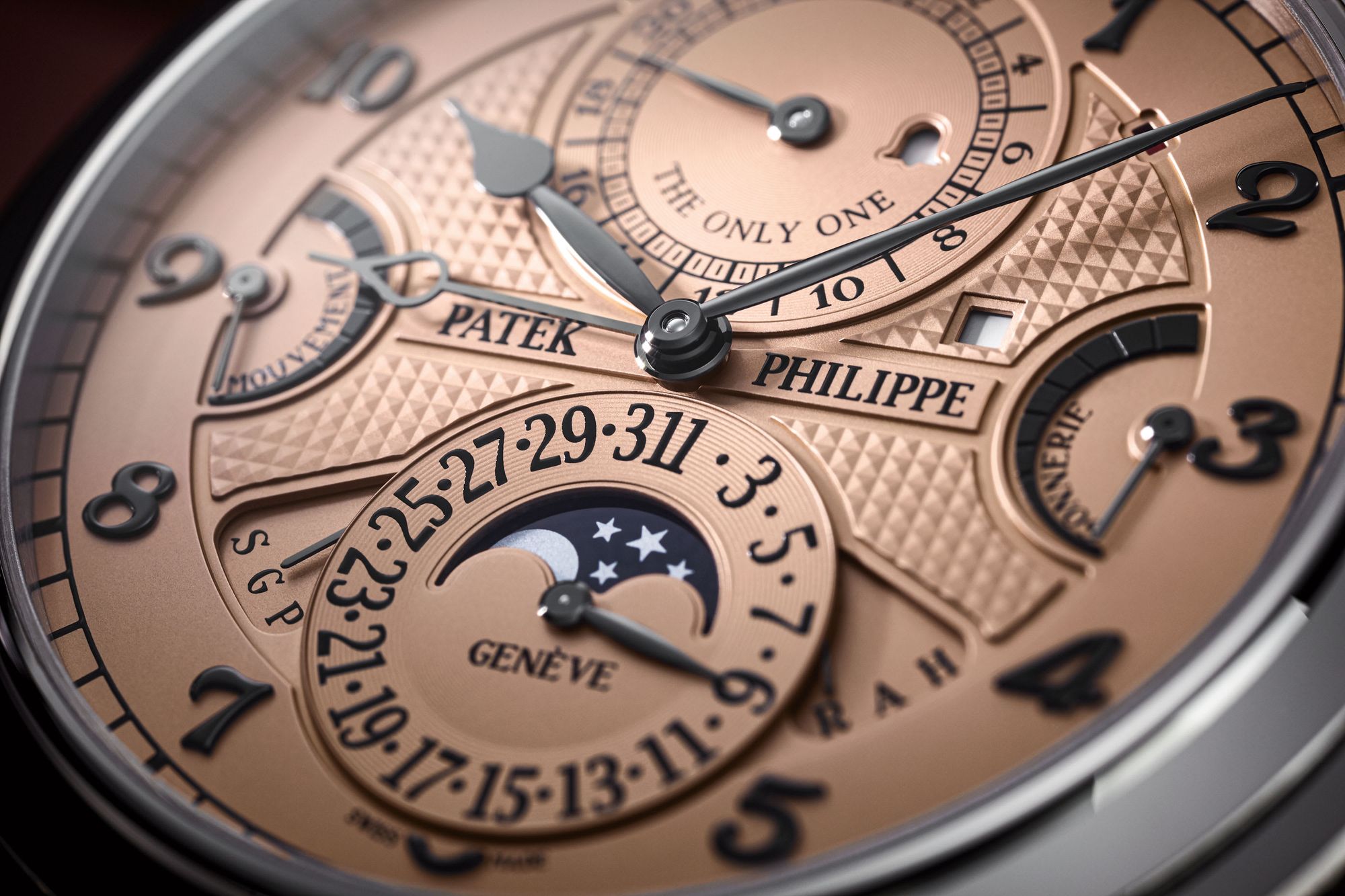 ContentGrow helps publishers assemble and manage teams of freelance media pros from around the world. We connect our buyers to high-quality sellers who are likely to fit well with certain projects (in this case, on the luxury watches and jewelry beat). Every so often, we will post information about new freelance opportunities on this site. If this post interests you and matches your skillset, please fill out the form below.
Media on ContentGrow are seeking freelance journalists with relevant experience to pitch stories regularly on the luxury watch and jewelry beat. Profiles, features, and stories about interesting people blazing new trails in this particular game are of particular interest. Target markets include, but may not be limited to the United States, United Kingdom, Europe, Middle East, China, ASEAN, APAC, and India.
In the context of everything related to high-end fashion, watches, and jewelry, this buyer is seeking great reporting where participating journalists can really champion their own sub-niches.
When pitching ideas, journalists should mention one or more potential interviewees, for the sake of brainstorming. Applicants that can showcase a portfolio with relevant, long-form magazine work samples will be prioritized.
Bylines in one or more of the following publications are highly desired:
Lifestyle Asia
HighEnd Media
Forbes Life
Harper's Bazaar
Business of Fashion
Buro 24/7
Tatler
The Peak
Prestige
Rates are competitive and are fixed on a cost per published word and image basis.
If you haven't worked inside of ContentGrow's platform or with our users before, here are the basics:
Our platform allows you direct access and comms with the publishers.
Publishers on ContentGrow pay freelance journalists in full (minus relevant taxes, transfer fees, etc).
There's no obligation to accept assignments.
Before getting started with our publishers, you will be briefly acquainted with our platform.
Our clients are major media publishers that will make strong additions to your portfolio.
If you're interested, please apply by creating a free ContentGrow portfolio below.