Manulife Asia ropes in Golin for regional PR remit
The insurance titan has brought in fresh PR blood as it seeks to expand further into Asia.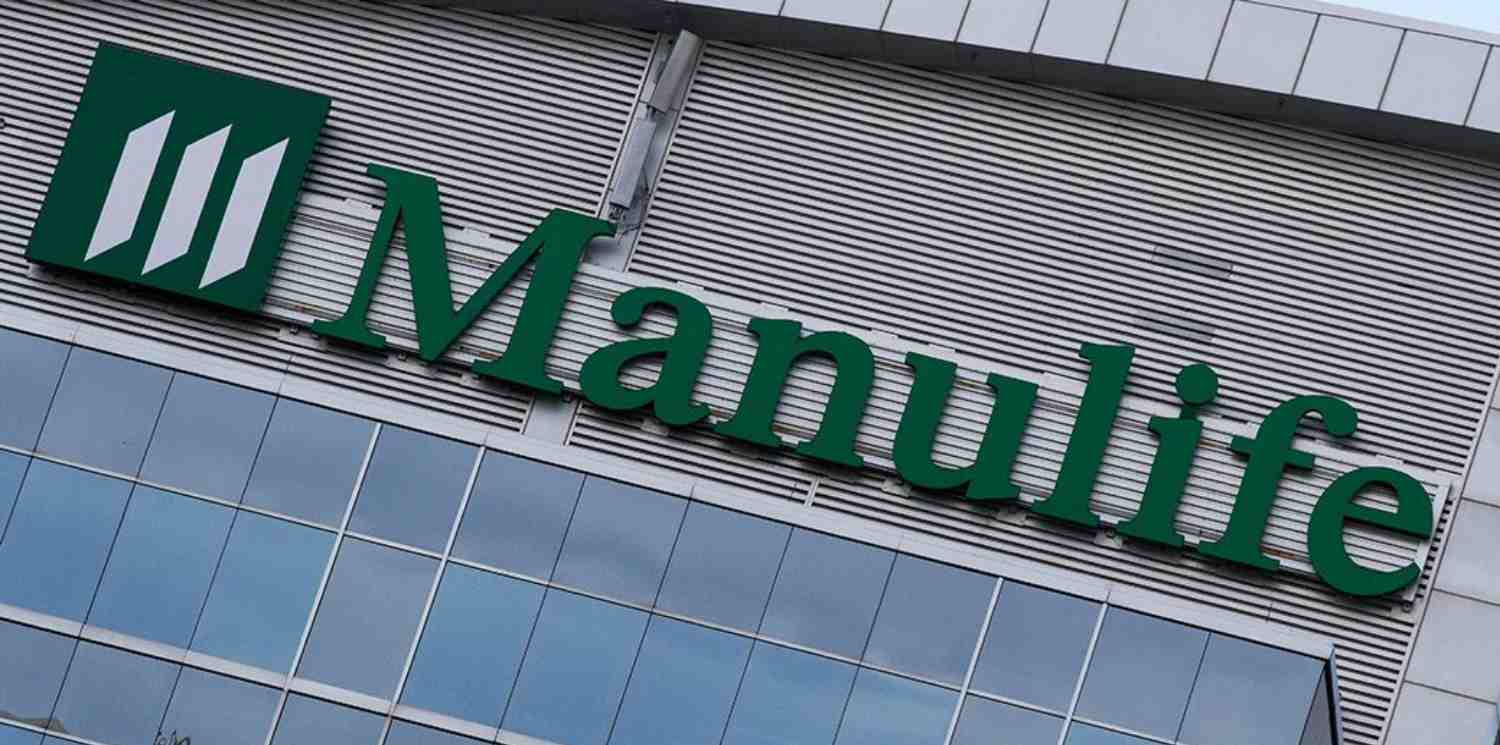 Considered by many to be one of the top pan-Asian life insurers, Canadian insurance giant Manulife selected Golin to run its regional PR, following a competitive review. Golin is owned by advertising and public relations stalwart the Interpublic Group of Companies.
Manulife's regional HQ in Hong Kong previously worked with FleishmanHillard.
A Manulife spokesperson said, "Manulife Asia has appointed Golin to amplify its ambition to become the most digital, customer-centric global company in its industry. Driven from Hong Kong, the regional public relations remit, which includes executing corporate and consumer communications campaigns, will further elevate Manulife's brand across Asia markets."
The decision to switch PR duties over to Golin comes after Manulife hired Dudley White to oversee internal and external communications across Manulife's Asia key markets in late 2021.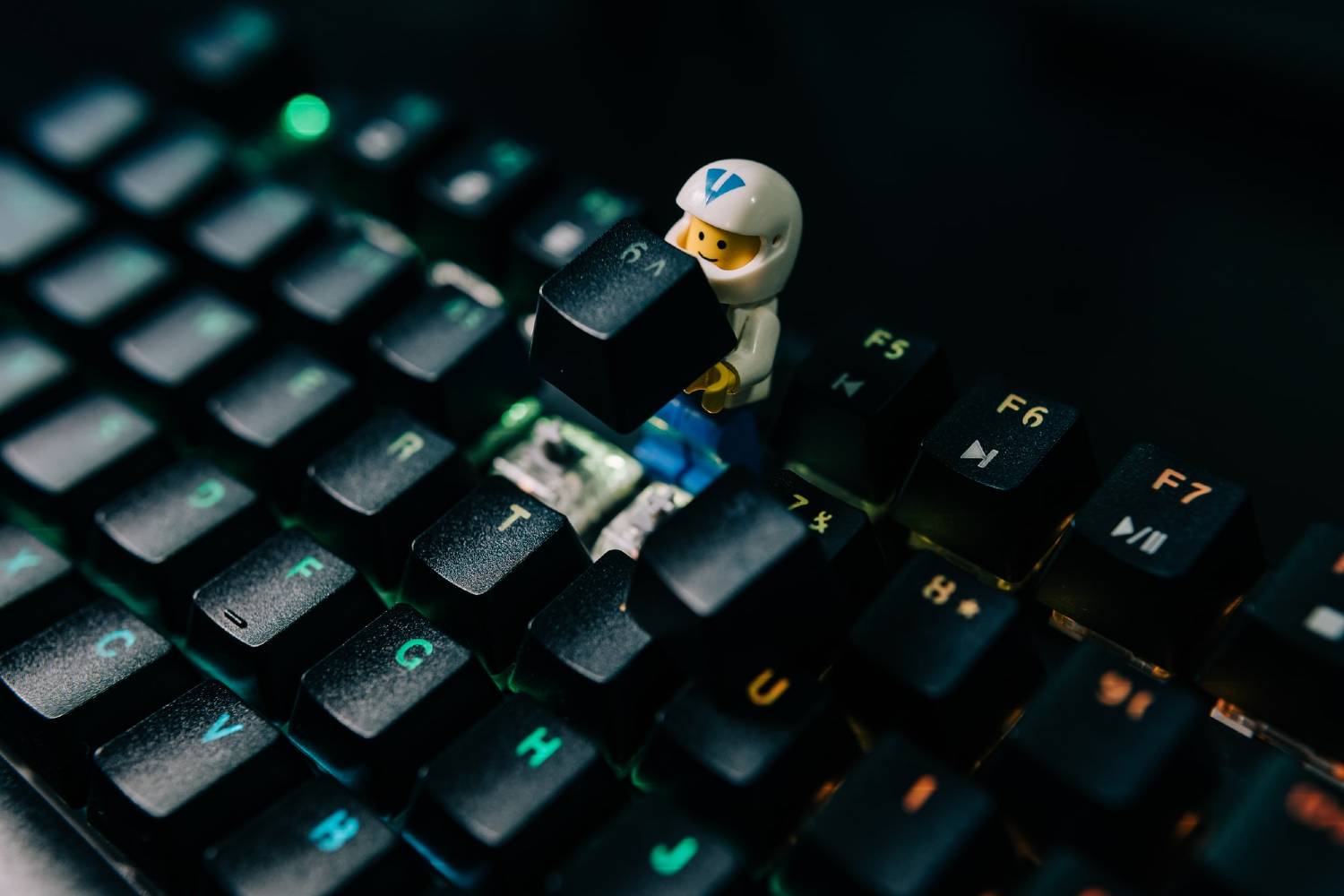 The remit includes media relations and content creation to raise Manulife's profile across 13 Asian markets. Currently, more than a quarter of its sales come from Hong Kong, which ranks alongside China, Japan, Singapore, and Vietnam as crucial Asia Pacific markets for Manulife.
From an economic and demographic perspective, Asia's insurance markets presents significant innovation opportunities. Asia is reportedly a primary growth engine for Manulife, particularly China and Southeast Asia, thanks to growing middle-classs and relatively low insurance penetration rates regionally.
The dynamics of the vibrant Asia Pacific market have made it, and continue to make it, attractive for life insurers and reinsurers alike. Marcomms players would do well to keep an eye on the space's demand.