What marketers need to know about the latest Connected TV trends
The pandemic undoubtedly boosted the global video streaming sector via CTV. Today, it would seem there is no going back. Here are some interesting stats.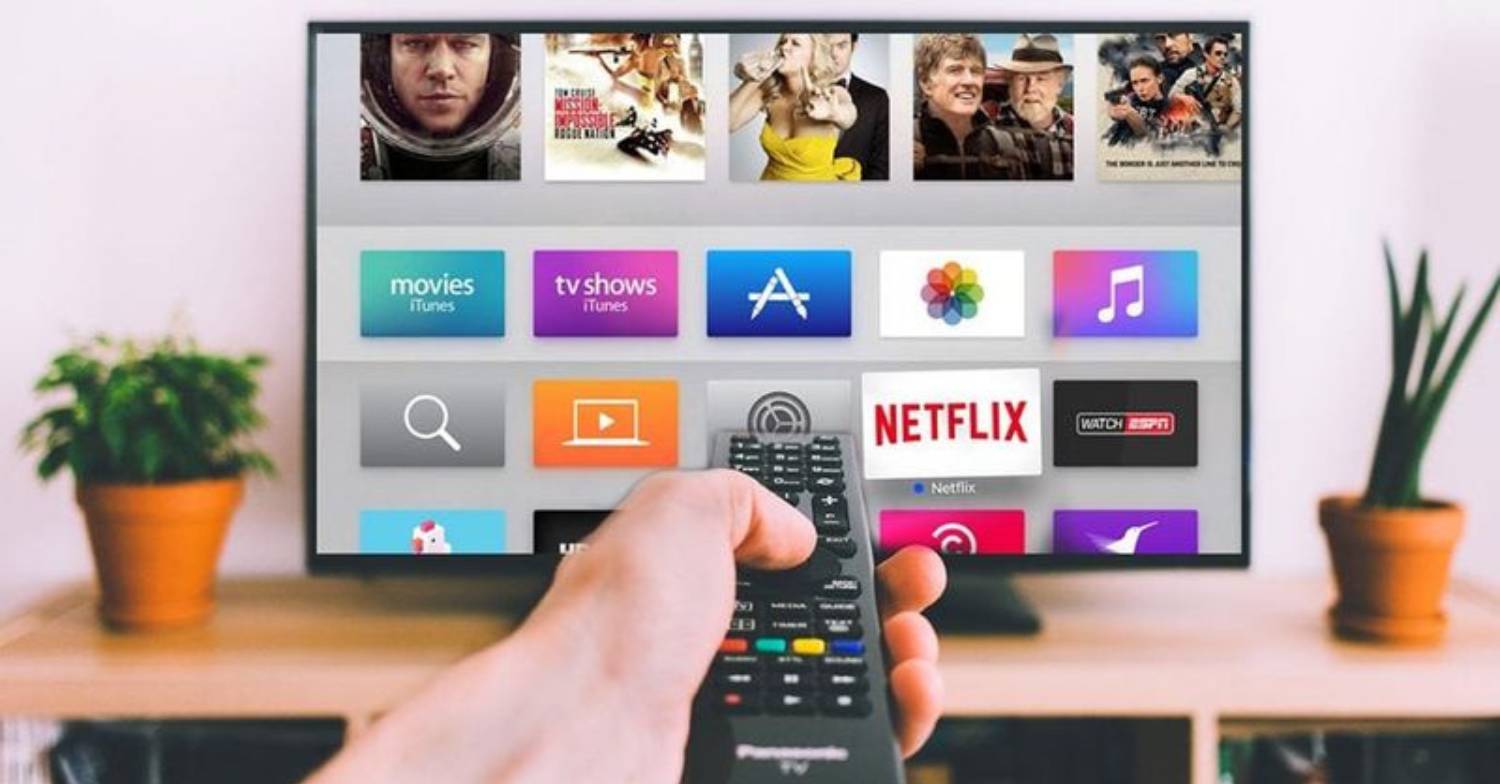 Connected television (CTV) is a term used to describe a television that is connected to the internet. If you're familiar with Apple TV or Yahoo! Smart TV, then you're already in the know.
With CTV, brands and advertisers suddenly have a more powerful option when it comes to speaking directly to their target audiences with relevance.
The pandemic undoubtedly boosted the entire streaming sector via CTV. As a result, more viewers are now watching movies and shows from their favorite streaming platforms (think Netflix, Hulu, HBO Max, Disney+) on their television screens. The same can be said for YouTube.
In the early days of the virus (2020), Nielsen reported the total hours spent with CTV devices was up by a colossal 81% year-over-year. This quickly changed the game for marketers.
With the help of the streaming platforms, brands and advertisers suddenly had a treasure trove of granular data about who was watching what shows, how long they stuck around, when they paused, stopped, resumed, and so on.
Research from eMarketer shows that while millennials and Gen Z are more likely to be CTV consumers, older demographics are now switching from traditional TV to CTV.
Ad-free streaming services like Netflix, Disney+, and Amazon Prime Video remain leading players in the market, but streaming is also increasing for services that do run ads. Net revenues from ad-supported streaming models like YouTube, Hulu, and Roku collectively account for around half of all CTV ad revenues.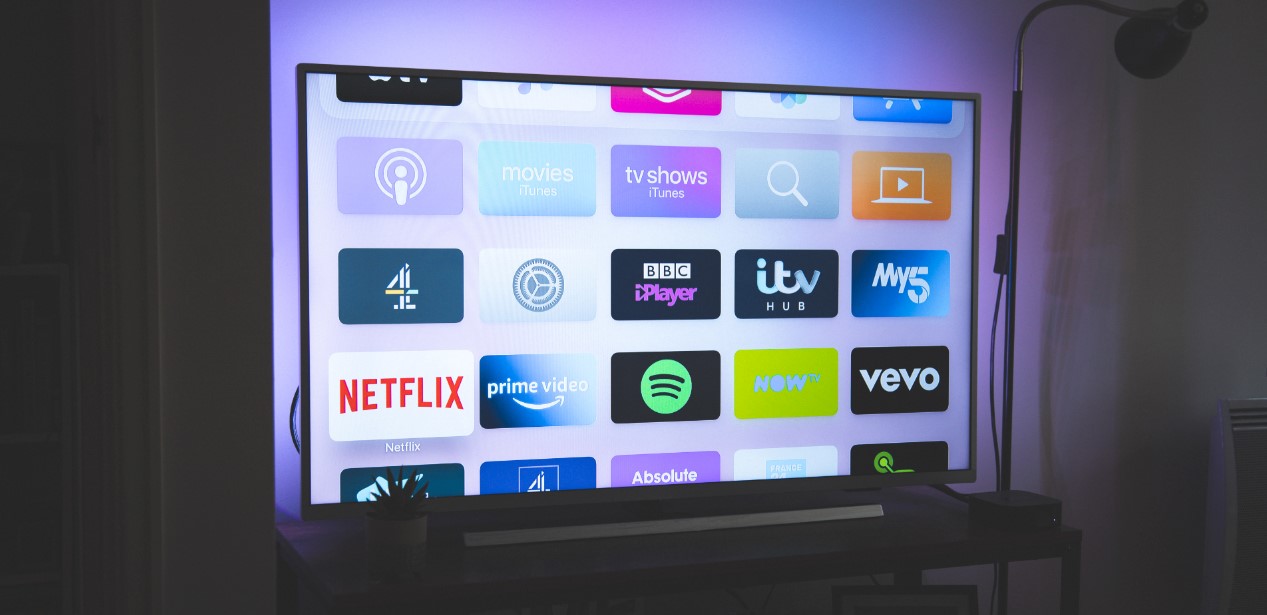 So, what do the latest stats say about shifting CTV trends?
The surprising news from Netflix in April 2022 that it lost subscribers for the first time in a decade, and expects to lose more in Q2, has led some to examine the limits of what the subscription streaming model can do – as well as its sustainability.
In parallel, Netflix reassured stakeholders that it has a plan. The company announced that it would launch an ad-supported tier (possibly as soon as the end of 2022) despite insisting for years that it had no interest in doing so.
While this new plan runs counter to what Netflix has built its streaming empire on, a recent survey released this month indicates that perhaps an ad-supported streaming model is indeed the approach that many audiences are looking for.
In a recent study, CTV viewers claim to be happier in general watching ads than paying more for streaming services. More than six in 10 (64%) of 2,900 adults surveyed said they prefer to view ads than pay more for their content.
Those surveyed also expressed a preference for more relevant ads. Nearly two thirds (65%) agreed that targeted TV ads improve their experience. Over half (57%) of those surveyed said they find CTV ads to be more relevant than ads on traditional TV.
The study found that 96% of traditional TV viewers said they watch their favorite shows exclusively through cable or satellite. However, real-world data from their TV sets showed that only 48% of their viewership was via cable or satellite, meaning that more than half of viewers may be watching CTV content without realizing it.
Netflix has never had advertising to date. But as its major rivals have aggressively begun to challenge its streaming supremacy, several have offered ad-supported tiers, including Hulu, HBO Max, Paramount+, and Peacock. Disney is also planning to launch an ad-supported version of Disney+ later this year.
Other streaming services, such as Pluto TV and Tubi, have found significant success with an exclusively ad-supported model that offers no paid subscription version at all.