Media on ContentGrow are seeking freelance journalists in the Bay Area
A group of weekly news outlets in the San Francisco Bay Area is looking for talented freelance journalists possessing an understanding of all things local.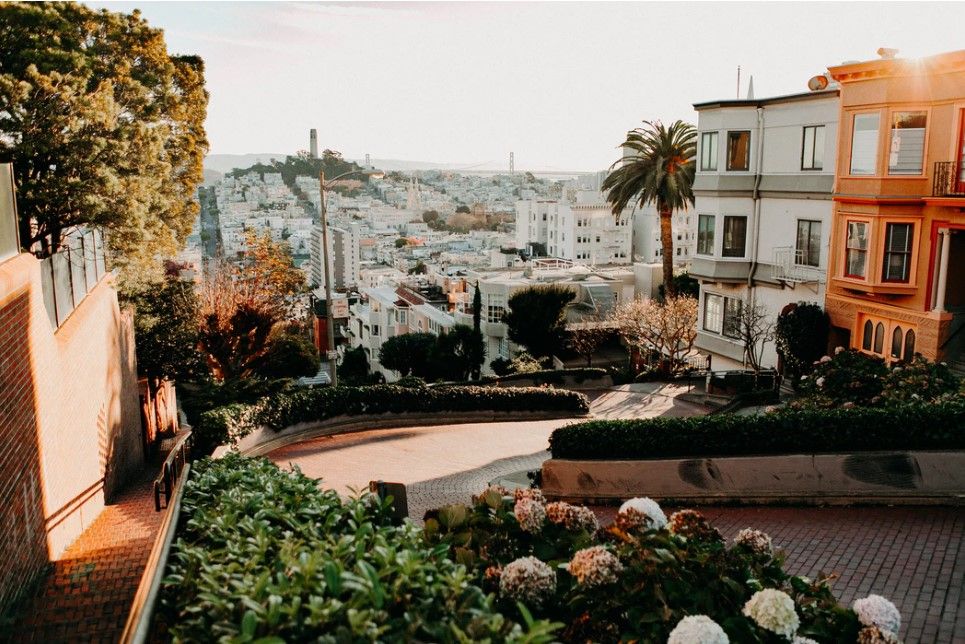 ContentGrow helps content teams assemble and manage freelancers around the world. We connect our users to high-quality pros who are likely to fit well with certain projects (in this case, on the lifestyle and culture beat in the San Francisco Bay Area). If this interests you and matches your skillset, please fill out the form below.
Media on our platform are looking for freelance journalists who have experience covering local news, life, and culture in and around the San Francisco Bay Area. This could include but may not be limited to the metro arts and entertainment scene, restaurant and bar reviews, or even local news, business, and politics. Writers need to show that they can produce content in a certain 'alternative' style — irreverent but not snarky; hip and punchy, yet still fact-based and newsworthy.
Writers need to possess native written fluency in English and be able to turn stories around in a matter of days.
This project is well-suited for freelancers that reside in (or are deeply plugged into) local Bay Area communities. Journalists should be capable of conducting desk research to identify trends and happenings, but also be willing to conduct interviews with local stakeholders.
Applicants should also be able to show a variety of published work samples in local media. Those who are able to demonstrate a track record in community reporting and strong journalism chops will be prioritized.
Maybe you have stories to pitch on the latest venue openings and how they will impact local business. Perhaps you've found lesser-known performance artists that deserve some spotlight. Maybe you specialize in community politics and connecting the dots for readers on how it actually affects their daily lives.
Bylines in one or more of the following publications are highly desired:
San Francisco Chronicle
SF Weekly
San Francisco Bay Guardian
San Francisco Examiner
The Mercury News
Rates are fixed on a per published story basis.
If you haven't worked inside of our platform before, here are the basics:
ContentGrow allows you direct access and comms with the buyer.
Buyers on ContentGrow pay freelance journalists in full, minus relevant taxes, commissions, and transfer fees.
There's no obligation to accept assignments.
Before getting started, you will be briefly acquainted with our platform.
Our clients are major media outlets that will make strong additions to your portfolio.
If you're interested, please apply by creating a free ContentGrow portfolio below.