Media on ContentGrow are seeking fashion journalists in the US and Asia
Maybe you have stories to pitch on the latest underground fashion trends, design happenings, and social influencers on the streets of Asia's major cities.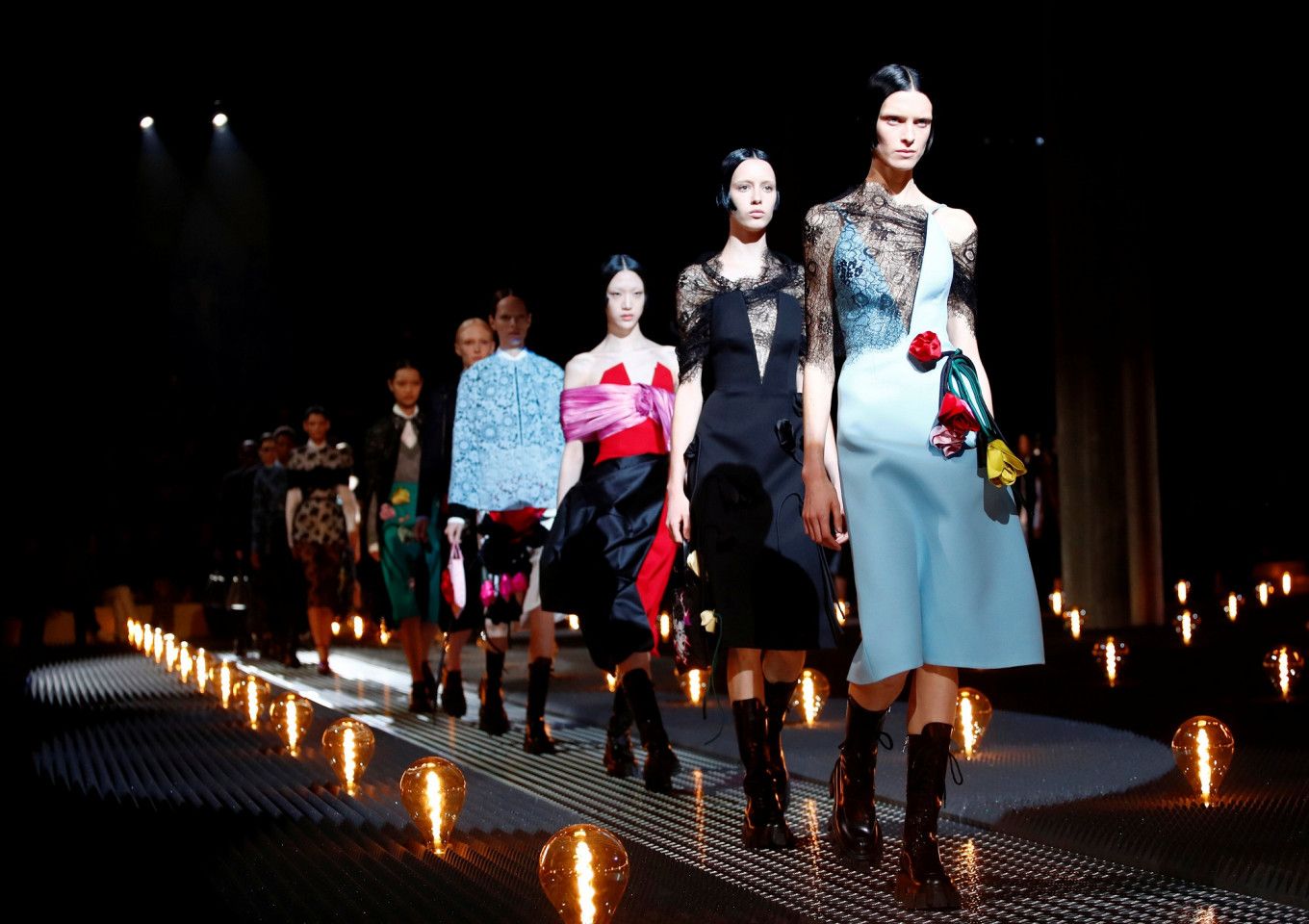 ContentGrow helps publishers assemble and manage teams of freelance media pros from around the world. We connect our buyers to high-quality sellers who are likely to fit well with certain projects (in this case, on the international fashion beat). Every so often, we will post information about new freelance opportunities on this site. If this post interests you and matches your skillset, please fill out the form below.
Media on our platform are looking for freelance journalists with specific expertise in the fast-moving global fashion scene. Journalists need to possess native written fluency in English, be able to conduct original interviews, and turn stories around in a matter of days.
Journalists who are able to demonstrate a track record covering the latest womenswear, fashion technology, urban youth culture, and social influencers will be prioritized. Ideally, applicants should also demonstrate discerning editorial taste when it comes to design and relevant culture coverage.
Maybe you have stories to pitch on the latest and most controversial fashion trends happening on the streets of Asia's major cities and how this relates to western culture. Perhaps you are plugged into lesser-known groups that are doing truly interesting things at the intersection of style and art. Maybe you have your thumb on the pulse of relevant youth and fashion events, or perhaps you just know of some racy, trendsetting influencers that need to be interviewed.
Bylines in one or more of the following fashion publications are highly desired:
Fashion Journal
Harper's Bazaar
Tatler
Vogue
Glamour
The Cut
Refinery29
Bustle Digital Group
Nylon
Rates are competitive and fixed on a per published word and image basis.
If you haven't worked inside of ContentGrow's platform before, here are the basics:
Our platform allows you direct access and comms with the publishers.
Publishers on ContentGrow pay freelance journalists in full, minus relevant taxes, commissions, and transfer fees.
There's no obligation to accept assignments.
Before getting started with our publishers, you will be briefly acquainted with our platform.
Our clients are major media outlets that will make strong additions to your portfolio.
If you're interested, please apply by creating a free ContentGrow portfolio below.