Mediaweek Australia's 2023 Power List: what's new this year
Mediaweek Australia's 2023 Power List includes newcomers and changes in rankings, reflecting shifts in the media industry.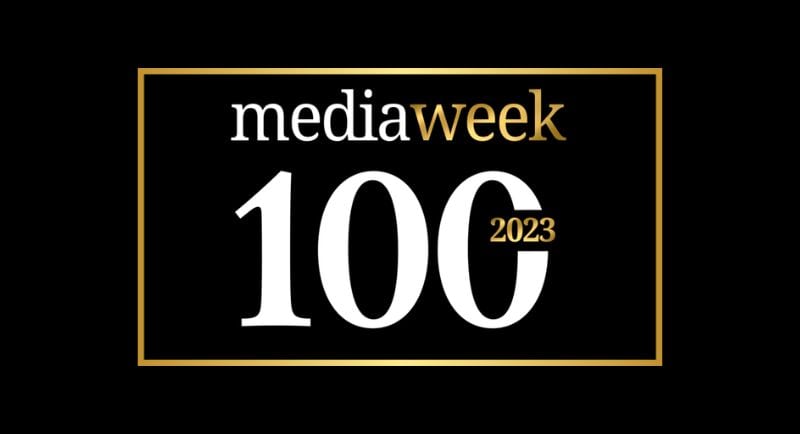 Mediaweek Australia has published its 2023 Power List, an annual list of the top 100 media executives in the country. This year's compilation shows substantial shifts in rankings, with few executives maintaining their positions from last year.
Additionally, the list includes executives from the out-of-home sector for the first time. These alterations contribute to a list markedly different from previous years, featuring 28 new entries and indicating shifts in the media landscape.
Industry overview, criteria, and new additions
The Power List seeks to identify the executives directing various facets of Australia's media landscape, including operations, sales, marketing, and content. Selection criteria hinge on accomplishments, innovation, revenue and profit, and contributions to cultural discourse.
Serving as an annual benchmark, the list provides insights into the changing roles and influence of media companies and their leaders. This year's compilation reveals a diverse range of skills and expertise propelling the media sector.
Representatives from 56 media companies are included in this year's list. Notably, two companies have more than 10 executives featured across their brands, signifying the broad reach and impact of these organizations within the industry.
This year's list differs from its predecessors in several ways, including adjustments to selection criteria and an increase in first-time entries. Of the 100 listed names, 28 are new additions. The list also expands its scope by featuring, for the first time, executives from the out-of-home sector.
Top positions in Mediaweek 100 Power List 2023
The media executives who have secured the top three positions according to the metrics are:
James Warburton, Seven West Media: Warburton secured broadcasting agreements for key sports events and has been a proponent for the use of national Total TV ratings data as industry currency.
Mike Sneesby, Nine Entertainment Co: The focus for Sneesby has been on making the Olympics and Paralympics a profitable venture, alongside sustaining Metro TV ad revenue.
Michael Miller, News Corp Australia: Miller emphasized the growth of digital revenue and an increase in total monthly audience in his recent public comments.
New faces in the Mediaweek 100 Power List 2023
Key new additions to the list are:
John Kelly, SCA: Kelly has a rich background in Australian media and sports organizations and has stepped in to fill the role of the recently departed CEO of SCA.
Cathy O'Connor, oOh!media: O'Connor's leadership is evident in the company's 10% revenue increase in the recent half-year financial results, emphasizing the growth in the out-of-home sector.
Steve O'Connor, JCDecaux Australia and New Zealand: O'Connor has navigated JCDecaux through significant market changes, including the acquisition of APN Outdoor and the expansion of its Australian footprint.
Among the new entrants in the list, three names have garnered particular attention due to their rank and influence. Here are these notable additions, listed by rank:
39. Melissa Hopkins, Seven West Media: Hopkins oversees audience growth and engagement across the Seven West Media portfolio.
47. Scott Purcell and Frank Arthur, Man of Many: as co-founders, they have overseen revenue growth of 16.4% YoY up to March 2023, along with establishing key distribution partnerships with platforms like Apple Maps Guides and Microsoft Start. The platform recently integrated an AI ChatGPT plugin, marking a first for a major publisher.
56. John McNerney, Yahoo: McNerney led Yahoo's 2024 New Front event, where he announced Yahoo as the first Australian Demand-Side Platform to launch a measurement solution in collaboration with Amplified Intelligence's attention platform.
For the comprehensive list, readers can view the official Mediaweek Australia 2023 Power List announcement.
Save time and money when producing high-quality bespoke content for your markets. ContentGrow helps marketing teams work with perfectly matched content creators at preferred rates. Sign up to get your campaign started or book a quick call with our team to learn more.