Market research app Nailbiter bags US$13.3M to put cameras on offline shoppers
The platform claims to have already roped in 13 of the top 20 global consumer packaged goods brands as clients.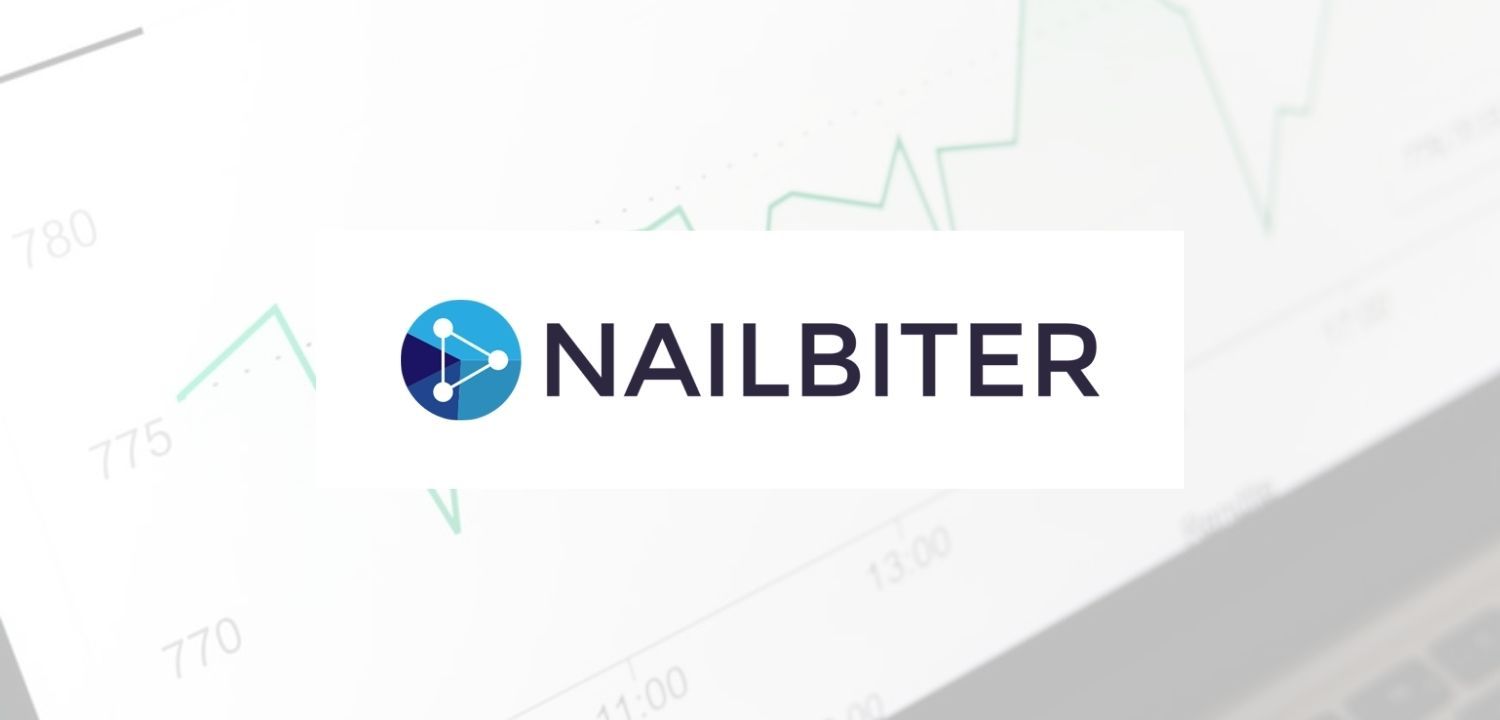 While there's plenty of data for online marketers out there, their offline counterparts aren't usually so lucky. There isn't a dominant platform like Google Analytics to help them gather excellent and accurate data. This is where apps like Nailbiter aim to fill the void.
Launched in 2014 in Virginia, Nailbiter is a behavioral videometrics consumer research platform. It helps marketers recruit participants and equip them with a smartphone video app to monitor their offline shopping behavior.
Here are some example use cases:
Mapping consumer purchasing journeys at retail stores.
Capturing the first moment of truth when shoppers see product packages in-store.
Recording consumer product tests at home.
Nailbiter's app converts customer videos into data and insights for marketers.
The research firm claims to have already worked with 13 out of the 20 largest global consumer packaged goods brands, including Hershey's, Nestle, Colgate, Mondelez, and others. Nailbiter currently has offices in the US, the UK, the Netherlands, Singapore, and India.
The company does not disclose its pricing publicly.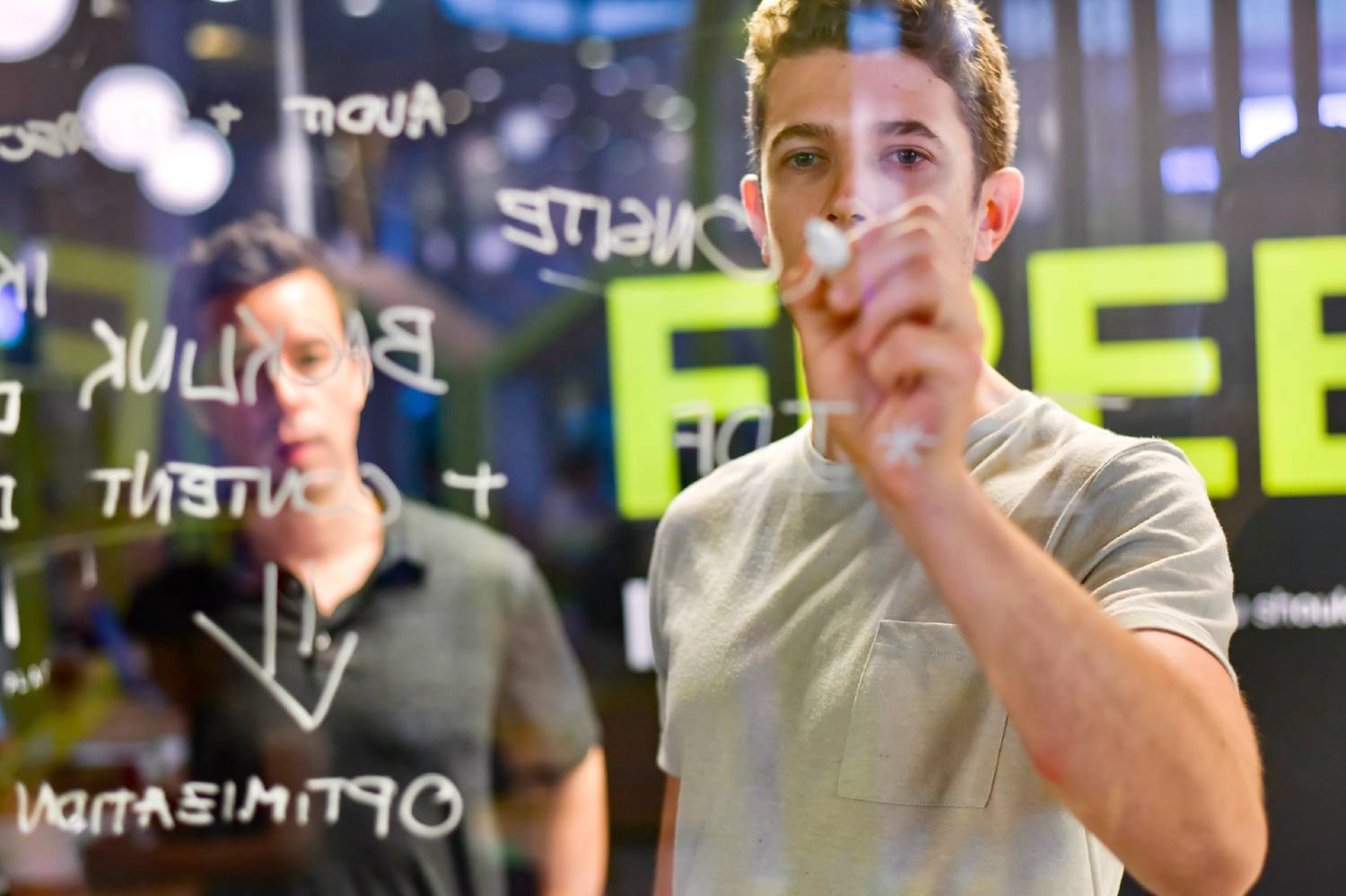 Raising series A funding
Nailbiter recently announced that it closed US$13.3 million in series A funding led by U.S. Boston Capital Corporation. The firm will spend the money on platform development, innovation of new data products, and accelerating the reach of its platform globally.
Amit Dhand, co-founder and chairperson of Nailbiter, added, "We have been driving incredible change in the US$90 billion market research industry, all while being employee-owned and funded. This raise allows us to build on that achievement and to strengthen our competitive advantage."
"We see Nailbiter as a major disruptor in the CPG data and market research industry. Nailbiter's transformative in-store and ecommerce technology and strong leadership has allowed them to attract [...] global CPG companies as customers," said John McClellan, principal at U.S. Boston Capital Corporation commented, "We see our investment enabling Nailbiter to reach customers in important new markets."
Following the round, McClellan will be joining Nailbiter's board of directors.
Apart from Nailbiter, marketers and researchers can also check out other video survey apps like Voxpopme and Big Sofa Technologies. Voxpopme allows users to get quick feedback via videos from the app's online community. Big Sofa Technologies uses machine learning to convert videos into contextual data (e.g. identifying whether the respondent feels happy during a product test). Meanwhile, Nailbiter believes its unique value is offering service in more countries around the world.
Save time and money when producing high-quality content. ContentGrow helps marketing teams work with perfectly-matched freelance writers and journalists at preferred rates. Fill out the form below to get your own shortlist of talent or visit the site to get started.