Ogilvy names Maria O'Keeffe global chief people officer
She previously developed an HR framework for Edelman, including training courses, a talent measurement system, and a rotation for entry-level staff.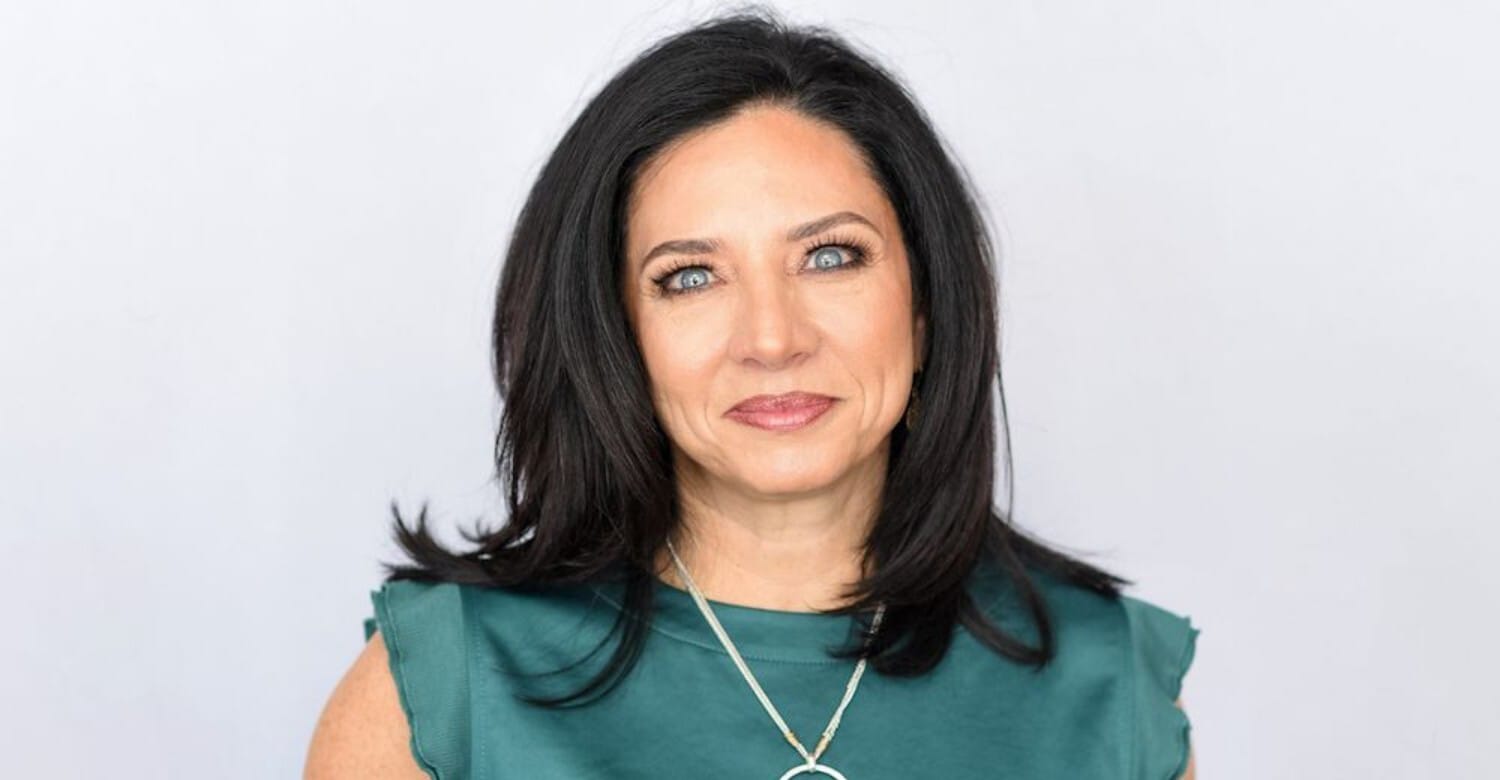 In today's landscape, successful marketing and ad campaigns should inclusively reflect a society's people. But this is difficult to achieve when there is a lack of diversity within a campaign's team itself.
Global ad and marketing powerhouse Ogilvy is attempting to solve this issue by chasing a double bottom line. The firm now claims to be focused on attracting and retaining the best, but also the most diverse talent.
The firm has named Maria O'Keeffe as its global chief people officer. Maria will be responsible for all aspects of Ogilvy's global people experience, strategy, and operations, says the agency. This includes employee attraction and retention, learning, performance management, and leadership development.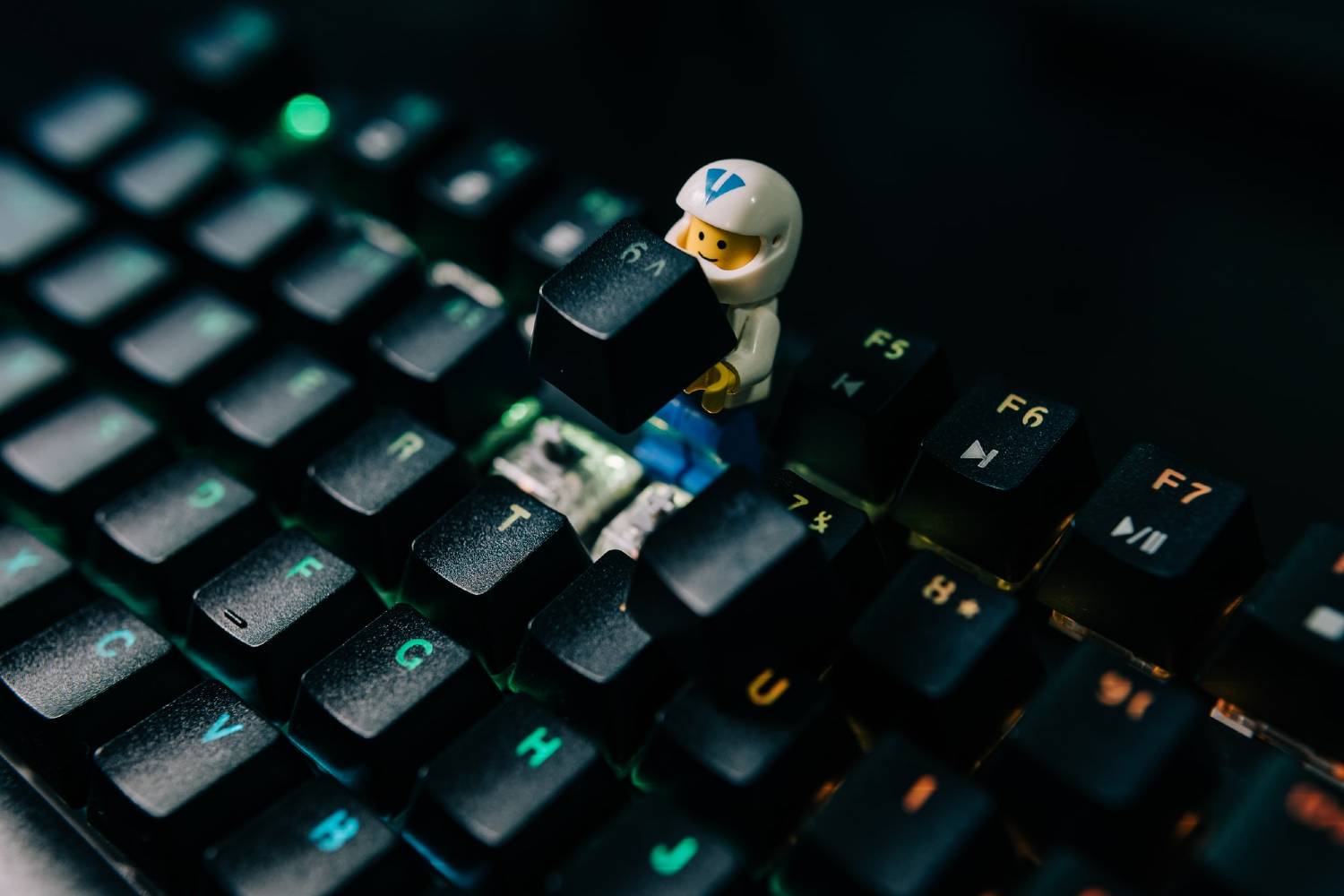 "To build on our current momentum we must focus relentlessly on developing our people while attracting and retaining the best and most diverse talent in the industry," explained Ogilvy's CEO Andy Main.
He added, "Maria is a world-class executive who has been at the forefront of shaping innovative talent programs and offerings while fostering inclusive workplaces. We are delighted that Maria is taking on this role and look forward to partnering with her to further strengthen Ogilvy's employee experience."
Before joining Ogilvy, Maria spent more than 25 years at PR behemoth Edelman, where she spearheaded the agency's HR transformation. This included building out recruitment functions across the organization. Maria also served as CTO of the firm's US, Canada, and Latin America regions, culminating in her most recent role as global CTO of practices, sectors, and clients.
Maria helped develop an important systemic framework for Edelman, including management training courses, a formalized talent measurement system, and a rotational program for entry-level employees.
Now at Ogilvy, she is replacing her London-based predecessor Jag Dhanji, who will leave the role at the end of March.
Save time and money when creating and distributing high-quality press releases. ContentGrow's platform serves up the best freelance professionals to bolster global comms teams. Sign up below to get your campaign started.